Everything we know about office working is changing.
While many people would already work from home, the coffee shop or a bench, they still typically had a permanent office base to go to. However, because of Coronavirus, traditional office requirements are changing. Many people who thought working from home was impossible due to the nature of their job have discovered that this isn't the case, and they have been able to work effectively from the comfort of their own home.
Millions of UK workers have been working from home and succeeding. So we can definitely expect that the traditional office space is going to be completely transformed.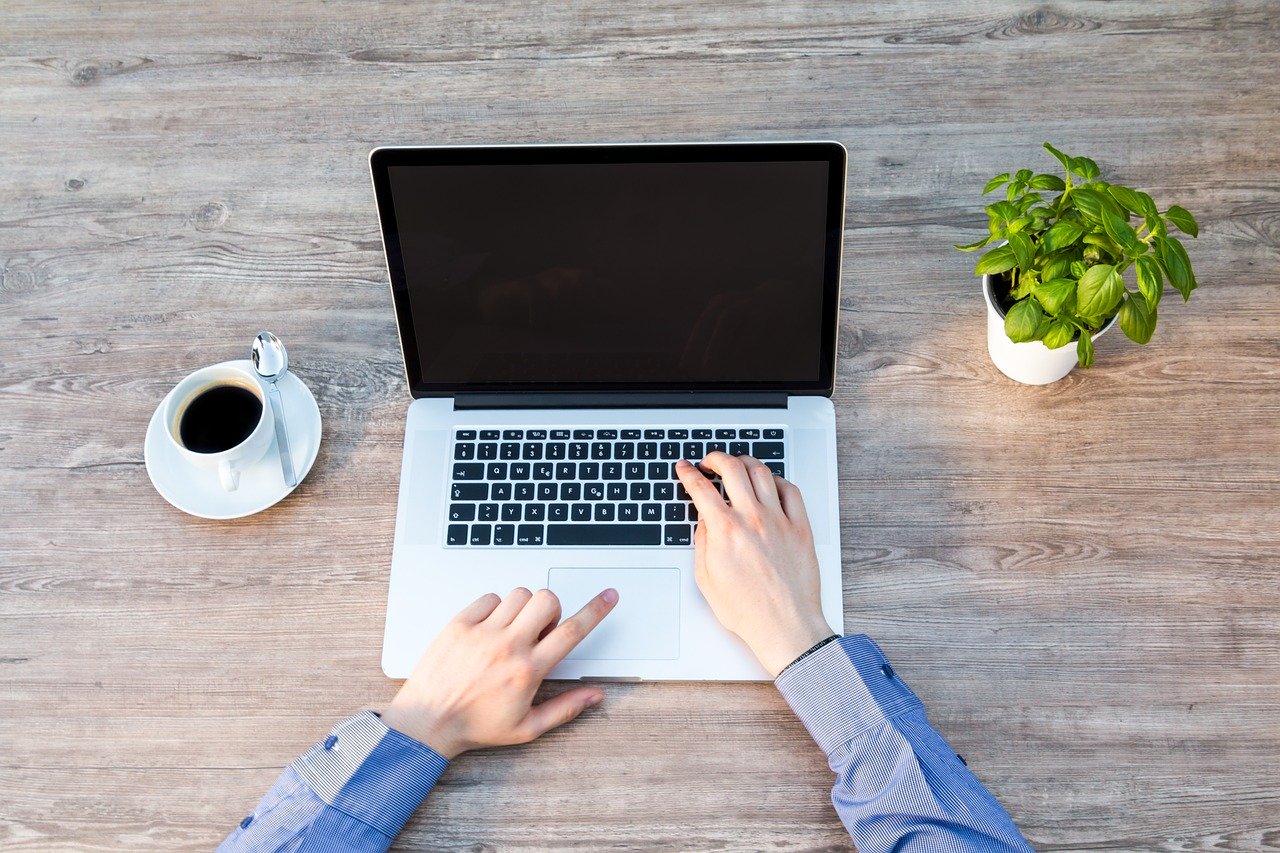 Rethink Your Office Requirements
Even though lockdown measures are easing and much more of the high street opening up, preparing to return to the office is a little more complicated than we might have expected.
Across the country, companies must ensure their premises are COVID safe, in line with government guidelines. Public transport is still restricted and with social distancing still the norm, it won't be easy to get everyone back into the office while observing all the relevant safety measures.
For many people, remote working will become their new normal. There is also the idea of hybrid weeks, where staff spend half the week working from home and the other half in the office.
Even though social distancing will eventually be reduced, and likely stopped completely, the mentality will likely persist. People are more aware than ever of how easy it is to catch illnesses off others, and the experience of working from home will change how many people view work itself.
Digital technology has allowed for fantastic connectivity, with meetings being conducted with every attendant in a completely different place. So it's not surprising that we're moving away from the traditional office.
So, you may need to rethink your office requirements.
Do you really need that physical office space for all your employees? Or is there money to be saved by opting for remote working? You can save on costs or invest it in technology to make at-home working even more efficient.
While home working isn't ideal for every kind of business, for many office workers around the world, an internet connection is all that's needed. You can attend meetings with anyone from anywhere in the world and easily share documents with co-workers. With these kinds of technological advances, there's no need to be physically present at all.
The Future of the Office
With a computer and internet connection, the traditional office space as we know it is likely to change. Many people won't have to commute anymore, and others will do their jobs from where they find the most convenient.
Of course, some offices will remain the same, as not all employees will want their staff working from home and prefer the more collaborative environment where there is physical interaction. But in general, we can expect to see more employees working from home in the future.
One downside to working outside the conventional office is the lack of social interaction, but this can be mitigated by the hybrid weeks. And because people won't need to commute (or at least not every day), they are likely to develop a better work-life balance, which will help boost their wellbeing and productivity.
Employers may rent out office space in a less expensive location or simply opt for a smaller office space as their needs change. Some business owners have even chosen to create their own office space here at Kangaroo Self Storage. Our units are perfect for both business storage and as an office space, they are equipped with everything you might need to run a business, including powerful Wi-fi.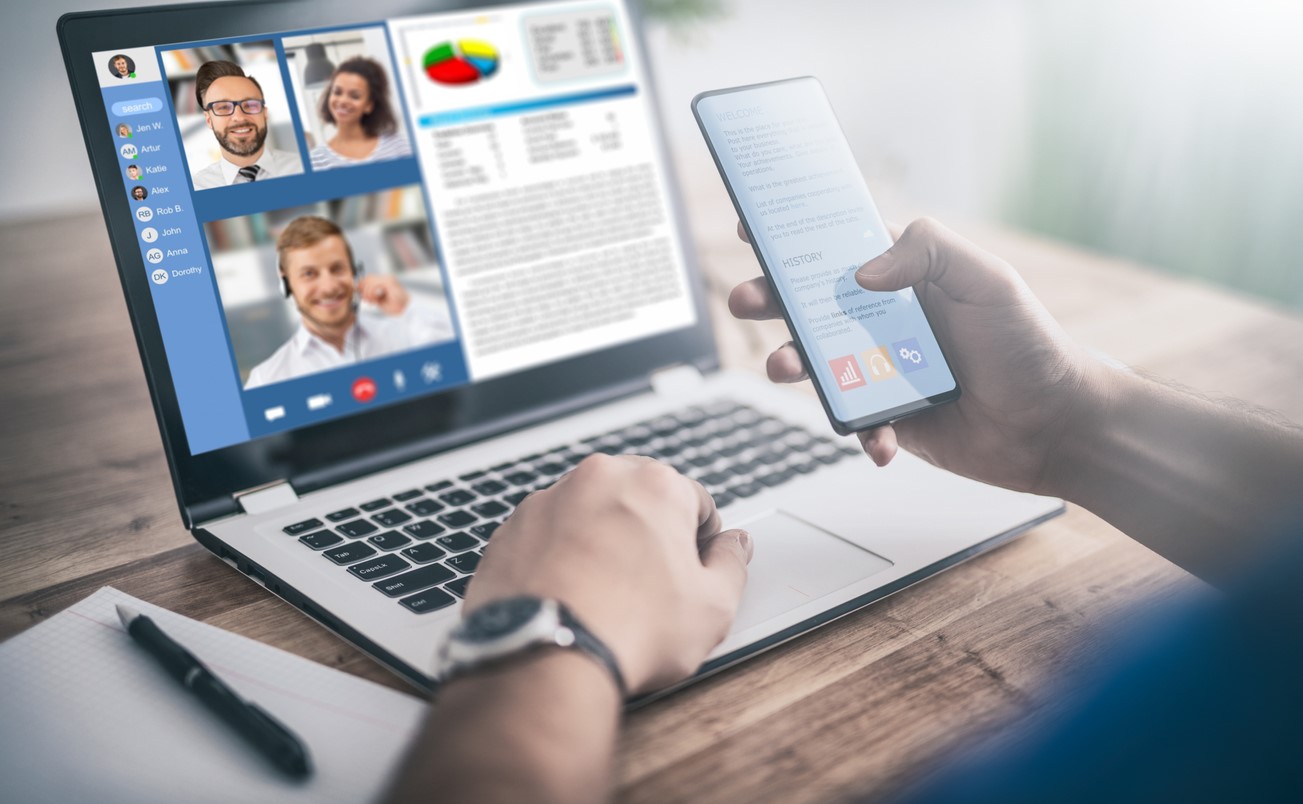 Kangaroo Self Storage Can Help with Your Storage Needs
At-home working, or working from a café or the park, means that your makeshift office has little or no storage space. That's where Kangaroo Self Storage can help. We offer flexible leases across our storage units, including a lowest price guarantee. We also provide a range of business-specific services too. There's free Wi-fi, and we can accept deliveries on your behalf, so you won't need to wait around. We have a shredding service and can provide you with pallet storage, archive storage and warehouse storage.
Even if you prefer the traditional office space, you may be thinking of downsizing to save on costs. You can rent or buy a smaller office space and have some staff working from home, or all your staff on a rotation, so only some people are in each day.
We can help you with self storage in Edinburgh, self storage in Dundee and self storage in Glasgow. With units ranging from a small 16sq ft locker all the way up to a vast 500sq ft unit, we will have a unit to suit your requirements.
While we have been open and serving customers throughout lockdown, we ask that you still enter our stores via the loading bays and not the reception area. Our cleaning regime has been intensified, with commonly touched areas like PIN pads and door handles being frequently sanitised. We also have sanitation stations and our staff wear masks and gloves when in the storage area.
If you're rethinking your office space and need business storage in Edinburgh, Glasgow and Dundee, don't hesitate to contact Kangaroo Self Storage today.