Here at Kangaroo Self Storage, we are delighted to offer our customers incredible service when they store their belongings with us. It's why we have such great reviews from so many people. We continually strive to improve our services wherever possible, and now we're delighted to announce that we've done just that.
We want to make the process of storing your belongings as easy as possible, which is why we are now making 24-hour access available across a number of units at our Glasgow self-storage shop. And, we've plans for Edinburgh later this year!
That's right! Our opening times have got even longer. If you take 24-hour access with your unit, you won't have to visit us during specified times; you can head down to our Glasgow store to drop off or pick up your belongings any time you want!  Or if you know you don't need to visit very late at night - you can decide upon extended hours access instead.
Whether it's super early in the morning or incredibly late at night, it doesn't matter! Our stores will be accessible to you.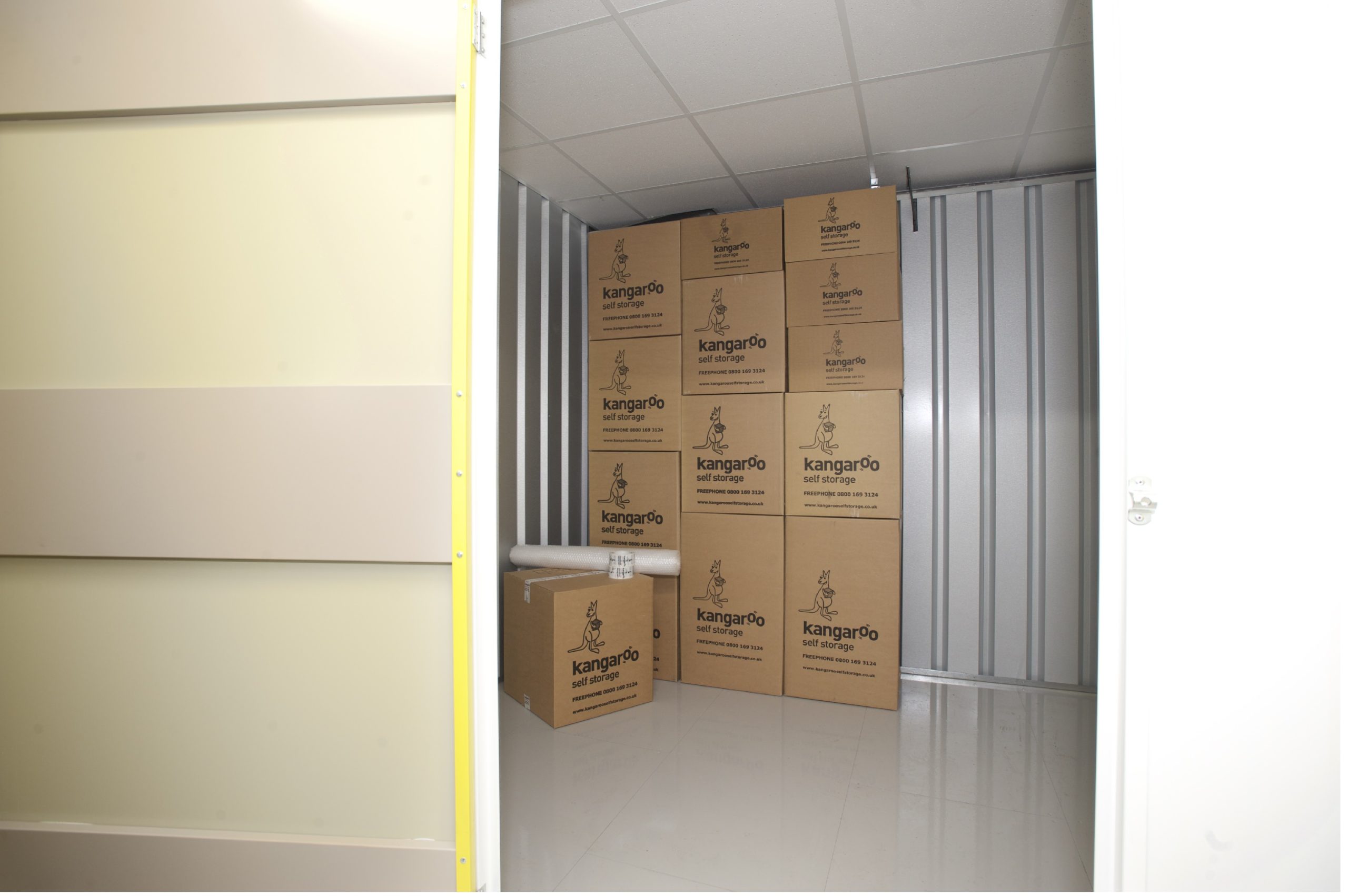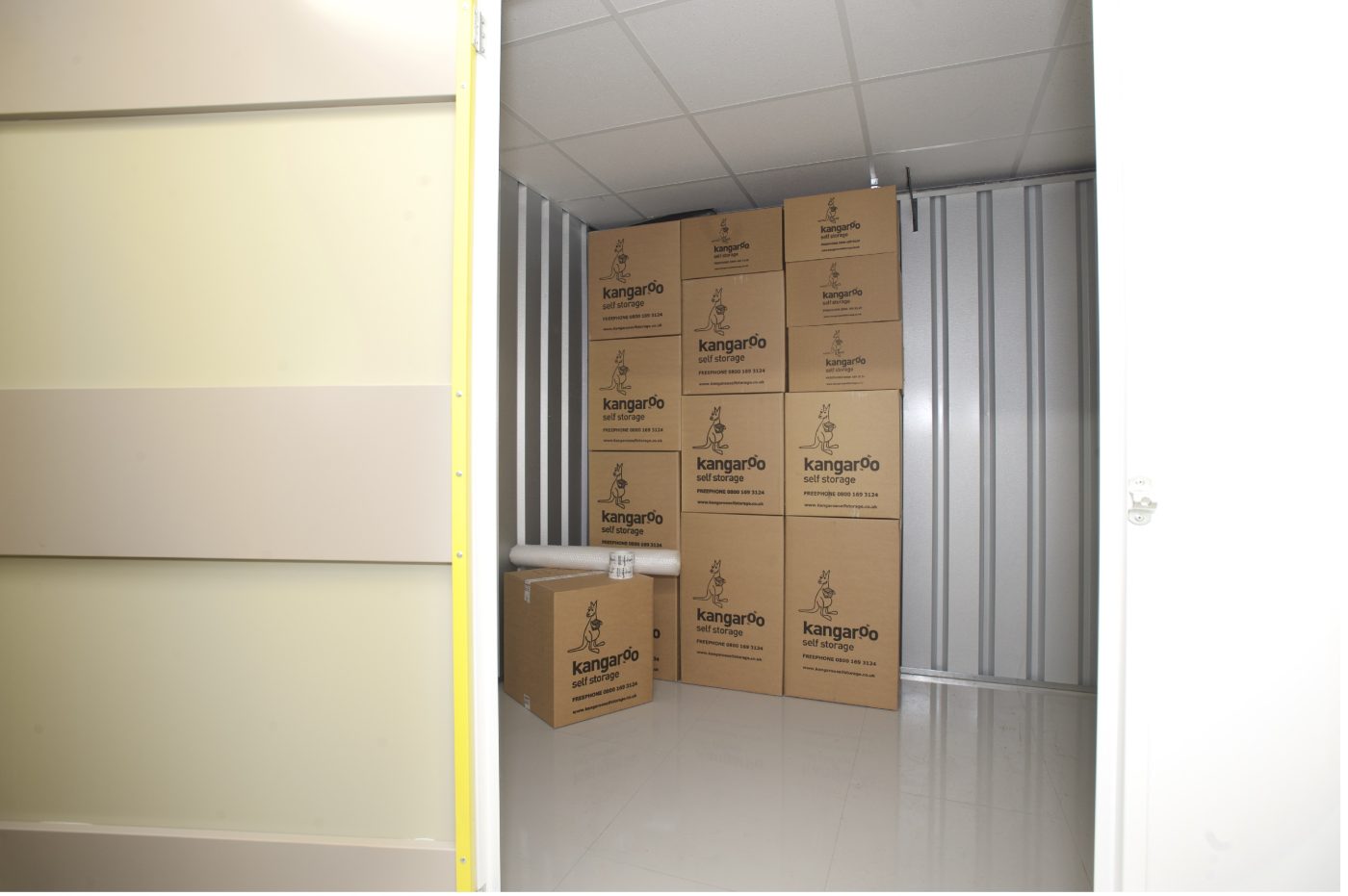 Convenient Access
To access our 24-hour service, you won't need to contact anyone in store or book a pre-arranged time. Just show up to pick up and remove your items whenever you like. There's no need to speak to anyone on site to gain access to our facilities. You can let yourself in using the keypad and head to your storage unit that is fully secured with your own padlock. Not only is it a super convenient way to access your belongings, but it is COVID-friendly too.
Variety of Unit Sizes
At Kangaroo, we have a vast range of differently sized units available, so you only pay for what you need. You can choose from our smallest 16sqft lockers for a small number of items, or you can opt for our humungous 500sqft units that can fit the contents of an entire 6-bedroom house! Check out all the different sized units we have available and see what you can fit into the storage units.
Our team here at Kangaroo would be more than happy to help and make recommendations for the right sized unit for your needs. Additionally, should you need to downscale or upscale to a different sized unit during your stay with us, you can do so completely free of charge!
Safe, Secure, Clean Storage Units
Our Kangaroo self-storage units are safe and secure, with our facilities covered by 24/7 CCTV, burglar alarms and smoke detectors. Your unit is kept secure by your very own padlock, so not even our staff can access belongings. The only person who can get into your unit is you.
Our units are kept clean and well maintained to ensure the safety of your belongings. They even have covered ceilings to minimise dust, ensuring that your items remain in the same condition as when you left them. So whether you want to take advantage of our 24-hour access in Glasgow and collect your belongings at unusual hours, or pick them up during the daytime your belongings will be completely safe and secure with us.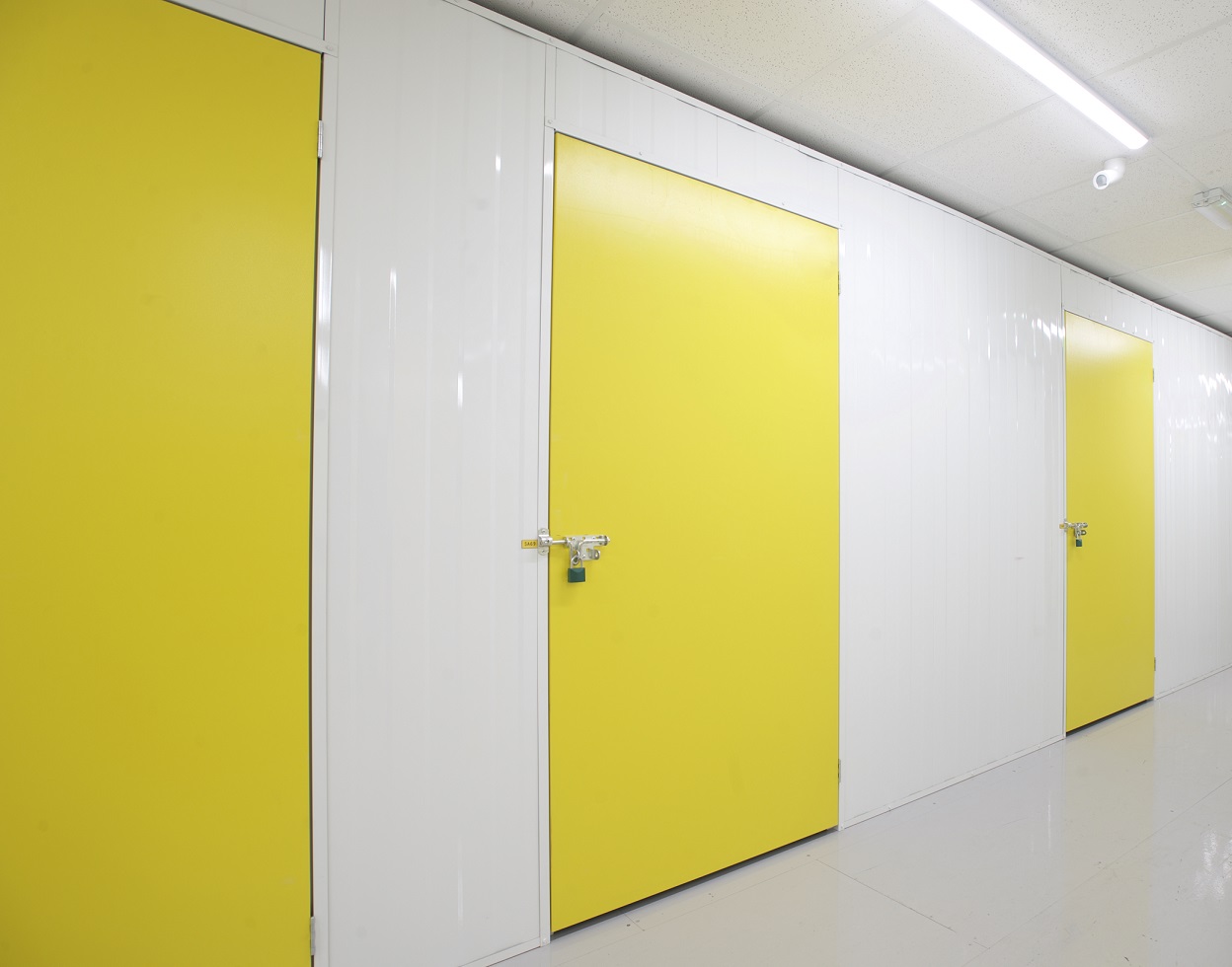 Box Shop
When moving your belongings, you will likely need many boxes and other accessories like tape and packaging materials like bubble wrap. At Kangaroo Self Storage, we have a Box Shop where you can get everything you need for moving house or storing surplus stock from your business.
From different sized boxes, specialist boxes designed for moving fragile items like TVs and mirrors, padlocks for your storage unit to different kinds of tape and tape guns, packing knives, bubble wrap, tissue paper and much more - we sell it all from our Box Shop. So if you arrive at store and find you're missing something you need, you can pick it up whilst you're here, so you don't get delayed.
Special Offers
Besides safe, secure storage units that can be accessed at a time to suit you, we also have a range of special offers to make your stay with us even sweeter. We offer free weeks of storage when you book a certain length of rental time with us. You can take advantage of our free collection service so your belongings can get to us in a simple, hassle-free way. We also have a lowest price guarantee, where we will happily beat any comparable quote by 10%.
Check out our offers page to see the full list of offers we have available.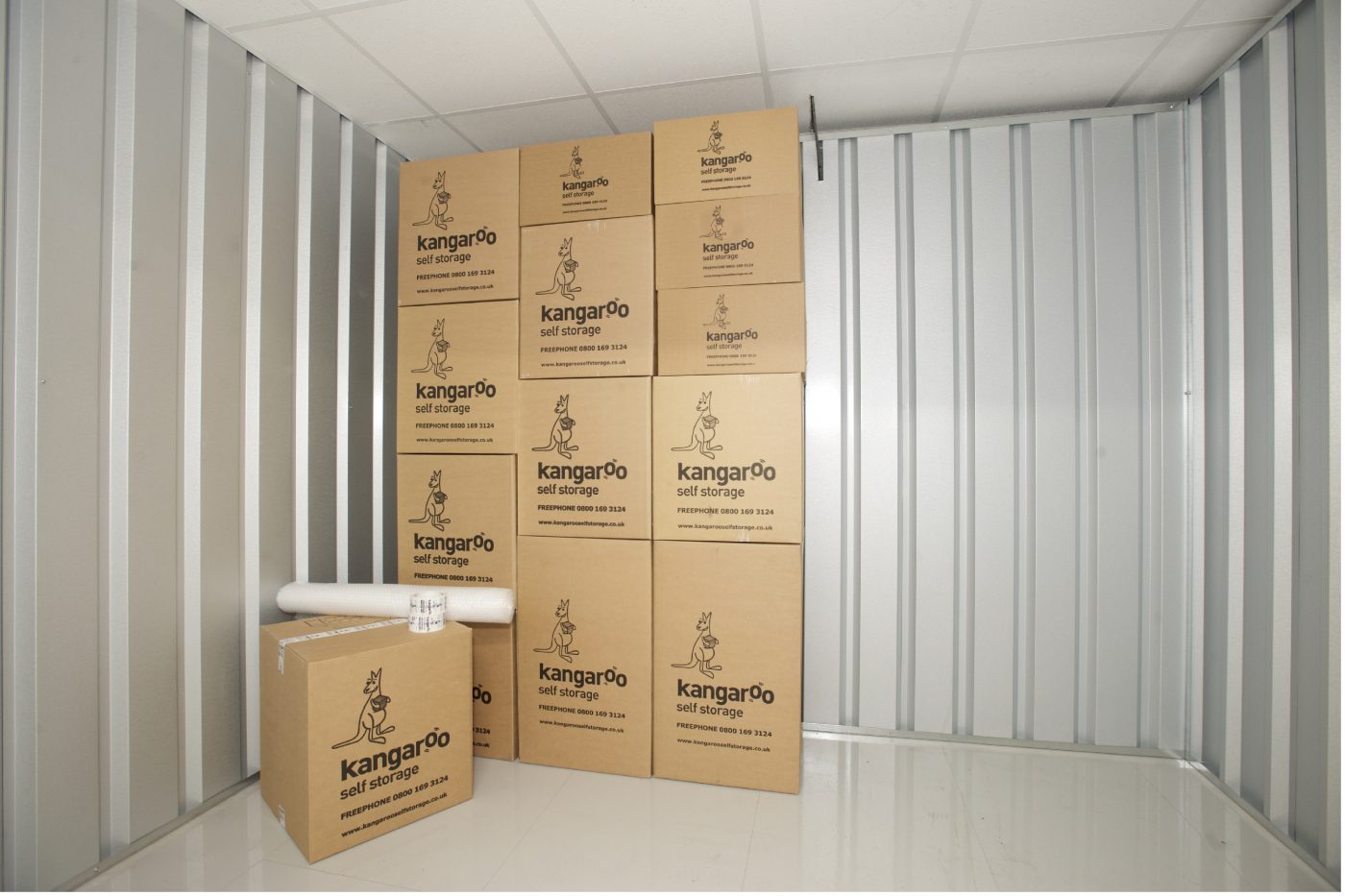 At Kangaroo Self Storage, we strive to do everything we can to make your storage experience with us as easy and stress-free as possible. With 24-hour access now at our self-storage Glasgow store, self-storage Edinburgh store and self-storage Dundee store, there has never been a better time to store your things with Kangaroo. Contact us today if you have any questions about our services.