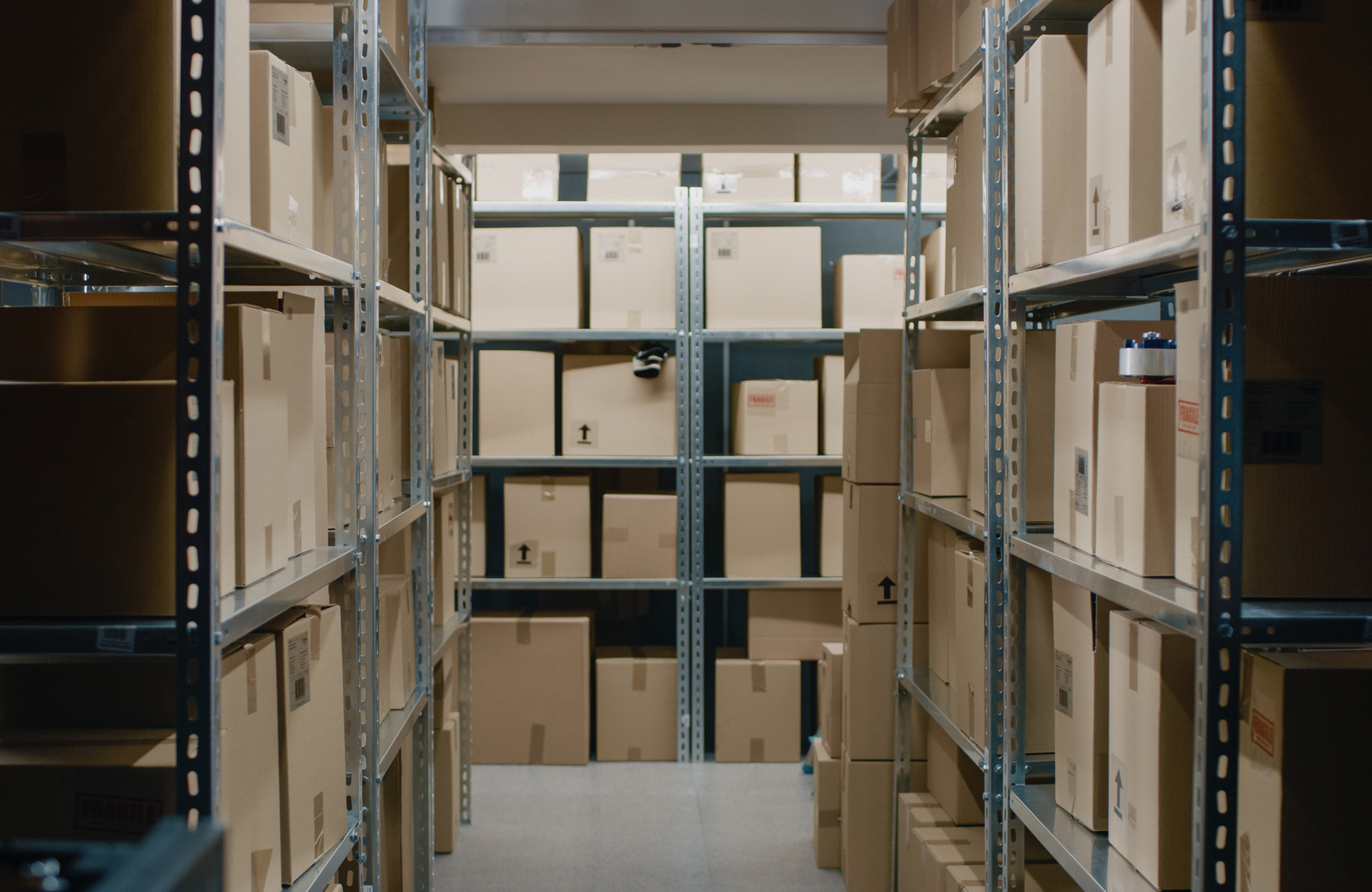 Archive Storage in Dundee & Glasgow 
Archive storage should make things more convenient for you – not create another job. From a small space for a couple of boxes to actively-managed archiving for hundreds of box files, we can support your archive needs.
You can change archive room at any time – so as your requirements change, your storage room can too. This way, you only pay for what you need, when you need it.  Let us help you find the most appropriate storage room for you. View our rooms.
We sell archive boxes to keep your business critical documents orderly and safe. Store your files and boxes as you like; with or without racking. We can arrange racking for hire or purchase and we can fit-out your room to help you make the most of the space inside.
Choose your service level
Serviced Archive Storage
We offer a full retrieval and delivery service and we can collect your documents from your office too. We provide a Standard Next Day retrieval service (order by 3pm) and a Three Hour Express retrieval service during the working week (final order by 2pm for a 5pm same day delivery).
Self-Managed Archive Storage
We are open seven days a week, so during our opening hours you can come and go as often as you please to collect or deposit documents. There is no charge for retrieval as you do it yourself; you only pay for the storage space.
Filing Cabinet Storage
Several of our customers simply move their filing cabinets into storage. This not only saves time, but also saves the expense of transferring paperwork into archive boxes and keeps current files intact.
Mixed Archive Storage
Many of our customers choose a combination of options to meet their needs exactly. They archive documentation that they are most likely to access using our retrieval service; other documentation they manage themselves and some they store efficiently in their own filing cabinets to make the most of their storage space and get the best value for money.
One all-inclusive price
Archiving with Kangaroo has lots of benefits.  We offer low prices and further generous discounts if your requirement is likely to be long term. There are no additional charges, that means:
No business rates
No service charges
No utilities
Plus, there are no long-term storage leases or complicated contracts to sign.
If you need storage across Scotland consider a national business account at Kangaroo, as we have business storage in Glasgow, Dundee, Edinburgh and self storage in Altrincham. Give us a call on 0800 012 1528 and let us talk you through the benefits.