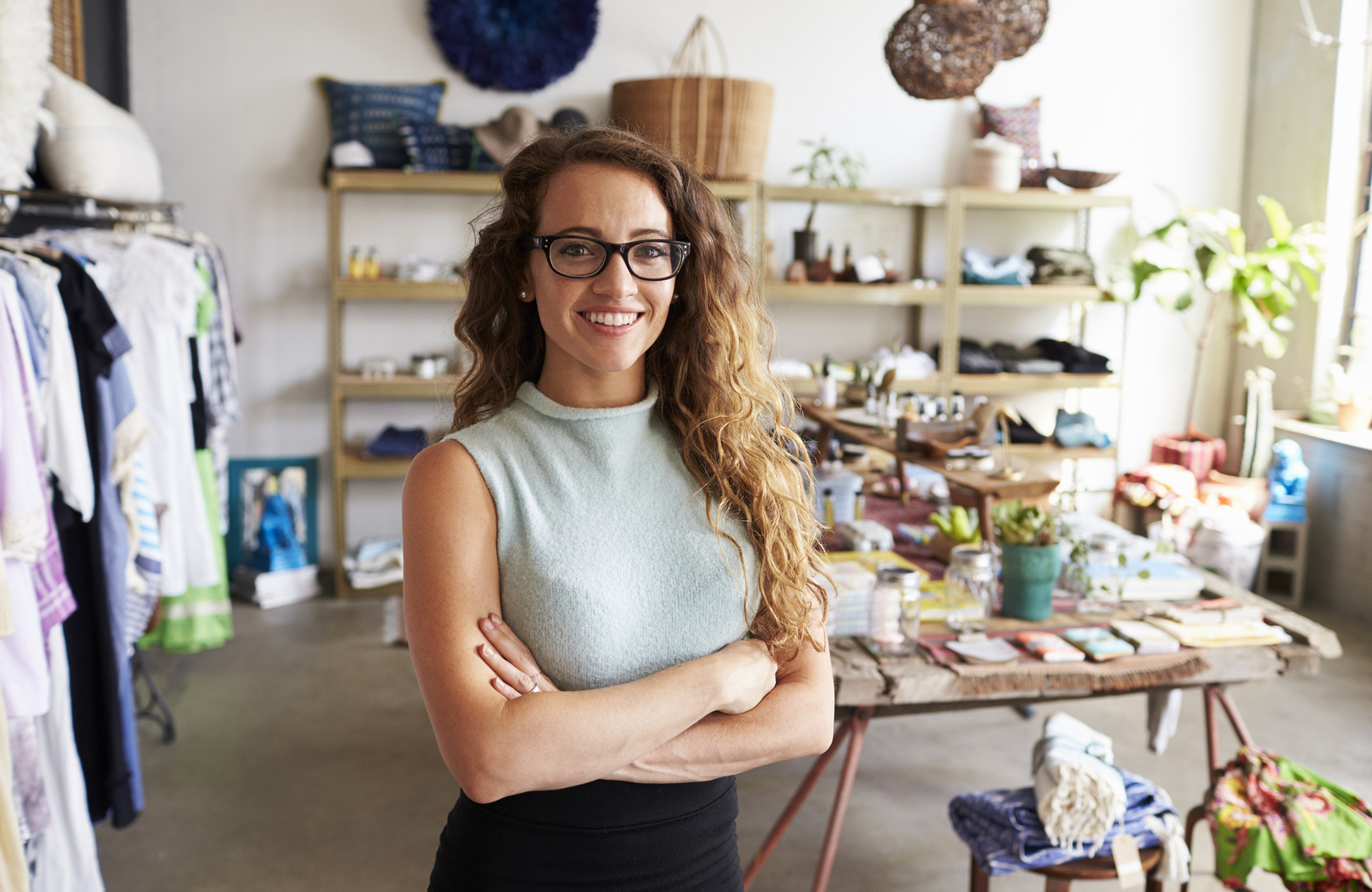 Business Self Storage in Edinburgh, Glasgow & Dundee
Kangaroo provides trusted, safe and secure business storage space for organisations of all sizes.  Our teams at our stores in Glasgow, Edinburgh and Dundee are knowledgeable and friendly.
Whether your business needs additional space to store merchandise, stock for your online store, surplus furniture, archiving or large-scale palletised goods storage and warehousing, we have the right storage room for you.
When you store at Kangaroo Self Storage, you get a flexible storage space. Scale up or down at no additional cost – that means you only pay for what you need. We have storage rooms from 16sq ft to 500+sq ft.
We are open 7 days a week. If you cannot be onsite our staff will accept deliveries on your behalf and let you know that your goods have arrived and are waiting for you.  Our stores provide a forklift service and we have trolleys and pallet trucks in our spacious loading bays ready for your use.
Self storage provides a smarter business storage option that lets you make the most of your office space and could save you money. That means:
No business rates
No service charges
No utilities charges
Plus, there are no long-term storage leases or complicated contracts to sign.
If you need storage across Scotland consider a national business account, give us a call on 0800 012 1528 and let us talk you through the benefits. Request a quote online.
Supporting businesses to store their goods
Perhaps your business is moving premises, or maybe you have a team working on a contract away from the main office – if you need a safe place to store your goods we can help.
Call us now to find out about the range of business services we offer 0800 012 1528.