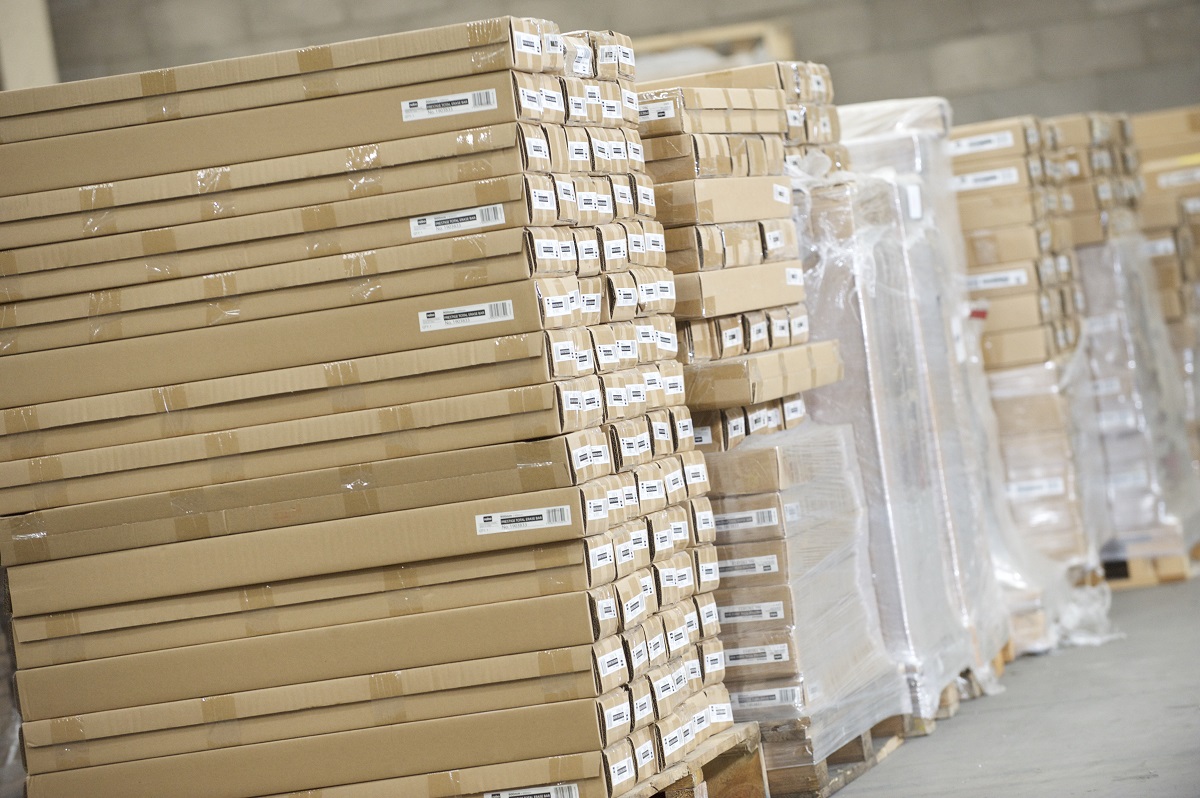 Pallet Storage at Kangaroo Self Storage
Consider pallet storage if you need storage for bulky or high volume goods. Or, perhaps you have something unwieldy or cumbersome to store? If that is the case, pallet storage within our clean and organised warehouse facility will provide the secure space you need.  From just a single pallet, to many hundreds, we can provide storage for all your palletised goods.
Alternatively, we can provide your own dedicated warehouse space –  up to 15,000 sq ft. Either way, you only pay for the space you need.  You can scale the storage space to suit your business cycle.
And, if you cannot be onsite our staff will accept deliveries on your behalf storing them in our safe and secure holding area. We will let you know that your goods have arrived and are waiting for you. We provide a forklift service and there are trolleys and pallet trucks for your free use in our spacious loading bay zone.
We offer pallet storage options across all of our stores.
One all-inclusive price
Pallet storage with Kangaroo has lots of benefits – be it seasonal or surplus stock, equipment, flexible bulk storage or just a single pallet. There are no additional charges, that means:
No business rates
No service charges
No utilities charges
Plus, there are no long-term storage leases or complicated contracts to sign.
If you need storage across Scotland and the North West consider a national business account, give us a call on 0800 012 1528 and let us talk you through the benefits.