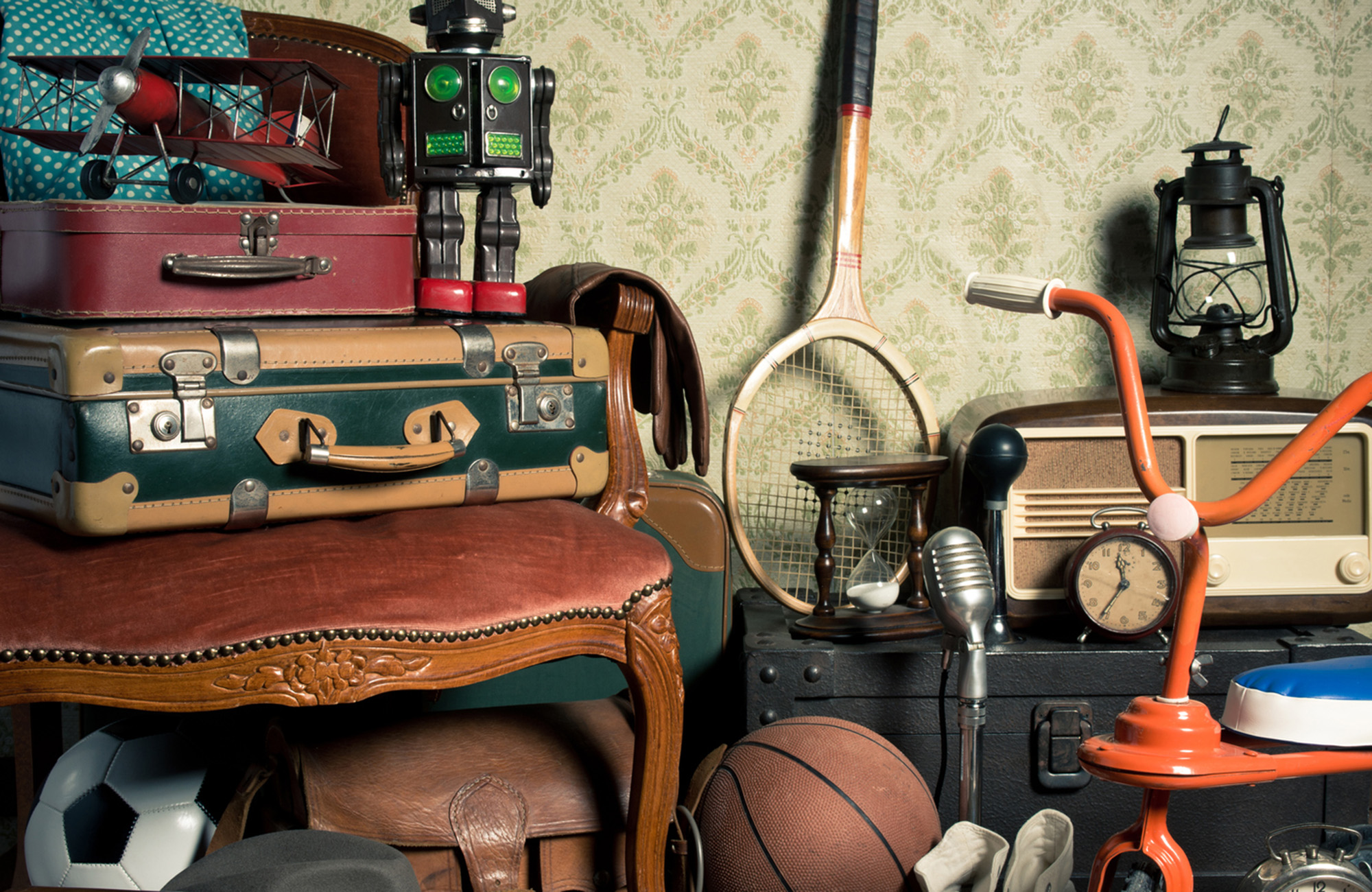 De-Cluttering in Edinburgh, Glasgow & Dundee
Consider a de-clutter before you sell your home, why?  Because it works.  Get your house looking at its best and show off all the available space.  Self storage with Kangaroo is simple and with short, flexible leases you can store your belongings for as long or as short a time as you need.
Sometimes a thorough de-clutter can bring order to your home – or your office. But it can be stressful and difficult trying to get rid of your belongings. Storage can provide the breathing space you need.  Store your belongings and spare equipment until you are ready to decide what you need, what you want to keep and what you want to dispose of.  .
Create some space
There are lots of reasons why people choose to store their personal belongings with Kangaroo Self Storage.  We make storage simple and here is how we do it.
Affordable prices and price guarantee
Packing materials for sale including; padlocks, boxes and bubble wrap from our box shop
Pallet trucks, trolleys and spacious lifts make for easy delivery to your private storage room
Short or long term storage from as little as a week
Friendly, informed team
Bright and modern reception with play areas for little visitors
Kitchen facilities
We have household storage in Glasgow, Edinburgh and self storage in Dundee. Get in touch and let us tell you how we can help you de-clutter your home or office, T: 0800 012 1528.  Get a quote.