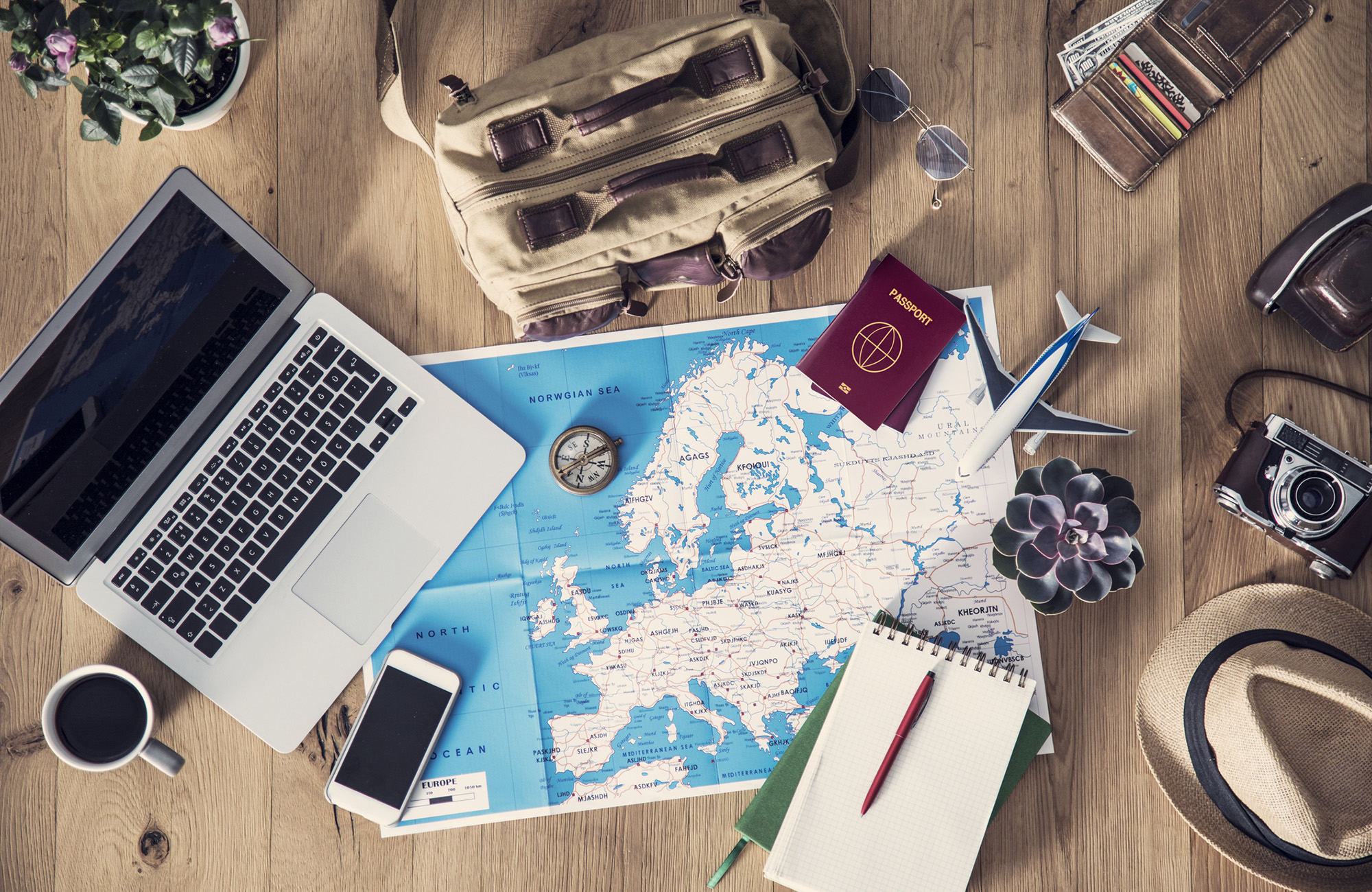 Storage for Emigration at Kangaroo Self Storage
If you are moving abroad there is a lot to think about. Whether you are moving for a relatively short period of time, relocating for a few years or emigrating we can help. We have self storage available in the following locations:
A move like this often means a period of time in rental accommodation. A good idea, whilst you get your bearings in your new country and work out where you want to create your new home. Storing your belongings here in the UK makes sense. You can travel more easily and you can be a little more flexible too. Here at Kangaroo Self Storage, we offer a wide range of rooms so you can be sure we have just the right size for you. Have a look at our unit sizes. We have a useful Box Shop selling all the packing materials you might need – whether you're putting items into storage here or getting them ready for shipping.
We are really flexible – so when you decide to move your belongings out that's no problem. And, if you want to leave a few things here in Scotland we can move these items to a smaller unit – so you only pay for what you need. Our price guarantee ensures we offer great value for money too.
Our well maintained centres mean that your belongings will remain dry, safe and secure – no matter how long you leave them in our care.
Making moving abroad less stressful
There are lots of reasons why people choose to leave their belongings with Kangaroo Self Storage when they are moving abroad. Here are just a few of them.
Value for money and great offers
Free collection and transport service at selected stores
Packing materials for sale from our Box Shop.- padlocks, bubble-wrap and boxes
Pallet trucks, trolleys and spacious lifts make it easy to get your belonging to your private storage room
Short or long term storage – no upper time limit for storing with us
Friendly and helpful team
Bright and modern receptions with play area for little visitors
Kitchen facilities
Get in touch and let us tell you how we can help take some of the stress out of relocating with household storage call us on 0800 012 1528 or request a quote for self storage.