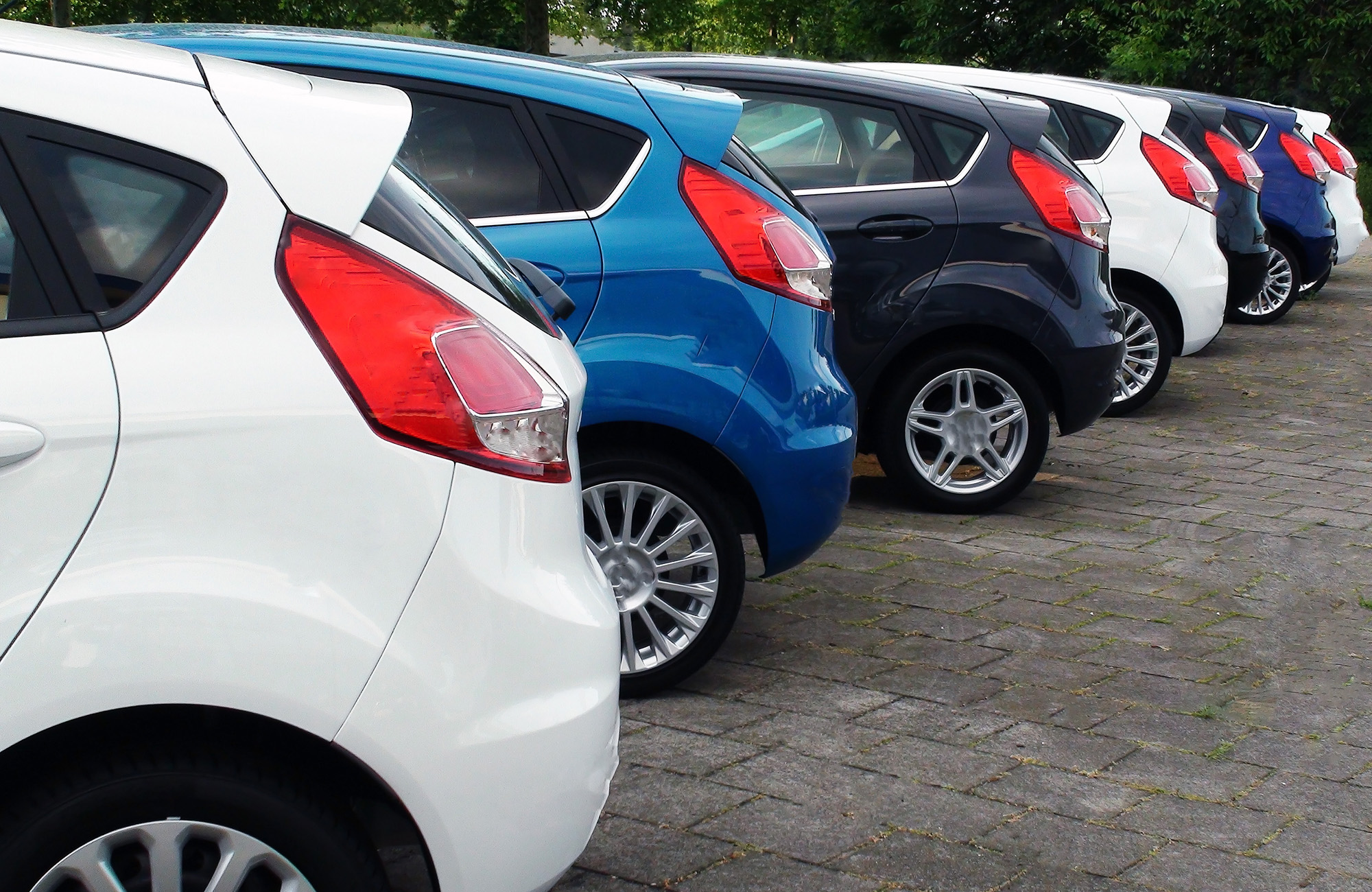 Car Storage in Scotland & North West England
Safe, Protected & Secure Storage for Your Cars
Have you always coveted that little convertible or collection of classic cars, but never had the space? Perhaps you are moving abroad or working away from home for awhile, but don't want to sell your car. Self storage can provide the answer.
At our sites in Dundee and Wirral we offer storage for cars. Security is our top priority. To give you peace of mind our sites are covered by 24 hour CCTV. In addition the sites are protected by well maintained perimeter fencing and lighting. Our staff are on site every day during opening hours.
If you do not need to use your car at all whilst it is in storage, make it official and take it off the road (SORN). This will save you some money too.
Kangaroo Self Storage provides secure storage for other vehicles too at our Dundee site.
Simple, straightforward car storage
There are lots of reasons why people choose to store their cars with Kangaroo Self Storage. We make storage simple and this is how we do it.
Affordable prices and great offers
With your vehicle stored off road and in an alarmed area, insurance premiums can be lower
Short term or long term storage from as little as a week
Open seven days
Friendly, informed team
Bright and modern reception, with play area for little visitors
Kitchen facilities
Get in touch and let us tell you how we can help you with our car storage T: 0800 012 1528 or request a quote now.