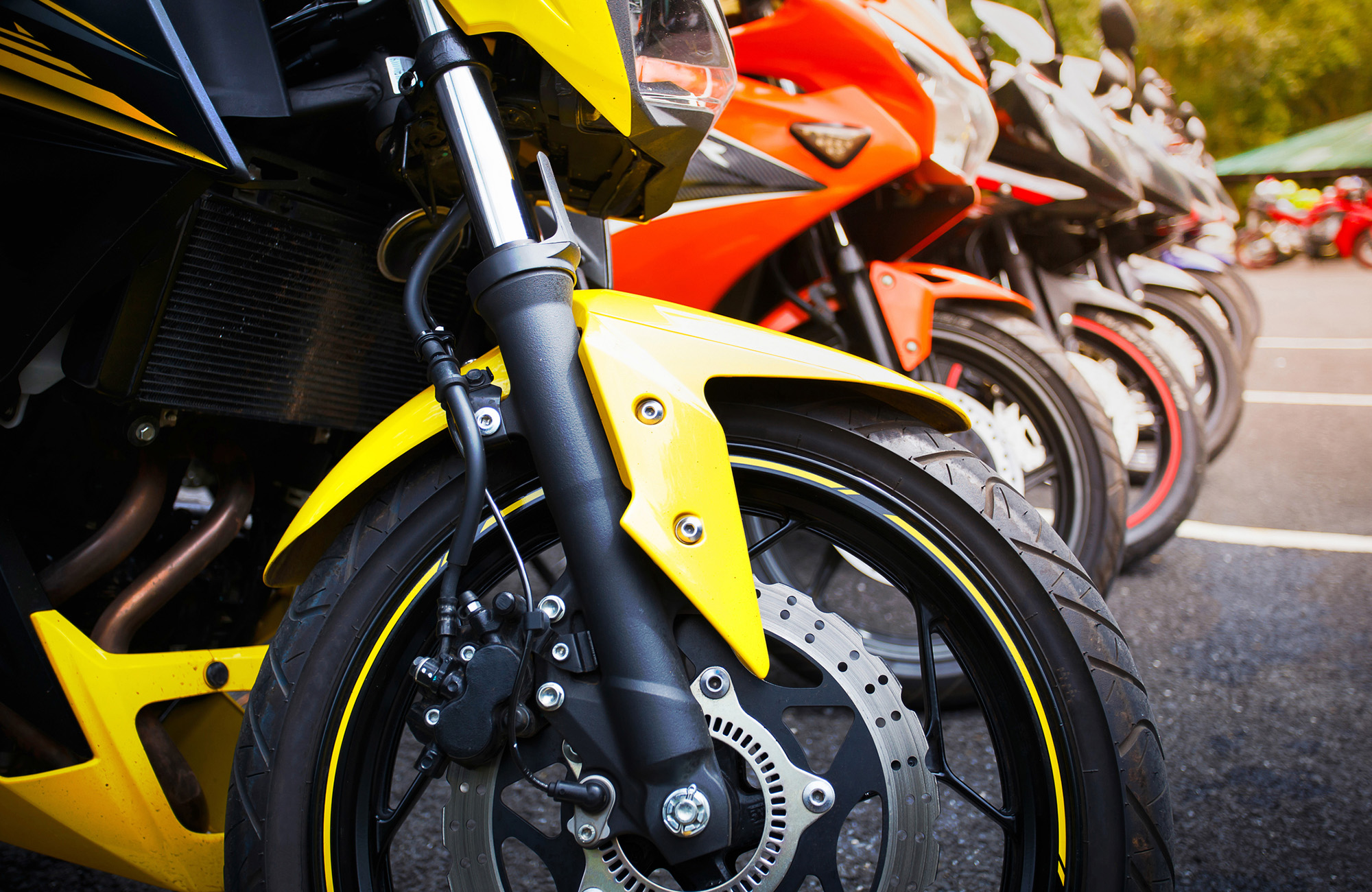 Motorcycle Self Storage in Scotland & North West England
Safe, Protected & Secure Storage for Your Motorcycles
Motorcycles, motorbikes, electric bicycles – whatever it is, we have the space. Kangaroo can store your vehicles safely yet still make sure they remain accessible. Our self storage in Edinburgh, and self storage in Wirral offer convenient storage for motorcycles – protected by strong perimeter fencing and 24 hour CCTV surveillance.
If you are not going to need your motorcycle whilst it is in storage, then make it official and declare SORN. Take it off the road and save a little bit of money, whilst it is stowed safely away.
Whilst your vehicles are in storage we take their security seriously – we have a range of measures to ensure your belongings stay just as you left them when you dropped them off. And that security starts even as you enter the perimeter gates.
Motorcycle storage made simple
There are so many reasons why people choose to store their motorcycles and vehicles at Kangaroo Self Storage. Here is how we keep storage simple and straightforward.
Affordable prices and great offers
Your vehicle is stored off the road and in an alarmed area, so insurance premiums are often lower
Short or long term storage from as little as a week
Open seven days
Friendly and informed team
Bright and modern reception with play area for little visitors.
Kitchen facilities.
Get in touch and let us tell you how we can help with the storage of your motorbike T: 0800 012 1528 or request a quote now.