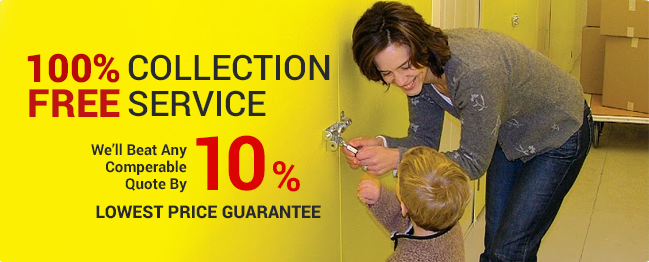 Long term storage
Quality, secure and clean storage units
Our modern and bright storage units offer safe and secure storage – for your home or commercial furniture and equipment.
If you are moving abroad, renting out your home or downsizing, it may be inconvenient to take all your furniture with you. You might have a few items of furniture that just don't fit into or suit your current home.  But you want to keep them. Whatever your reason, long term storage can provide the answer.  It is hassle-free, safe and secure. Our units are well maintained, clean and covered.  As you are the only key holder to your storage unit – you can be sure to find your belongings just as you left them.
Our box shop sells an extensive range of packing materials. – from furniture covers to bubble-wrap, acid free tissue paper to plenty of boxes.  And, we have some great package deals too.
We have a wide range of storage rooms so you can be sure we have the right space for you.  Our rooms start from 16 sq ft lockers and extend to large warehouse rooms.  View our unit sizes or give us a call and let our knowledgeable team help you decide what is right for you. Call T: 0800 012 1528.
Our storage terms are really flexible – so if the long term turns out to be the short term – we have that covered too.
Peace of mind with our long term storage
There are lots of reasons why people choose to store their belongings with Kangaroo Self Storage – peace of mind is just one reason.  We offer straightforward self storage and many other benefits.
Affordable prices and price guarantee
Generous discounts for long term storage and up front payment
Packing materials to protect your belongings. Visit our box shop to see our full range
Flexible terms so you only pay for what you need when you need it
Pallet trucks, trolleys and spacious lifts for easy delivery to your storage room
Free collection or transport service
Friendly, expert team.
Give us a call and let us help you with your long term storage needs – call T: 0800 012 1528 or get a quote now.