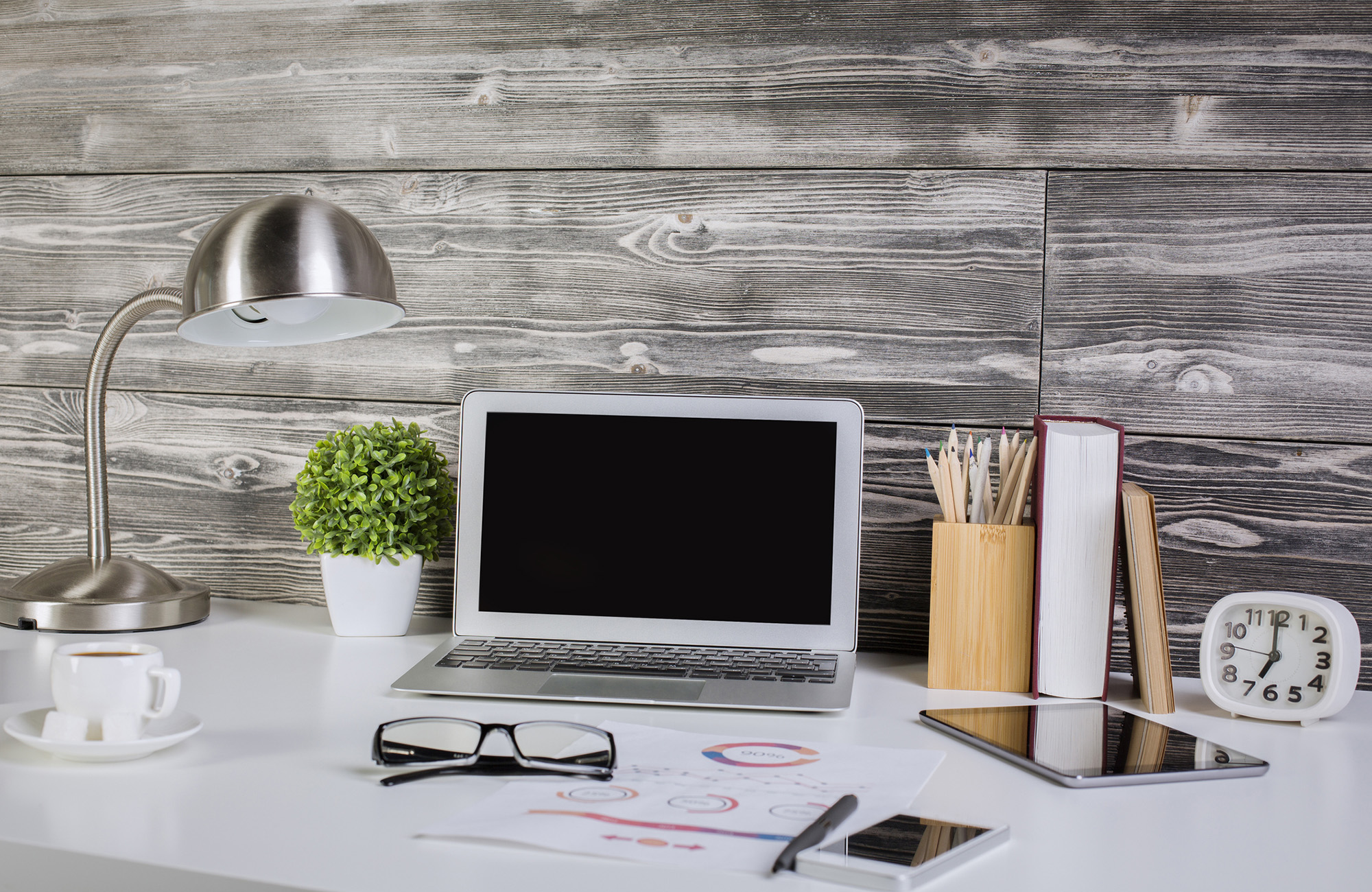 Term-Time Storage in Scotland and North West England
Kangaroo Self Storage offers simple, flexible and very affordable student storage options, be it for term-time storage or holiday storage.
Term has started and perhaps you haven't yet found a flat. Why not put your belongings into storage until you find the right place? You can come and go as you please, as often as you need, during opening hours.
Maybe, you've simply brought too many things from home and you are falling over your belongings. Why not store the items you don't need everyday and keep them safe and secure. Think of your storage unit as a spare room. View our storage unit sizes – they start from 16 sq ft.
Take advantage of our pick-up service. We pick you up and bring you home. Call 0800 012 1528 to find out more.
Here's why students store with Kangaroo
Every year hundreds of students store their belongings with us at our facilities, we offer student storage in:
That's because we offer:
A range of great offers
A student pick up service (Available in Scotland only)
And, what's more we are:
Really flexible
Open 7 days
Genuinely friendly
Give us a call on 0800 012 1528 to enquire about our student storage in Scotland and North West England.