As the UK lockdown starts to ease and businesses can get back to operating fully, you're probably making plans to ensure that you're premises are compliant with the latest guidelines. Here is where you could benefit from flexible business storage. Surplus furniture in your place of business may make it tricky to ensure that customers can adhere to social distancing measures, so self-storage can help you out.
But regardless of whether the pandemic is affecting your business, there are several things you can do to prepare to store your items in self-storage and maximise the use of the storage space.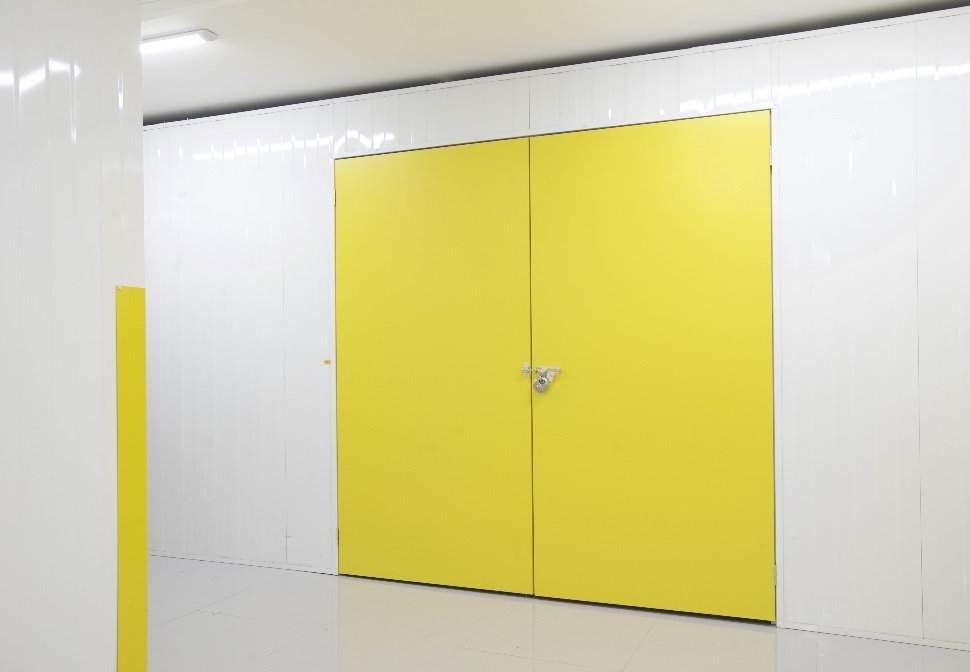 Research the Ideal Storage Facility
Before choosing a storage facility, do some research. Take into account their location, as the closer it is to your place of business, the more time and money you will save. With the option of self storage in Edinburgh, self storage in Dundee or self storage in Glasgow, we can ensure that there is a storage facility available to you in Scotland.
Security of your belongings is likely to be your biggest concern, which is why we employ the best security strategies and technologies to ensure the safety of your items while you store them with us. We have CCTV cameras in operation 24/7 in each of our stores, as well as an access keypad to enter the facility. Your storage unit will have your own personal padlock, so only you have access to it.
You don't want a facility that doesn't make security a priority, but you also don't want to spend an extortionate amount. That's why Kangaroo Self Storage provide extremely competitive rates for self-storage, as well as a number of special offers and deals to ensure that you are getting the best possible price for your self-storage needs. Get a quote today to find the right unit for you.
Another important consideration is the size of the unit. Too small and there won't be enough space for all your belongings, too big, and you'll be wasting money. That's why we have a wide range of storage facilities from just a locker to a 500ft sq unit. Our experienced team can advise you on the right kind of size to choose.
As well as a number of promotions and competitive pricing, we also offer a free pick up service that you can take advantage of, making moving your belongings even more hassle-free. And should you need to change the size of your unit at any point during your stay, you can do so free of charge.
Get Organised in Time
As a business owner, it's essential to be very organised, including how you prepare to move your items into storage. Sort out your furniture and/or equipment and decide what you will need to keep in the office and on site, and what you will need to clear out so you can adhere to social distancing guidelines. This will help you determine how much bubble wrap and boxes you are likely to need to protect your items during transit.
Consider how long you want to keep your items in storage so you can take advantage of our fantastic promotions, such as getting up to six weeks free storage when you keep your belongings with us for more than 12 weeks. Depending on how long you plan to stay, you could take advantage of some of these offers and save money, so make sure you factor that into your decision.
Pack Everything Correctly
When packing everything up for storage, make sure you label every box so everything is easy to locate. Stumbling through boxes and unpacking everything just to find one thing is not ideal and, as a business owner, you're unlikely to have that kind of time to spare.
Our boxes and packaging shop has everything you need to move your items into storage, such as boxes of varying sizes, bubble wrap, tape, padlocks and more.
Consider your boxes when packing your items. Things like televisions and computer monitors will require specialised boxes where they can be kept safe from breakage. Don't overload your boxes with too much, either. If they become too heavy, they will be a nightmare to shift and could end up breaking through the bottom of the box. Distribute heavy items across many boxes with lighter items to ensure no box becomes too heavy to move easily.
Tape your boxes shut and write on them to mark where they are going to be stored, and which way up to stack them. This will help keep fragile items from breaking. Any furniture pieces that can be dismantled should be taken apart to maximise the amount of space in your unit.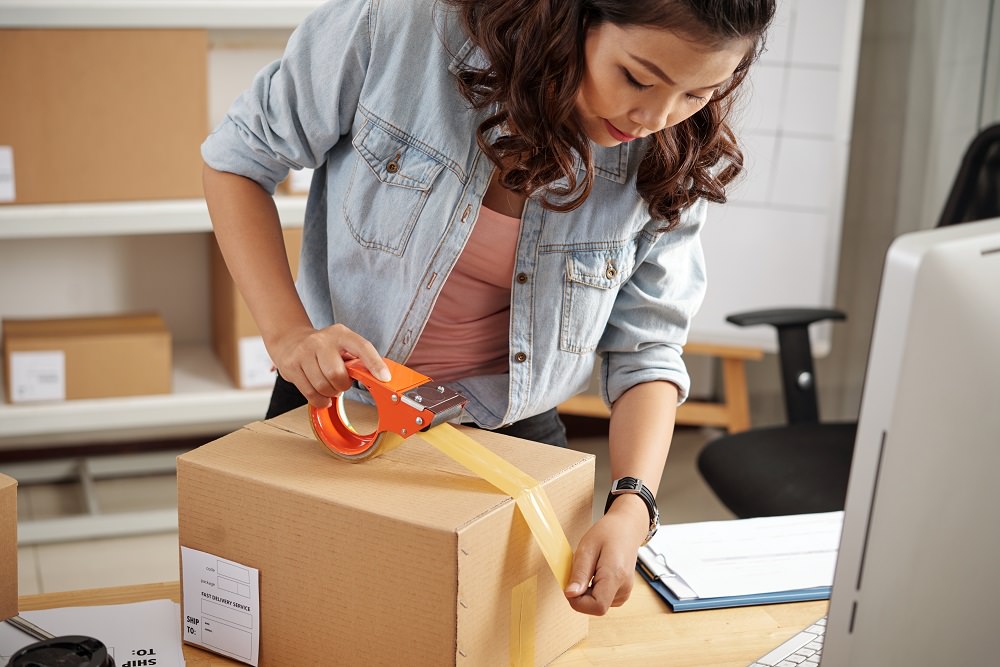 Streamline Access to the Unit
You will want to access your belongings quickly, especially if you're pressed for time. Planning an excellent layout for your unit is essential for this reason.
Create aisles in the unit so you won't have to remove boxes to find what you're looking for. Shelves will help keep smaller items within easy reach and free up floor space. Make sure everything you could want access to is in easy reach within your unit.
See You Soon
We are open seven days a week, and our hours are Monday to Friday 9am-5pm, Saturday 9am-4pm and Sunday 10am-2pm. In accordance with government guidelines, you should enter the store via our loading bay and not the reception. We ask that you please make use of the available sanitation bay and observe social distancing guidelines, as well as wear a face mask while in store.
The Kangaroo Self Storage team are available to answer any of your questions over the phone, so give us a call on 0800 012 1528 to find out more about how you can benefit from our business storage in Edinburgh, Glasgow and Dundee today.