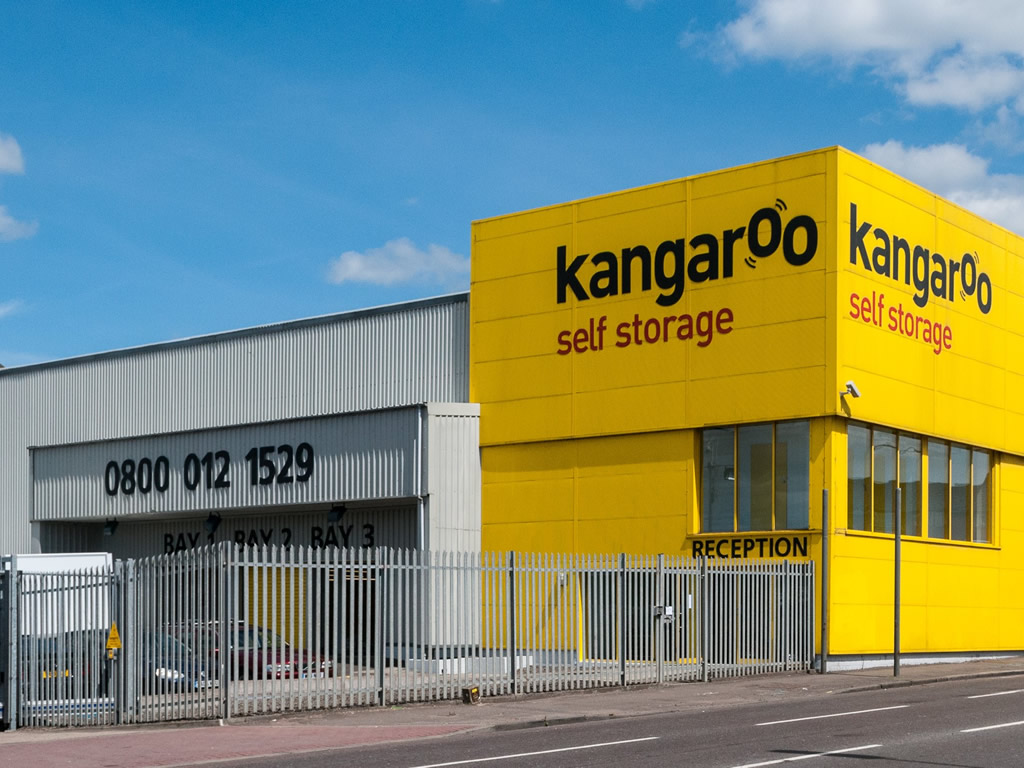 Christmas & New Year Opening Times
The team here at Kangaroo Storage would like to wish all of our valued customers a very Merry Christmas & a Happy New Year!
It means the world to us that you choose to use our services, and we have been working tirelessly to ensure your storage solutions haven't been interrupted despite the challenging year we have all had. Thank you to everyone for continuing to use Kangaroo Storage, we have some exciting plans for 2021, so watch this space!
Opening Times
Monday 21st December 8am – 6pm
Tuesday 22nd December 8am – 6pm
Wednesday 23rd December 8am – 6pm
Thursday 24th December 9am – 2pm
Friday 25th December – Closed & No Access To Customers
Saturday 26th December – Closed & No Access To Customers
Sunday 27th December – Closed & No Access To Customers
Monday 28th December – Closed & No Access To Customers
Tuesday 29th December 9am – 4pm
Wednesday 30th December 9am – 4pm
Thursday 31st December 9am – 2pm
Friday 1st January – Closed & No Access To Customers
Saturday 2nd January – Closed & No Access To Customers
Sunday 3rd January 10am – 2pm
Monday 4th January 9am – 4pm
Tuesday 5th January – 8am – 6pm