The number of businesses online has been rising for a long time. 2020 saw a boom in online businesses like no other. According to Growth Intelligence, more than 85,000 businesses launched online stores or joined the online marketplace in the first few months following the first lockdown.
In a post-pandemic era, businesses need to be more flexible and able to adapt to changing circumstances. Self-storage can help play an essential role in this, but how can Kangaroo Self Storage help businesses move online?
Keeps Costs Low
Kangaroo offers a wide range of storage spaces for businesses at great prices. If you're thinking of moving your business online, a storage unit allows you to store your inventory safely and securely. Our self-storage services are tailored to your requirements and are ideal for companies that need to store excess stock, expand their operations or create more space at home or in the office.
At Kangaroo, we do not charge business rates, security fees or utility bills. The costs you save with us can be invested in your business instead.
Our services offer your business the flexibility it needs, allowing you to rent as much space as you require only for as long as you need and no longer. In uncertain times when you want to minimise your financial exposure, storage space can reduce your high street presence.
When you rent storage space with Kangaroo, you can reduce your overheads with our fixed rates, so you always know exactly where you stand with your cash flow.
Free Up Space
It can be a challenge to store your entire inventory for an online business without a physical premises.
But when you have a dedicated storage unit, you don't need to rely on storing boxes and packages in your home. At Kangaroo, we have storage units in a vast range of sizes, so you can easily find a unit that is as big or small as you need for your requirements, available when you need it. You can scale your unit up or down for no extra cost to suit your business as it develops.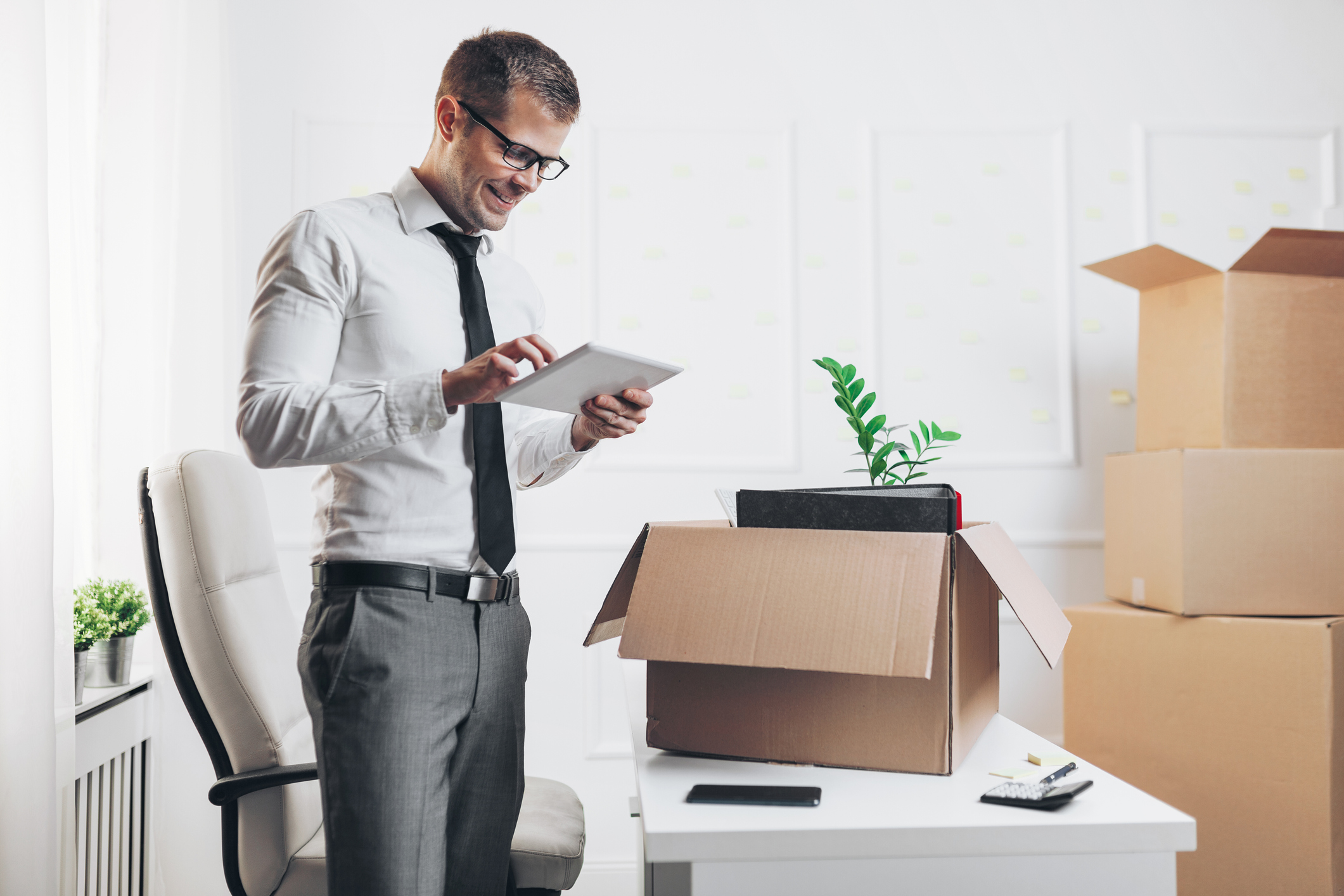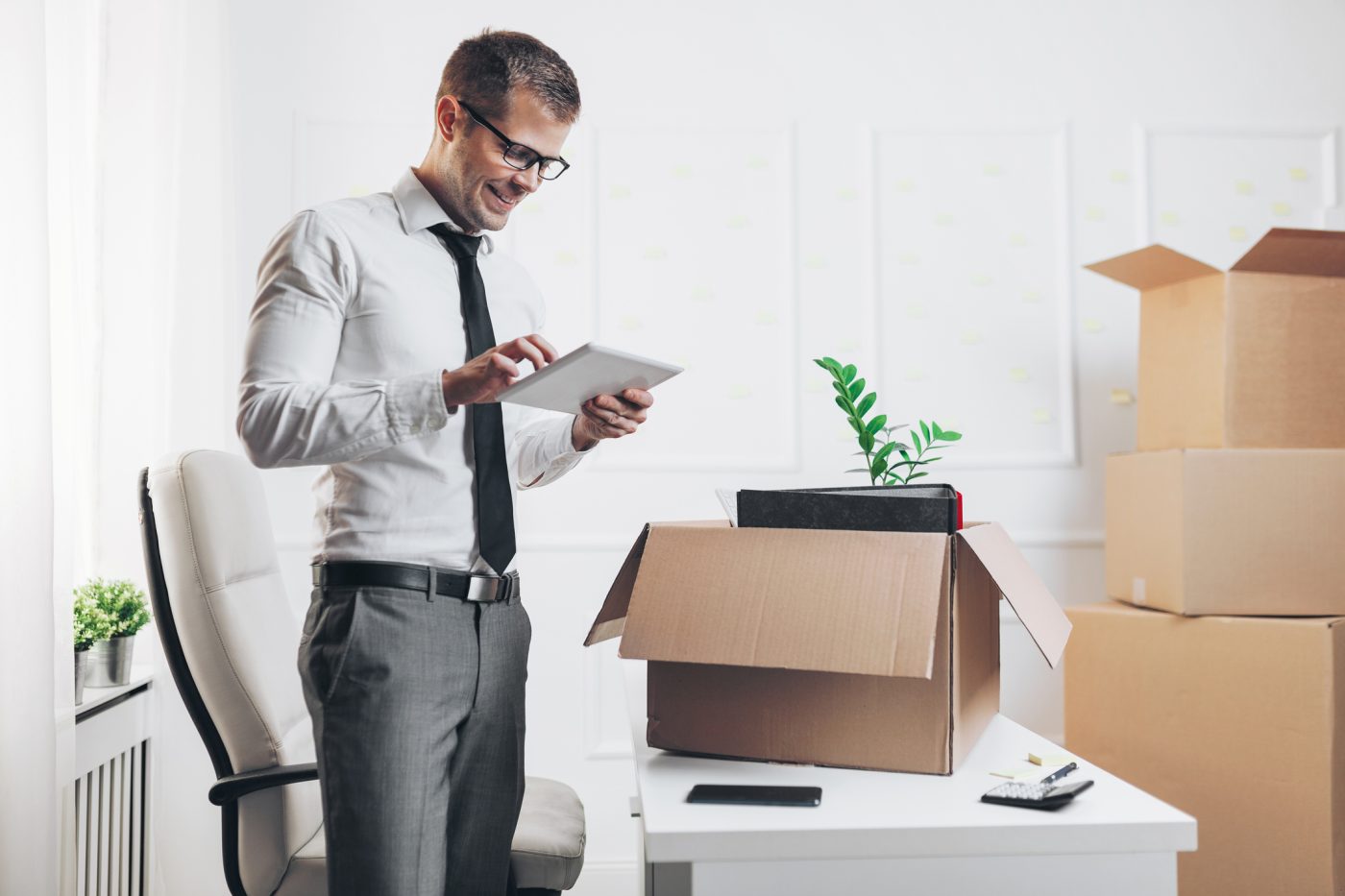 Units as Fulfilment Centres
Our self-storage units are great for storing stock, but they can also be used as a mini fulfilment centre. You can request lighting and racking so you can organise your space exactly how you need it. You can pack and label your items easily, ship boxes to where they need to go and keep your dedicated space organised to meet your needs.
At Kangaroo we have everything you need, from shelves, desks, computers and a fast internet connection. So you can move your business online with minimal disruption, just as fast as you can set up your website. Simply move in your business and take advantage of our self-storage units.
Get Flexible Office Space
Businesses need to be flexible, and Kangaroo provides a flexible service to suit. We adapt to you, not the other way around.
We offer incredible deals and services, including a flexible storage agreement from as little as just seven days. So you won't be tied down to any long-term contracts, great for start-ups and established companies. You are in complete control of your storage space, able to run your business as you see fit and control the costs.
If your business changes during your stay with us, you can scale up to a bigger unit or downsize at any time, such as if you take a big delivery or want to cut costs. We make it easy for you so that you can focus your business.
When you rent a unit for 12 weeks, get six weeks free!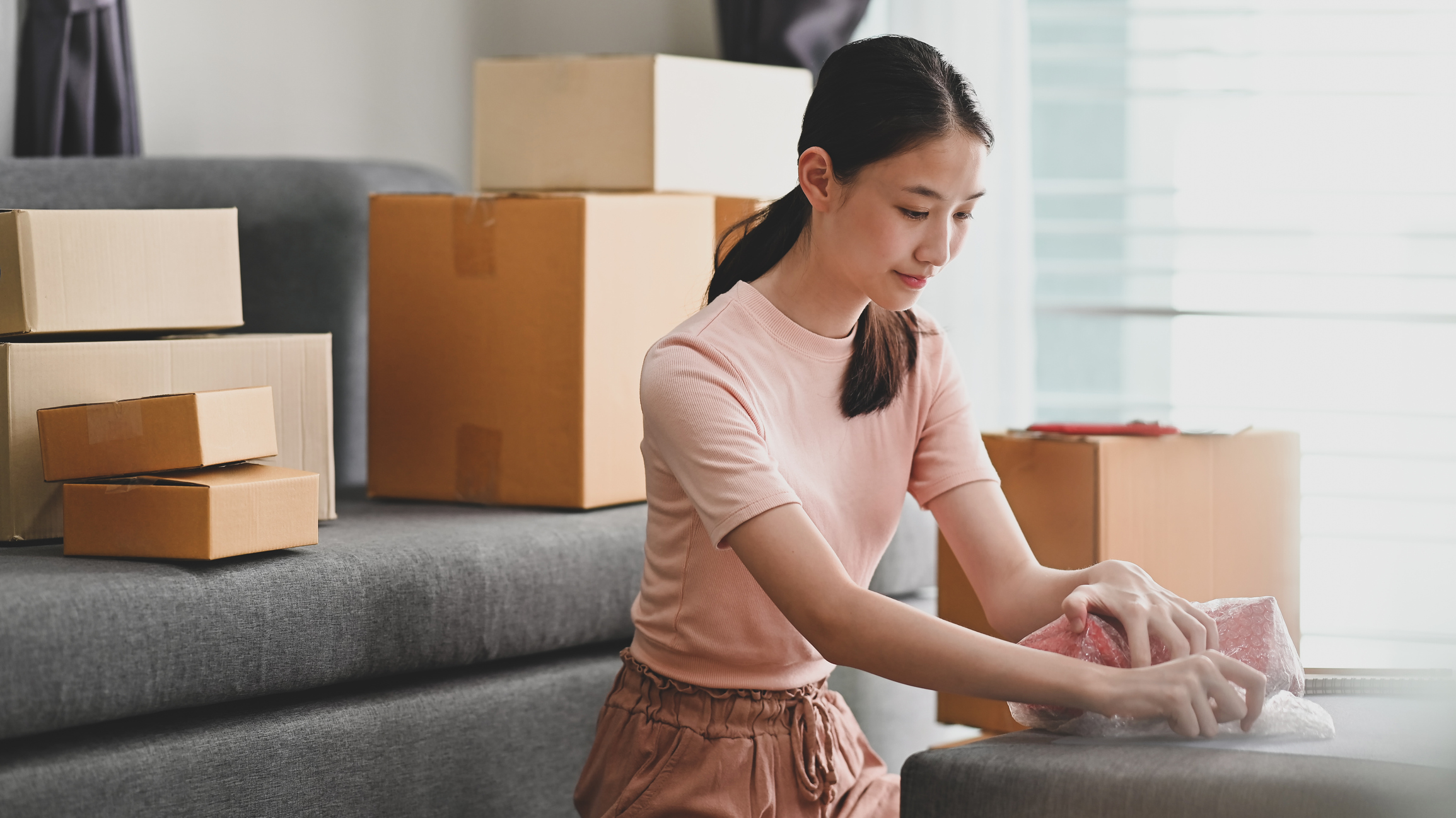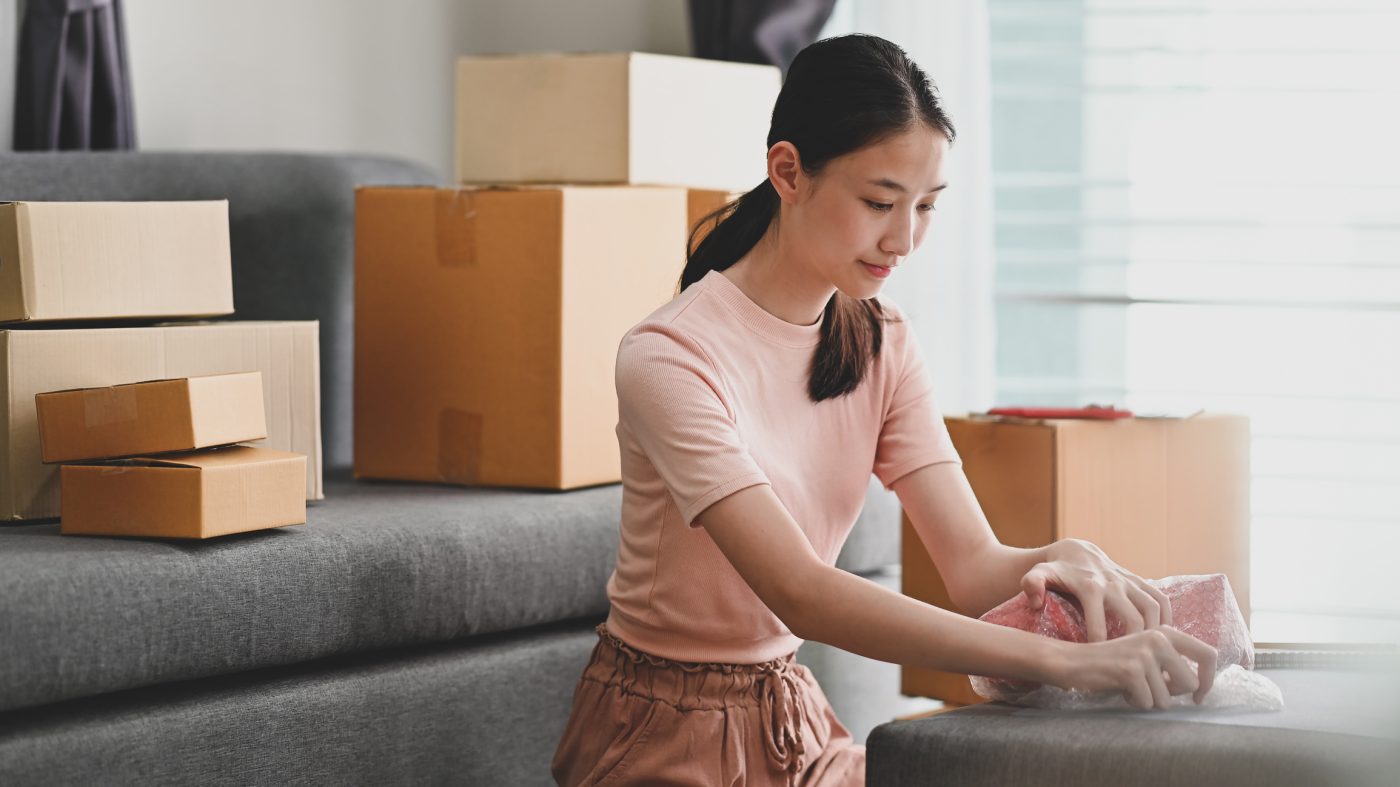 Lose the Retail Space
Storage units make it easier than ever for businesses to move online because they remove the need for a physical retail space. If you no longer want to pay rent for a premises you are not using fully, or you want to switch to online operations completely, you can rely on storage units to give you the space you need.
Whether you are an eBay seller, a YouTube business or anything in between, a self-storage unit has a wide range of uses. It can be used to store your merchandise, but our business customers also use our units as an office or even a studio to create product listings or photograph items for their online store.
Kangaroo is ideal for those needing business storage, as you can save on rent while also benefiting from a goods receipt service. You could also combine your rental with other services such as our mailbox service. Our units have free Wi-Fi too.
Enjoy Fully Secure Storage Facilities
Security and safety will likely be high on your list of things you want from a storage unit. At Kangaroo Self Storage, you can have peace of mind knowing your belongings are always safe with us due to our 24/7 security systems, access door entry controls, intruder alarm systems and fire and safety precautions.
All our stores are completely COVID-secure. Our staff wear face coverings while providing a friendly service, and there are sanitation stations in our loading bays. Our facilities are deep cleaned throughout the day to ensure most commonly touched areas like PIN pads and door handles are being cleaned regularly.
Why is Kangaroo Self Storage the Right Option?
Our storage facilities offer clean, modern units for you and your business needs, be it for office space, offsite stock room or large space storage. We can even provide you with drive-up units for your stock. Our services are very cost-effective and ideal for businesses that are just starting up and don't require a high street presence, or for those wanting to scale down and move their business online.
So whether you no longer need retail space or you're setting up an online business, Kangaroo can give you the flexibility you need for your business.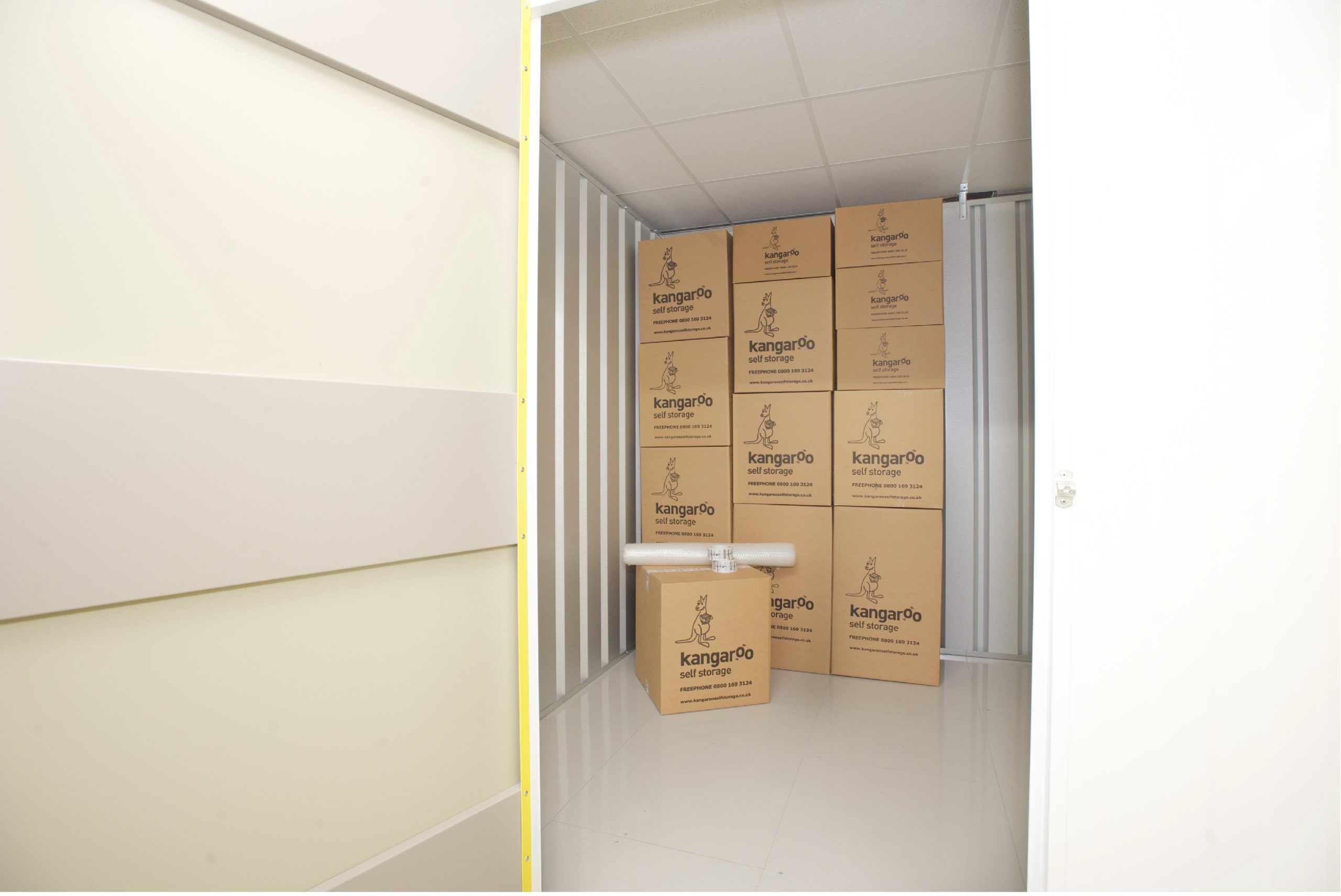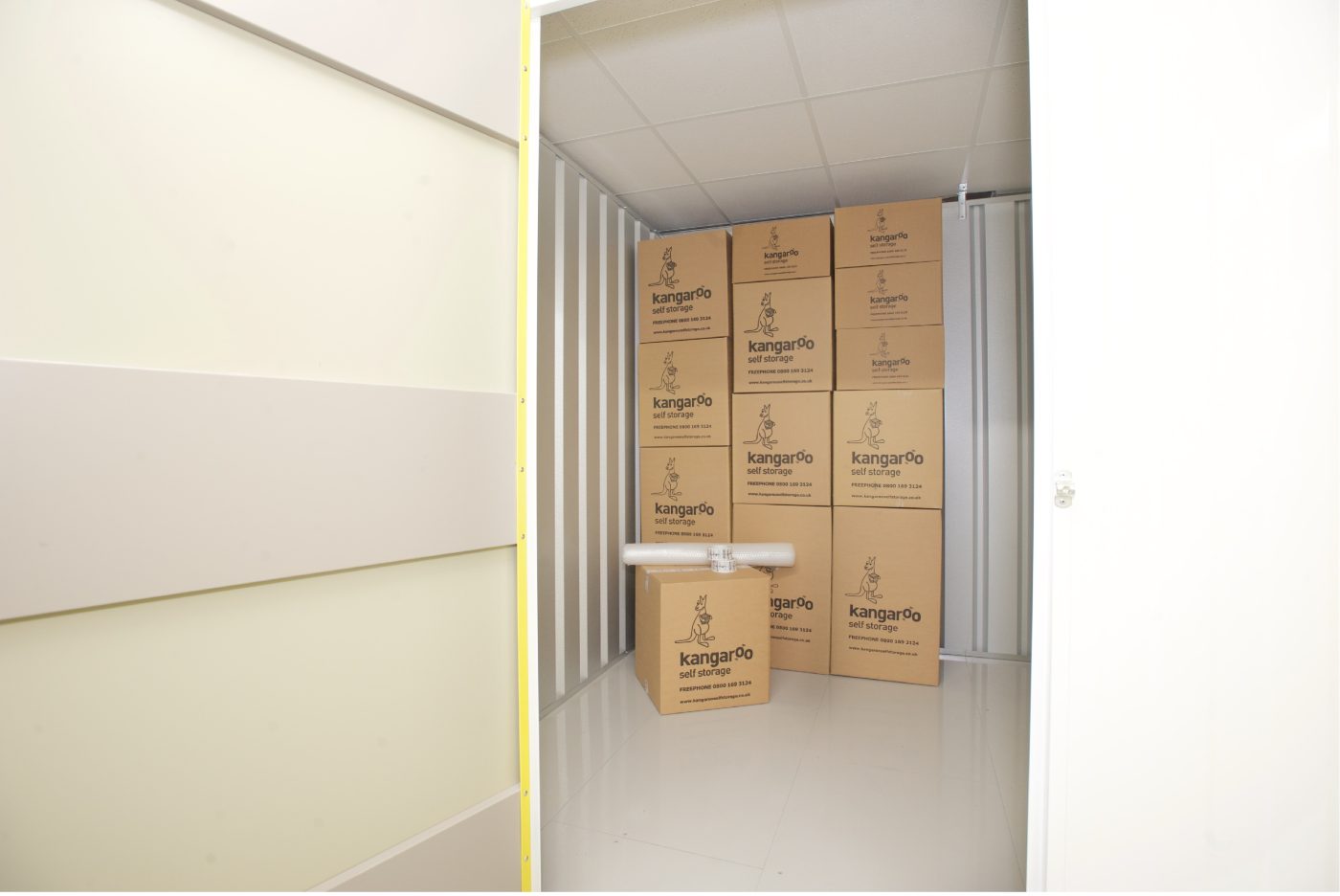 Contact us today to learn more about our services if you're looking for self storage in Edinburgh, self storage in Dundee and self storage in Glasgow.