With its ambitious plans for improved customer service, Kangaroo Self Storage has advanced one step further by joining more local Chambers of Commerce – in Glasgow and on The Wirral.
Kangaroo has been a proud member of the Chamber in Dundee and Angus for many years and the store manager in Dundee, Graham Neville said; "Our membership is important to us.  It helps us get to know and understand other businesses in our area and it makes us feel a part of our local business community too.  When my peers in other parts of our company asked me about joining their Chambers – I told them that our experience has been positive. You learn a lot from the other members."
A Room for Better Service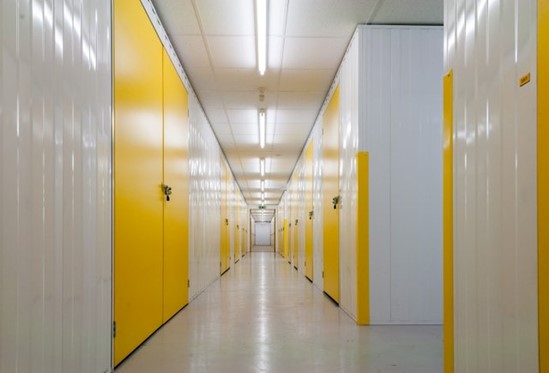 As a business, you need to understand your customers.   Sarah Reston, Store Manager at our Bromborough store on the Wirral said; "You need to know what a business customer wants, how they feel about the products and services you offer, and what they might value in the future.  We see it as our job to make sure we're providing those things—not just because it's good for us or good for our customers, but because it's good for the economy too. I'm hoping that by joining our local Chamber, we'll be able to take advantage of the opportunities to connect with each other and grow."
Our Store In Bromborough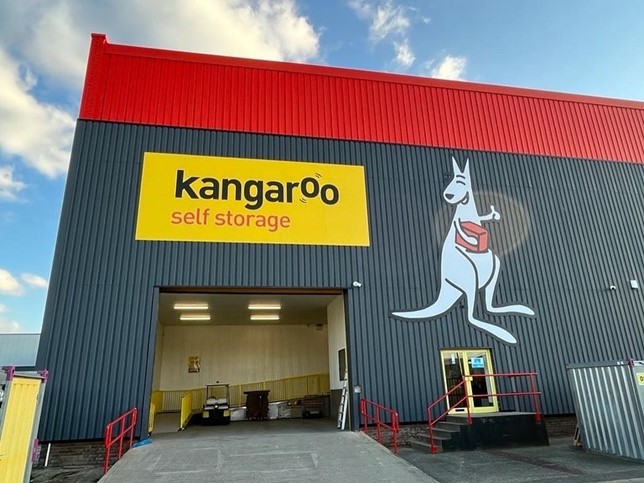 "We are constantly working hard to provide great service and value for our customers who are looking for affordable self-storage options near them. We know that businesses rely on us when they need their belongings stored safely away from work—and that means we have an obligation not only to provide a safe space for them but also to make sure it's a place where they can feel comfortable coming back again and again," said Sarah.
A Word from our Store Manager in Glasgow
Brian Murray – our Area Manager for Scotland said; "By attending some of the Glasgow Chamber's local events, we'll have a new opportunity to interact with nearby companies and discover more about the needs of potential clients.
"We are looking forward to being an active part of this community and delivering excellent service to those members who are searching for a flexible and affordable way to expand their business."
In addition to storage Kangaroo offers a range of business services* including free 24hr van hire with our partners, Enterprise; a free delivery receipts service so you don't have to wait for deliveries; a mailbox service; secure shredding; 24hr access by arrangement plus a full box shop – providing all the packaging materials you might need.
Alongside business storage, Kangaroo also provides household storage and student storage too.  The business operates storage centres in Edinburgh, Dundee, Glasgow, Carlisle and major conurbations in the North West of England.  To get a quote or for more details about self storage with Kangaroo and our other business services contact your nearest store.
* (Not all services are available at all sites.  Please check with your chosen storage Centre for an up to date list of business services.)