Beloved actor, comedian and writer Stephen Fry once said, "Dundee's setting is probably more extraordinary than any other city in Scotland or Britain. It is about ideal, as ludicrously ideal, as any city setting could be." – and we agree wholeheartedly! The city holds a special place in our hearts – Kangaroo Self Storage in Dundee is where it all began for us, way back in 2005. Today we're going to take a look at why Dundee is such a fantastic place to live and work.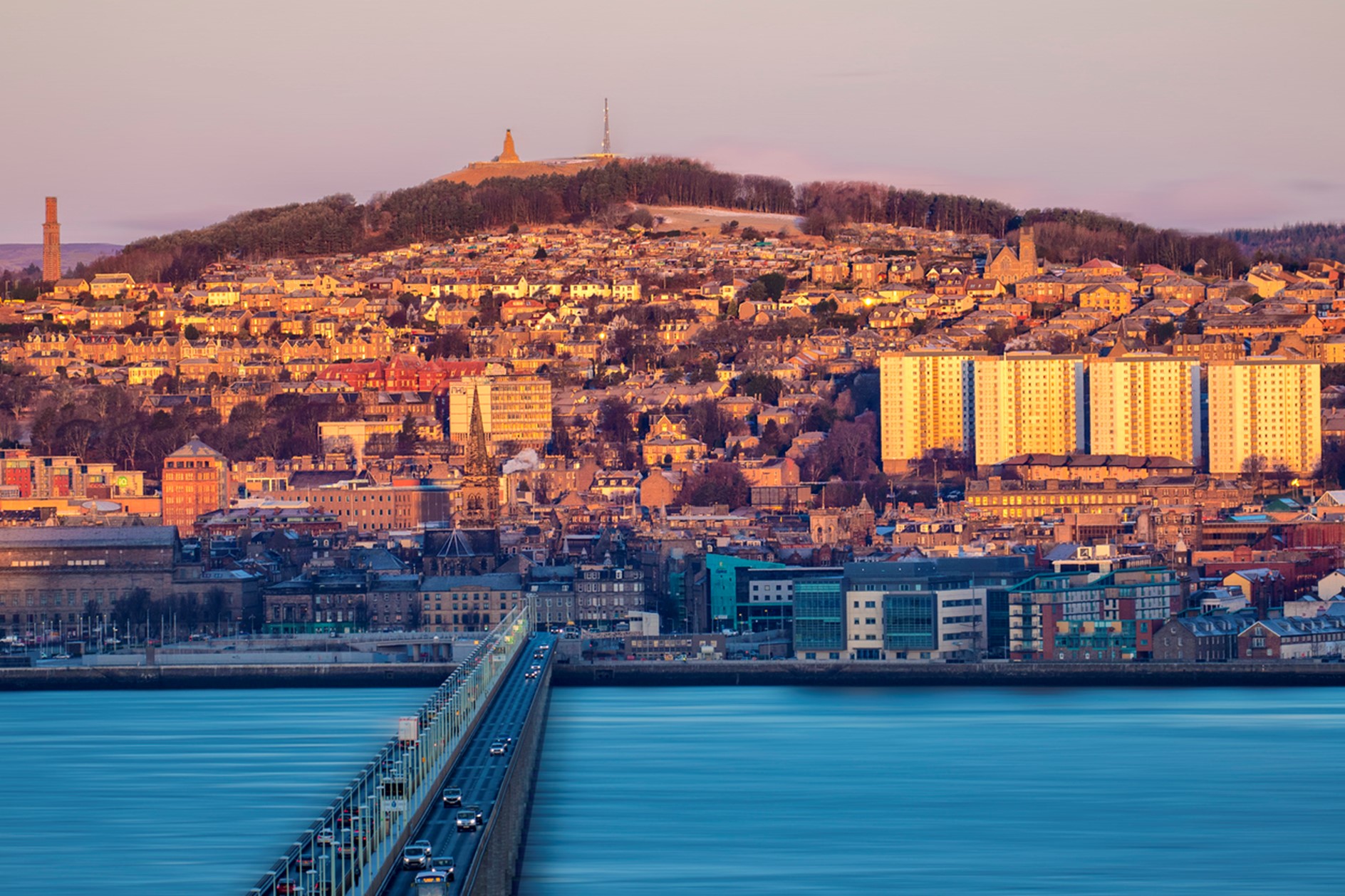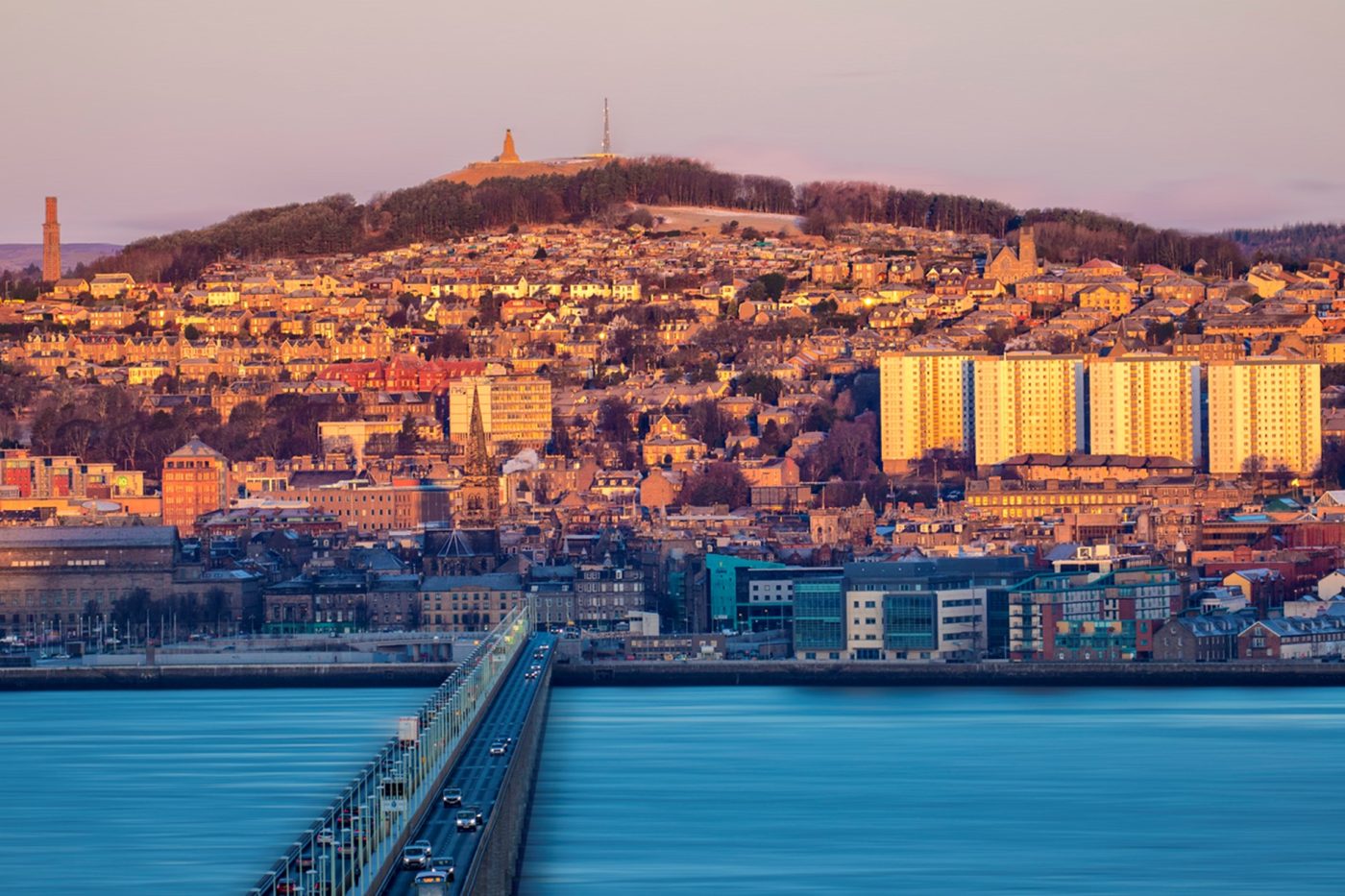 Dundee Law
We're not talking about law and order, but rather Dundee's most distinctive landmark – more commonly known as 'Dundee's Volcano.' Formed over 400 years ago from molten rock, The Law isn't actually a volcano – rather a volcanic sill, the volcanic rock exposed over millions of years thanks to wind, glaciers and rain weathering.
The Law is an integral part of Dundee's history and a treasure trove of relics from the past. Evidence that it was used as an iron age hillfort, a prehistoric graveyard and Roman pottery dating back to the first century have all been unearthed on its slopes.
Reaching a height of 174 metres, The Law's summit is the highest point in the city. Trek to the top, and you'll be rewarded with breath-taking panoramic views of Dundee, River Tay, Fife and beyond.
V&A Dundee
Designed by world-renowned Japanese architect Kengo Kuma, V&A Dundee is a stunning piece of architecture on Dundee's Waterfront. Housing the centre for Design in Scotland, the V&A is the first-ever design museum built outside of London.
A celebration of Scotland's design heritage, V&A Dundee plays host to an array of exhibitions that seek to promote and inspire contemporary design talent and and showcase the country's rich history in design. The constant stream of ever-changing exhibitions will give you countless reasons to keep on visiting V&A Dundee. Many of the exhibitions and installations are free entry – although the ones that charge a fee are well worth paying for.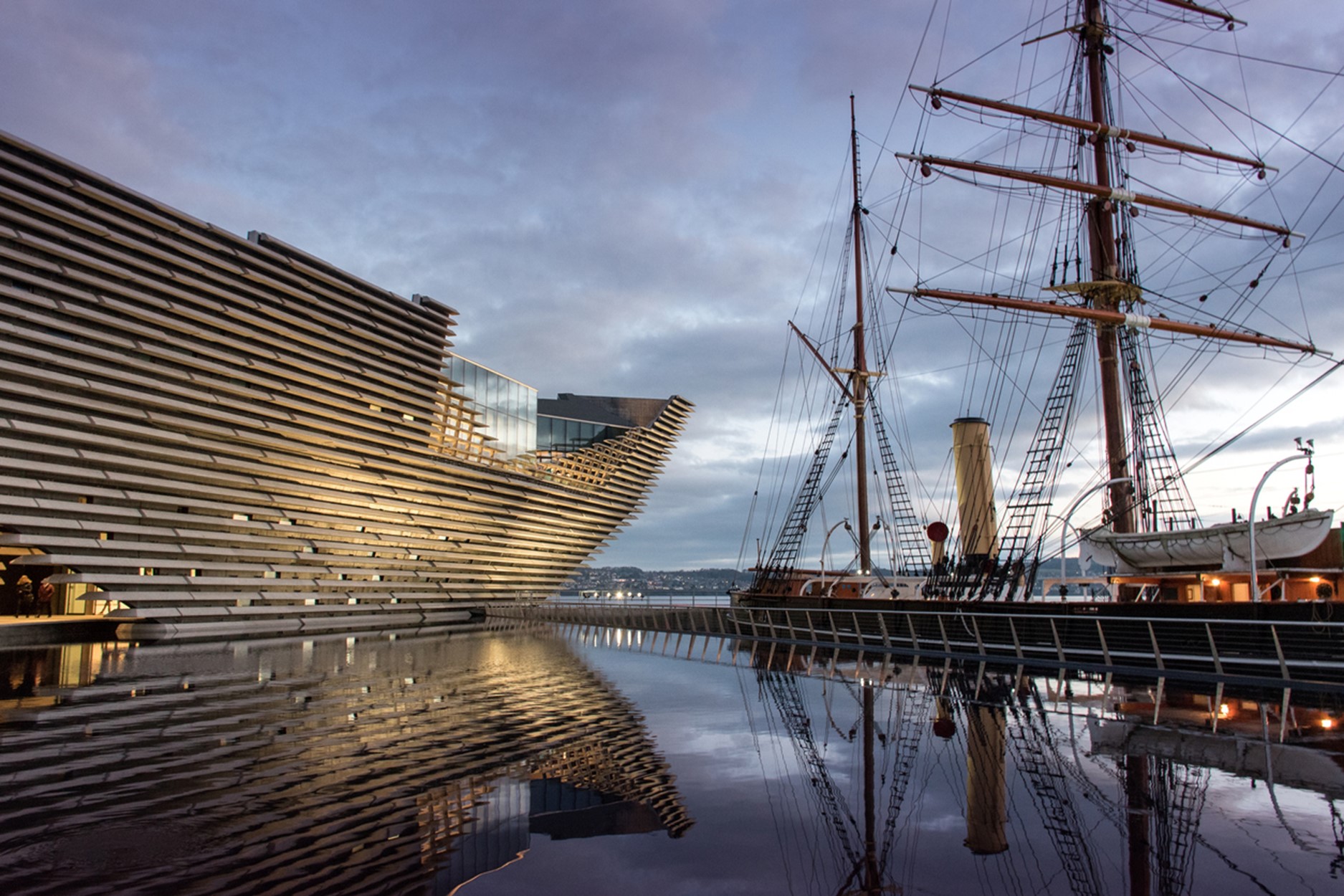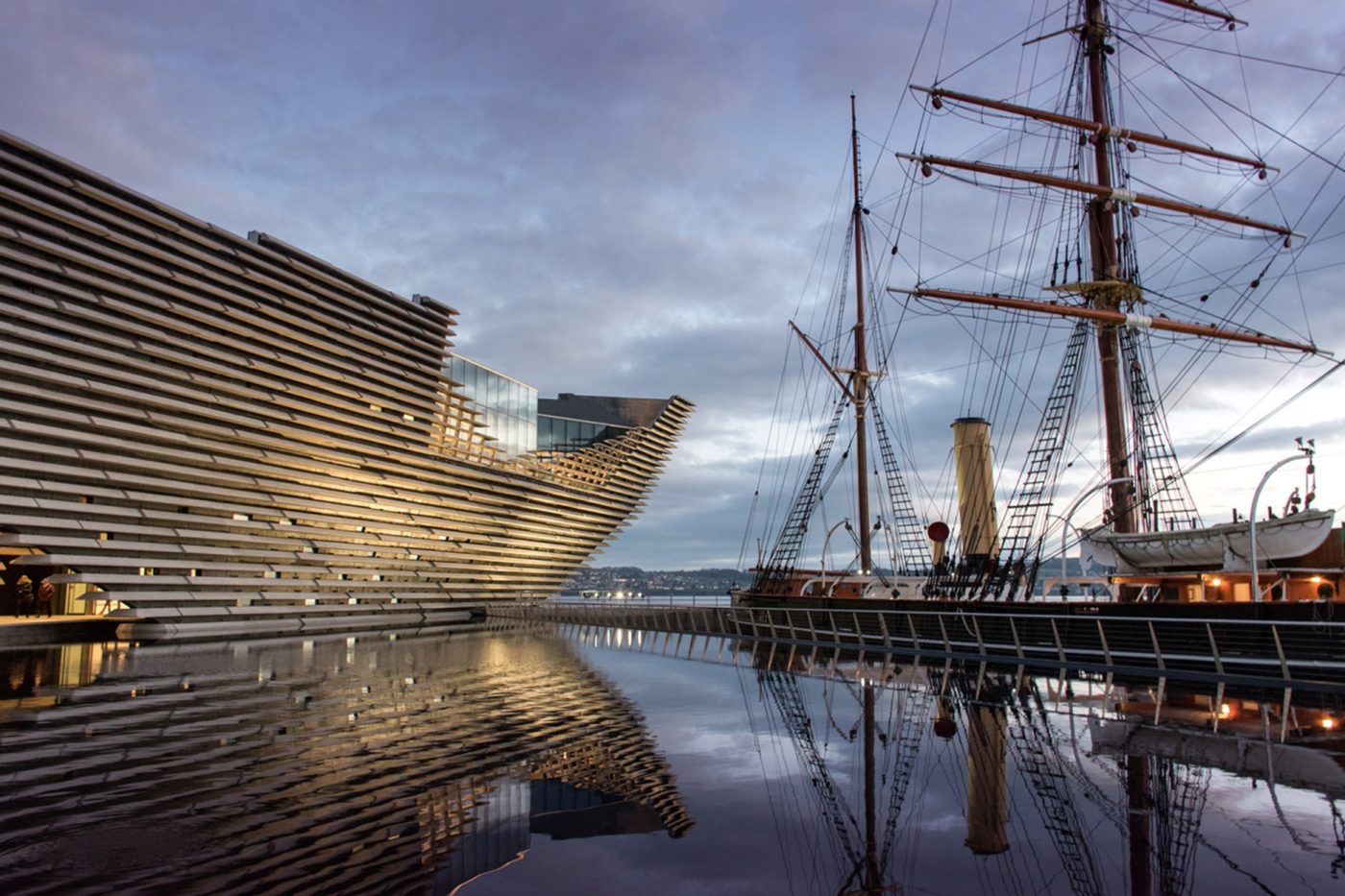 The Coast on Your Doorstep
The River Tay - Scotland's longest river, winds its way from Ben Lui, across the Highlands, through Perth, and finally to its mouth at The Firth of Tay, where it is enjoyed by residents and visitors of Dundee alike. A resident pod of 60 dolphins call the Tay home, and at the southern end of the Tentsmuir Reserve, you'll find up to 2000 rather inquisitive grey seals basking on the sand.
Dundee Waterfront is currently amid a massive £1 Billon redevelopment – of which the previously mentioned V&A Dundee is a key part. The regeneration of the area offers a wealth of business opportunities, and once complete, will boast a large selection of retailers, restaurants, and hotels. The project is estimated to create up to 7000 jobs – so if you're looking for a move and change in career or know a good business opportunity when you see one Dundee Waterfront could be the place for you.
A move to Dundee would see miles of stunning beaches and coastline right on your doorstep. A few miles outside the city centre, you'll find countryside walks, trails and the tranquil glens of Angus – the perfect escape when you need to get away from it all.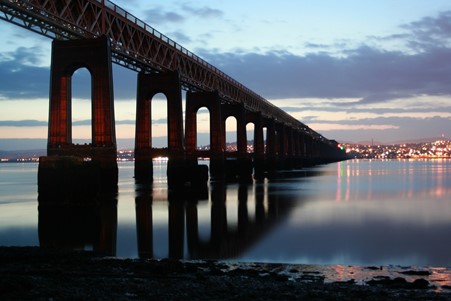 The City of Discovery
Once, Dundee was referred to as 'The City of Three Js – Jute, jam and journalism.' Jute was manufactured in Dundee in the 1830s when the city was already an established leader in textile production. Jam because a Dundonian created the first commercially available Great British marmalade in the 1700s, which later became famous worldwide. Journalism because DC Thompson – publishers of The Beano, The Dandy and The Sunday Post – was established in Dundee in 1905.
There's much more to Dundee than jute, jam and journalism, and today, Dundee prefers to consider itself 'The City of Discovery' in reference to the historic exhibitions that would set out from the port of Dundee, alongside the innovation that has been born from the city.
The lion's share of jobs in Dundee come from the NHS, council, and university, so it's a great place for healthcare workers, academics, and civil servants. The tech and video game industries also found a home in Scotland's fourth-largest city. The Grand Theft Auto and Lemmings videogames were both created in the city in the '90s and set the foundations for Dundee's digital pioneers and start-ups. They continue to innovate and create to this day.
Two World-Class Universities
Dundee has not one but two universities to choose from – The University of Dundee and Abertay University. The two institutions see more students graduating into professional jobs than any other Scottish city.
The University of Dundee is a public research university founded in 1881, after becoming a College of St Andrews University, it gained independence again in 1967. It currently offers over 200 undergraduate courses, the opportunity for international study, and is located right in Dundee city centre's heart.
Abertay University is a fusion of Edwardian and contemporary buildings, also situated in the middle of Dundee, surrounded by the buzz of city life. Abertay is home to world-leading research teams and has been ranked the best Scottish university for environmental research.
Beautiful coastlines, world-class education, exciting redevelopment, a rich cultural heritage – we think Dundee has a lot to offer. A move to Dundee is made even more tempting by the city's good employment rate, a diverse range of properties to suit all budgets and excellent quality of life.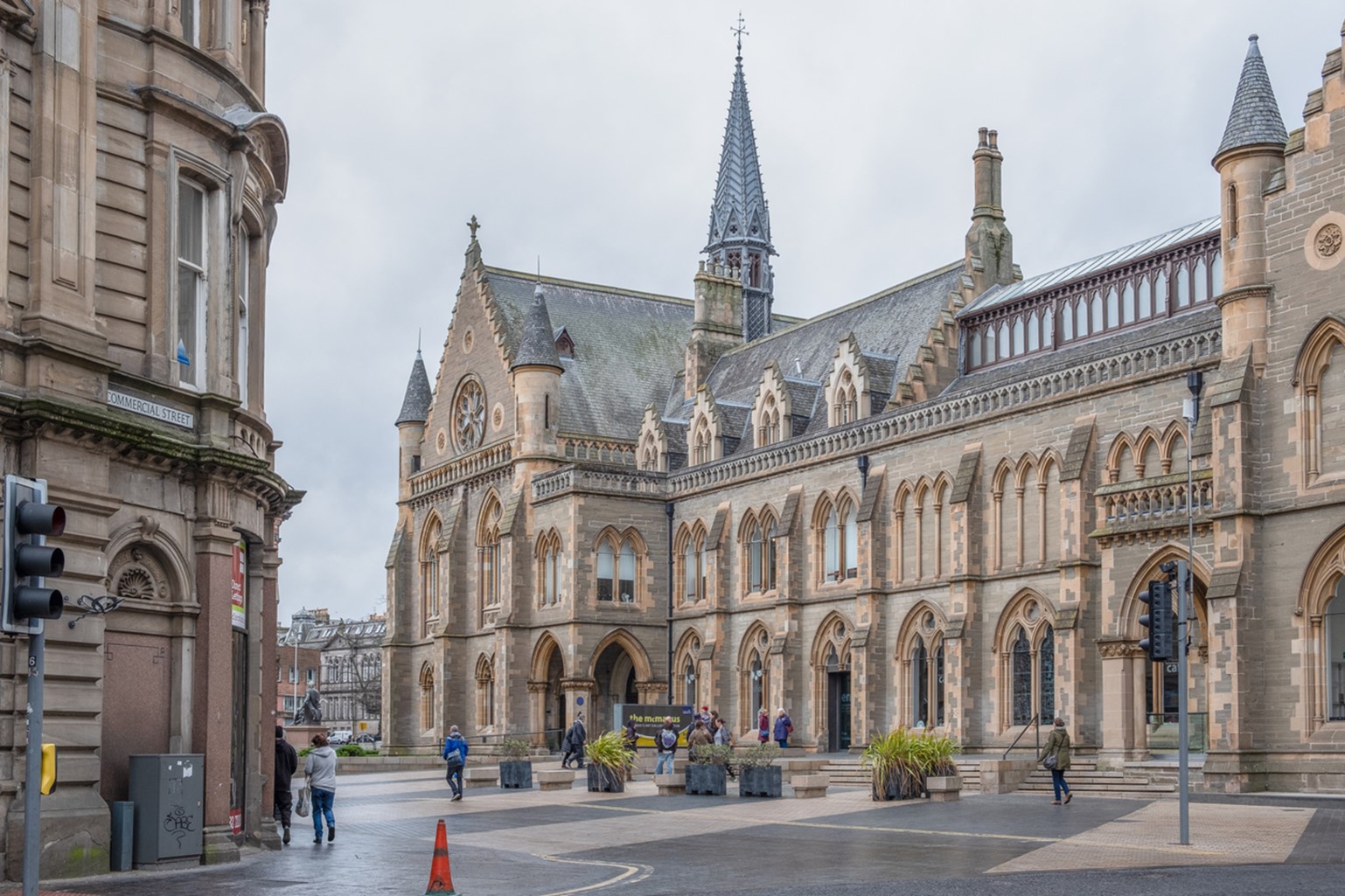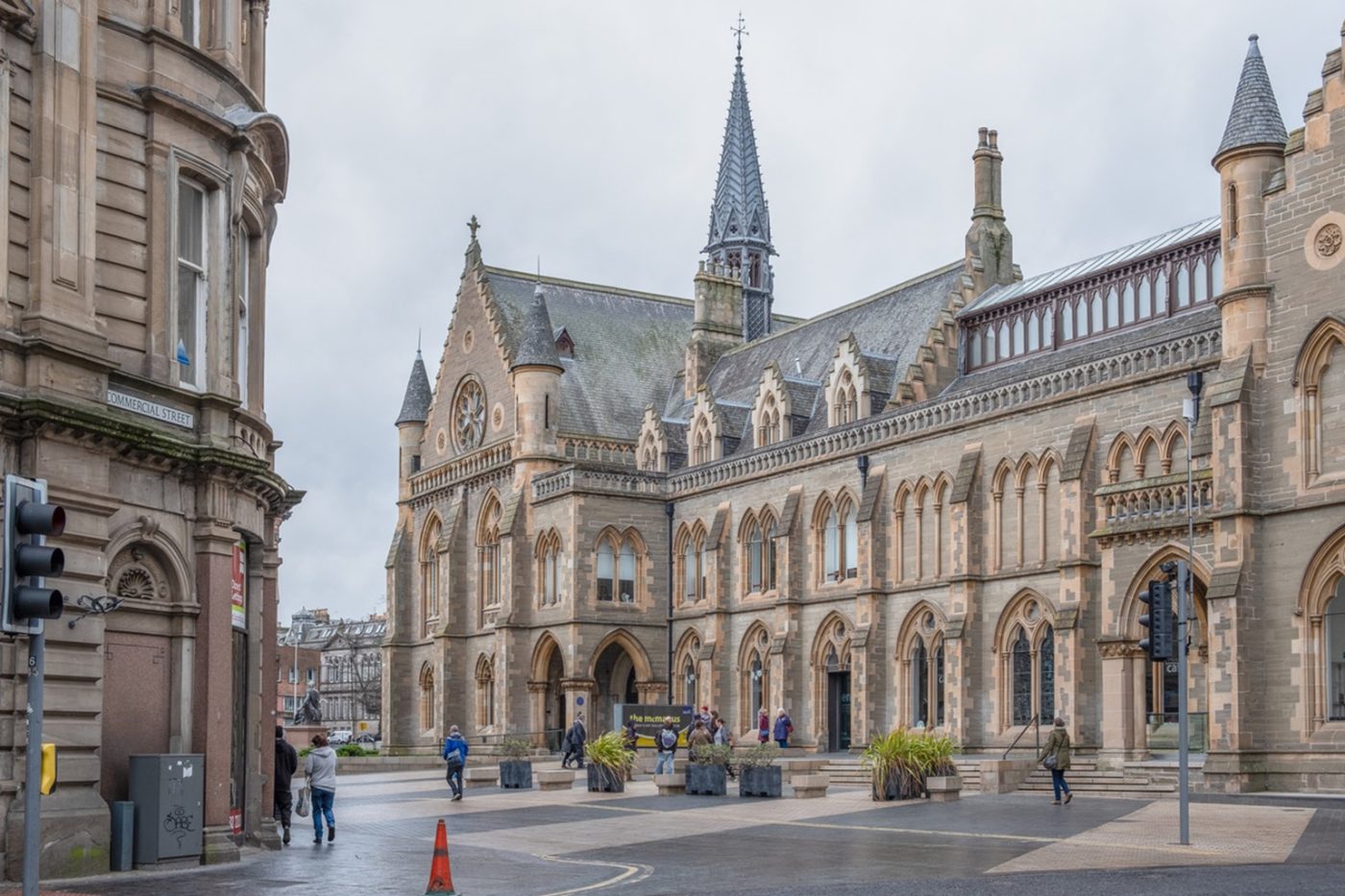 If you're considering moving to Scotland's coastal city, then Kangaroo Self Storage Dundee is here for you. Whether you're a student looking to move to the city or you're looking to take advantage of the many businesses opportunities Dundee has to offer, Kangaroo self storage has short and long-term storage solutions tailored to suit your needs.
For business, student and household storage Dundee, give us a call on 0800 012 1528 or drop us an email for more information.