Scotland is a beautiful country in the United Kingdom with a population of around five and a half million. It has a vibrant, rich history that is both fascinating and complex, dating back as far as the arrival of the Roman Empire. Today, Scotland is known for many things including its stunning countryside, incredible castles, wild beaches, lochs, walks and its many, many islands.

Not only that, but together with wonderful food and hospitality, beautiful architecture, good public services and friendly people make Scotland an attractive place for retirement. There is so much to experience in Scotland, and it offers so many benefits. Here are just some of the reasons why Scotland could make a great retirement destination.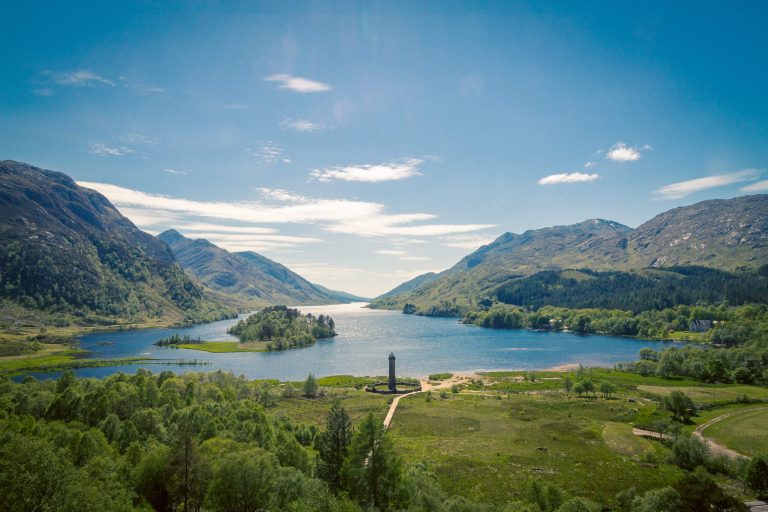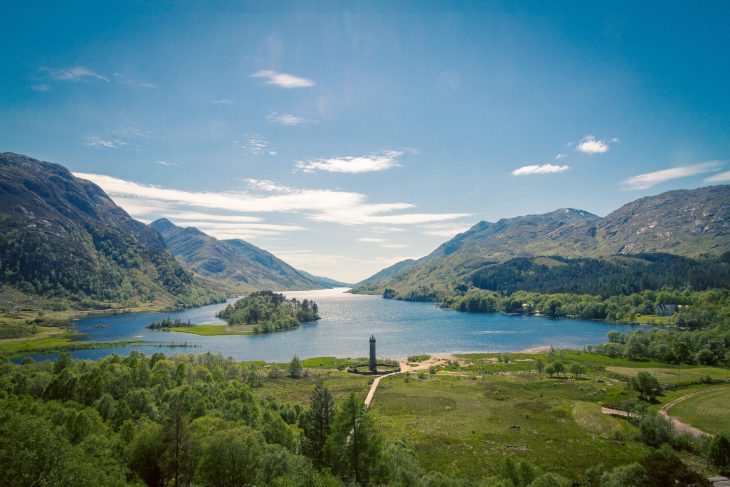 The Beautiful Scenery
Scotland is full of lush countryside that is overflowing with green spaces, not to mention all the towering mountains and the vast lochs. The country can be divided into three areas; the Lowlands, the Highlands and the Islands. The Lowlands are full of farmland and woodlands; the Highlands have their huge mountains, sweeping moorland and lochs; and the Islands have compact, wild landscapes and are surrounded by stunning beaches with beautiful sea views.
Aside from the incredible scenery, Scotland is also home to some fascinating habitats that are teeming with wildlife. You can find river dwellers like otters and salmon, or land dwellers like red squirrels and birds. In the mountains or moorlands, you could catch a glimpse of the majestic red deer or mountain hare, and on the islands, you'll find the perfect place to go seal spotting.
If you want to spend your retirement years relaxing in nature, wildlife spotting, taking part in some country sports or practising photography, then Scotland is certainly a place where you will never run out of opportunity and stunning views.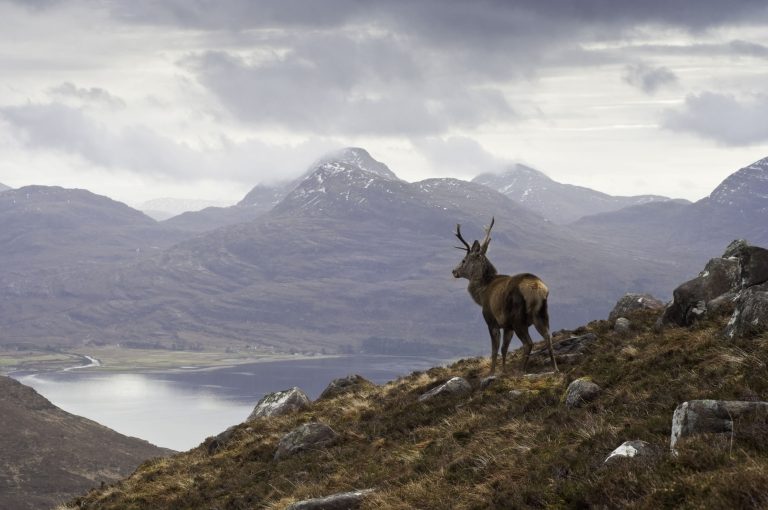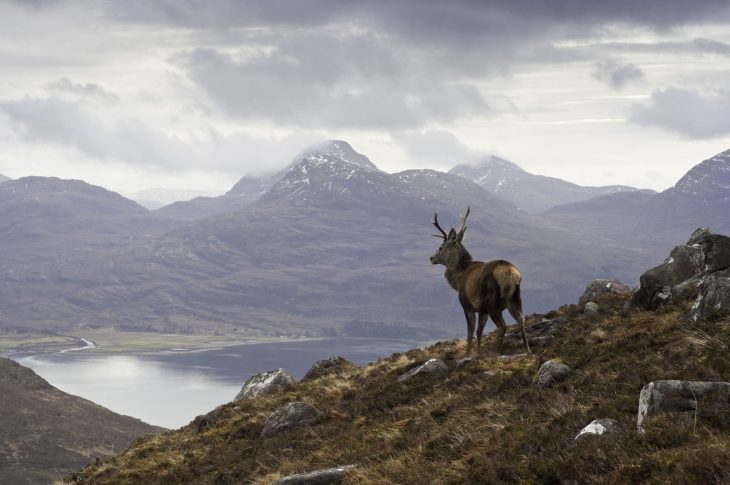 Wonderful Walks
As Scotland is full of such wild and varied landscapes, hiking is a popular pastime. There's a walk in Scotland for every level of fitness and some truly challenging walks for the more experienced hiker. There's the West Highland Way, the country's most popular long-distance trail that stretches for 96 miles through the most spectacular scenery, from Milngavie at the north-western edge of Glasgow up to Fort William.
There are also fantastic coastal trails where you can breathe in the refreshing salt air and immerse yourself in the dramatic landscapes as you discover the coves, bays and spot some incredible marine wildlife.  From just a few miles for a leisurely stroll to something a little longer, there's a beautiful walk for all.  Longer coastal walks include the likes of the Mull of Galloway trail, which runs through Stranraer to Glenapp, and the Berwickshire Coastal Path, which runs from Cockburnspath south to Berwick-upon-Tweed in Northumberland.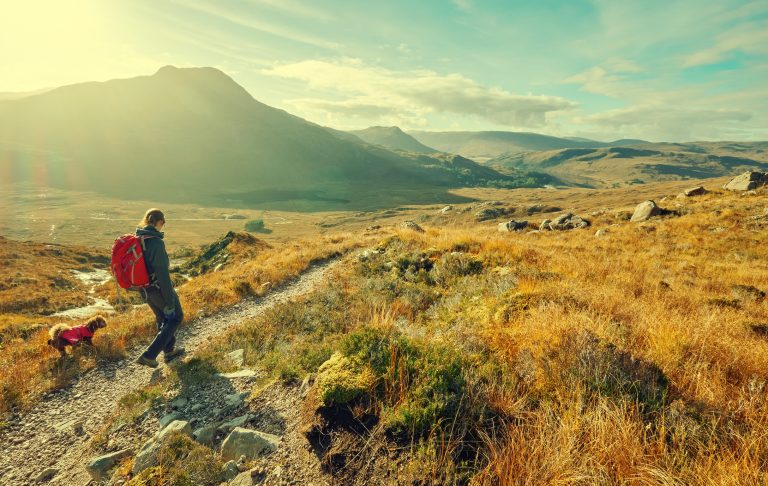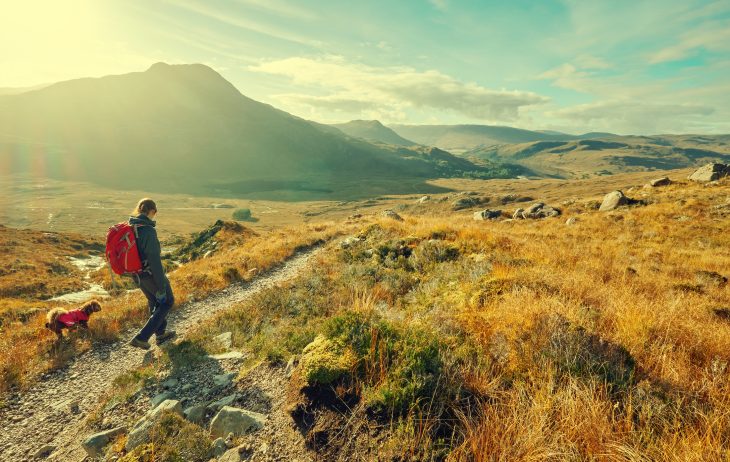 So Much to Do and See
If walks and wildlife aren't your thing then don't worry, there is plenty of other things to see and do. Scotland has been home to thousands of castles for nearly a millennia, with many of them still standing. From the famous Edinburgh Castle to the lesser known Kilchurn Castle near Dalmally in Argyll, these buildings are sure to delight any history fans.
And if you just can't get enough of history, Scotland is home to hundreds of museums, from tiny heritage museums to museums large enough to house Concorde – and you can even visit the Concorde in the National Museum of Flight in East Lothian.
In locations across Scotland, you can see (or even take part in) the spectacle of the Highland Games to watch the tug o'war, the hammer throw and enjoy the delights of the dancing and music. Near the city of Inverness, you can visit Loch Ness and try to catch a glimpse of the famed monster, or in St Andrews, you can visit the home of golf at The Royal and Ancient Golf Club. And in August, you just can't miss the Edinburgh Fringe International Festival, the world's largest festival that features thousands of performances for the entire month across the City. You'll never tire of things to do and places to go in Scotland.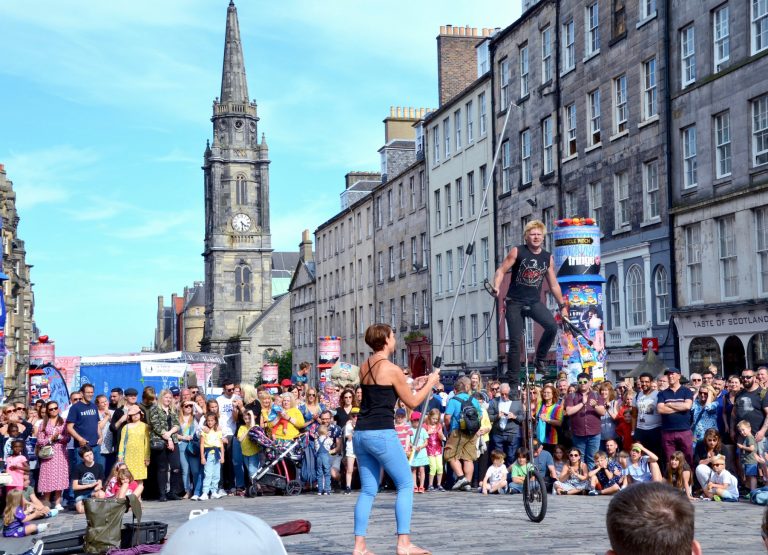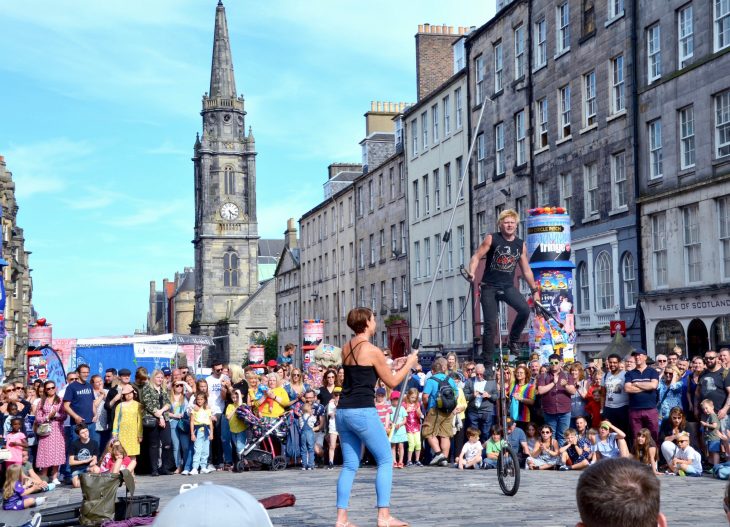 Bustling Cities and Cosy Countryside
Perhaps one of the best things about Scotland is that you get the best of both worlds. Are you a fan of the quiet countryside but your partner loves the vibrant city? Well, Scotland has something to suit everyone.
With busy cities like Edinburgh, Glasgow, Dundee, Aberdeen and Inverness, Scotland truly caters to all. You can head out for an evening of drinks and dancing, visit one of the many theatres or music venues in the centre of the vibrant city, then take a train at the weekend for a relaxing trip in the countryside – it's all very accessible.
You don't have to restrict yourself to one kind of retirement activity in Scotland; you can have it all.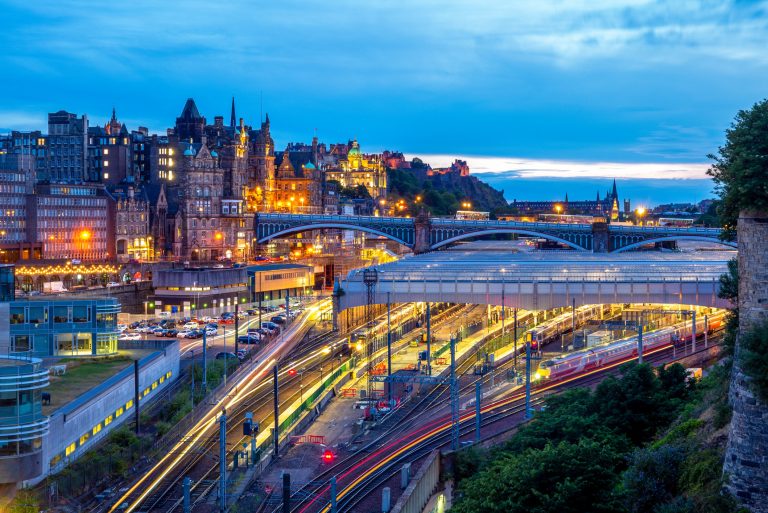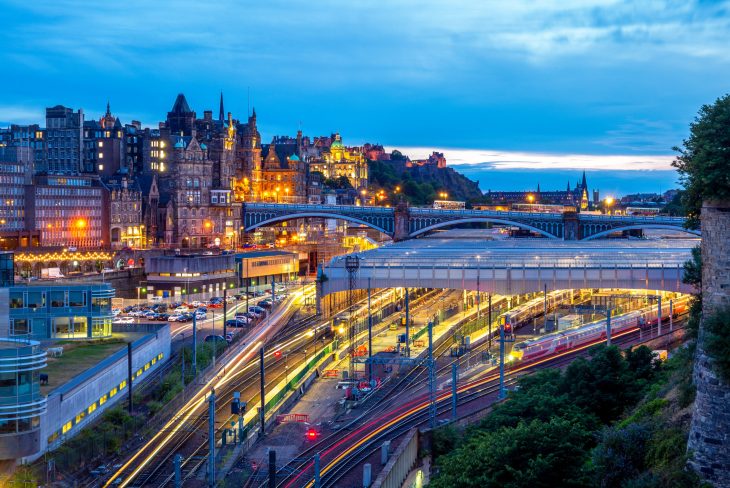 Easy Commuting
Scotland is well connected to other parts of the UK, Europe and the rest of the world. It has five international airports flying to over 150 destinations. The rail service provides effortless travel, which links coast to coast as well as with the rest of the UK, and buses connect the network of small towns and villages to the cities and ferry ports.
So, if you do want to leave the car at home, getting across Scotland and beyond is a breeze. Scotland truly is a beautiful country with so much going on; you'll wonder why you never moved there in the first place.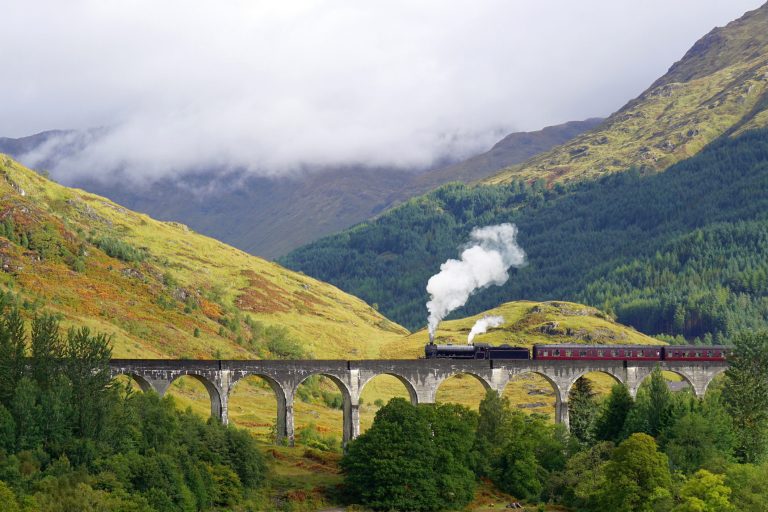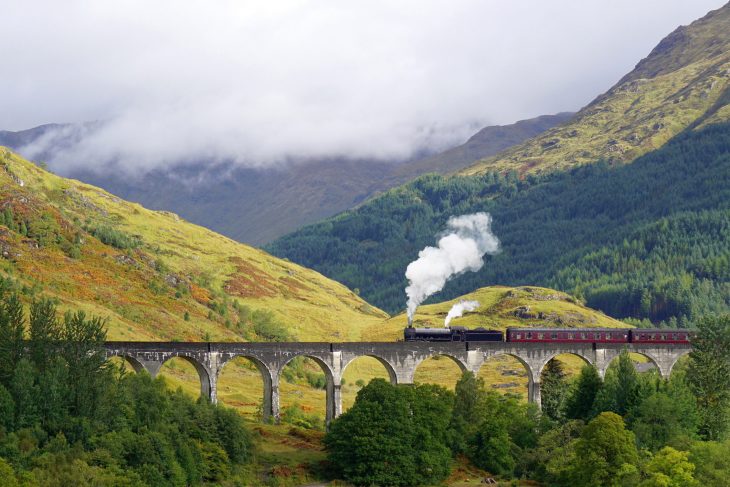 If you do decide to make the move, Kangaroo Self Storage can help. We have self storage in Edinburgh, self storage in Dundee and self storage in Glasgow. You can store your belongings with us for as long as you need in our safe, clean and secure storage units. Contact us today to find out more.