At Kangaroo, we like to keep our customers updated on changes we make to our stores. And we're delighted to announce that our Edinburgh store has more space available to rent. It's now bigger and better than ever!

Our Edinburgh store has about 50% more room! That's 50% more space for our customers to safely and securely store their belongings or equipment with Kangaroo Self Storage. And, what's more right now, you can get 50% off your first 12 weeks of storage.
Our Edinburgh store is available for both short and long-term stays, stay from as little as two weeks to as long as you need.  And there is a large variety of sized units available. Whether you're just looking for a small locker or a huge 500 ft² spacious unit, at our Edinburgh store, we will be able to accommodate all your storage needs.
Additionally, should you need to change unit size at any point during your stay, you can upsize to a bigger unit or downsize to a smaller unit completely free of charge  And, if the new unit size is available you can change right away.
At Kangaroo, we know that peace of mind is everything when it comes to leaving your belongings and equipment with a storage company. That's why our Edinburgh facility just like our other stores, has 24-hour CCTV systems located both inside and outside the building,; an alarm system; a coded electric gate for access to the premises, and each of our storage units is secured with your very own padlock so only you have access to it.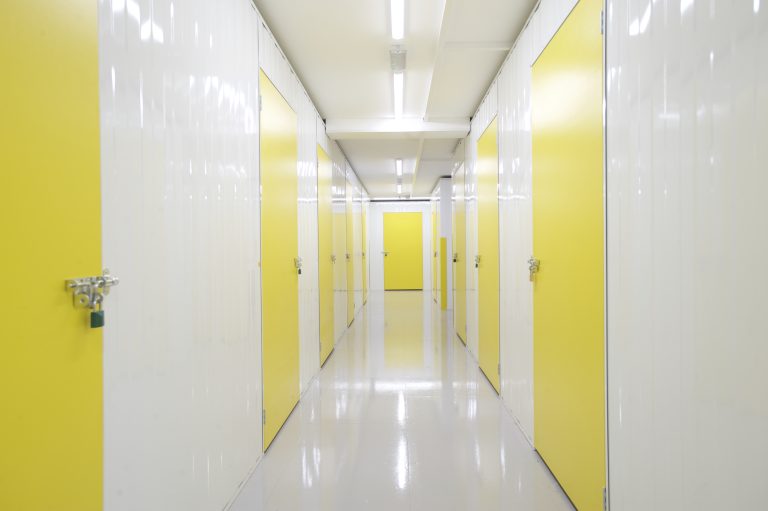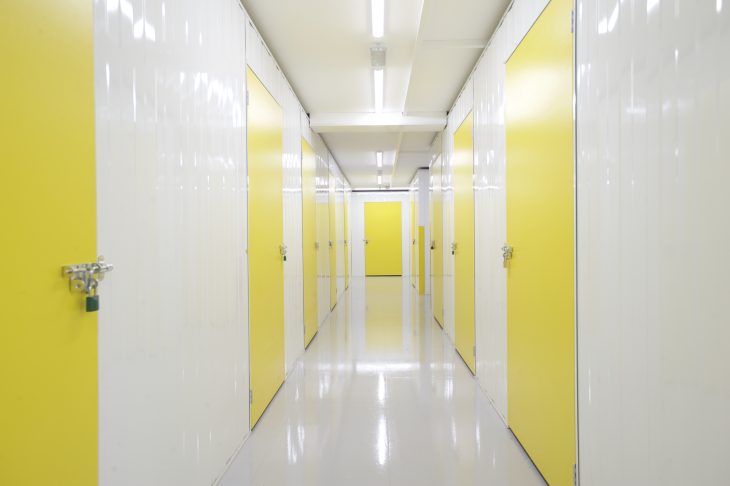 Aside from our stellar security systems, at our Edinburgh store we also offer a free collection service to save you the time and hassle of arranging your move into storage.   There are terms and conditions, so if that service doesn't meet your needs, we have a partnership with rental company Enterprise.
To make moving into your unit a little easier, we've got lifts and trollies and we also provide a free forklift service.  Not only that, we will also receive deliveries on your behalf, so you don't need to be waiting onsite.  We'll keep it in a safe, secure space and let you know your delivery is in store – ready for you to load into your unit at a more convenient time.
You will find our newly fitted out Edinburgh store, in Sighthill just off the Edinburgh City Bypass (A720). It's a prominent location that can be clearly seen from the A71 Calder Road, the main access road from the west in and out of the City.
If our Edinburgh store is not in the best location for you, fear not, we also have the same top-notch facilities and customer service in our Glasgow and Dundee stores.
So if you're looking for self storage in Edinburgh, self storage in Dundee or self storage in Glasgow, contact Kangaroo Self Storage today. Our friendly staff are more than happy to answer any of your questions and make your move to storage as simple as possible.