Christmas is always a busy time of year. So, to help you get organised with your storage, here's plenty of notice about our opening hours over the holiday season.
Our Opening Hours over the Festive Period this year will be:
Saturday 7th December
9.00am – 3.00pm
Sunday 8th December
CLOSED
*Our Dundee store will be open and operate normal opening hours on both 7 & 8 December.
Monday 23rd December
8.00am – 6.00pm
Tuesday Christmas Eve
9.00am – 2.00pm
CHRISTMAS DAY
CLOSED
BOXING DAY
CLOSED
Friday 27th December
9.00am – 4.00pm
Saturday 28th December
9.00am – 4.00pm
Sunday 29th December
10.00am – 2.00pm
Monday 30th December
9.00am – 4.00pm
Tuesday New Year's Eve
9.00am – 2.00pm
NEW YEAR'S DAY
CLOSED
Thursday 2nd January 2020
CLOSED
Friday 3rd January 2020
Normal Opening Hours Resume
Please be advised that we are closing early on Christmas Eve and New Year's Eve and after 2pm there will be no access to units. There will be no access to any of our units at all on Christmas Day, Boxing Day or New Year's Day.
Please get in touch with your store customer service team if you have any questions.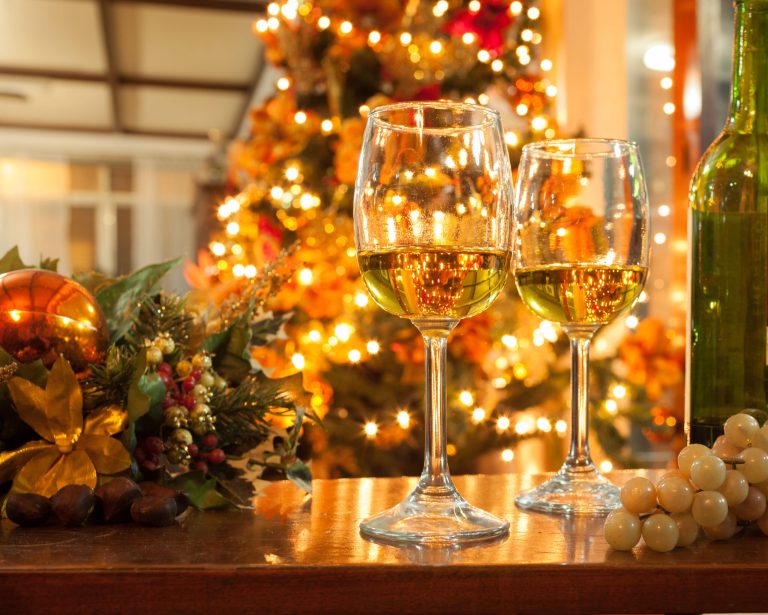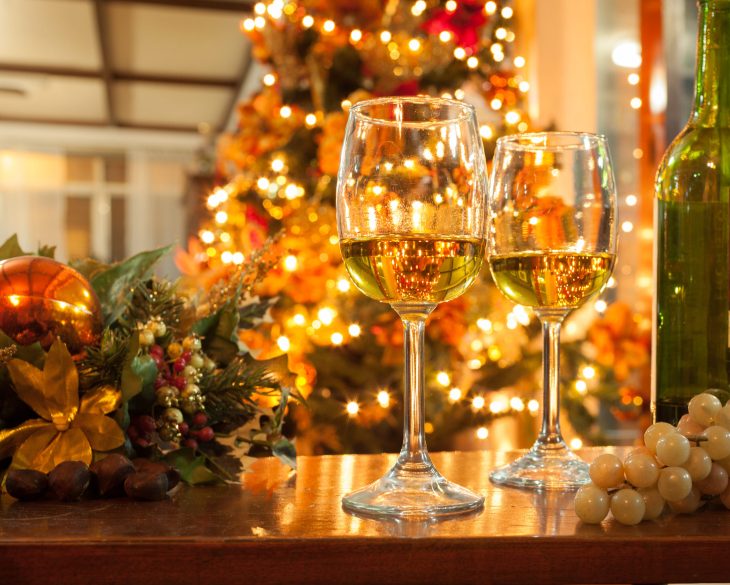 From everyone at Kangaroo Self Storage, we would like to say a very big thank you to all our customers and wish you a very Happy Christmas and a wonderful New Year.