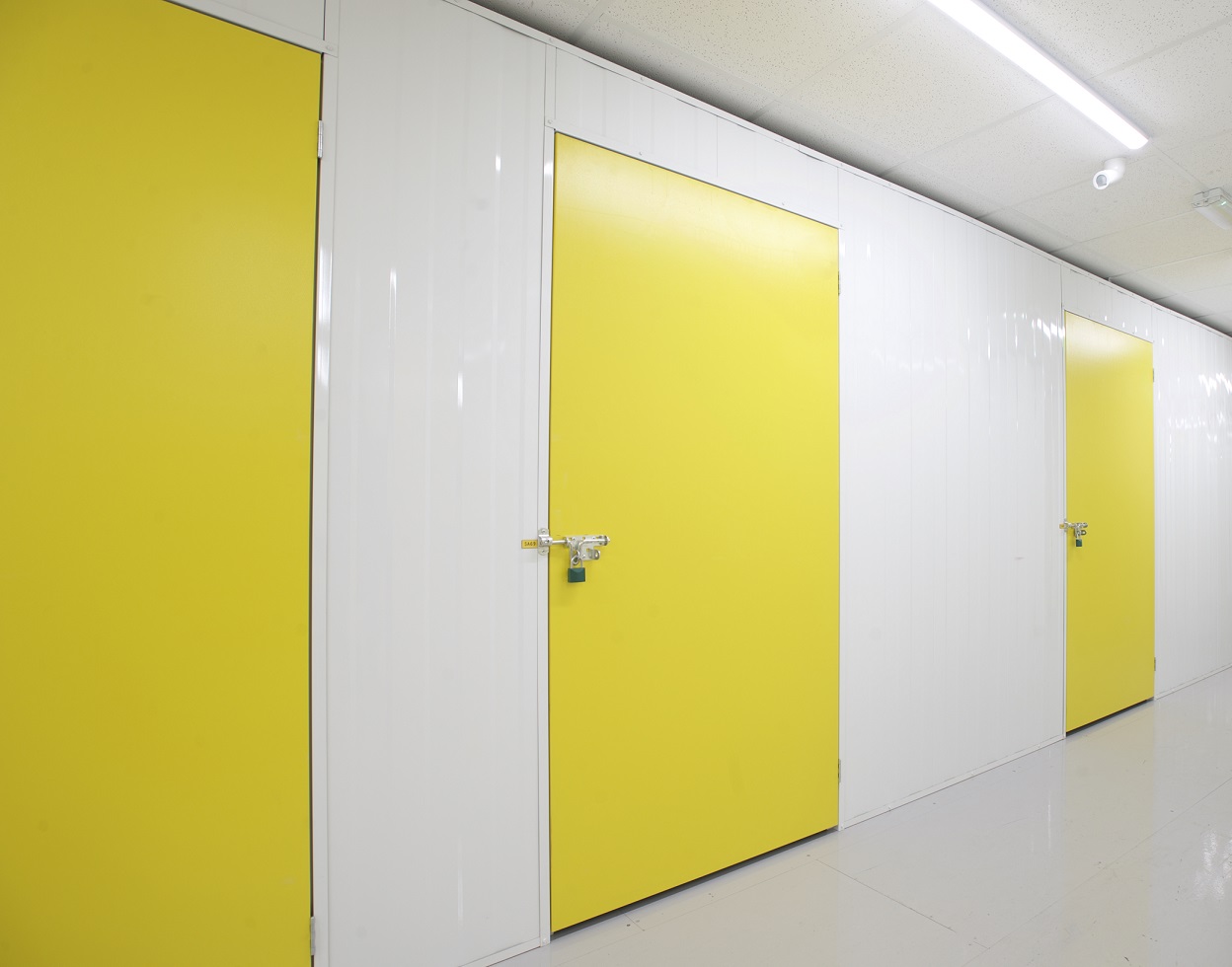 Coronavirus Update
Following the announcement last night, 23 March, from Prime Minister, Boris Johnson, we have made the following procedural changes with immediate effect. We apologise for any inconvenience that this may cause, but the health and safety of our staff, customers and suppliers is our priority.
Kangaroo Self Storage encourages you to get in touch with your store team directly if you have any questions. They can be reached on T: 0800 012 1528
Store Opening:
Your storage centre will remain open 7 days a week for all customers with an essential requirement. These are the opening times:
Monday – Friday: 9 – 5pm
Saturday: 9 – 4pm
Sunday: 10 – 2pm
Reception will be manned by one member of staff.
Store Access:
We are following Government's instruction to minimize contact with others and therefore all customers must enter the store via our loading bay and not the reception. If you do need to speak to our member of staff please telephone them. If it is critical that you enter reception, or you come across another customer, you must observe the Government's social distancing guidelines.
If further restrictions are placed upon us we are able to provide access even without having a member of staff on site.
Store Services:
We will not be offering shredding services at this time.
In addition, our collection service is suspended until further notice.  If you have booked a collection we will be in contact with you.
Store Cleaning Routines:
Our staff have intensified the daily cleaning routines of our stores, especially in the most commonly touched areas i.e. communal door handles, PIN pads, lift buttons, toilet flushes, card readers, reception desks, chair handles etc.  Hand sanitisers are available.
If you are showing any symptoms of the Coronavirus, or have been in contact with anyone showing symptoms, we ask you to please stay at home.  For more information go to nhs.uk/coronavirus.
Thank you for your support.