Can you help us at Kangaroo Self Storage to name our new mascot?
We're looking to give a name to our reimagined kangaroo mascot, and we need your help. That's why we've decided to put it to the public and ask you to vote for your favourite name for our furry friend.
Kori or Roo, we just can't decide! Which is your choice?
Simply react to the competition post on our Facebook page with your preferred name to make your voice heard. And if your chosen name wins out, you could be in with a chance of winning an Amazon voucher worth £50!
Head over to our Facebook page to cast your vote today!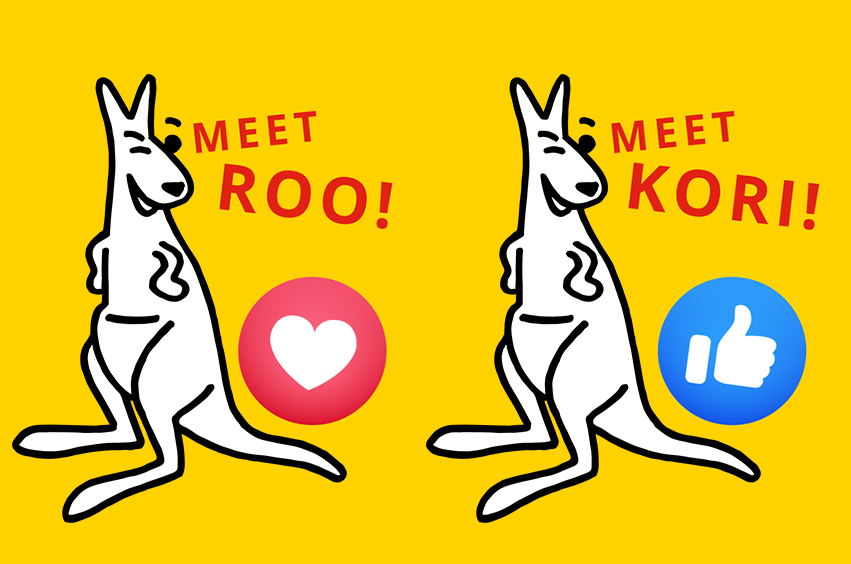 And if you want to give your little ones a fun activity, download the colouring-in sheet of our kangaroo mascot and share their beautiful creations with us on social media.