We're expanding our troop in Altrincham and have a couple of Customer Service Assistant roles available now, both full-time and part-time. So, if you're customer–focused, supportive, and a great team player, there could be just the role for you.
You'll be based at our state-of-the-art storage centre on Craven Road in Altrincham, helping the team ensure the store runs like clockwork. We've got stores across the Northwest – so occasionally, you may need to help out at other branches too.
We provide secure, private self-storage units and related services to primarily commercial and household customers who may need storage for a variety of reasons depending upon whether the customer is starting up a business, growing that business, or simply moving house. The centre has units from the size of a large cupboard to something much bigger – that might fit the contents of a 5-bedroom house or enable a business to store a three-year archive. In addition, we provide a shop for customers' packing needs and services from van hire to shredding – we're all about making storage simple.
Our Customer Service jobs are interesting roles, and the day is very varied. For example, you could be supporting customers to move into storage, doing a stock check of our box shop, responding to a sales enquiry, or carrying out a series of checks to ensure health and safety measures are maintained. At all times, you must be well turned out and have strong customer service skills – as you'll be the face of our company in Altrincham.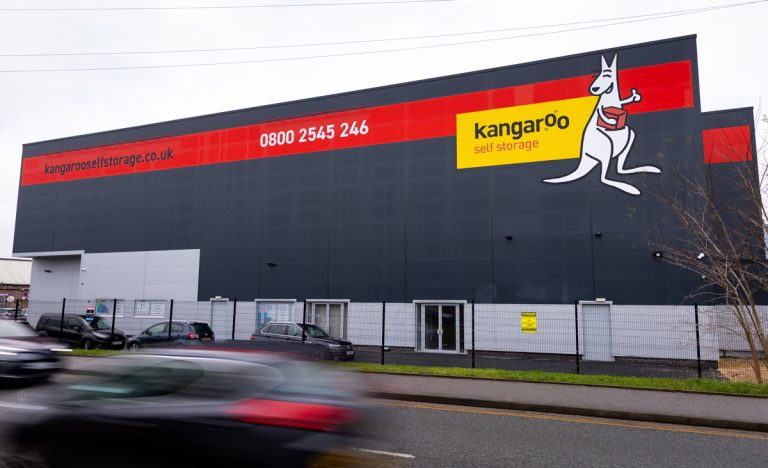 Join Us!
We are looking to recruit both part time and full time, permanent Customer Service Assistants to join our Altrincham team. Shifts will include some weekends and a full time position is 40hrs. We offer:
Salary and bonus scheme: £6.89 - £9.50 per hour (depending upon age/experience)
Wide range of benefits; including pension, healthcare plan, bike-to-work scheme, employee discount, free parking
24 days holiday, bank holiday allowance, and your birthday off
Training on our systems and customer service
Ideally, you will have:
Previous work experience in a retail or customer service role
Strong IT skills
Excellent written and oral communication skills
Friendly and helpful outlook
Meet Mariella, Customer Service Assistant in Glasgow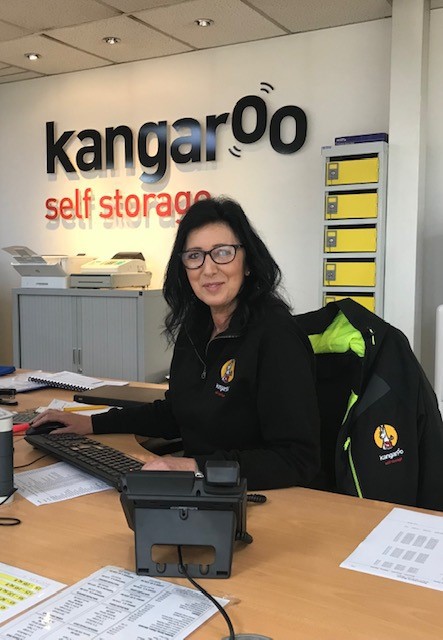 Here's what Mariella has to say about just one part of the role. "My day typically starts at either 8am or 10am, depending upon my shift. If I'm in early, I begin the day by opening up the shutters and reception – and reviewing our CCTV system. Then I do a walk around to check the storage units – we know our strong security measures are a key reason our customers store with us – so we pay attention to this daily."  Mariella joined Kangaroo in Glasgow as a Customer Service Assistant last year, looking for a change after a career in beauty retail. Mariella is "prepared for anything" and loves that "every day is different".
Get in Touch Today and Learn More About the Roles
Come join our friendly team at Kangaroo Self Storage Altrincham and learn new skills that will help you deliver really great customer service, and you can take anywhere!
Please contact Kangaroo Self Storage - Altrincham for more details on 0161 441 4191 or via Email at [email protected].