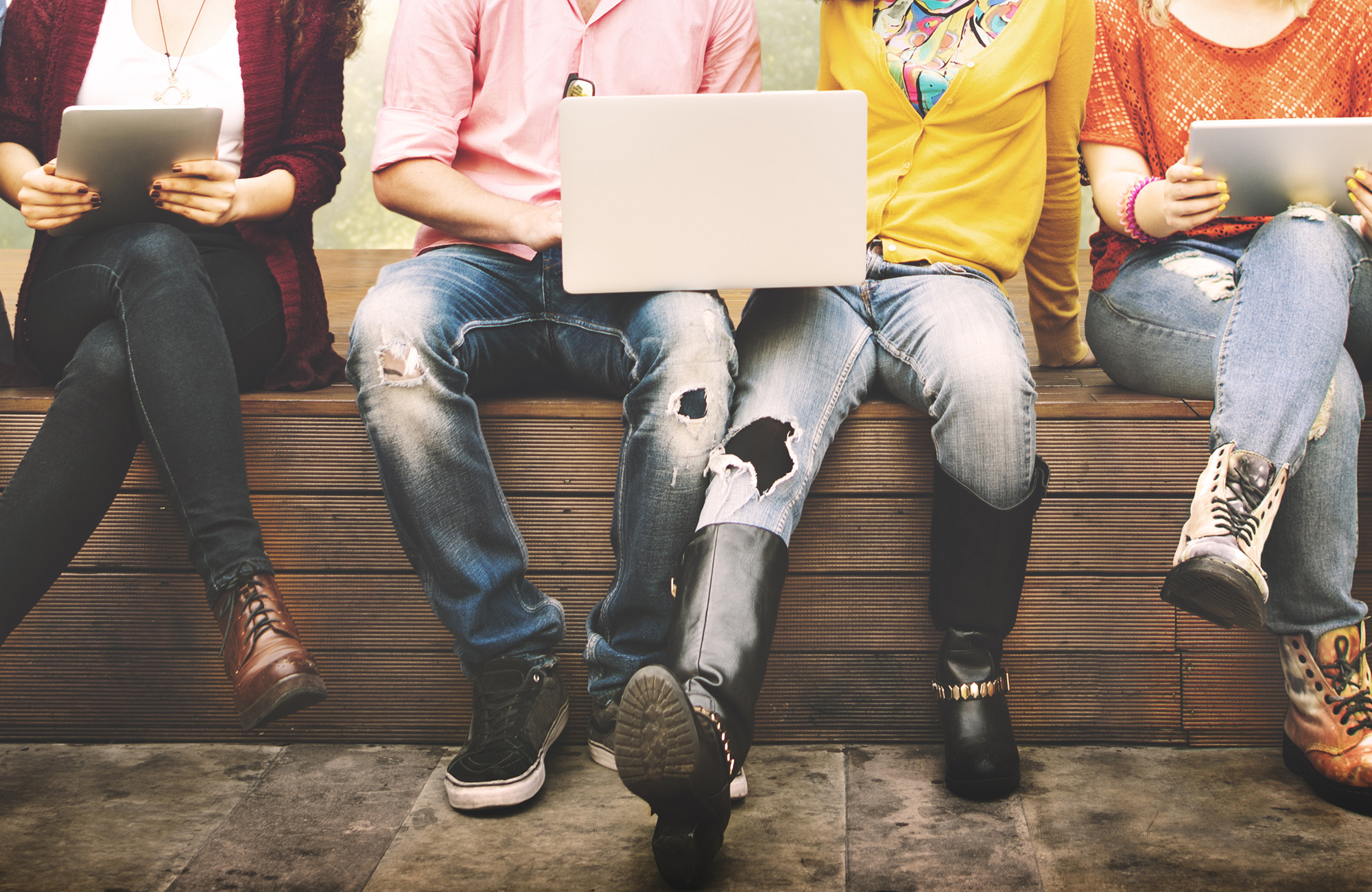 Student Self Storage in Glasgow, Edinburgh & Dundee
Kangaroo Self Storage offers simple, flexible and very affordable student storage options. Our secure, clean and modern storage facilities have 24/7 CCTV coverage, burglar alarms, smoke detectors and fire alarms – so your belongings stay safe and protected whilst in storage.
We have facilities for self storage in Dundee, self storage in Edinburgh and self storage in Glasgow on main arterial routes which makes them accessible for many of the colleges and universities in these cities.
If you're looking for somewhere to store your belongings over the holidays – or perhaps you're in between flats – self storage at Kangaroo is the answer. We offer two convenient student storage options:
Rent a storage room – you could even share it with some friends
Rent some pallet space
Take a look at the wide range of storage rooms available – we have individual storage units that start from just 16 sq ft.  And, if you have some things that just don't fit in a box – then this is the option you need.  Our friendly team will help you work out what size room is best for you.
Visit our Box Shop to source strong, storage boxes and packing materials.
Here's why students store with Kangaroo
Every year hundreds of students store their belongings with us at our stores in Dundee, Edinburgh and Glasgow. We offer:
A student pick up service
And, what's more we are:
Really flexible
Open 7 days
Genuinely friendly
Give us a call and let us tell you about the benefits of storing your belongings with Kangaroo 0800 012 1528.