Kangaroo Self Storage started life in Dundee, with the first storage centre opening in 2005. Since then, the company has continued to grow, offering business, student and household self storage in Glasgow, as well as Edinburgh and Dundee. In this series of blogs, we're going to take a closer look at some of the cities where you can find Kangaroo Self Storage and why we think they're fantastic places to live and work – starting with Glasgow!
Close to Nature
Glasgow is brimming with parks – over 70 of them! The city has natural spaces to suit all needs – whether you're looking for a bit of peaceful calm or somewhere to play sports, there's a park for every occasion in Glasgow. There's Kelvingrove Park, Pollock Park and Queen's Park - to name a few. However, our favourite has to be the Glasgow Botanic Gardens.
You'll find the Botanic Gardens in the West End of Glasgow. The gardens feature several glasshouses, the most famous being the Kibble Palace. The wrought-iron 19th-century glasshouse covers 2137 m2 and is filled with orchids, carnivorous plants and tree ferns.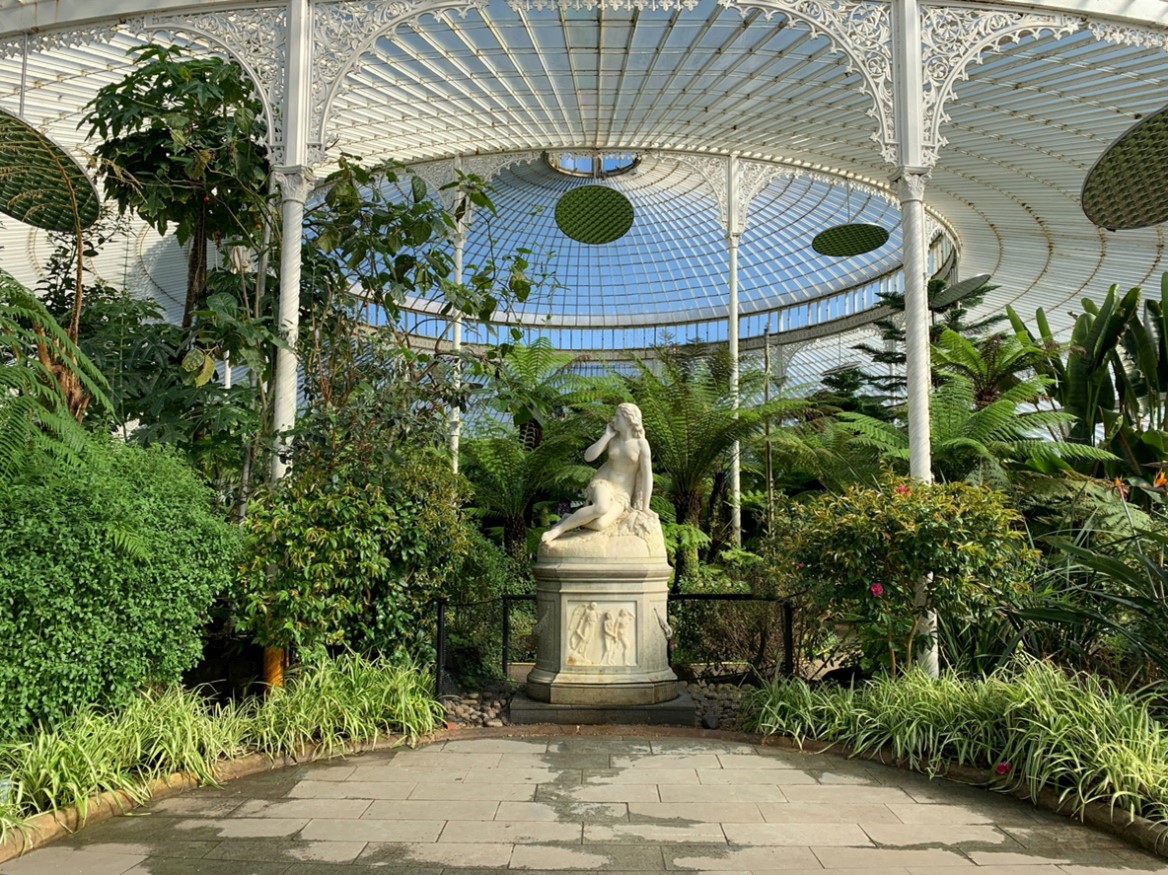 Lower Cost of Living
With rental rates and mortgages lower than most other major cities, Glasgow is one of the most affordable places to live in the UK. Last year the current average house price in Glasgow was £195,797, whilst the average in Edinburgh was a whopping £305,344. Choosing Glasgow over Scotland's capital could save you over £200,000!
Getting on the property ladder has never been more challenging for first-time buyers. With house prices at relatively affordable levels and the average yearly salary exceeding that of most of the UK, Glasgow could be the place to turn those homeowning dreams into a reality.
Perfectly Located
Glasgow is a walkable city, and if you want to go a little faster than your legs can carry you, you can always hop on a nextbike – the city has over 700 public bikes for hire. Glasgow is one of the only cities in the UK to be built on a grid system, making it easy to navigate – you'll never get lost!
You don't necessarily have to live in Glasgow just because you work there, either. Ayrshire and Lanarkshire are both within easy commuting distance, meaning you can experience the best of both the city and the countryside.
The city is well placed for easy access to some of Scotland's most beautiful natural spots. Seven Lochs – Scotland's most significant urban nature park, spans the boundary between Glasgow and North Lanarkshire. If you fancy a ramble, the Campsie Fells are on your doorstep, and the breath-taking Loch Lomond national park is just a 45-minute drive away.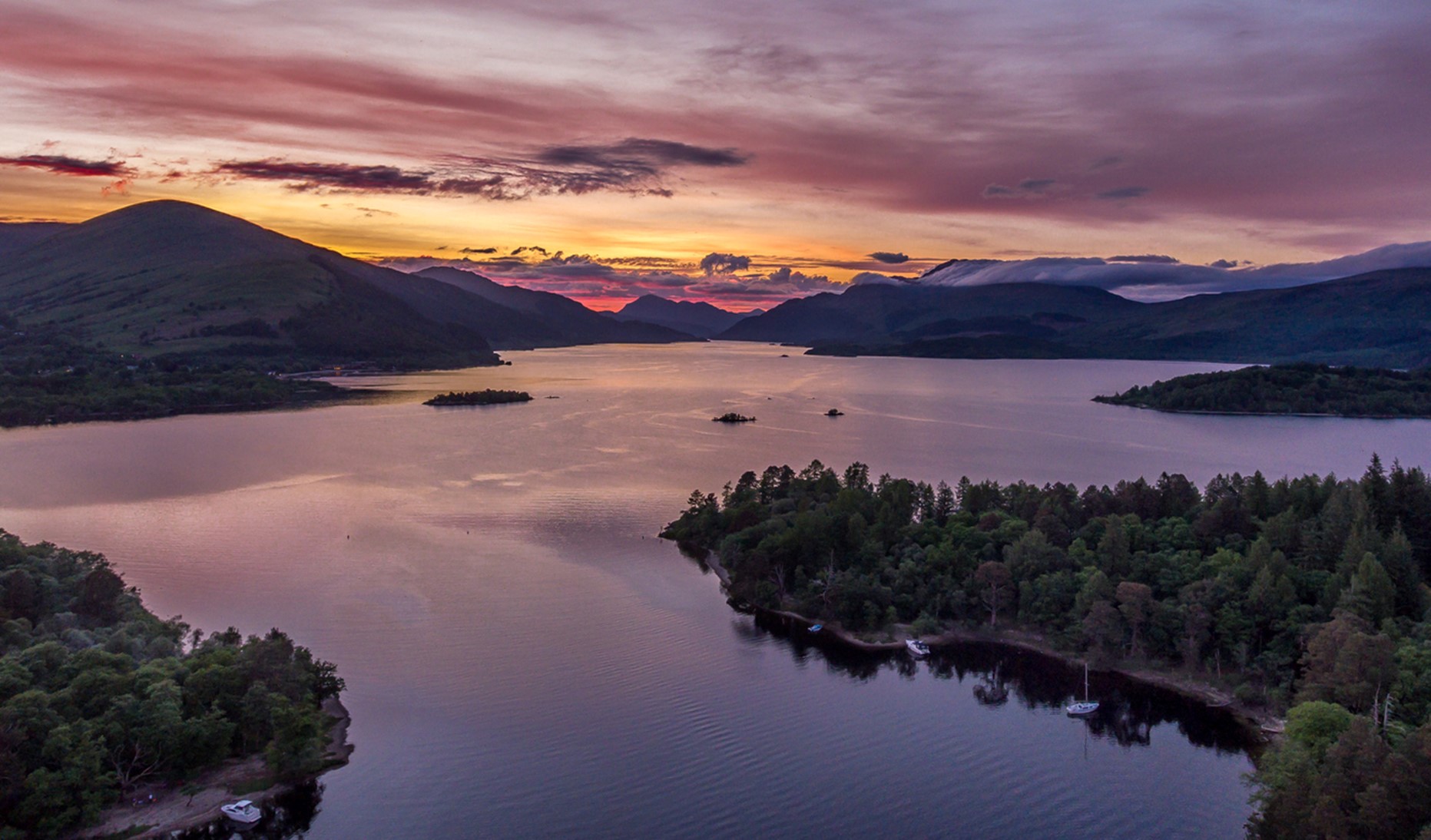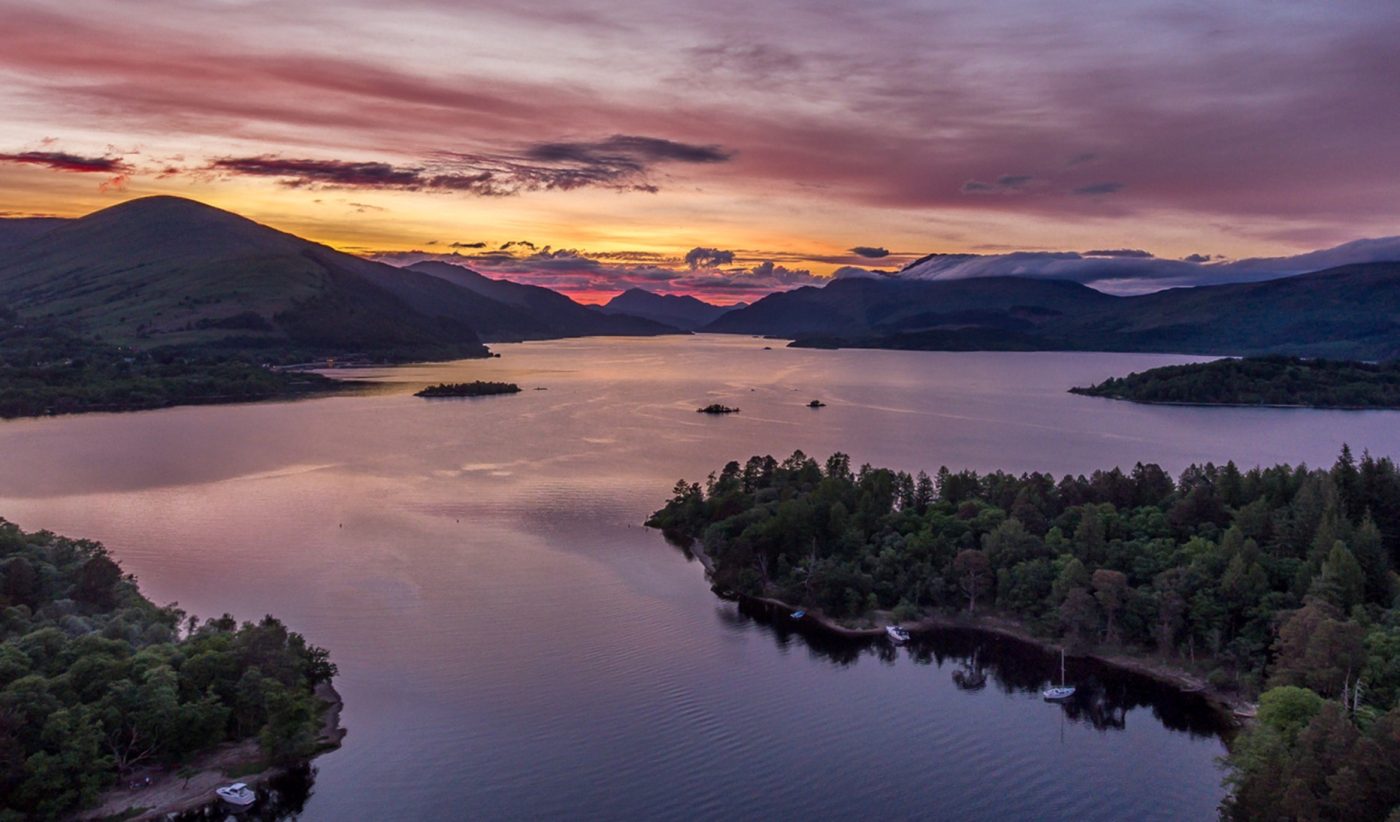 A Wealth of Business Opportunities
A lot of large companies have made their home in Glasgow like Kangaroo self storage. From the financial district in the city's heart to the media hub where BBC Scotland and STV's studios are based on Pacific Quay, Glasgow offers a wealth of job opportunities across a wide range of sectors. The constantly expanding nature of the city and its industries mean there are always jobs available.
Whether you're looking to climb the corporate ladder, start your own business or work remotely for your current job – Glasgow is a fantastic place to do it.
An Ancient University
The University of Glasgow is a public research university founded in 1451, making it the fourth oldest university in the English-speaking world. It has a library holding over 3 million books and journals. The University Memorial Chapel is a stunning piece of architecture, paying tribute to the students and staff who lost their lives in the First World War.
The university is a member of the prestigious Russell Group – a collection of British institutions that excel at teaching and research. With strict entry requirements, high standards of education, and a solid international reputation, getting into The University of Glasgow is no walk in the park. It's a competitive destination for students worldwide, but if you're willing to put in the work, you'll be rewarded with a world-class education.
A Vibrant Arts & Culture Scene
Glasgow is chock full of art, museums and attractions. The Kelvingrove Art Gallery & Museum is one of Scotland's most popular attractions and plays host to an eclectic range of exhibitions, from taxidermy to ancient Egyptian artefacts.
The striking Riverside Museum holds over 3000 objects documenting the city's past and Glasgow's place globally as a contributor to heavy industries like shipbuilding and train manufacturing.
If you enjoy modern art, you'll love the Glasgow Museum of Modern Art (GoMA), and The People's Palace in Glasgow Green offers a snapshot of how Glaswegians used to live in days gone by.
The best thing about all those places? They're all free to visit!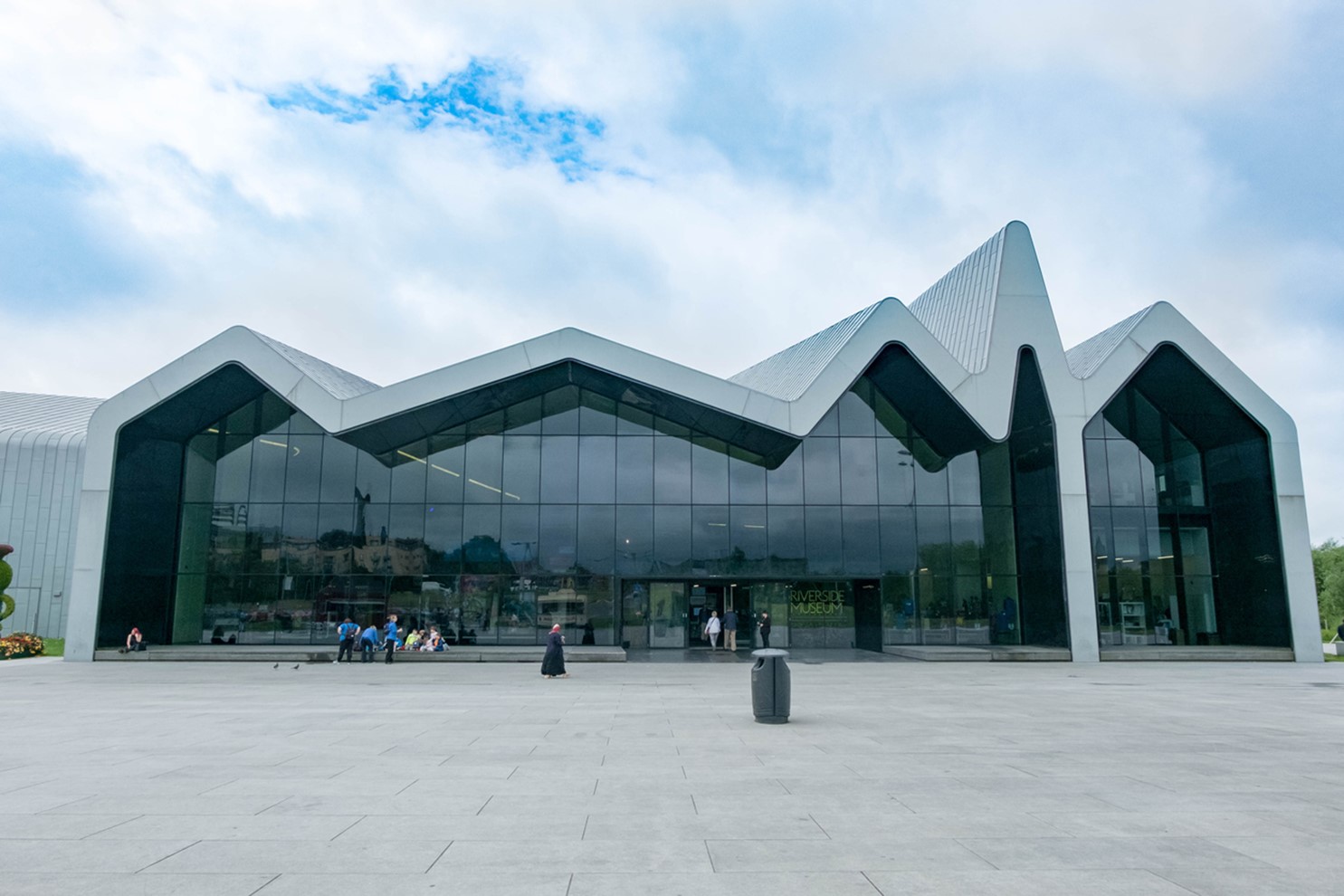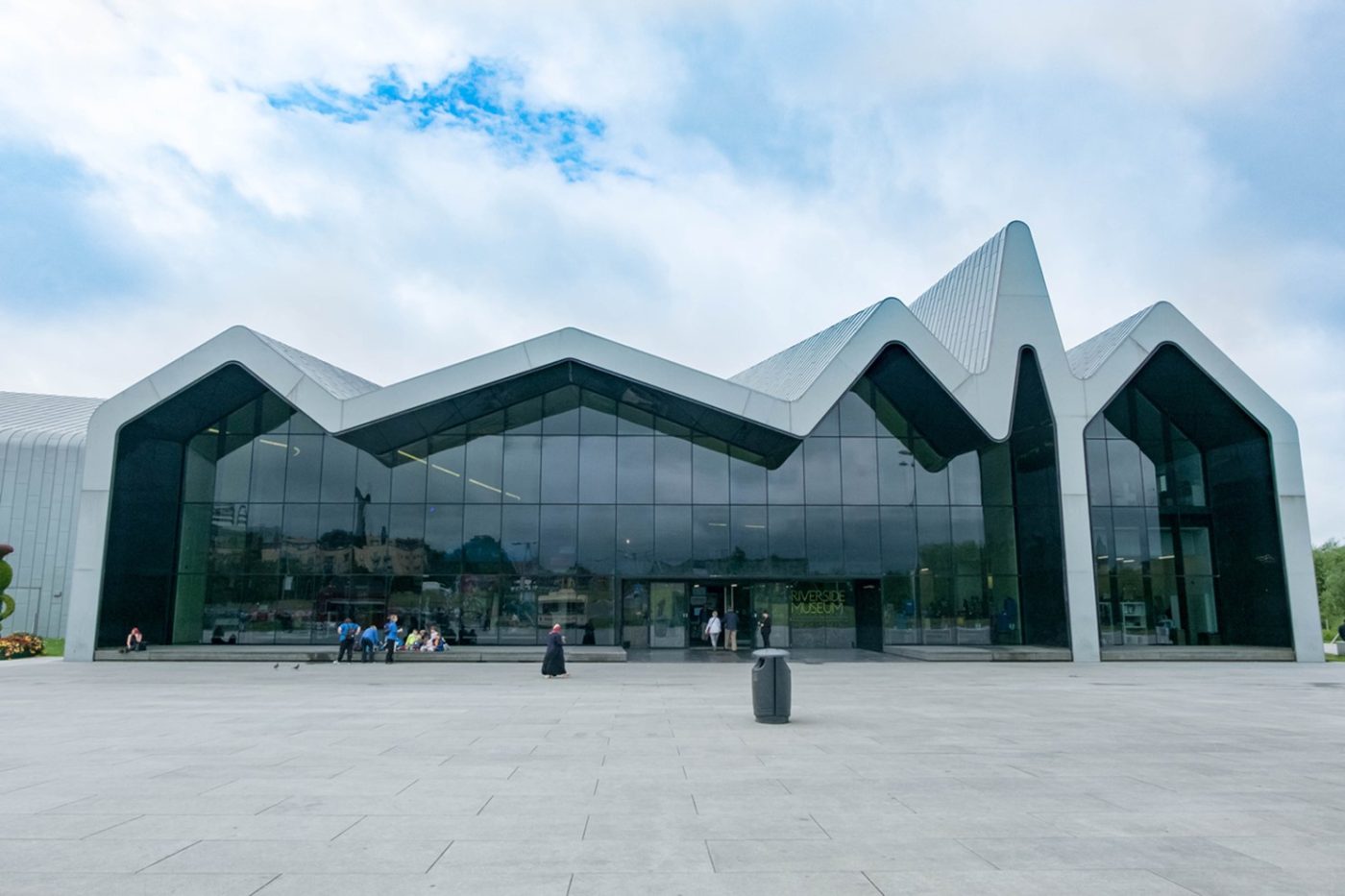 People Make Glasgow
The city has adopted the slogan 'People Make Glasgow' – and for a good reason. Glaswegians are some of the friendliest Scots you'll come across, so even if a move to a new life in Glasgow seems daunting, you can rest assured that you'll be making friends in no time.
Glasgow is renowned for being rainy, grey and cold. The bold and bright pride of the Glaswegians will feel like sunshine on a rainy day. They're always willing to lend a helping hand, and you'll never feel alone.
We hope you enjoyed that little look at what Glasgow has to offer. If you're considering a move to Glasgow, then Kangaroo Self Storage is here for you. Whether you're a student looking to move to the city or wanting to take advantage of the many business opportunities Glasgow has to offer, Kangaroo has short and long-term storage solutions tailored to suit your needs.
For self storage Glasgow, give us a call on 0800 012 1528 or drop us an email for more information. Our friendly team are always on hand to help.