Whether you've just bought your first home and it's a fixer-upper, you've got a modern, blank space that you want to add character to, or you've simply grown bored of your current décor, DIY can help you make your house into a home.
If you've not done much DIY before, it can be hard to know where to start. You may not think you have the tools or the knowledge, but we're here to change your mind and show you that storage can help. Whatever your motivation for getting into the DIY spirit is, here are some ideas to help get you inspired.
Feature Walls or Board and Batton
Trends come and go, but feature walls never seem to go out of style. What does change is the style of the feature wall. The past twelve months have seen a rise in board and battening accent walls. This growth in traction has helped shift colour choices away from white and grey and towards bold navy and greens. This style has inspired many homeowners to inject a dash of colour into their lives and let their personalities shine.
The process of board and battening can be as easy. It requires lengths of wood, preferably untreated pine, the same width or height of the intended room. You will need to mark out the pattern on the wall and cut the wood to size to create a wood panelling effect once the wood is painted.
We would advise removing all furniture during this project, as you'll need the space to fix wood together into one piece before attaching it to the wall. This will likely create dust and take up a lot of room, but don't panic. We have plenty of household self storage in Edinburgh. Self storage is the ideal place to keep your furniture during DIY projects, protecting it from damage and keeping it safely out of the way.
After determining how you intend to attach the wood to the wall, you can finish the design by painting the wall in your chosen colour.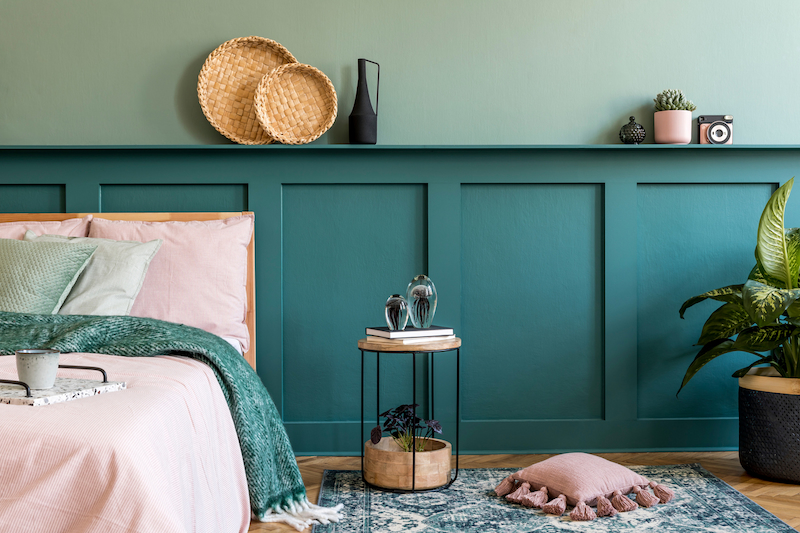 Furniture Upcycling
In a world where we're more focused on recycling than ever before, DIY is a fantastic opportunity to start upcycling some old furniture. Don't worry if you don't own any old furniture; there are plenty of local charity shops with incredible vintage and used furniture waiting for a new lease of life. Alternatively, you can use secondhand furniture websites and apps to find people locally who are giving away unwanted furniture to a good home. Finally, if you need somewhere to store all the preloved furniture before showing it some love, you can always use our household self storage in Dundee.
To begin with, keep things simple by giving the furniture a new coat of paint. Painting alone can completely change the aesthetic of a piece of furniture, making it a statement piece within a home. Once you gain confidence, you can start experimenting with staining, varnishing, and swapping out the hardware to bring it in line with your décor.
Alternatively, you could get creative and change an item's intended purpose. For example, an old dresser can become a chic indoor bar unit with a bit of imagination and know-how. We've seen people create unique workspaces out of old cots, and old chests of drawers become new seating features. The possibilities are endless, and if you end up making a hobby out of it, it could even make a great little business for you.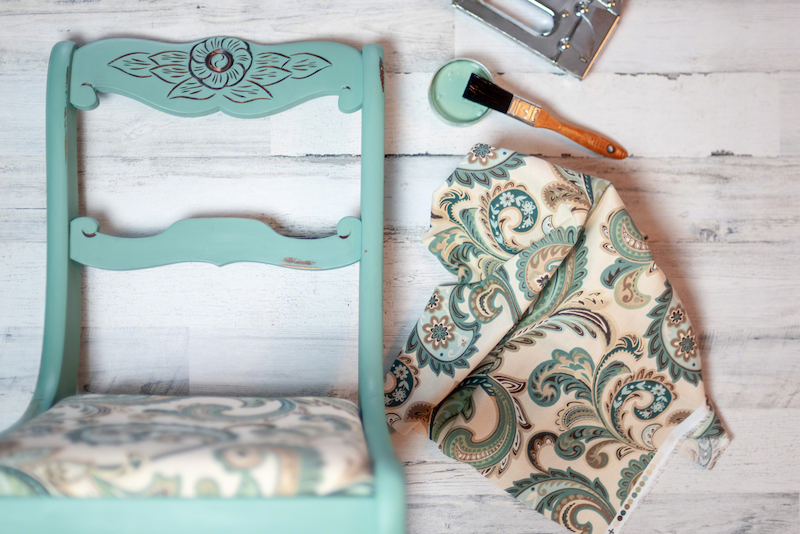 Freshen Up The Finishes
Over time and with constant use, houses start looking a bit worn, particularly in high-traffic areas where there's water present, like the kitchen and bathroom. Grout can look faded, sealant begins to peel away, and skirting boards get scuffed. Dedicating a few days to replacing or touching up these areas will keep your house looking fresh, and you may even learn some new DIY skills. Spend some time in each room checking all the caulking, skirting, fixtures and fittings. Replacing old sealant and repainting skirting boards is a great way to smarten up your space without committing to redecorating.
If you're concerned about not having space to store the tools and materials needed for home DIY, self storage is the perfect solution. We offer a variety of household self storage across Glasgow and many other locations, and by renting out a storage unit, you'll have a home for all those tools you may only need once a year to maintain your house. This can save you money on hiring tools, equipment, or a professional to do the work on your behalf. We have various unit sizes available so that you can store everything from paint tins to wallpaper steamers and power tools.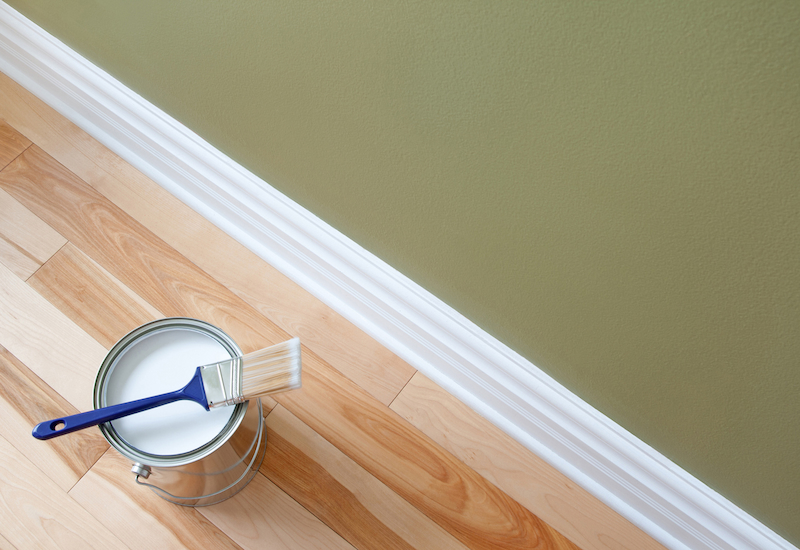 Build Your Own Garden Furniture
Trying to find affordable but good quality garden furniture can be tricky. All the deals are snapped up fairly quickly, so why not beat the crowd and build your own?
Old pallets are perfect for building furniture. They can be stacked, disassembled, cut in half, and nailed back together to create all kinds of outdoor furniture. As a result, pallet upcycling has boomed in popularity in recent years; many have even used them to build garden decking. In addition, pallets are relatively easy to get hold of. Have a browse online for people or businesses local to you who are either giving them away or selling them for a reasonable price.
Leaving your furniture out over the winter months can severely damage it. So whether you are choosing to build it, or have already bought it, make sure it stays safe and dry throughout winter by using self storage in Scotland and the North West.
In fact, in addition to the locations mentioned above we offer:
We offer competitive prices across all our self storage units, so get a quote online today for the Kangaroo store of your choice.