At Kangaroo Self Storage, we're always looking for ways to make our self-storage services as convenient as possible for our customers. We don't believe that putting things in storage needs to be a hassle, which is why we're delighted to introduce our new online check-in system.
Instead of calling to book a storage unit, you can simply use our online system to book your storage space in our Edinburgh, Glasgow or Dundee stores. You can choose from household, business and student storage and then select the correct sized unit for your needs from the vast range we have available.
Checking in online is great because it's:
There is no need to worry about unnecessary contact when you come down to see us; you can check into your unit online without having contact with another person.
For business owners rushed off their feet, our online check-in service can save you time speaking on the phone or talking to people at our storage facilities.
Make moving your belongings into a storage unit as convenient and easy as possible thanks to online check-in.
Different Kinds of Storage
At Kangaroo, we specialise in providing household, business, and student storage. So whether you're a homeowner looking to move house and need somewhere to store your furniture while you move, a business putting excess stock into storage or a student keeping your belongings in storage between term times, Kangaroo Self Storage can help.
When you're moving house, we can provide you with storage for your furniture and vehicles like cars and caravans. Our biggest units can store enough belongings to fill a six-bedroom house, so you can store virtually your entire household with us ready for the big moving day.
When a business needs additional space to store merchandise, stock or surplus furniture, our business storage can help. We have large-scale palletised goods storage and warehousing, as well as archive and container storage. There are no business rates or utility or service charges, and we have a forklift service and trolleys ready for you to use.
Our storage units can help students across Scotland stores their belongings with us. Thanks to our central locations in Edinburgh, Glasgow and Dundee, we are ideally situated to service students in these cities. You can rent some pallet space or even rent a storage room to share with your friends.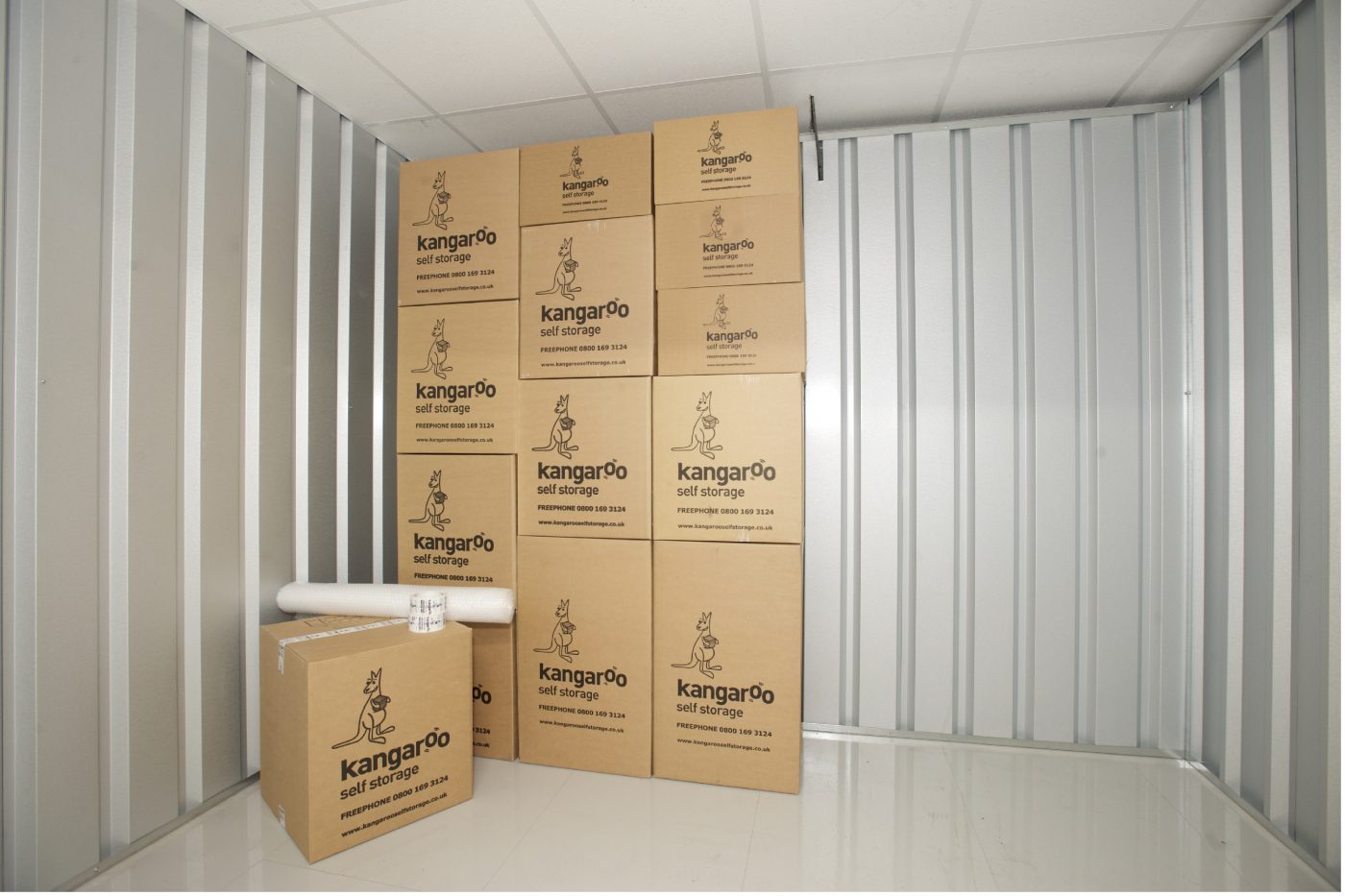 So Many Unit Sizes
We know that there is a vast range of different storage needs, so we provide a huge range of differently sized storage units to suit. From our smallest 16sqft lockers to our humungous 500sqft storage units, whatever you need to store with us, big or small, we will have a storage unit to suit your needs.
Additionally, should you need a bigger or smaller space during your stay with us, you can scale up or down to a different unit completely free of charge! You aren't tied into a contract with Kangaroo, so our storage services are completely flexible to your needs.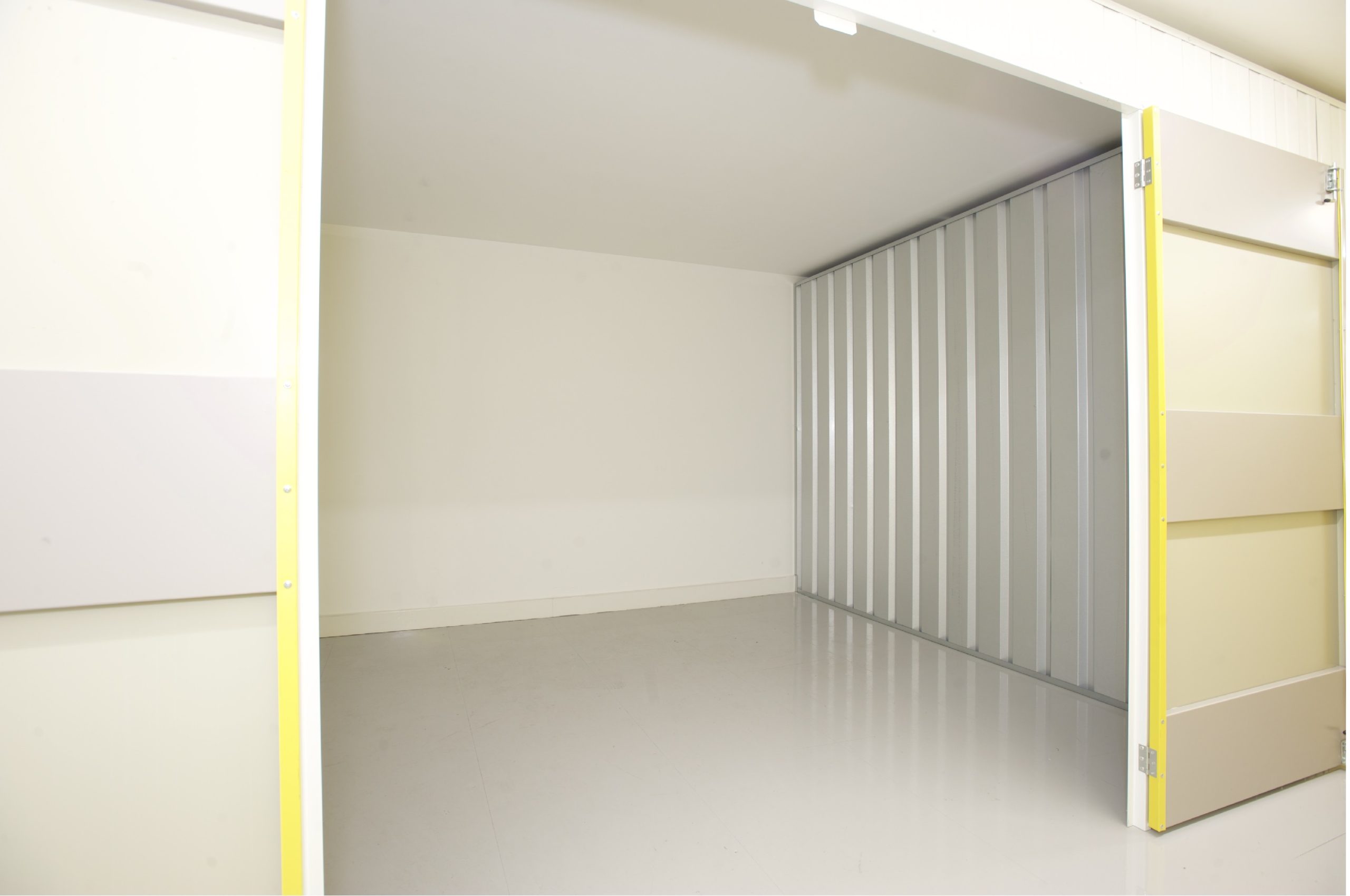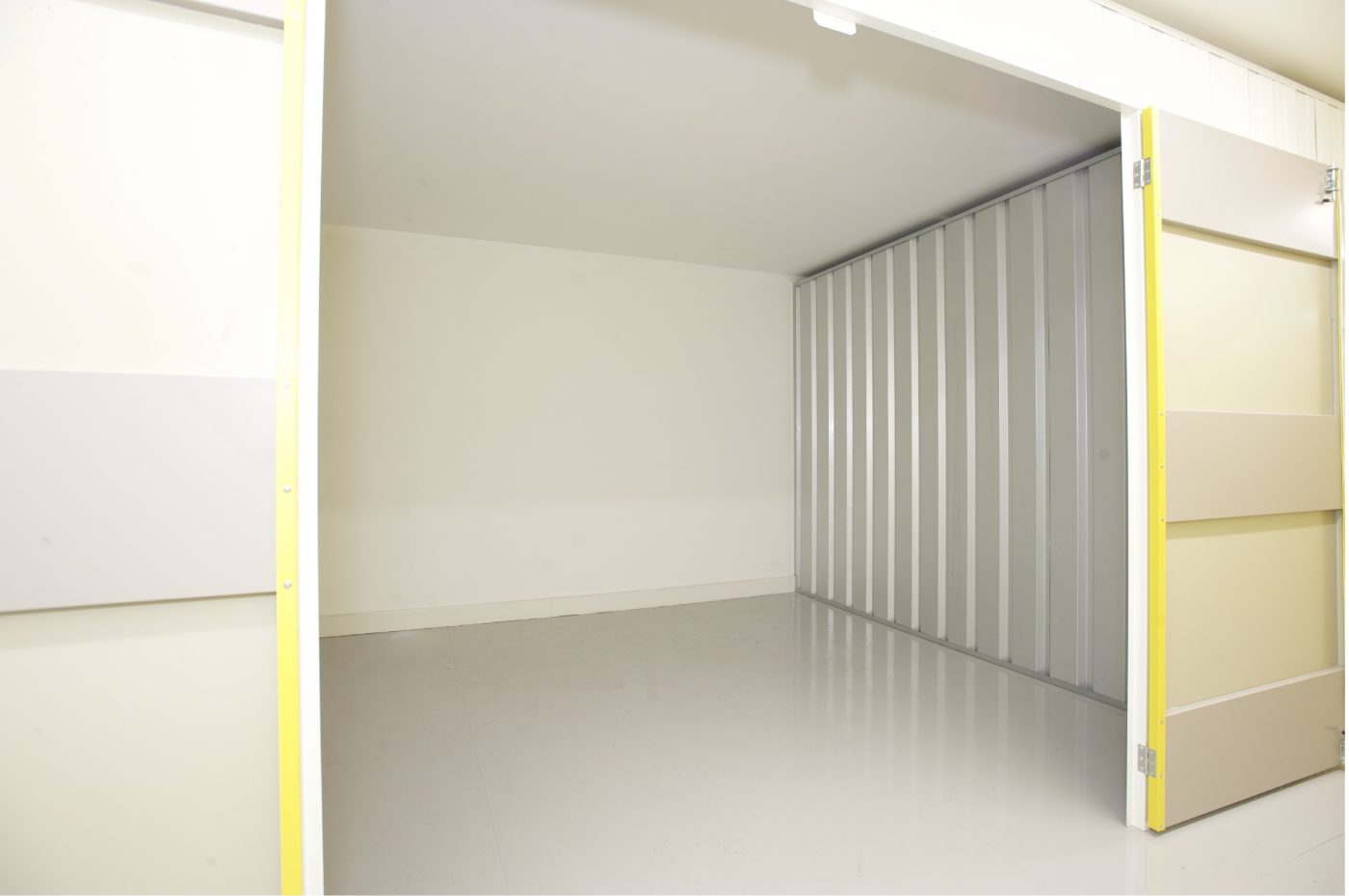 Special Offers
At Kangaroo, we want to offer the very best possible service to our customers. So aside from the assurance of our safe and secure units, you can also benefit from our ongoing offers and promotions.
Take advantage of our free collection service, saving yourself the time and hassle of transporting your belongings to our storage facilities. You can also get up to 4 weeks of free storage when you rent a unit for 8 weeks and 6 weeks of free storage when you rent for 12 weeks.
Check-in Today
If you're looking for safe and secure storage facilities in Scotland, Kangaroo Self Storage has everything you need. Our units are all covered by 24/7 CCTV, burglar alarms and smoke detectors. Your storage unit is secured by your own padlock, so no one else has access to your belongings but you.
Get a quote today and use our new online check-in system to book a storage unit in one of our stores. We have self storage in Edinburgh, self storage in Dundee and self storage in Glasgow available in a vast range of unit sizes to suit all needs. Do not hesitate to contact us if you have any questions, and a friendly member of our team will be on hand to help.