Moving to a new house comes with many stresses, headaches and inconveniences; there's so much to sort out and prepare for. Whether you're upsizing, downsizing or switching from rental to becoming a first-time buyer, moving home is a big undertaking.
In addition to letting all the relative authorities know about your move and changing your address on all the paperwork, you'll need to hire a removal company to shift everything you own to your new home. It's the perfect opportunity to have a de-clutter of all the belongings you've uncovered after years of collecting dust.
However, not everyone moves into their new home on the same day they leave their old one. So, what happens in the interim period where you're not in your old property, nor have access to your new home?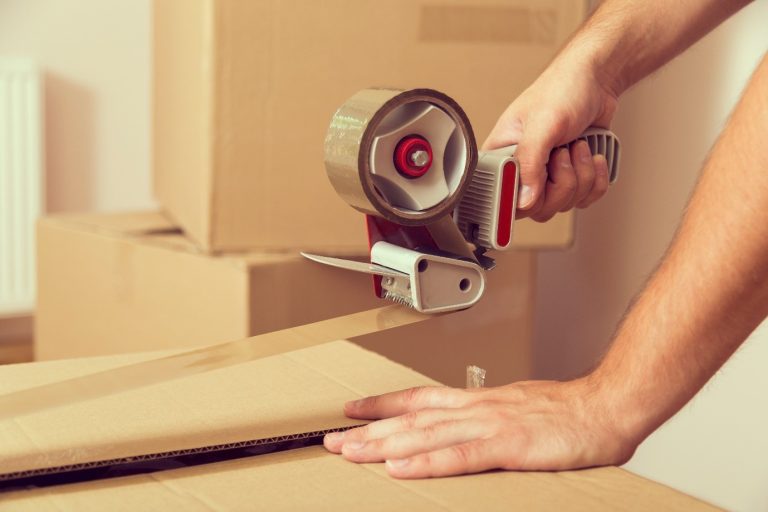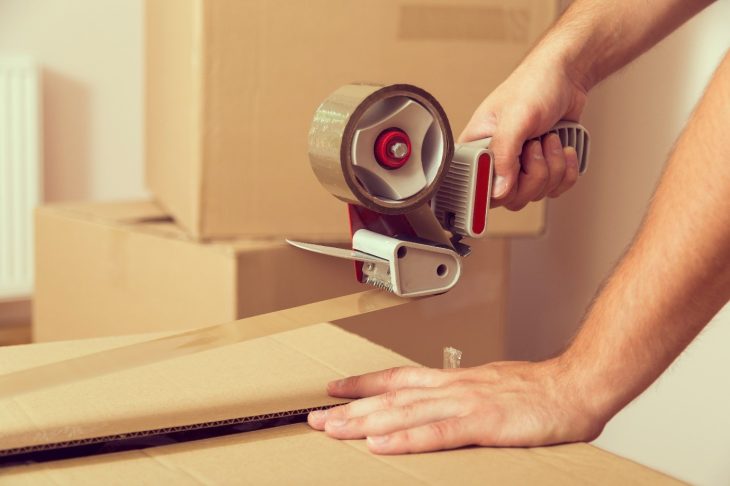 Finding Your Short-Term Housing
Some people may be fortunate enough to have family and friends able to put them up for a few weeks or even months whilst they're waiting for the property purchase to go through. But others may not have this option, especially if they're moving to a new location, with no friends or family close by.
Here's some options for temporary accommodation:
Short-term rentals – can be found through property sites.
Holiday rentals – if only planning a stay of a week or two, these are especially good as they're furnished properties, so you won't need to unpack and repack. Airbnb have a host of listings across the country.
Hotels and B&Bs are an option for those needing a place to stay for a few days. They can be cheap if you're flexible about the area you choose to stay in.
Once you've established where you'll be staying during the interim, you'll need to think about where you're going to keep all your stuff – unless you're lucky enough to have a friend with the space to keep your three-piece-suite, dining table, king sized bed, wardrobe and everything else!
Where to Store Your Belongings
A cost-effective and convenient option is to hire a storage unit for the period of time you need. With a range of different options available, you'll be surprised how easy and trouble-free storage with Kangaroo Self Storage can be.
We have a range of storage units available for both short-term and long-term storage. Our price guarantee ensures great value for money and our flexible terms mean that if you need to stay a little longer than anticipated, it's no trouble.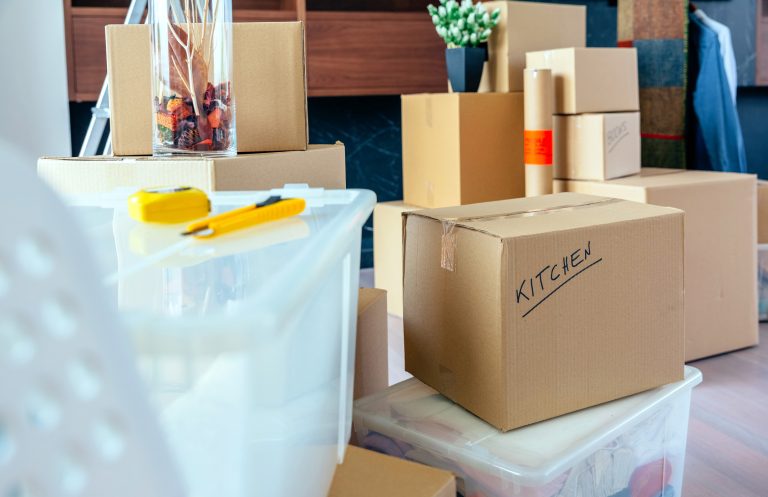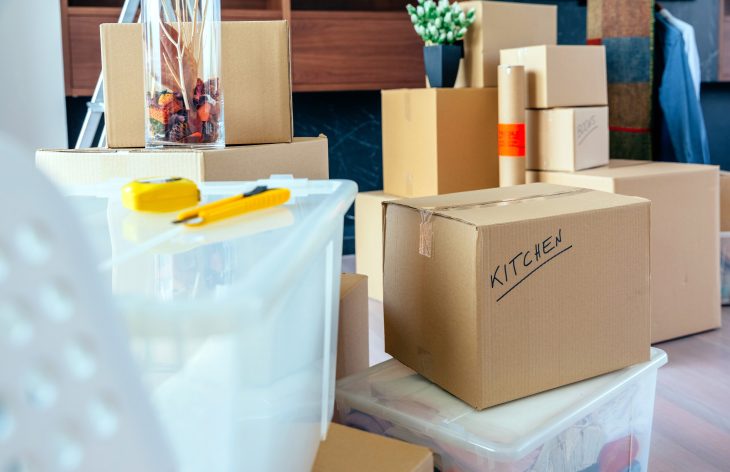 How Much Storage Space Do You Need?
For a rough idea of how much space you will need for storage, these are some of the following sizes of units we have available and an example of the type of application they would be suited to:
35 sqft – small one bedroom flat
50 sqft – large one bedroom flat
100 sqft – three bedroom flat/house
125 sqft – large three bedroom flat/house
150 sqft – four-bedroom house
200 sqft – large 4- or 5-bedroom house
250 sqft – large 5- or 6-bedroom house
300 sqft – large 5- or 6-bedroom house
500 sqft – large 6-bedroom house or business stock
What to Look for From Your Storage Provider
If you've never used storage before, you may not know what to expect. When storing your items with a storage provider, you want to ensure your belongings are safe and secure at all times with accessibility and storage options tailored to your needs.
Here at Kangaroo Self Storage, our household self-storage provides the following:
Affordable prices and price match guarantee
Free collection or transport service*terms apply
24-hour CCTV monitoring-site
Exclusive access to your unit
Short- or long-term storage from as little as a fortnight
A friendly and reliable team on-site to answer any questions
Booking Your Storage Unit
Once you've decided on a storage provider, you simply need to decide on the right location of their facilities and book the right amount of space.
At Kangaroo Self Storage, we have facilities in Edinburgh, Dundee and Glasgow. So, if you're planning a move to or in Scotland, our self-storage service is ideal for giving you the peace of mind that your belongings are safe and secure whilst you prepare to move into your new home.
You can request a quote online for our storage in Glasgow, storage in Edinburgh or storage in Dundee today.