There are many reasons why you might decide to downsize as you head into retirement. You might want to move closer to your family and friends; your children are now independent adults, and you no longer need a house big enough to accommodate them; you like the idea of having a smaller house to take care of, or you want to live somewhere more convenient that will benefit your health and well-being.
Whatever the reason, downsizing can be a big undertaking.  However, with the right planning and preparation in place, it can be a productive and life-changing adventure. Here are some of the considerations you will need to think about when planning to downsize your home.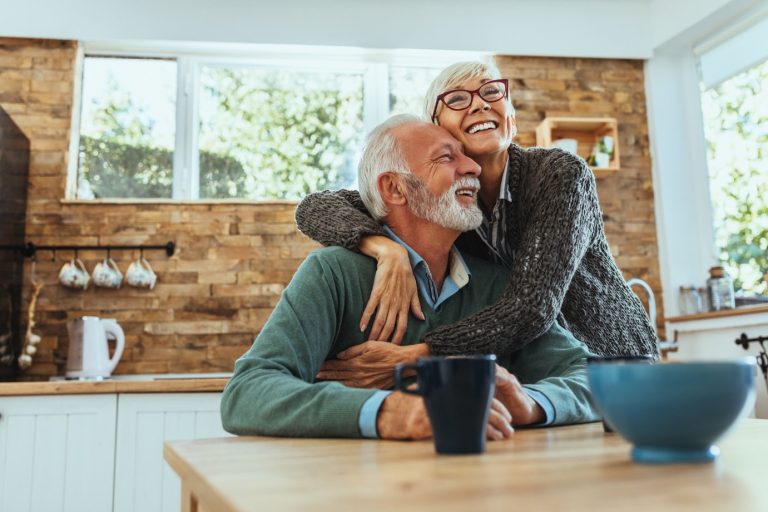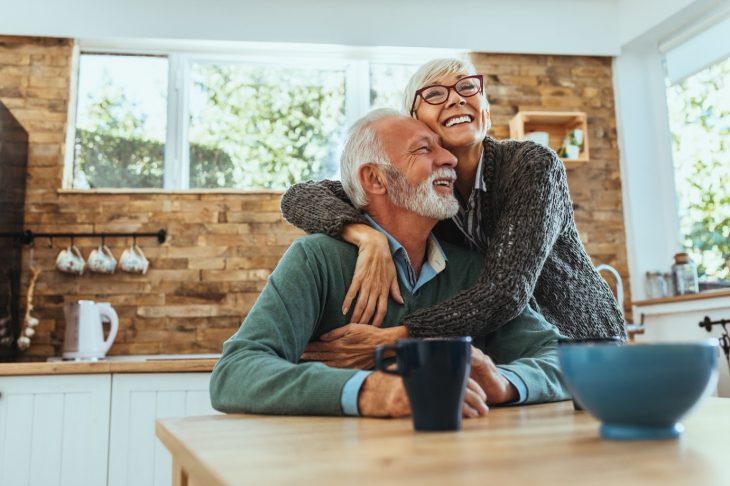 Decide Where to Move
There is a lot to think about when picking an area to move to. You might be very ambitious and want to move to a warmer, far away country, or you might only want to move down the road from your current address. It will depend on a lot of factors such as:
Your financial situation.
Your state of health.
Your attachment to your community.
Your desire to be close to your children/grandchildren.
Your need to be close to shops/amenities.
Public transport links.
And many more. Before you start deciding where to move to, you should think about what your goals are for downsizing. Are you trying to release equity to help your children buy their own homes? Do you want to travel in your retirement? Do you want to be closer to your children because there's the potential of grandchildren on the horizon? Or do you just want to relax and spend your time indulging yourself in leisure activities?
Once you've established your retirement goals, you will have a better idea of where to move. Moving somewhere new, even somewhere not very far from where you currently live, can drastically change your daily routine and current way of living. Make a note of everything you like and dislike about your current living situation and think about what's most important to you to help guide your downsizing move.
What Kind of Home?
Downsizing usually means moving into a smaller home, the clue is in the name, but you don't necessarily have to move into a bungalow, there are plenty of options to consider.
From smaller houses, flats, houseboats, caravans and even retirement communities, there are a multitude of options for downsizing. Accessibility could be a significant factor in the decision; you may need to start considering your health and how physically strenuous certain living situations may be. You may want to consider how you can live independently for as long as possible, or you may prefer the benefits associated with living in a community with other retired residents.
Consider what kind of home would be right for you now and for the future.
Consider All the Costs
When people think of downsizing, you could be forgiven for automatically assuming you stand to save lots of money, but this may not necessarily be the case. Like moving to any new home, there are some hefty upfront costs.
The housing market has changed drastically over the last few decades and house prices in most parts of the country have risen quite a bit. While this means that the value of your home has likely increased to similar levels, don't assume that you will necessarily be able to sell at a high price. Get some reasonable estimates from a solicitor or estate agent and take a look at house prices in the area you intend to move to.
Don't forget all the other costs that come alongside moving, such as tidying up your current home so it's sale-ready, as well as the costs of hiring movers and all those admin fees and taxes.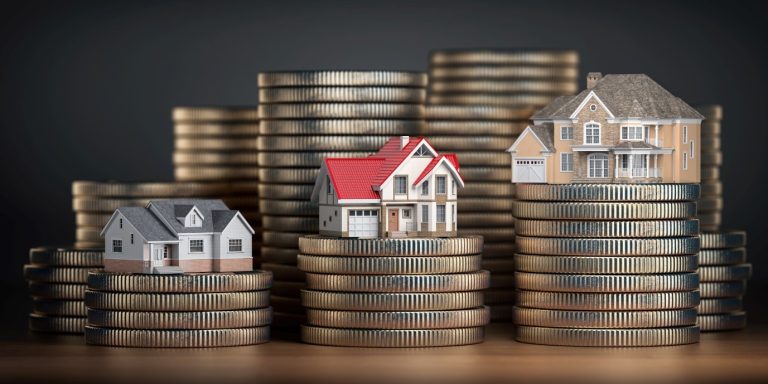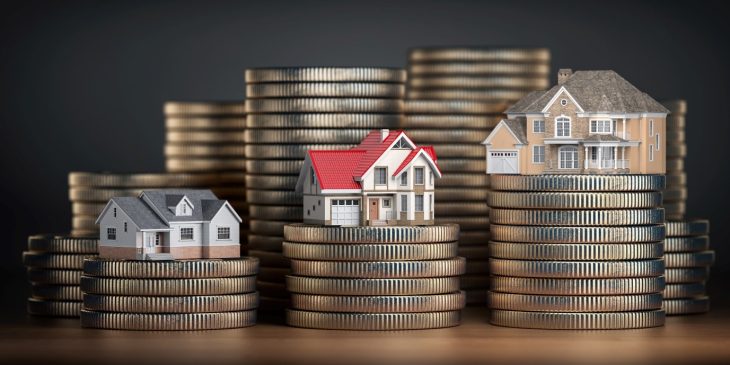 Explore Alternatives
Downsizing is a big undertaking, so maybe you would be better off with an alternative. You could consider renting rather than buying, it can be a cheaper option, and you will have a more significant cash flow from the sale of your house to spend during your retirement years.
Alternatively, if you don't want to move, but your current home is too big to manage, consider renovations or alterations that could make it more manageable to live in. If you or your partner are struggling to use the stairs, could you have a stairlift installed or some railings? Or, could you convert a downstairs room into a bedroom, so you don't need to go upstairs as often?
If you want to make some extra cash, you could even consider renting out a bedroom to a tenant to bring in some additional income.
Downsize Your Belongings
Downsizing your home will inevitably mean you have less space for your belongings. Before you start packing up for your big move you should start deciding what belongings you want to keep, what you want to donate or get rid of, and what you want to put into storage.
Getting rid of sentimental items can be difficult, and if you have nowhere to put them in your new home, you can keep them safe and sound in a self-storage unit. Or you may even want to hold on to some pieces of furniture for your children to have in their future homes. Whatever you want to keep, with self-storage from Kangaroo Self Storage, you can store as much or as little as you like in our clean, secure storage units.
Consider the Emotional Aspect
Downsizing can be an emotional experience, especially if you have many happy memories in your home. Whilst this is no reason to avoid downsizing - if you know it's the best thing for your retirement - it's important to consider how you might be impacted emotionally.
Consider getting all the family together to help sort through your belongings so you can relive those memories.  You might decide to throw a leaving party so you and your family and friends can celebrate all the good times you've shared in that house.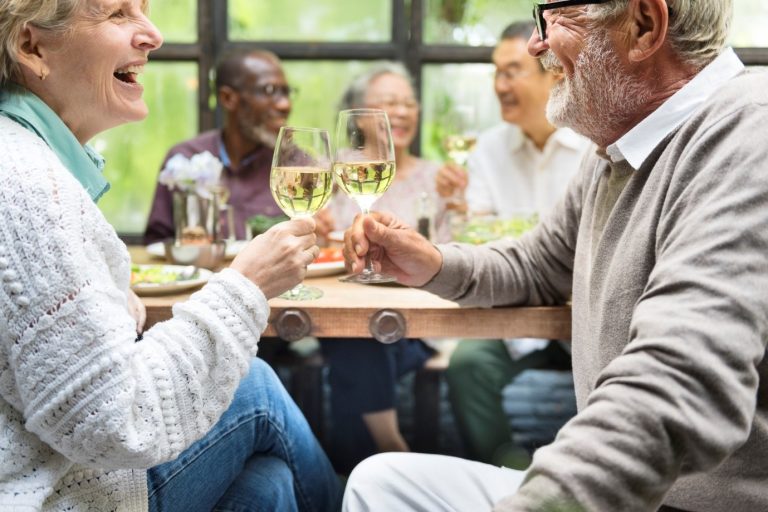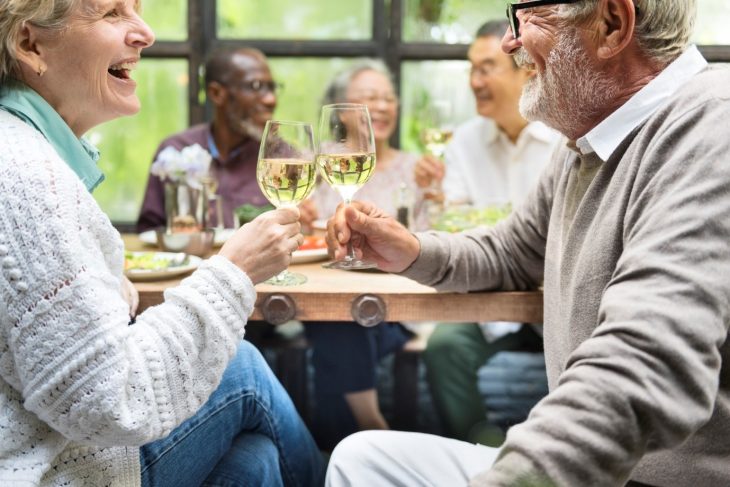 If you're hoping to downsize in the future, Kangaroo Self Storage can help you keep your belongings safe. Whether it's storing your things during your move, or keeping those special items safe for later use by family members, Kangaroo has an affordable storage solution for you. We have self storage in Edinburgh, self storage in Dundee and self storage in Glasgow. Contact us today for more information.