Do you have belongings piling up that need to go into storage, but you don't know what size storage unit to get? Well, today, we're going to help you discover what fits in a storage unit here at Kangaroo Self Storage, so you know what kind of unit you need.
All our units are clean, safe and dry, so there's no need to worry about your belongings or question whether they are safe. We also provide boxes and packaging, available in our Box Shop for your convenience. So, what can you fit into storage units?
16sqft Unit
Our smallest units are our 16sqft. If you have a small house or flat and need to store some extra stuff to make room, this unit could be ideal for you. It can hold an average of 20 to 25 cardboard boxes, the equivalent of a car boot. You can store your utility room overspill or the contents of a bedsit. You can store things like:
Nightstand
Bags or suitcases with old clothes
Boxes with books or valuable documents
The contents of your wardrobe (perfect for making space for baby things)
Small home appliances (microwave etc.)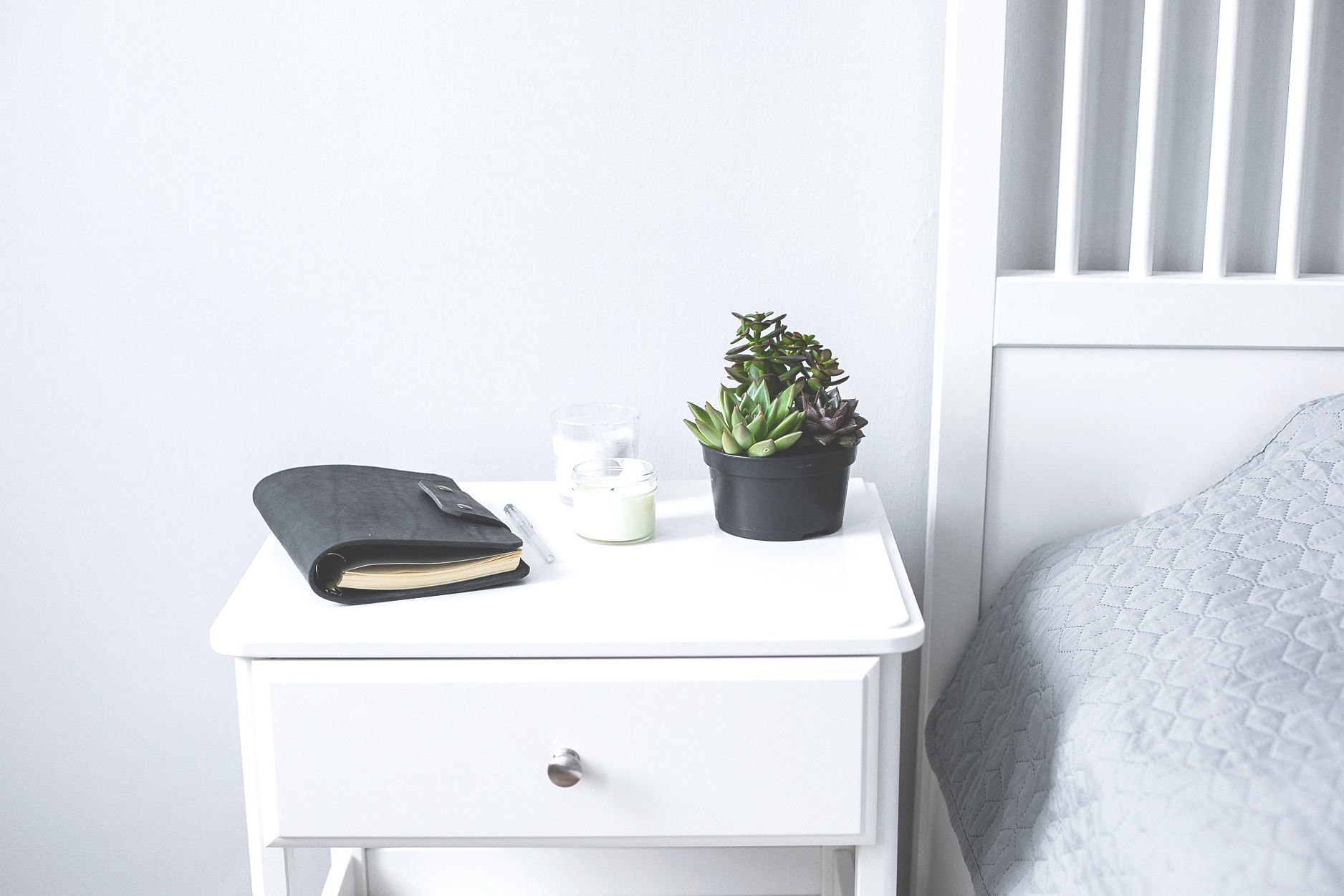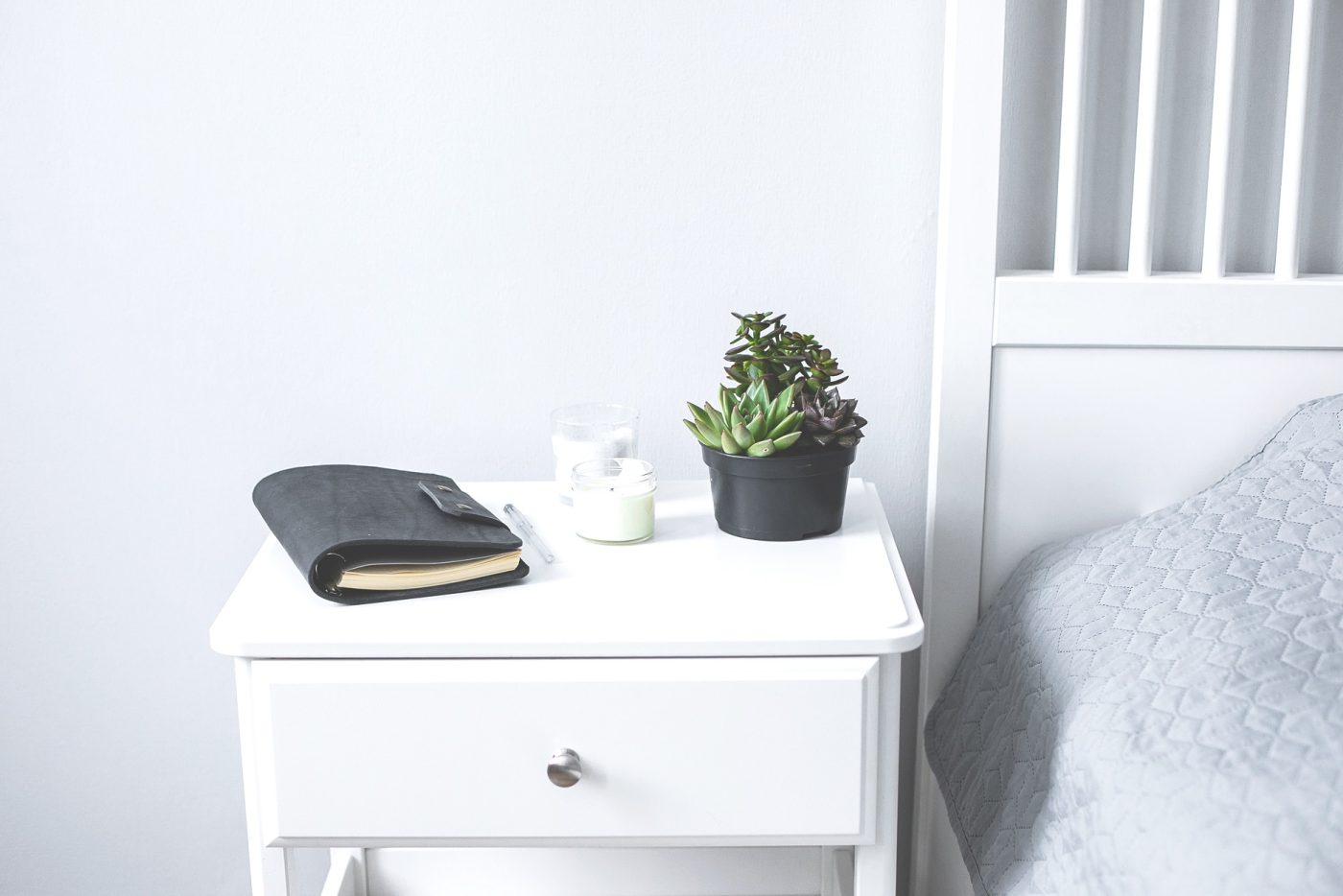 25sqft Unit
This unit is as big as a transit van and holds the equivalent of 40 average-sized boxes. It is suitable to keep the contents of a studio flat or shed, making it great for those who need storage in between homes or just some space to declutter. The high ceiling allows for the following to be stored:
Single mattress
A big TV or computer set-up
Bicycle
Dresser
Armchair or small sofa
Bicycle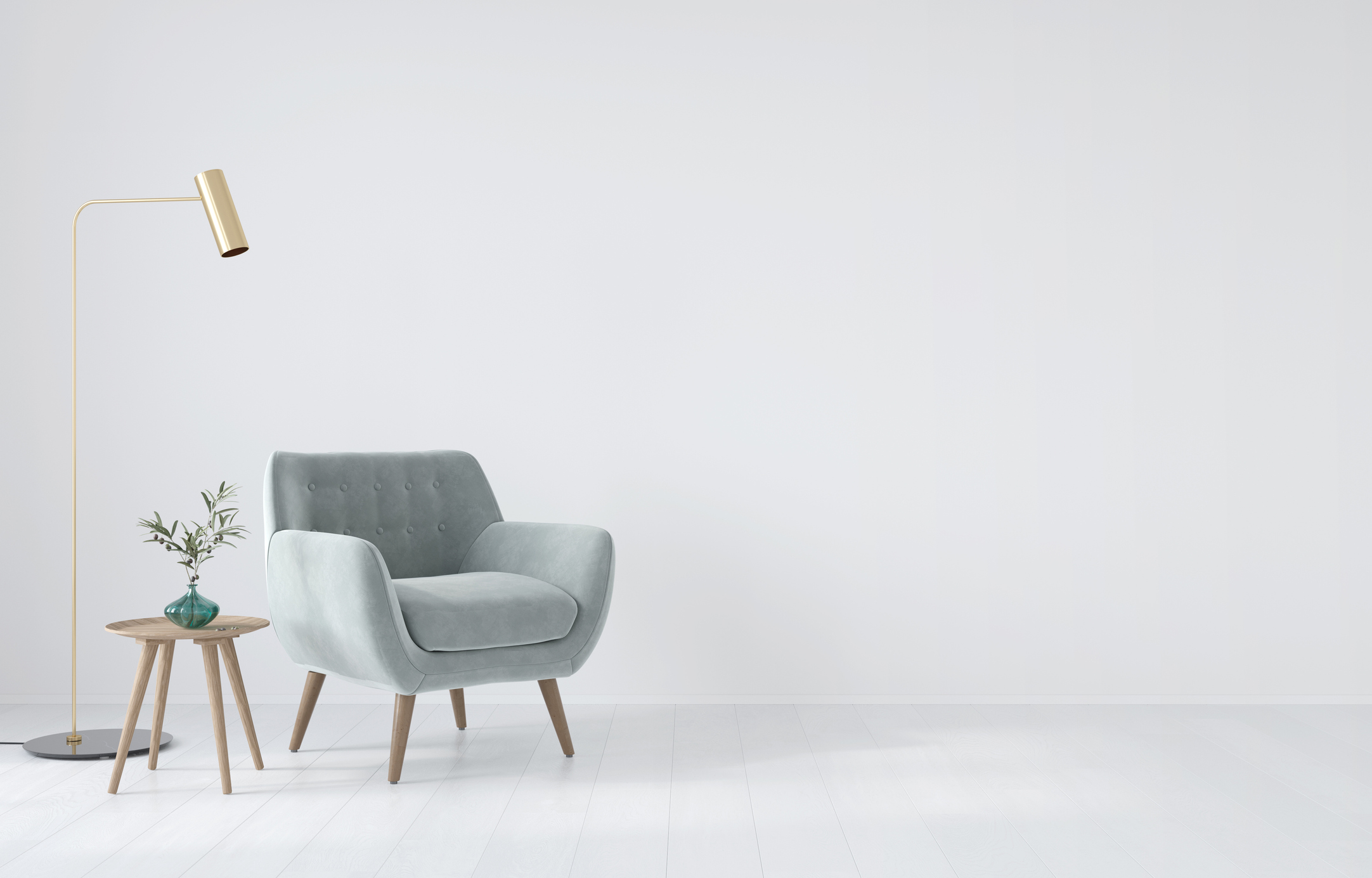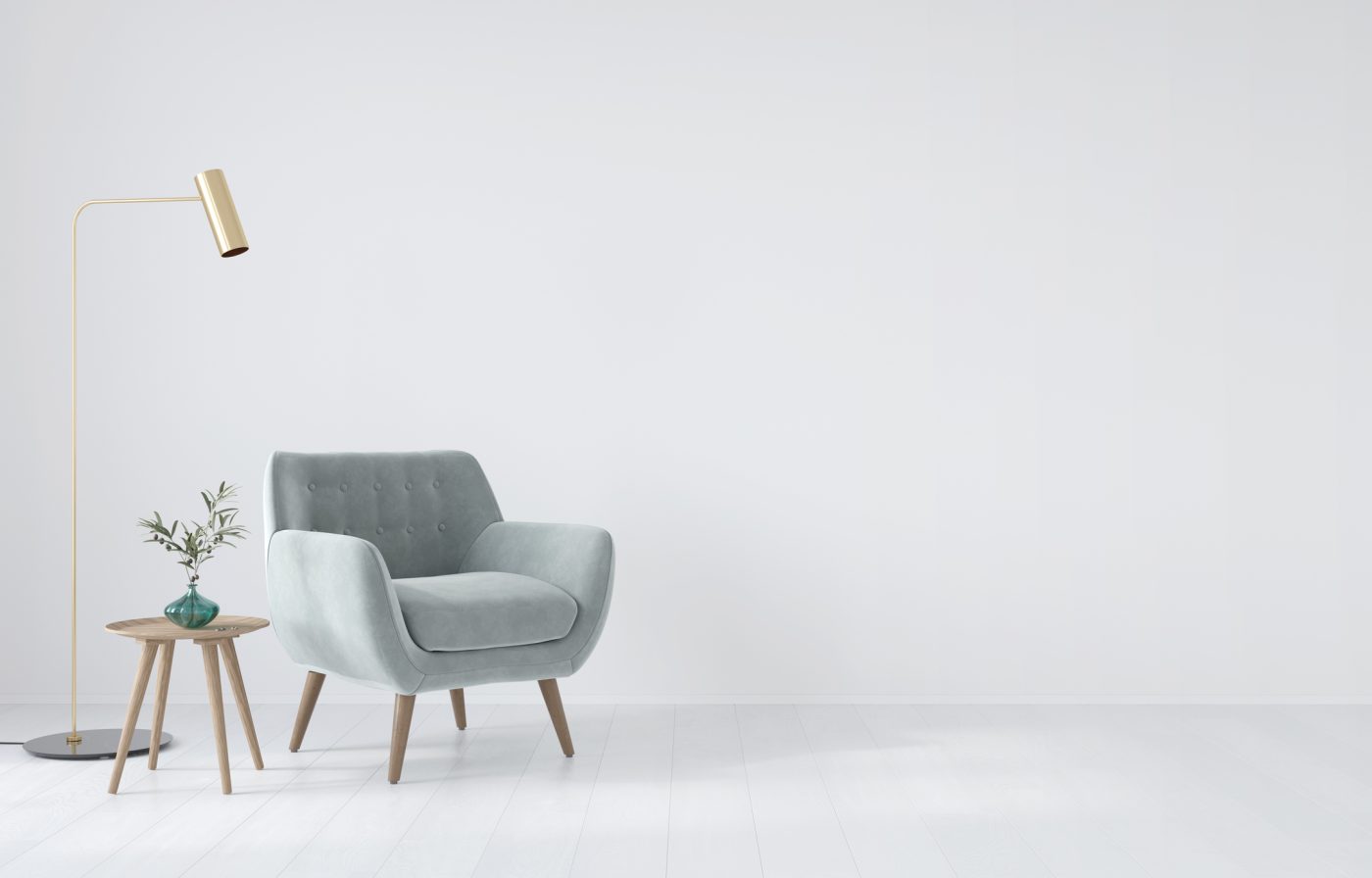 35sqft Unit
A 35sqft unit is excellent for storing the contents of a small van or a one-bedroom flat. This unit has plenty of space for domestic and business storage, and you can fit about 60 average-sized boxes. It can store:
Dining table and chairs
Domestic appliances (such as washer-dryers)
Queen-size bed
Lawnmower
Patio furniture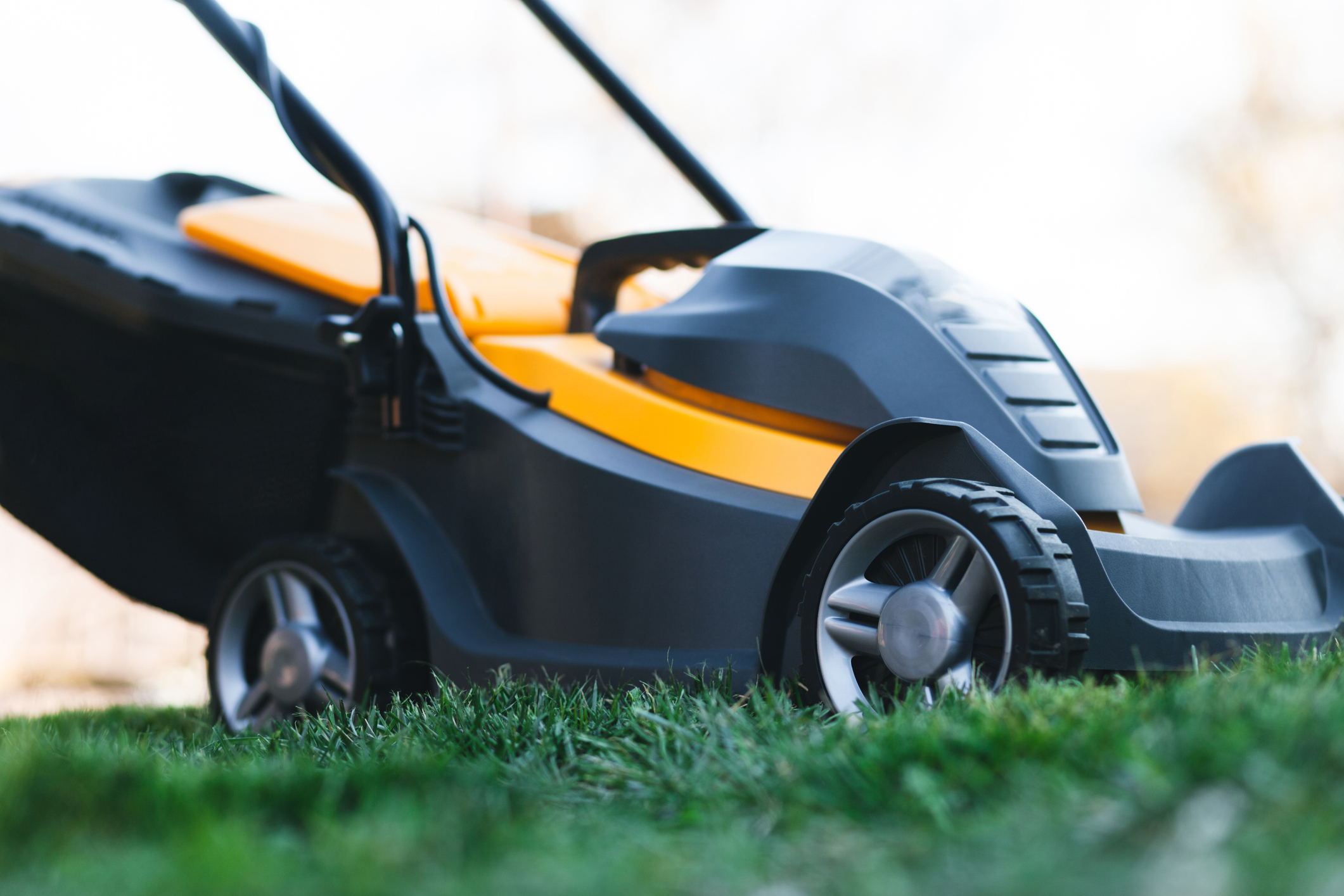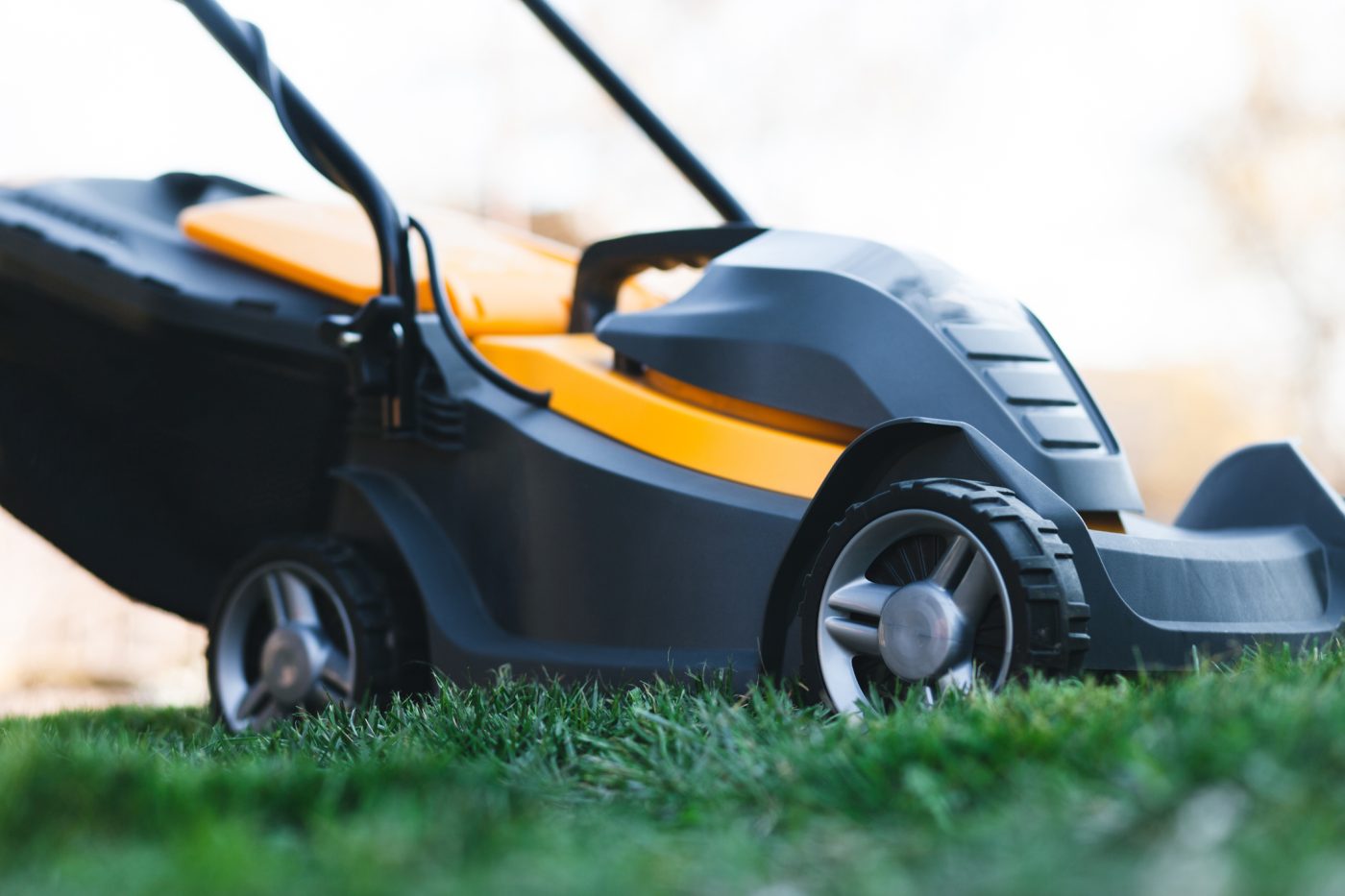 50sqft Unit
This bigger unit can store the contents of a large one-bedroom flat or a garage, holding around 100 average-sized boxes. This unit is ideal for people moving in together or for small businesses that need somewhere to store additional stock. The following examples can be stored in this unit:
Double bed or sofa
Big pieces of furniture (wardrobes, dressers, display cabinets etc.)
Large domestic or commercial appliances (fridges, freezers etc.)
Motorcycle
Construction equipment and tools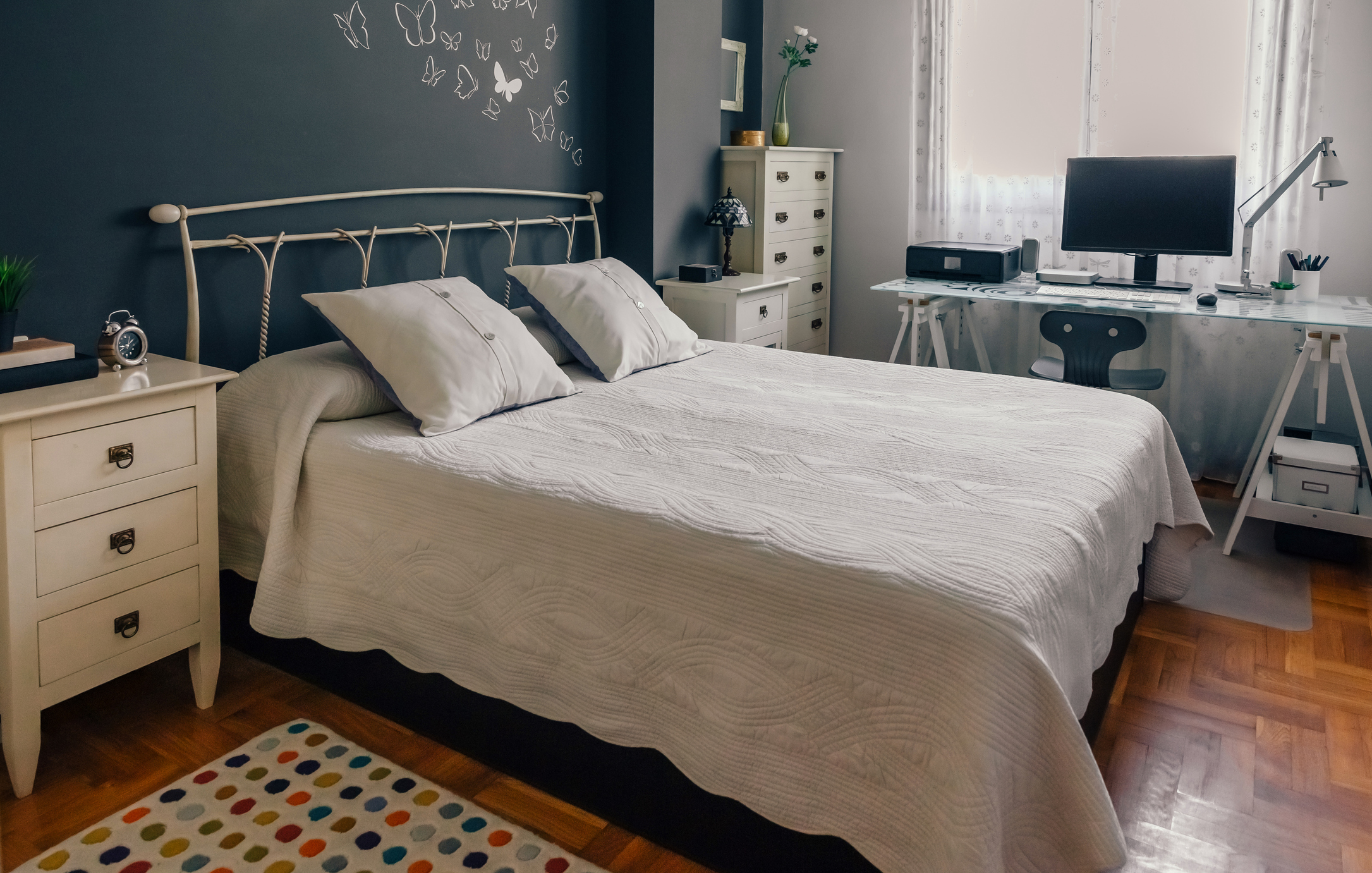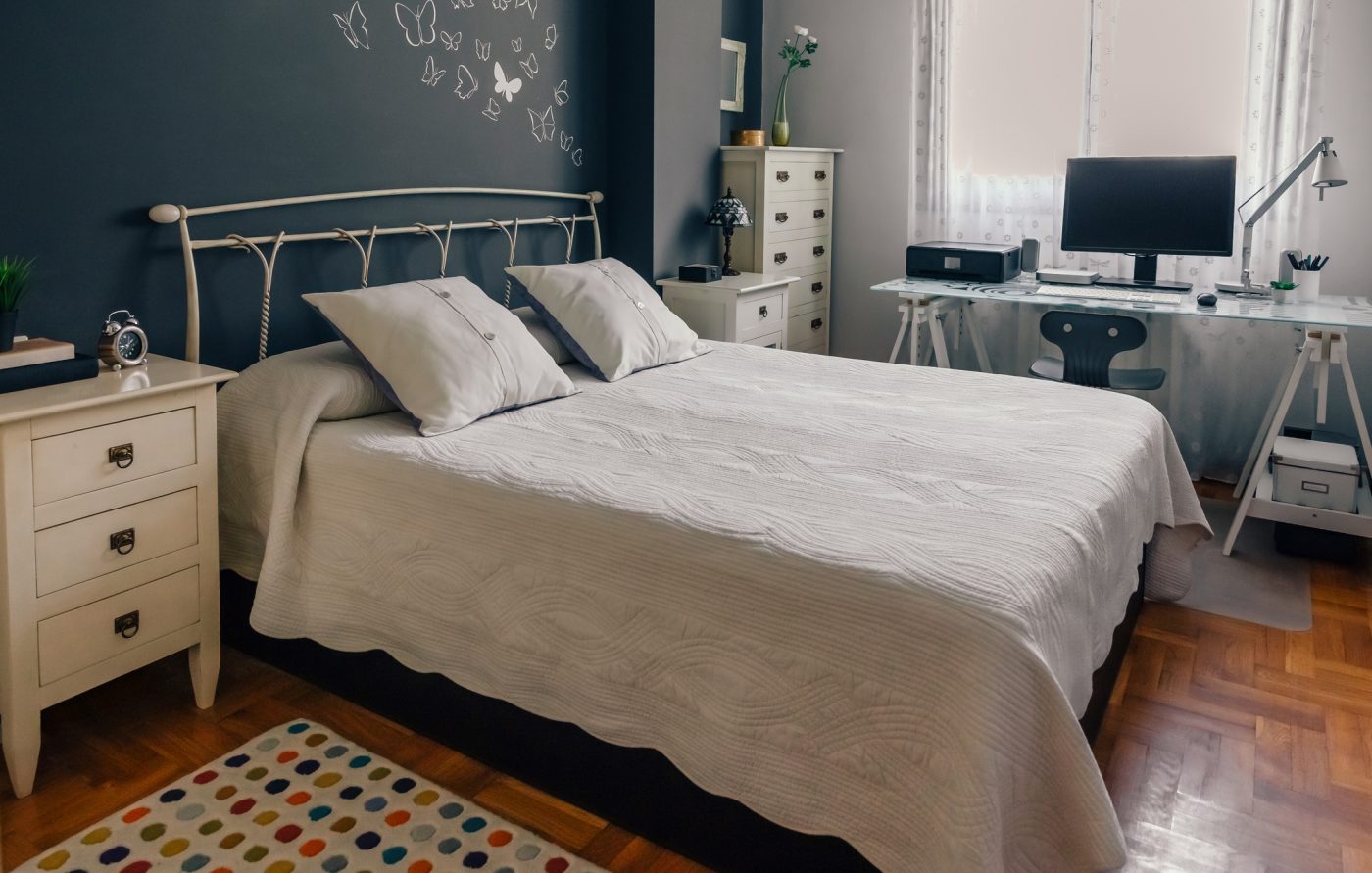 75sqft Unit
Our 75sqft unit is a popular size that can hold an average of 150 cardboard boxes, ideal for people moving to a two-bedroom house. It is excellent for people doing renovations or extensions in their house, giving you the space needed to declutter and keep your belongings safe. You can pack this unit with the contents of two transits. Here's what you can fit in this unit:
Bookcases
Tables and chairs
Lamps
The contents of your garage
Musical instruments
Large mattresses, furniture, and appliances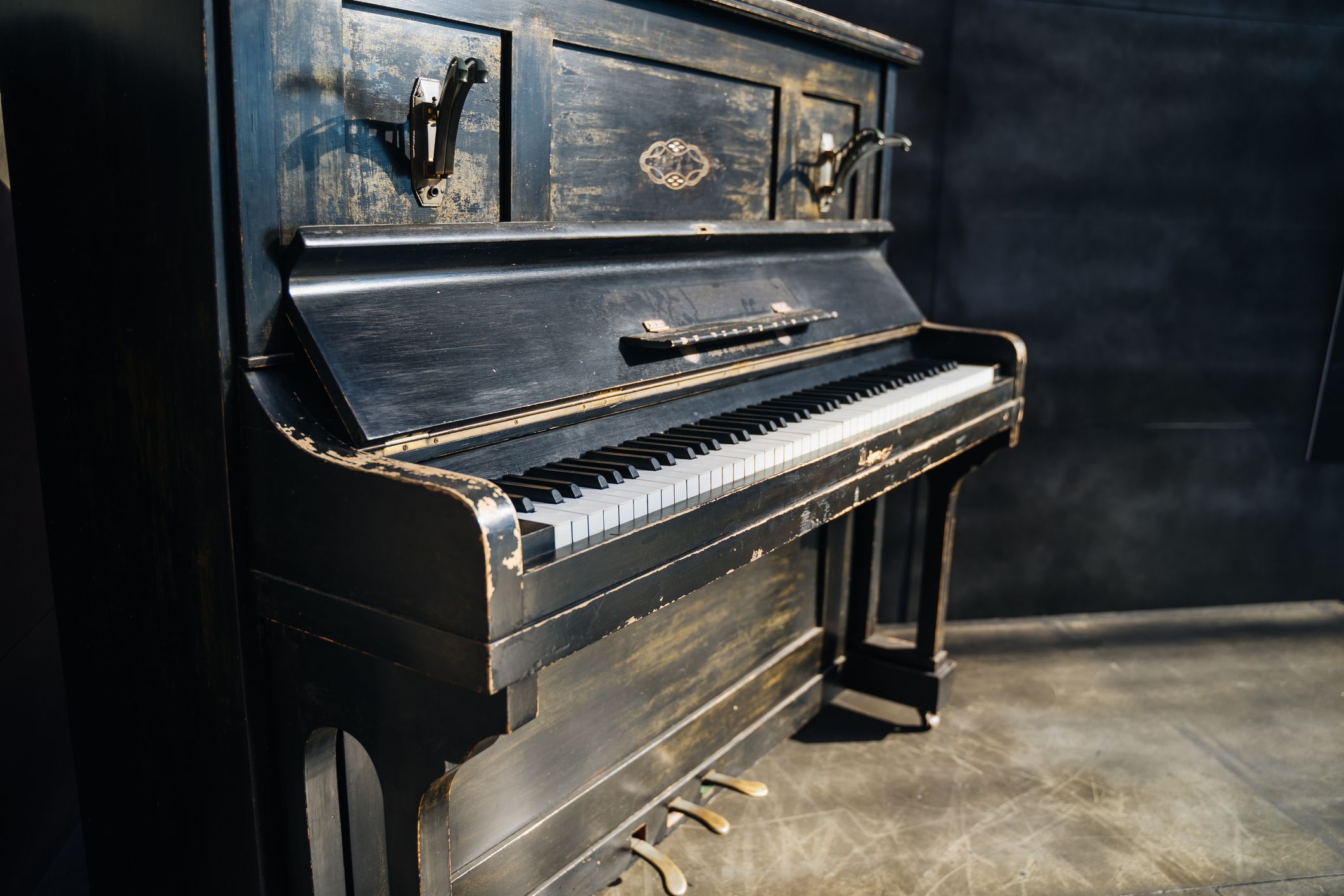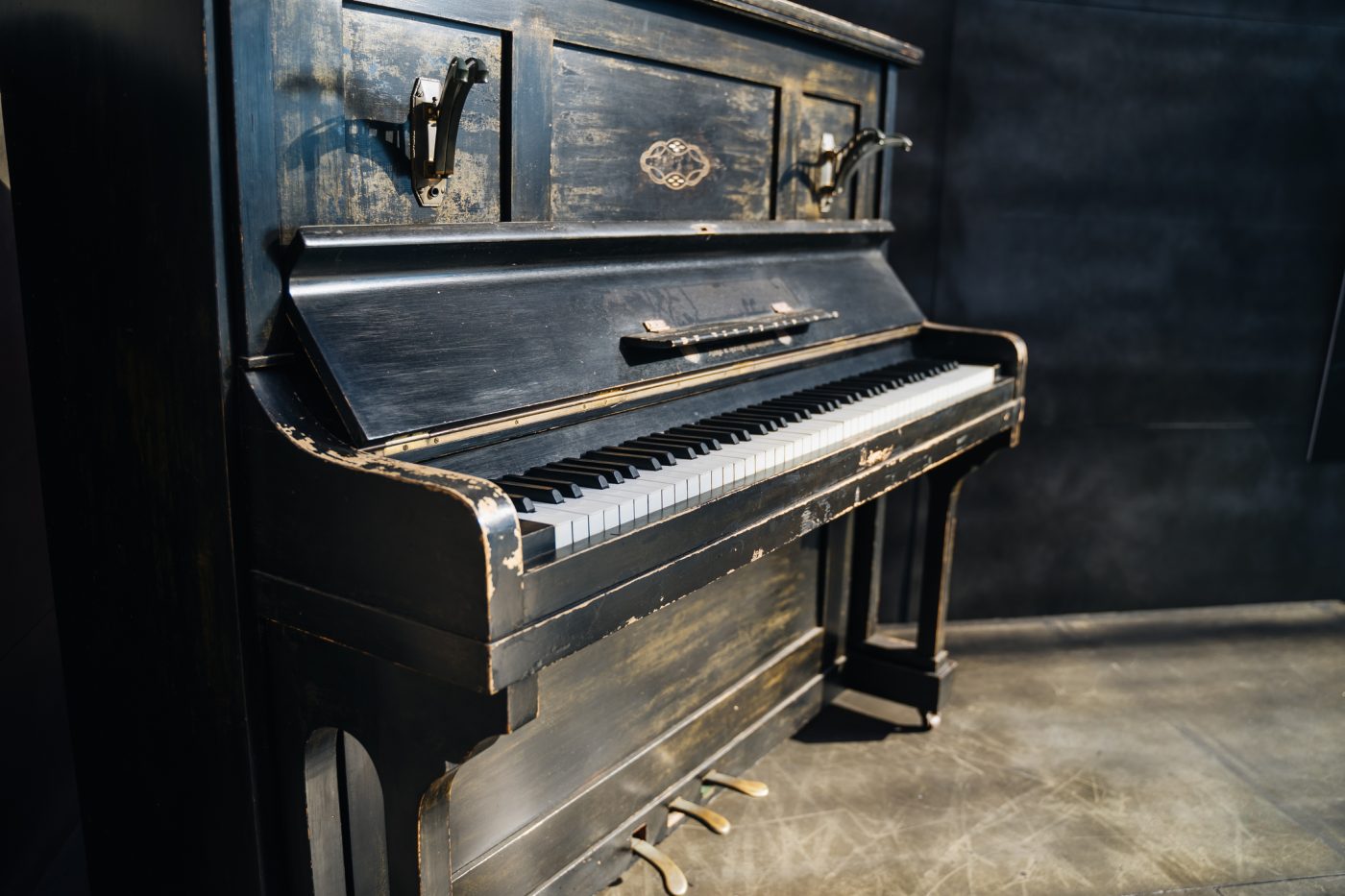 100sqft Unit
This unit is the size of a garage, giving you all the space you need if you are moving into a large two-bedroom house or a regular three-bedroom house. You can store 200 regular-sized boxes in this unit or use it as a small warehouse space for your business. The vertical space means you can stack your belongings high in this unit.
If you need business storage or domestic storage, whether relocating your office or selling your house, this unit is perfect. You will be able to fit the following and more:
Sofa set or garden furniture
Large appliances
Big, bulky possessions
Sports equipment
Contents of a small office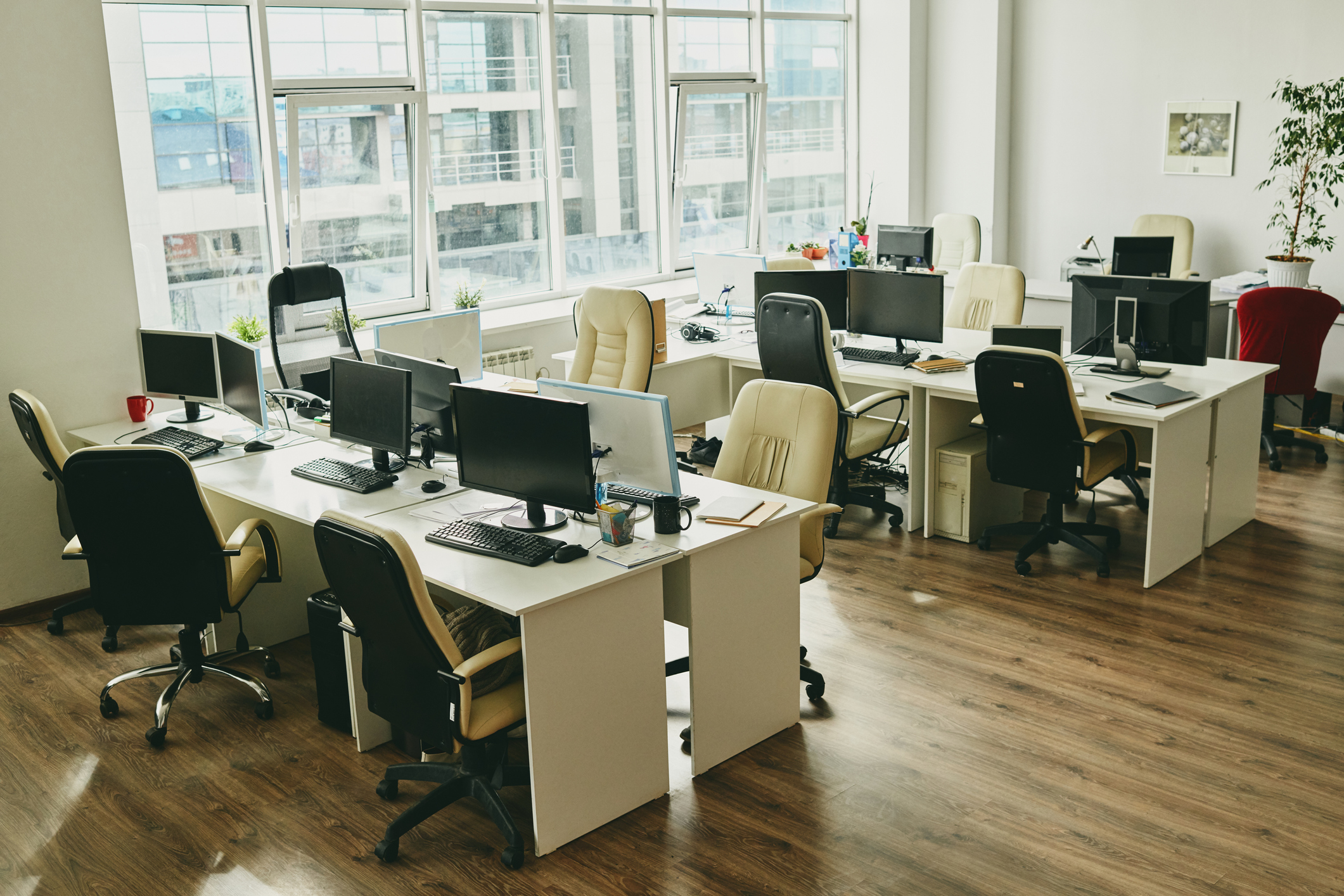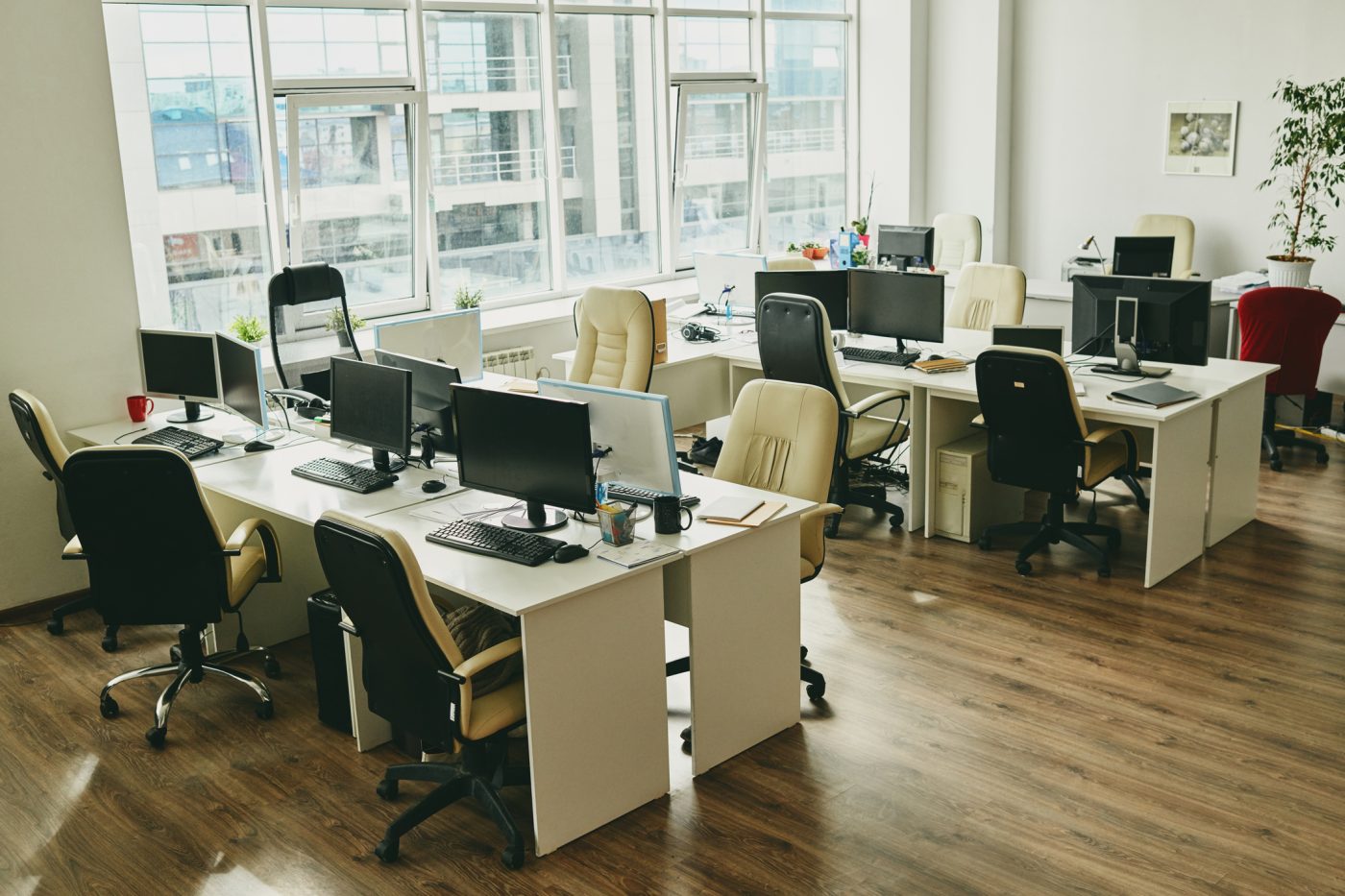 125sqft Unit
If you need a bigger unit, our 125sqft unit is ideal for those moving from a three-bedroom house. It will fit 230 average-sized boxes as well as three vans worth of belongings. The space is great as a warehouse for businesses as well. So, what can you fit in this vast storage unit?
Seasonal items (like pool accessories)
Large domestic and commercial appliances
Equipment and machinery for your business
Your whole living room
Contents of your shed and patio furniture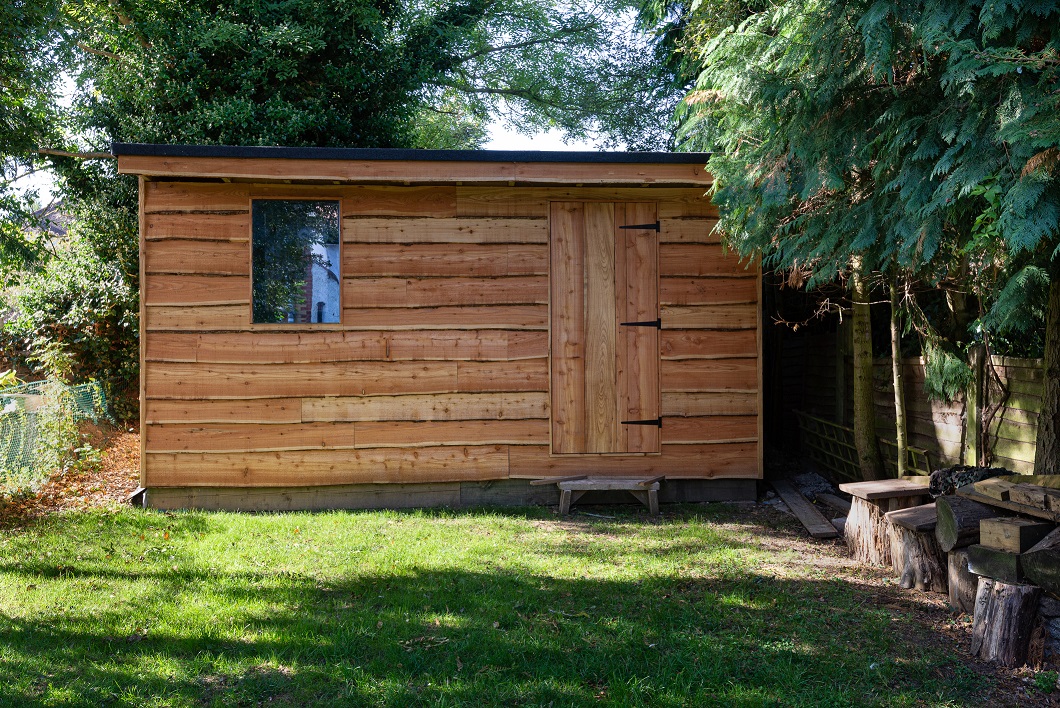 150sqft Unit
Need even more space? These huge units are the size of one and a half garages and can hold the contents of a four-bedroom house. You can store up to 250 regular sized boxes, giving you plenty of space for your storage needs. The 150sqft unit is ideal for businesses such as online traders needing a place to keep their stock safe.
In this unit, you can keep:
Wide TV screens and TV stands
Full-length mirrors
Wardrobes
Desks and shelving
Several beds and mattresses
Vehicles like motorcycles and bicycles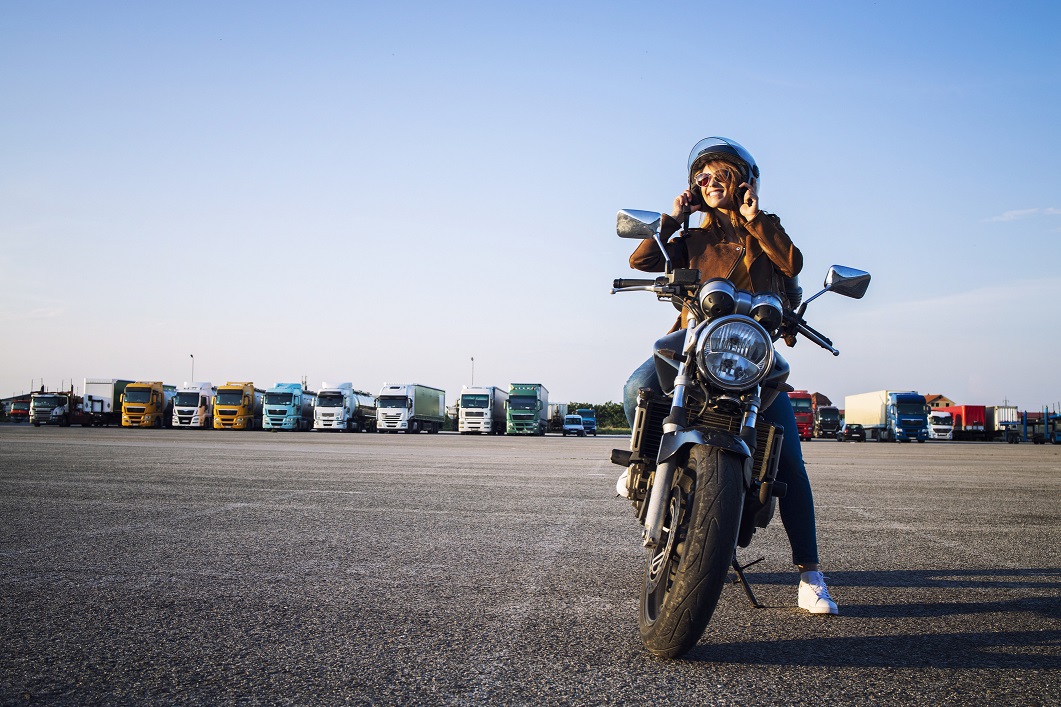 175sqft Unit
Capable of storing 280 boxes and the contents of a large four-bedroom house, the 175sqft unit is perfect as an office space, as a warehouse and even as a distribution centre for your business. This unit is a great option if you are a market trader as well. You can store many things in this unit, including:
Large home appliances and furniture
Sofa sets and cabinets
Bulky equipment and machinery for your business
Commercial appliances
Gym equipment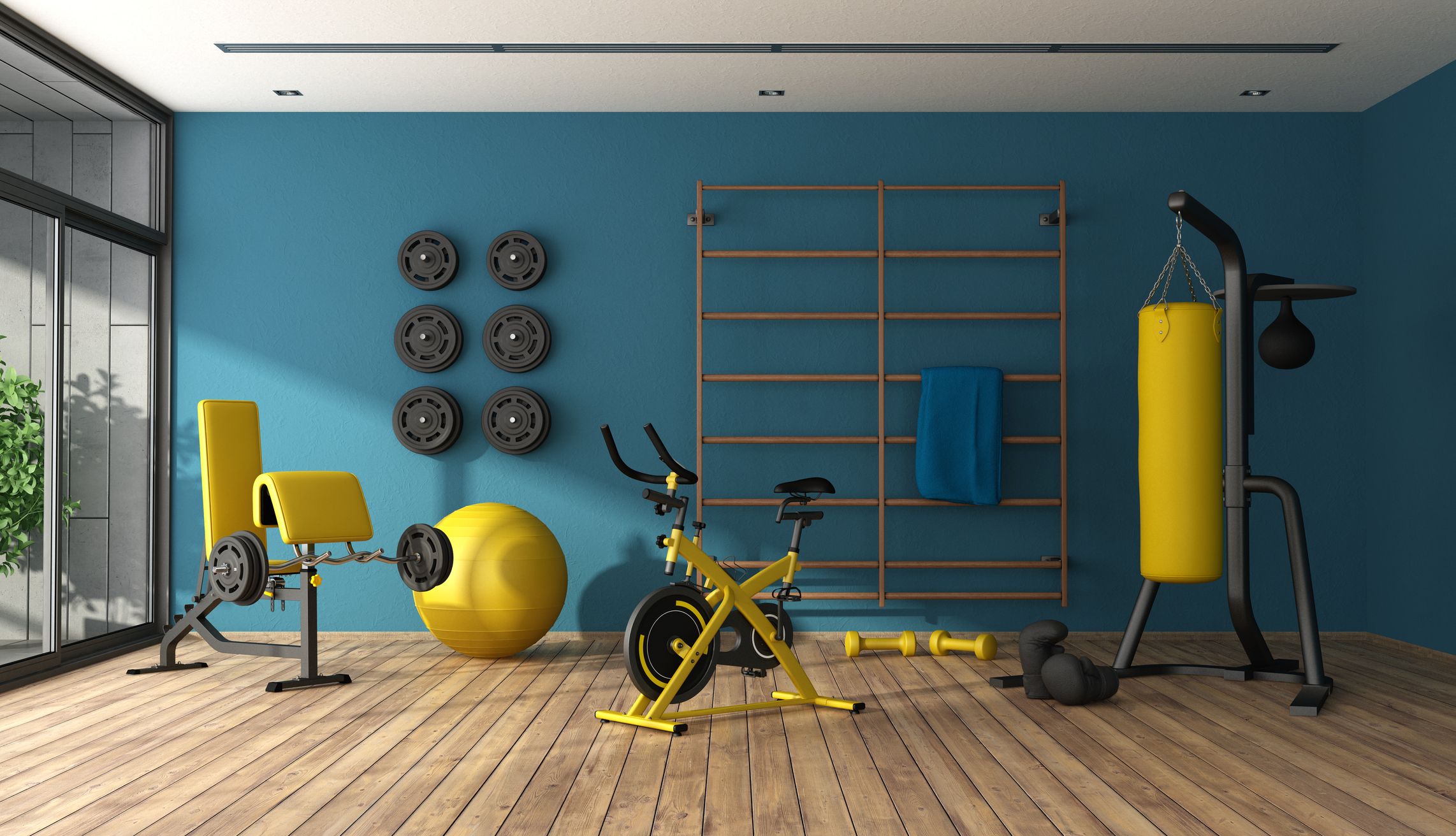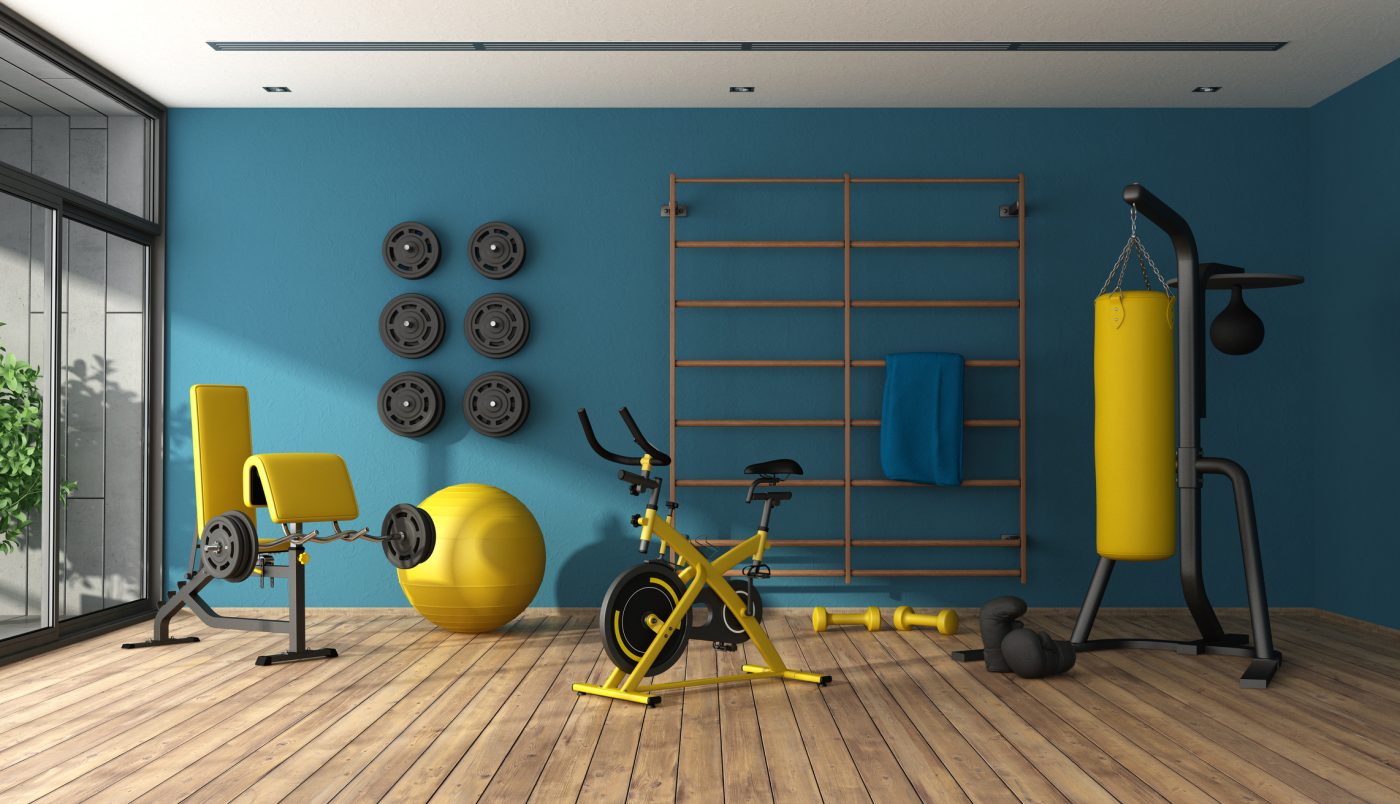 200sqft Unit
What can you fit in our 200sqft units? More like, what can't you stock here? These gigantic units can store the contents of a five-bedroom house or 300 regular-sized boxes. They are the equivalent of a 20ft-container (or a double garage).
It can be used as a warehouse to hold your stock, so it's a superb choice for business owners across various industries. Here's what will easily fit into a 200sqft unit:
Merchandise and palletised goods
Office furniture with several desks and drawers
Patio furniture and the contents of your shed
Three-piece suites, beds and large furniture pieces
Large industrial printers, bakery machinery and commercial kitchens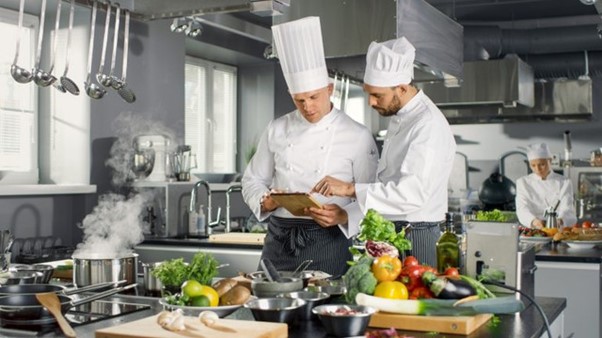 For even more extensive storage needs, we also have humongous 300 and 500sqft units perfect for the contents of a six-bedroom house. Whatever your storage needs, whether big or small, Kangaroo Self Storage can help.
Our clients include students, homeowners, and business owners. We offer all the space you could possibly need. We have forklifts, pallet trucks and trolleys for you to use, so it will be super convenient to move things in and out of your unit.
So, if you're looking for self-storage in Glasgow, Edinburgh or Dundee, get in touch. Our friendly staff will be more than happy to help, just send us a message, and we'll get back to you.