With the weather warming up and the last term of University drawing to a close, it won't be long until you get to relax and enjoy that long summer holiday. For some of you, you may be thinking about spending those free months travelling.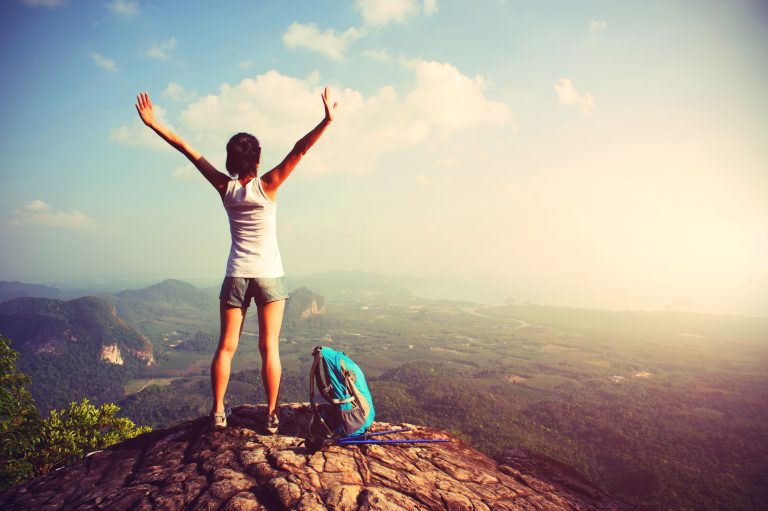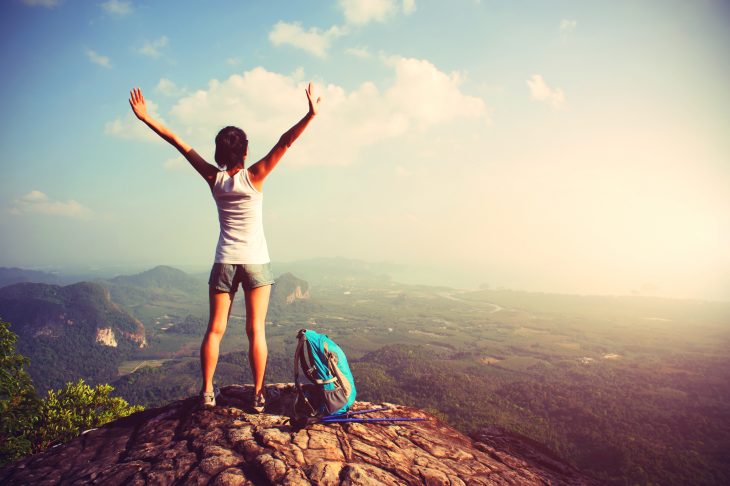 Travelling is a great way to enrich your knowledge of other cultures, meet new people and experience new things. But travelling can be pricey, especially if you want to go for a significant amount of time.
We know that for many students, every penny is a prisoner, so how are you supposed to take advantage of these long summers and jet off to exciting places? Well, here are a few ways you can travel as a student in 2020 that won't break the bank balance:
Do a Cultural Exchange
Every year, the Government funds a limited number of undergraduates to go on a three-week cultural exchange programme, such as Study China, so students can fully immerse themselves in another culture. The UK Government funds accommodation, travel, tuition of language courses and activities on the trip. Some Universities also offer additional funding and assistance specifically for these programmes that can be used to help fund flights and visas.
Ask your University if they support any cultural exchange programmes, or have a search online to find out if there are any available that appeal to you.
Teach English Abroad
If you're an English speaker, you can offer your English language teaching services practically anywhere in the world.  And there's no doubt it can be an incredibly rewarding experience too. Aside from getting to travel to far-flung places and meet lots of new people, many programmes will cover your travel expenses or even pay you for your teaching services.
Some companies you can contact are The Jet Program, for teaching in Japan, EPIK, for South Korea, and CIEE, which has teaching positions in almost every corner of the globe.
Go Couchsurfing
If you don't mind sleeping in people's houses, you can take advantage of Couchsurfing, a website that puts travellers in contact with people offering a bed across the globe. You can find a place to stay by browsing couches all over the world, looking through people's profiles to find someone to stay with and then simply dropping them a message. Staying at a local's home for free makes travelling far and wide much more feasible when you don't have to spend money on accommodation. Not to mention you'll get to meet locals who can no doubt give you hints and tips whilst you explore their hometown area.
Do Some Charity Work
Volunteering is a great way to see the world and do some good at the same time. Companies like STA Travel offer volunteering projects in 22 countries that are authentic, sustainable and responsible. They have all kinds of different projects; from working with children, communities or animals to conservation work. You'll have the chance to learn a lot from doing the project, pick up new skills and enjoy experiences in places you may never have had the chance to see otherwise. Ask your University if they partner with any volunteer abroad programmes.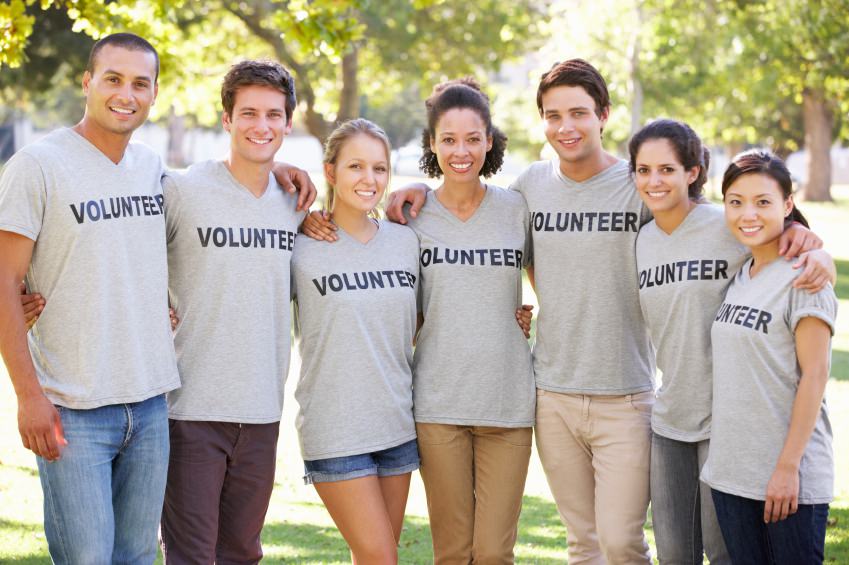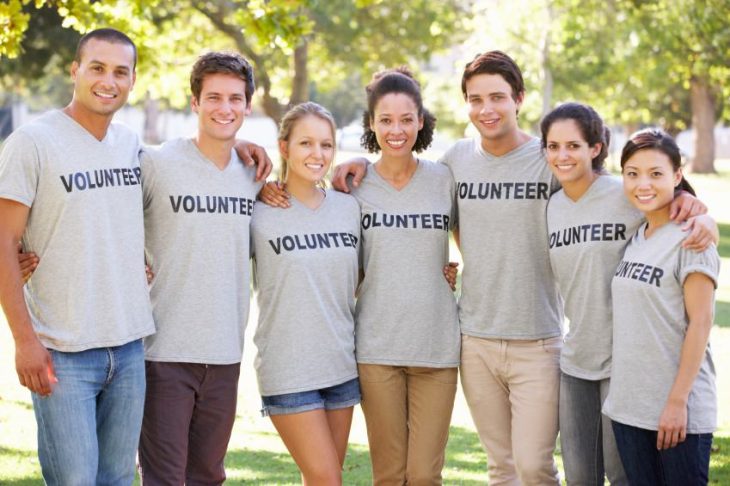 Work at Summer Camps
Summer camps are always looking for people to spend a summer teaching and looking after children on camp. With programmes like Camp America and Camp Canada, you'll have the opportunity to see the North American continent through one of these programmes.
You'll spend the summer working in one of these countries and on your days off you can explore the towns and cities nearby. And once camp is finished, you'll also have the opportunity to stay for another 30 days to travel, using the money you earned as a camp counsellor. There are many different roles available, so you'll be able to spend the summer doing something you enjoy, gain new skills, have something to put on your CV and enjoy the experience of being in a different country.
Put Your Belongings in Self Storage 
Whilst you're off enjoying all these incredible experiences, you'll want the peace of mind that professional storage can give you.  A lot of student accommodation contracts don't extend over the summer months, so store your belongings securely whilst you're travelling  with student storage in Dundee, Glasgow and Edinburgh with Kangaroo.
We offer simple, flexible and very affordable student storage options. Our secure storage facilities have 24/7 CCTV coverage, burglar alarms, smoke detectors and fire alarms – all to keep your belongings safe and sound whilst in storage. With our lowest price guarantee and pick up service, it's no wonder so many students choose to store their belongings with us every summer.