If you've found yourself in a position where you're considering renting out a self-storage unit, the next question you need to ask yourself is how much self-storage space do you actually need?
Whether you're going through a house move or decluttering, are a student moving back home from university, or you need somewhere to keep your business inventory – there's a ton of reasons why people need self-storage. Storage units come in various sizes, from small lockers to huge rooms. It's wise to figure out how much storage you need beforehand to avoid renting too much or too little space.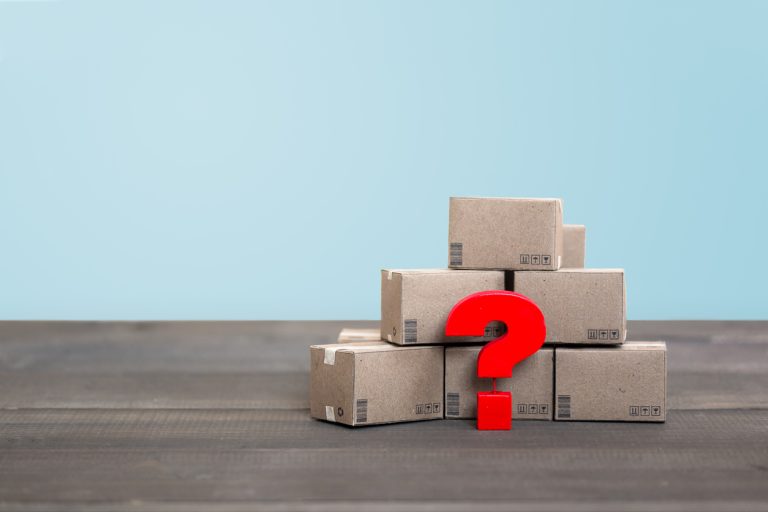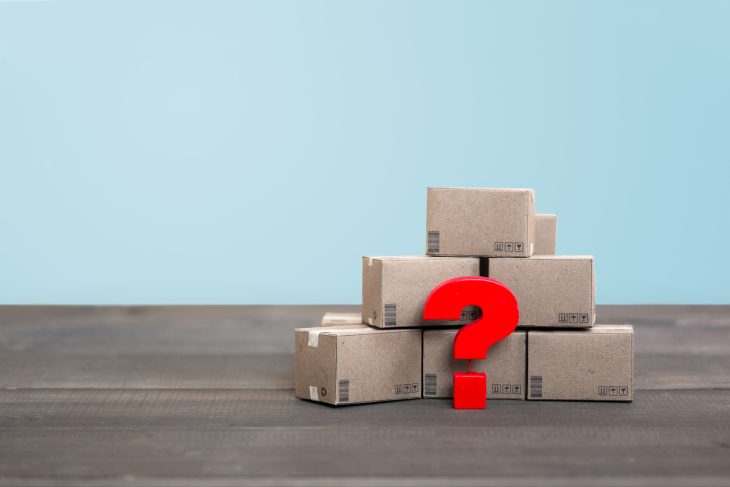 How to Determine How Much Storage Space You Need
Before you start looking for a storage unit, take some time to work out exactly how much stuff you have that needs storing. It helps to look at everything you want to put in storage once it has been organised and packed away, not when it is all spread out.
For example, let's say you're a student and need somewhere to keep your belongings outside of university term time. Pack up what you can in your room first, and you'll soon see that the physical space your things take up is far less than it was when everything was out in your room. This will help you make a more informed decision when choosing self storage unit sizes.
Make an inventory of everything you want to put in self-storage – this way, you're less likely to forget about something, and it can be used as a reference if you're going to discuss your storage needs with the staff at the self-storage site. Making a list is also a great way to keep track of all your belongings whilst they are being moved between locations.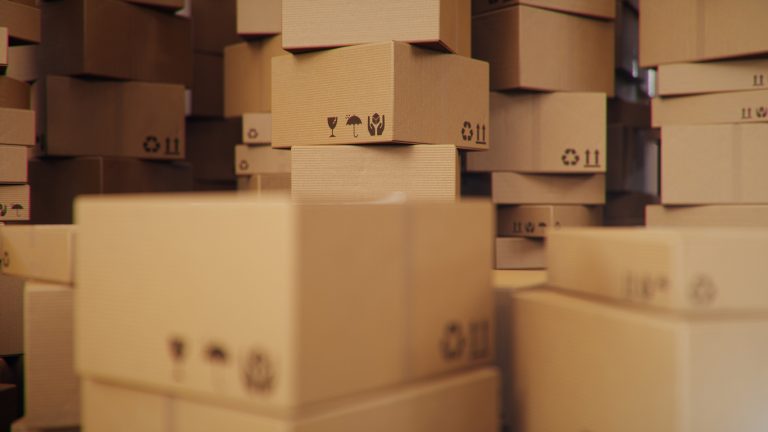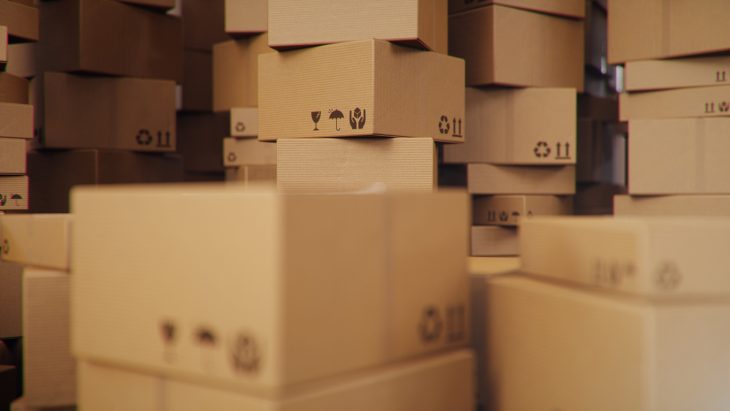 Measure Your Belongings
If you're able to organise everything you want to put in storage into a pile or stack, you can measure the stack to determine how much space you're going to need. You can measure both the square footage and the cubic footage:
To determine the square footage of your belongings, multiply the width by the length of your stack. For example, if your stack is 6ft x 6ft, you'll need a storage unit that is at least 36 square foot.
To determine the cubic footage of your belongings, multiply the length, width and height. For example, if your stack measures 4ft x 4ft x 4ft, you'll need a storage unit that is at least 64 cubic feet.
This method is great if you're storing boxes of things that are easily stackable and measurable. If you've got bulky, oddly shaped items like pieces of furniture, and you're struggling to visualise how they will fit into your storage unit, try measuring the items individually.
You can always take your measurements to our household storage in Edinburgh, Glasgow or Dundee, and the staff at Kangaroo will be more than happy to advise on what size unit you need.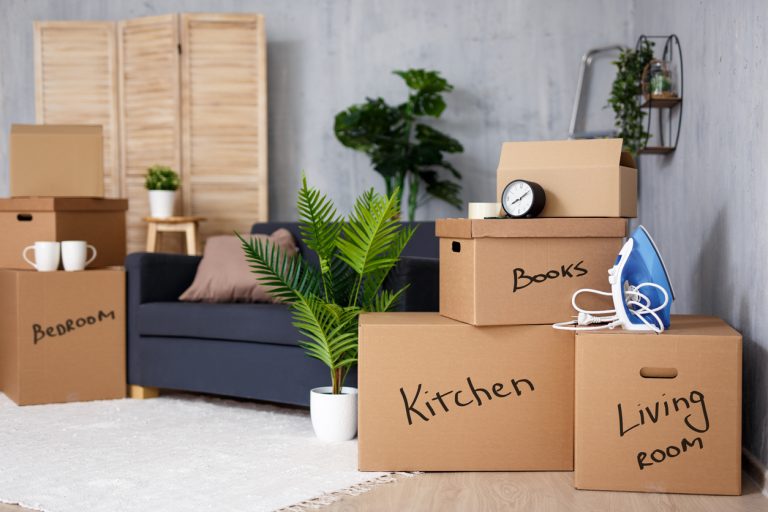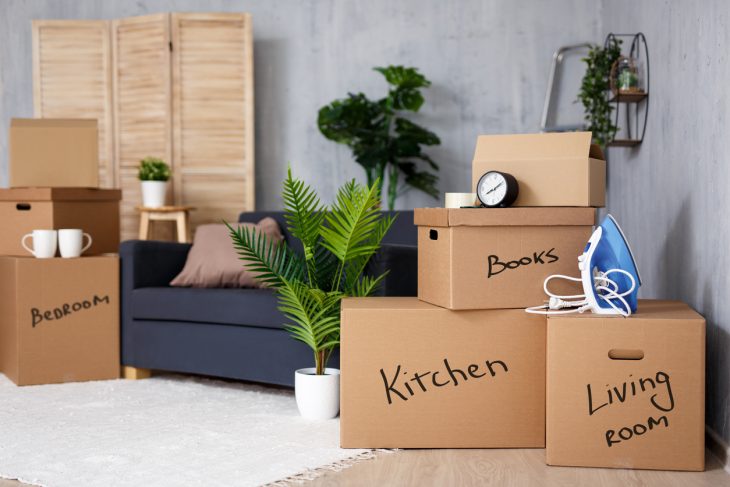 Storage Unit Size Guide
So, you're got your measurements – but what do those numbers equate to? Here's a quick summary of our most popular sizes of storage units and what would typically fit inside them.
This storage locker is suitable as overflow space for small items that don't fit in your home. It's an excellent option for people looking for student storage in Dundee, Glasgow, or Edinburgh, who just need a little more space than what's available in their university halls, or for anyone looking to safely store small amounts of archived paperwork or back-up disks.
These units will fit contents equivalent to a small transit van or garden shed. It's a great option for people looking for storage of seasonal items like gardening tools or Christmas decorations.
A 50ft unit offers enough space to store large, bulky pieces of furniture or the contents of a small flat. If you're redecorating a room, these units are a good choice for temporary furniture storage.
Offering roughly the same amount of space as a standard-sized garage, these units are a good option for long-term equipment storage, seasonal furniture, bikes and small office moves.
If you're moving house, this is a good unit size to opt for as you'll be able to fit the contents of a three-bedroom house inside.
These units can hold enough furniture to fill a four-bedroom house and are an excellent option for businesses that need to store stock or large amounts of archived paperwork.
These are just a handful of popular storage unit sizes – here at Kangaroo, we have everything in between, all the way up to 500 ft2 Units. Knowing what size unit you need, will save you money and a lot of stress when the time comes to move items into your unit.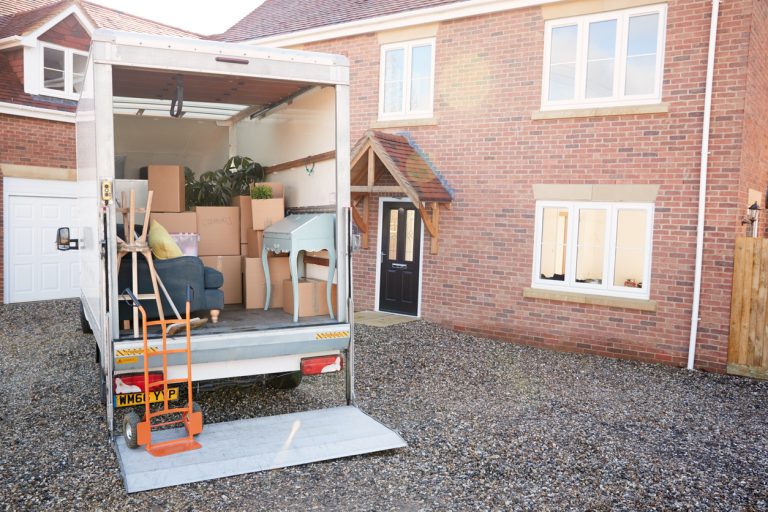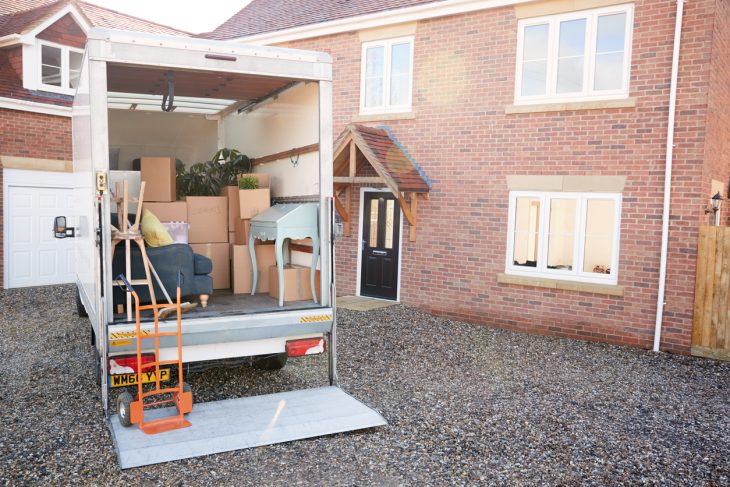 We hope you found this information useful. Of course, if you're still scratching your head over which unit is suitable for you, give Kangaroo Self Storage a call on 08000 121528 or fill out our enquiry form for honest, straightforward self-storage advice for our Altrincham self storage and other locations, including: