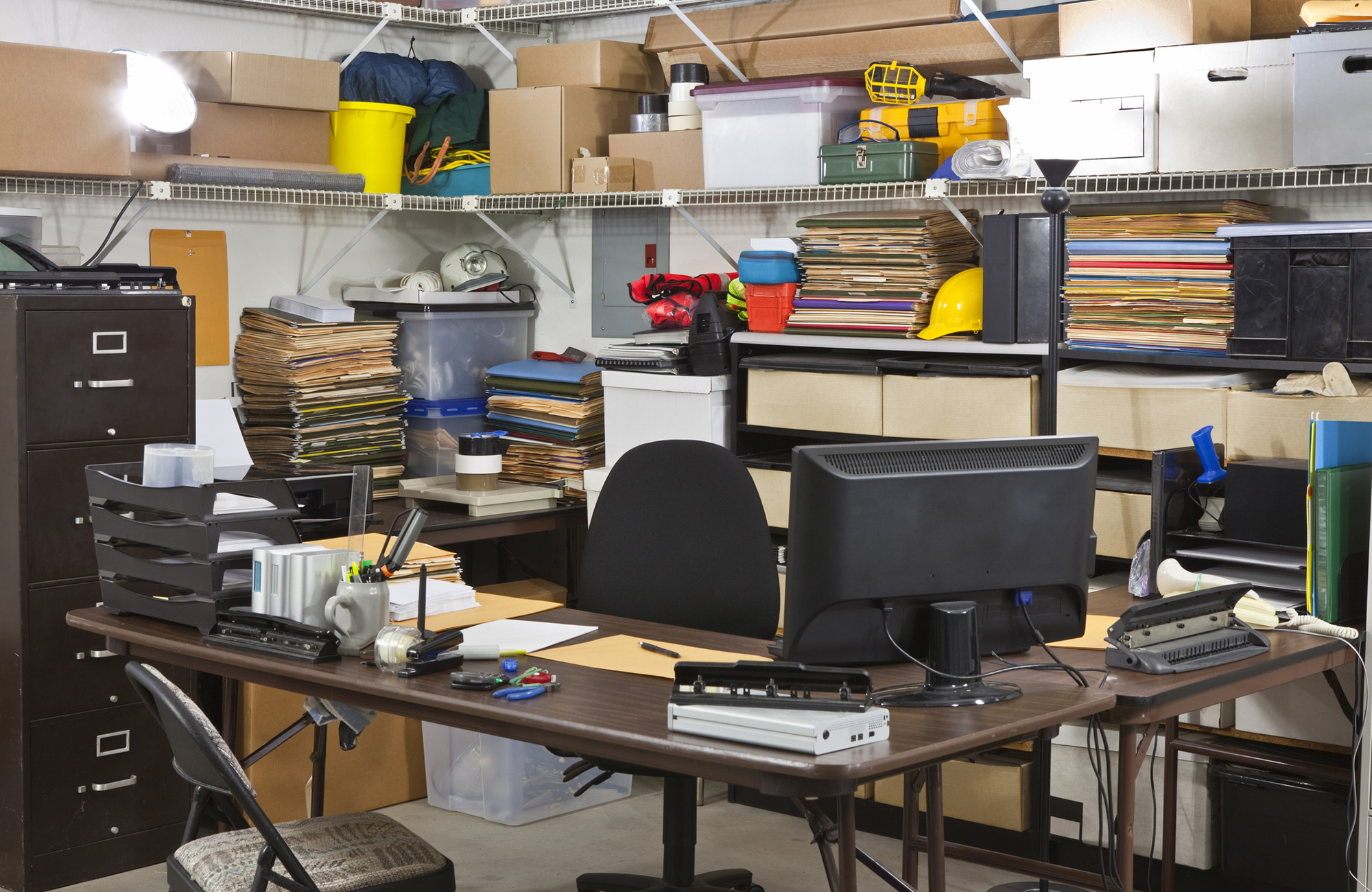 Extra Business Storage Space in Scotland and North West England
Office space is at a premium. So it makes sense to use your offices for their original purpose, rather than storage. Make some extra space. Remove the spare furniture, surplus stock and archive files from the spare room and give the space back to your expanding team.
We provide a truly flexible self-storage service, so you only pay for what you need when you need it. We have a huge variety of storage rooms starting from just 16sq ft. So if it's just the contents of a couple of desks that you need to store for a few weeks, or the entire contents of an open plan office floor – we have the right space for you. Take a look at our storage rooms.
We offer business storage in:
We understand that not only is space at a premium but time is too. So, if you cannot be onsite, our staff will accept deliveries on your behalf. We will store the goods in a safe and secure holding area. Then, we'll let you know that your goods have arrived and are waiting for you.
One all-inclusive price
Self-storage at Kangaroo has lots of benefits. And, it can be a cost efficient way to expand your business. By using a self-storage room instead of a room in your offices, you could save some money too. There are no additional charges, that means:
No business rates
No service charges
No utilities charges
Plus there are no long-term storage leases or complicated contracts to sign.
If you have any questions, ask our friendly team on 0800 012 1528 and let us talk you through the benefits.