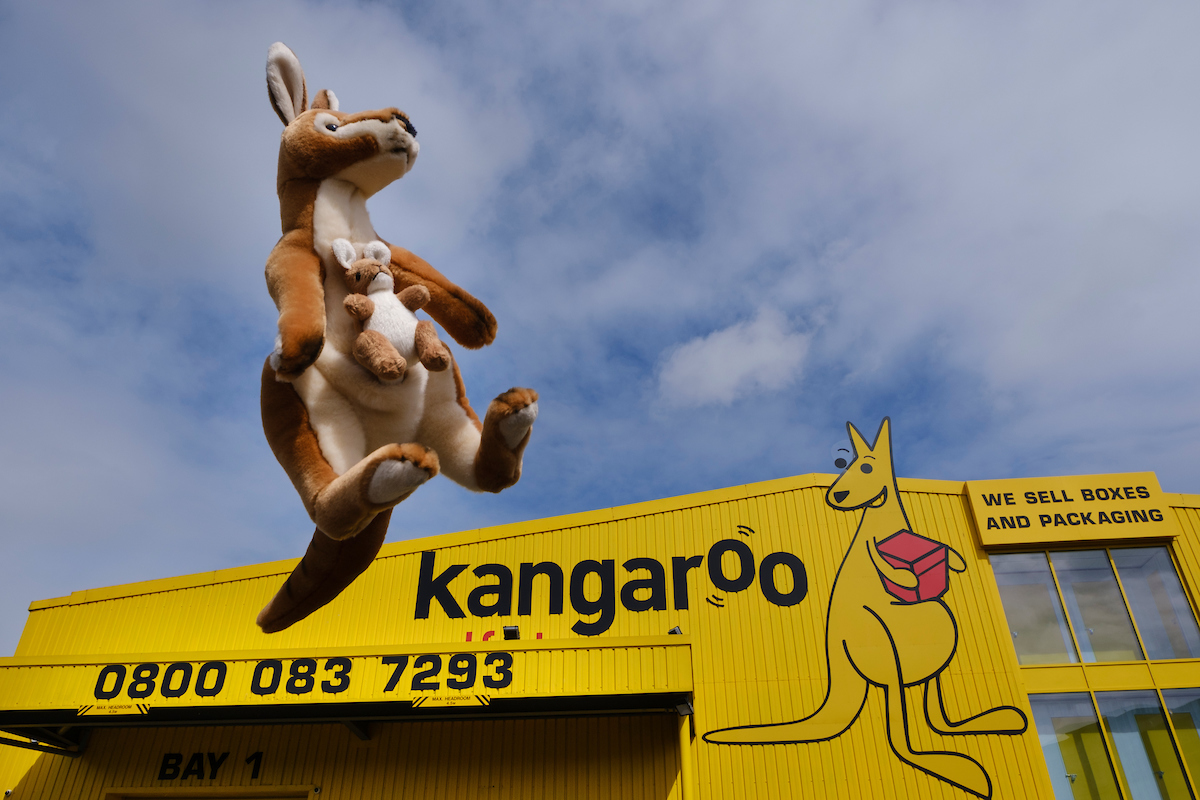 15 Businesses You Can Run Out of a Storage Unit
Did you know you can run a business from a storage unit? At Kangaroo Self Storage, we offer plenty of units for clients in need of business storage, as well as clients who need office space or somewhere to keep their stock. You don't have to let paperwork overtake your home – instead, opt for a storage unit to keep your work and personal life separate.
To commemorate our 15 years in business, Kangaroo is looking into 15 types of businesses that can run out of storage units. If you're about to set up a business or have just started a company and are in need of space, check out how our storage facilities can help.
Benefits of Using a Storage Unit
There are several reasons why you should use a storage unit for your business. For example, renting an office can quickly become expensive, especially because you must pay utility bills on top of your rent. Seasonal businesses will also need more space during certain times of the year but, when things are quieter, they can end up paying for space they don't need.
By choosing one of our units, you're not obligated to stay for a long period of time. We offer flexible agreements that allow you to leave as soon as you no longer need storage, and you'll also find it easy to scale the space you need up or down.
We don't charge any business rates, service fees or utility bills. All units are also under 24/7 security and have protection against intruders and fire. You can rest assured that your possessions will be safe at all times.
1. Online Shop
If you run an online shop, you know how easy it is to find yourself surrounded by boxes… to avoid your home becoming a fulfilment centre, you can use a storage unit instead, as it allows you to keep inventory, merchandise, and more – it even allows you to take pictures or videos of your products.
By choosing a unit, your home will remain tidy, and you don't have to spend money on a dedicated office. Take a look at how our units can help online shops.
2. Arts and Crafts
Many people have started – or are interested in starting – a business selling homemade items. However, these types of business can take up a lot of room, as you need the space to keep your materials and your final products, not to mention the space to actually make them.
Your very own unit will help with this, so you can grow your arts and crafts business without worrying about running out of room.
3. YouTube Business
Nowadays, more and more people are becoming YouTubers or using the platform to sell their products. To film an item, a vlog, a how-to video or an ad, you need space; preferably, space that you can decorate as you please! With Kangaroo, you can add your own branding to a unit and film your videos without interruptions.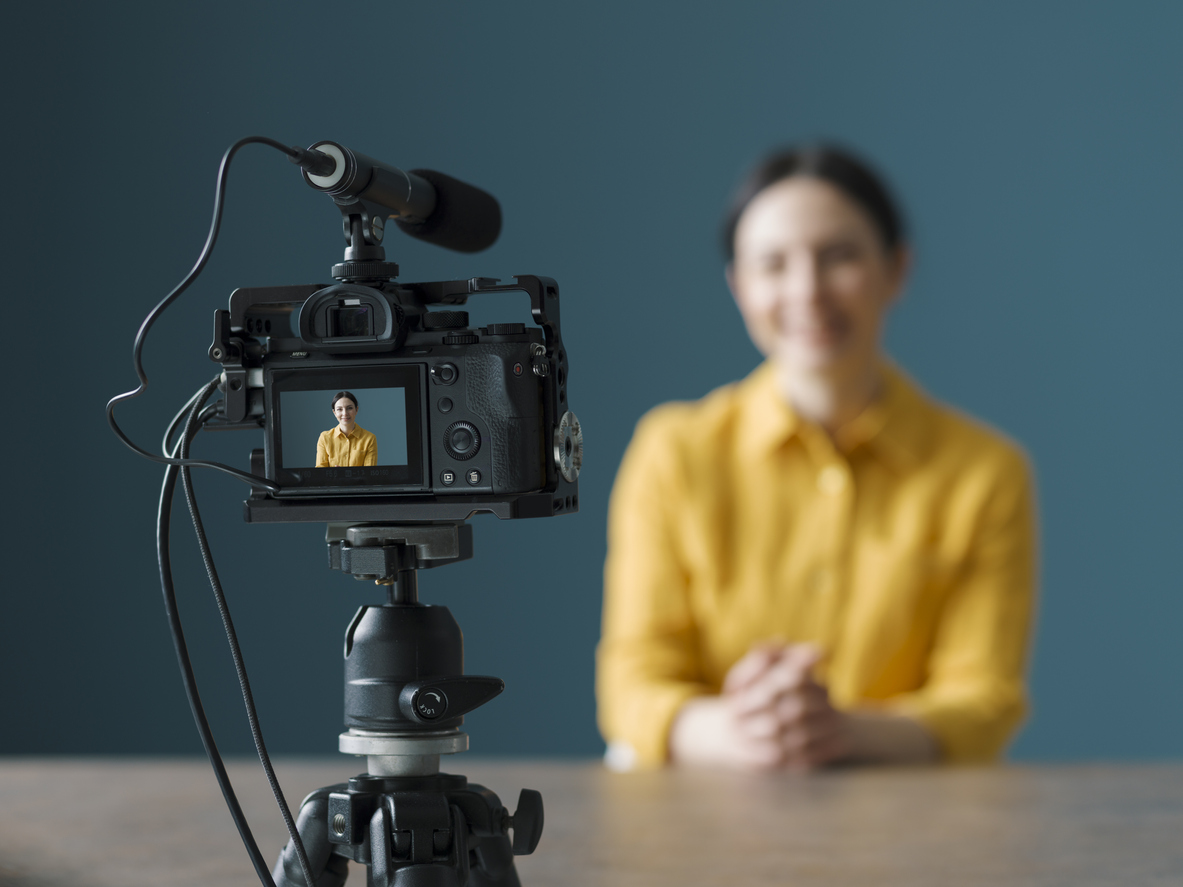 4. Writing Business
Some people work better in silence and without being interrupted so, if you're a writer, our storage units can provide you with a dedicated writing room where you can shut off the outside world and work in peace and quiet.
5. Charities
Running a charity or a charity shop requires a lot of space for stock and donations, not to mention important documentation. Our units are safe and clean, so you can use them for a range of purposes, from inventory keeping to fundraising.
6. Photo Studio
Are you a professional photographer? At Kangaroo, our storage units are perfect as a studio, especially because you can add any lighting or backgrounds you want to the scene. If you photograph events, like weddings, you can even add a desk and computer in the unit in order to edit the photos. We have all the space you could possibly require, since we offer a range of unit sizes, so speak to us if you'd like more information.
7. Independent Publisher
Small publishers often have a lot of products to move and need the necessary room to keep them, be it books or magazines, for example. Our units will give you plenty of dedicated space to store everything, pack it all, and make sure it's all ready to go to shops and industry events.
You can be confident that your stock will be secure and clean, so that nothing becomes damaged whilst in storage.
8. Landscapers
As a landscaper or gardener, you do all your work outdoors, but you still need a place to keep your machinery and equipment. Tools of the trade are expensive, so you can't simply leave them in your van. You may not be able to keep them at home either, since they tend to be bulky.
By storing the equipment in one of our units, you'll have the peace of mind of knowing that your shovels, hedge trimmers, lawn aerators, and more, are safe and sound – and ready for you to collect them at a moment's notice. For instance, we're offering 24-hour services at our Glasgow facility (and have plans for Edinburgh later in the year), allowing you to easily retrieve your business tools at any time of day or night.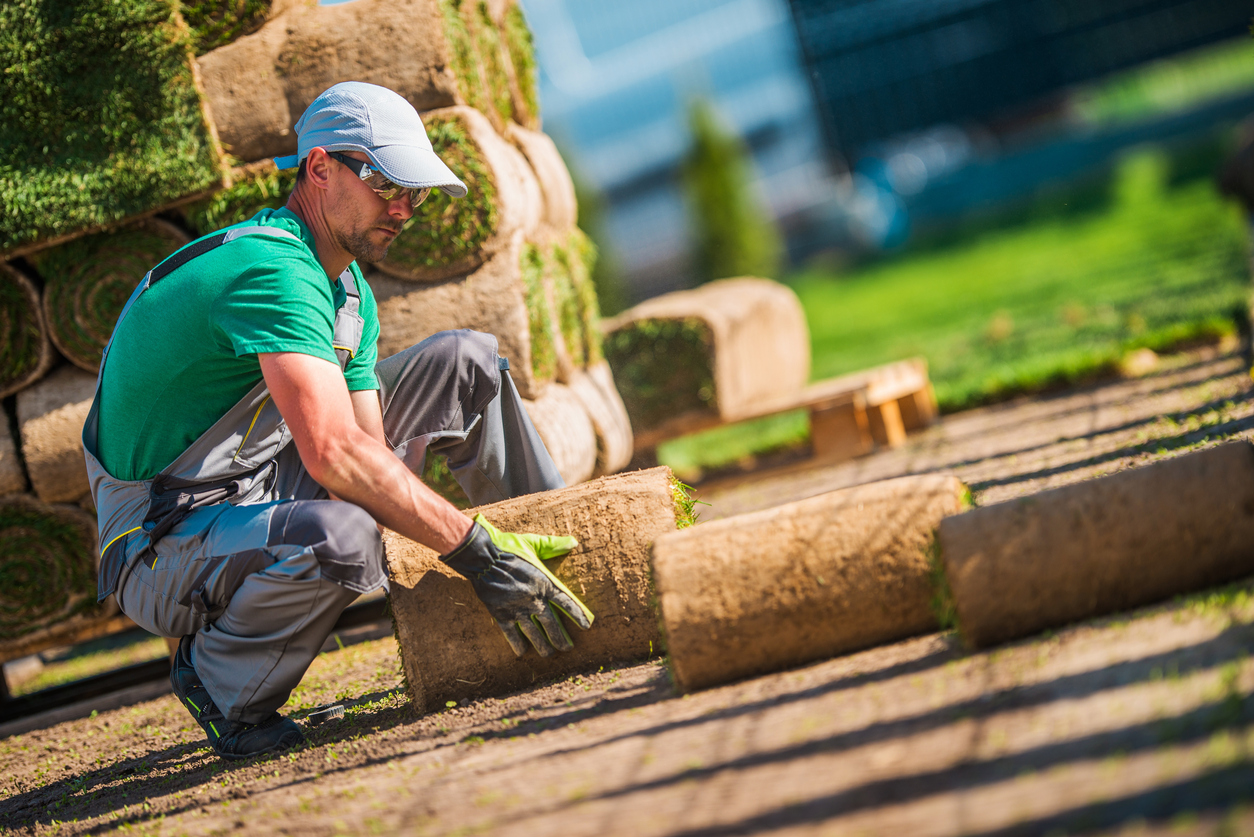 9. Local Contractors
Contractors like builders and plumbers also need a safe space to store business materials and tools. We offer equipment storage services and units that range from the smaller 16 square feet to over 500 square feet. This means we can accommodate all sorts of machinery and equipment, so you don't have to worry about running out of space.
If you want to move to a smaller or bigger unit, don't hesitate to let us know. The process is easy and straightforward.
10. Theatre Company
Our units can be used for virtually anything, including a storage space for theatre companies. Due to the many sizes we provide, you can store your set design, costumes, lighting, props, and more, without a hassle at Kangaroo. And our units make great spaces for practicing and rehearsing as well.
11. Fashion Designer
Another thing that can quickly get out of hand is to run your sewing or fashion designer business from home. Even if you live in a large house or flat, finding the necessary space for all your fabrics, models and a sewing machine can be tough. At Kangaroo Self Storage, you'll be able to work without interruptions and have all the space you require for your equipment.
No more struggling with surfaces at home! We also have plenty of boxes and other materials at our box shop, which you can use to store designs or pack completed projects before sending them off to clients.
12. Event Organiser
As an event organiser, staying on top of everything is important – in fact, it's what you're paid to do. From binders to advertising materials, space can quickly run out, leaving you struggling for a way to store everything efficiently and safely.
However, this isn't the case with storage space. When you choose one of Kangaroo's many units, you can securely keep your clients' information, store all materials and promotional equipment when not in use, and sit down to plan your next big job in peace and quiet.
13. Luxury Items Seller
As we've seen, selling items can become an easier and faster process if you rent a unit to store all products. The same is true for high-end and high-cost items. Instead of risking leaving the items in your garage (which is not viable as you grow your business anyway), you can put them into storage and relax knowing they're protected against accidental damage and theft.
Maybe you sell appliances or maybe you're in the furniture business – no matter what you're selling, you want to make sure that you can retrieve your products at all times and that only you have access to them.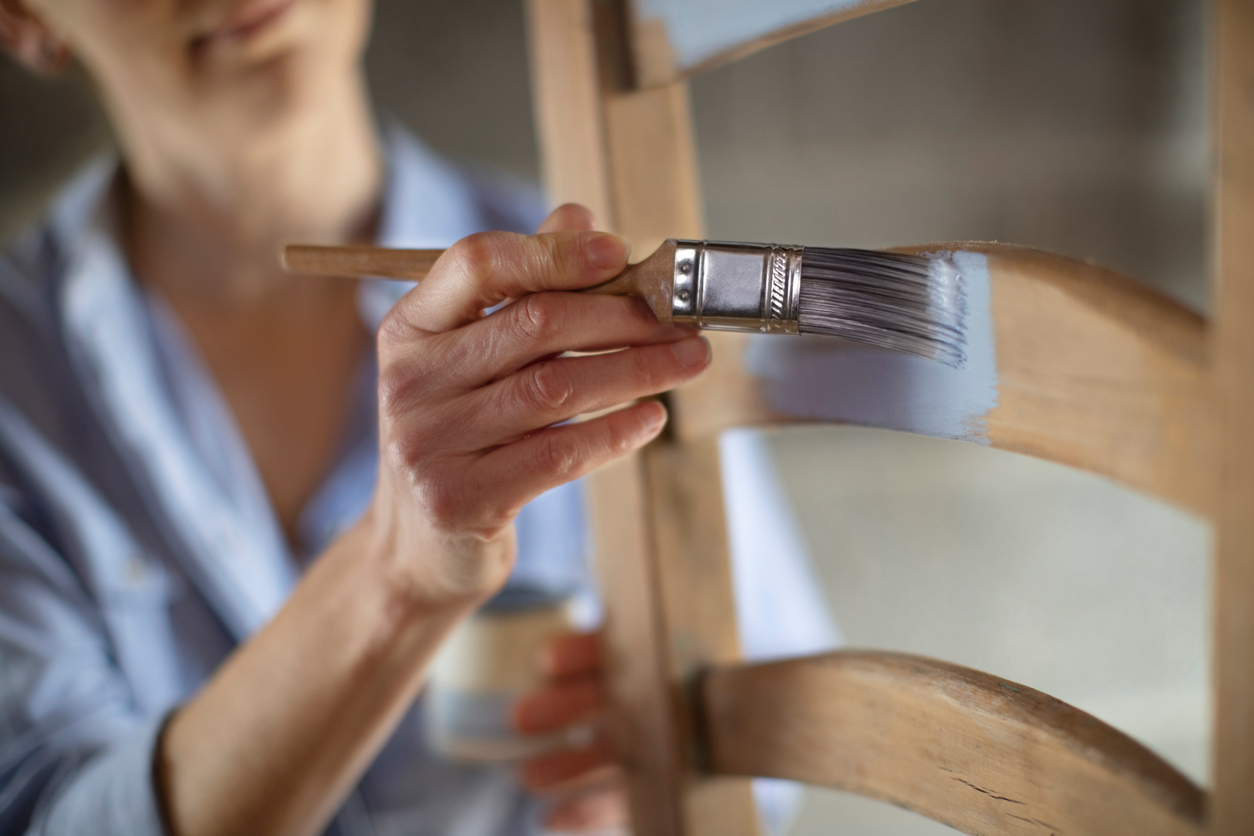 14. Sports Club or Gym
Gym equipment is bulky and heavy, so it's not feasible to run a fitness business from your home unless you have plenty of space – something most people don't have. From machines to marketing tools, you can store it all with Kangaroo.
15. Cake Decorator
While you may not be baking cakes in your Kangaroo self storage unit, you can still make use of that space to decorate your creations. You can set up lights and tables as you see fit and, with a base of operations close to your clients, you can finish a cake and deliver it immediately too.
Whether you're looking for business storage in Edinburgh, business storage in Glasgow or business storage in Dundee, we can help. You can work from our units or use them as a way to keep stock – it's up to you.
We also accept deliveries on your behalf so that you don't have to visit your unit regularly if you don't need to, allowing you more time to grow your business. Contact us and we'll be happy to help.