For many business owners, this is a time of much uncertainty. Carrying on as normal as possible may seem difficult, or downright impossible, with everything that's going on at the moment; however, while there is no denying that things have changed, one thing hasn't: you can still run your business from your storage unit.
This ensures you can continue benefitting from the advantages provided by having your own self-storage unit, such as keeping business costs low.
But how can our business storage help you to carry on as normal as possible?
We're Still Open (for Essential Services)
No matter the type of business you're running, we can still help you here at Kangaroo Smart Storage. Our facilities remain compliant with the latest government information so, even though we're open every day (9am to 5pm from Monday to Saturday, and 10am to 2pm on Sunday), we don't have anyone manning receptions. But don't worry, we have automation operations in place, so you will still be able to access your unit and your items when you need them.
By using your PIN number, you can still access your unit even if there's no one around. We have information available at our stores that will guide you through this, but talk to the Kangaroo Self Storage team directly on 0800 012 1528 if you have any questions.
While these are, indeed, challenging times, we continue to assist our clients in everything they need – and to ensure minimum disruption to their business. You should only travel if you really have to, as the government recommends, but you can have the peace of mind of knowing we're open for essential access if you require it.
How Else Can Kangaroo Self Storage Help?
We carry on delivering the best possible customer service and experience to all of our customers across all stores – and we also have a wide range of unit sizes at your disposal. Our storage units are perfect for a large number of businesses, and you can also expect top-notch cleaning standards as well.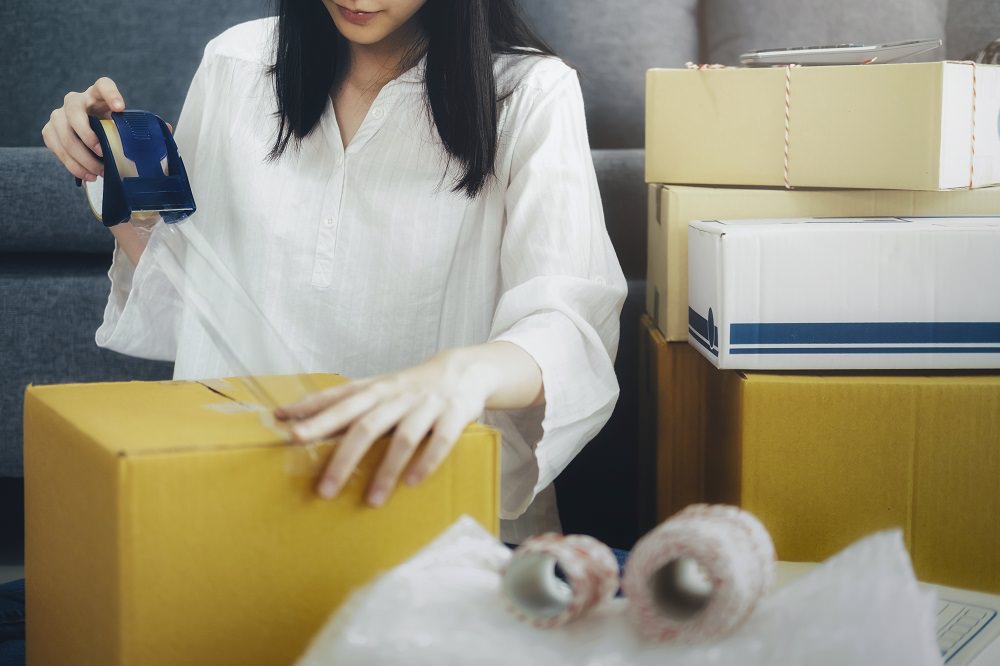 This was something we took very seriously even before the COVID-19 pandemic, but we now have ramped it up to make sure everything is clean and sanitised. This includes daily cleaning, especially in the most commonly touched areas, like PIN pads, lift buttons and door handles. We also have hand sanitiser available.
With Kangaroo Self Storage:
You can not only benefit from flexible business storage, but also from household storage and student storage.
You have the chance of getting self-storage space at short notice; so, if you require it, get in touch with us and we'll be happy to help.
You don't have to give us a long period of notice when you want to move out. Just two weeks is enough.
You can get larger units to scale up your business or smaller ones if you're looking to downsize. You can do this with little to no notice, which is perfect whether you're growing your business or cutting back on stock.
If your business is on stand-by, you can rest assured that you're always getting value for money with our secure storage. Your belongings will be safe and sound and ready for you when you need them – all at competitive prices.
You benefit from a top-of-the-range security system, which allows us remote access to our CCTV.
You can continue to work from home, as well as declutter and organise your home and garden, as our storage units are at your disposal even during lockdown measures.
We want to help you carry on your business' operations as normal as possible so, even though a few things had to change at our stores, you're still receiving the best customer experience. You have access to your items and can contact us to ask us all the questions you may have.
If there is any positive outcome of covid-19, it is the adoption of flexible working practices by many businesses across the world. This can benefit employees but also help businesses to save money. One way to ensure flexibility is to keep stock in a storage facility which avoids long term and sticky contracts. We have business storage units in Dundee, Glasgow and Edinburgh.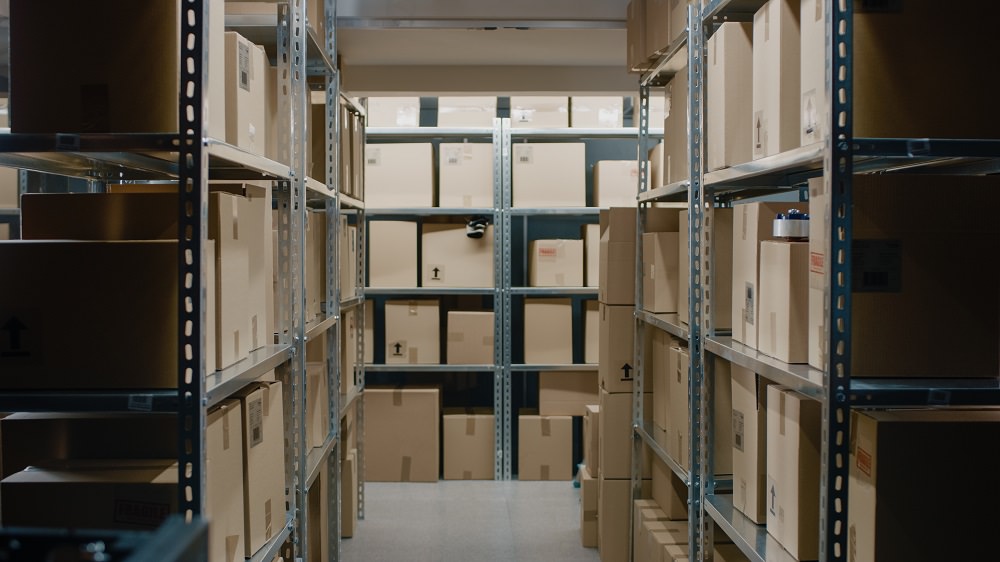 It's also easy to get a quote for a Kangaroo storage unit, so don't postpone it. Fill out your details, make your enquiry and we'll show you the best option. Alternatively, ring us on 0800 012 1528 and a member of the Kangaroo Self Storage team will discuss your storage needs and requirements with you.