At Kangaroo Self Storage, we have a wide range of storage options available for those who need business storage, domestic storage and student storage. So, you can be assured that you will always be able to find what you need with Kangaroo. However, as we have so many different kinds of storage option, it can be difficult to know which one is right for your needs.
Read on to find out more about the different storage options we have here at Kangaroo so you can make that all-important decision.
Unit Sizes
Deciding which sized unit will suit your requirements is very important, as it will help you to save money. If you rent a unit that is bigger than what you need, you will be wasting money on something you are not using efficiently. Similarly, renting a unit that is too small won't be any good, so it's crucial to strike the right balance.
Also, if you're looking for business storage, you will need to think about how you're going to grow your business, which can affect the size of unit you rent.
When you view our unit sizes on Kangaroo, you will see our helpful guide to all the different sizes and what they can typically hold. For example, our smallest 16sqft locker is perfect for small businesses to store backup discs or a small amount of archive material, and is similar in size to what you might fit in the boot of a small car. Alternatively, our biggest 500sqft unit is the size of five garages and can store around 1,000 archive boxes or the contents of a large, six-bedroom house.
Our team here at Kangaroo would be more than happy to help make recommendations on the most appropriately sized unit for you.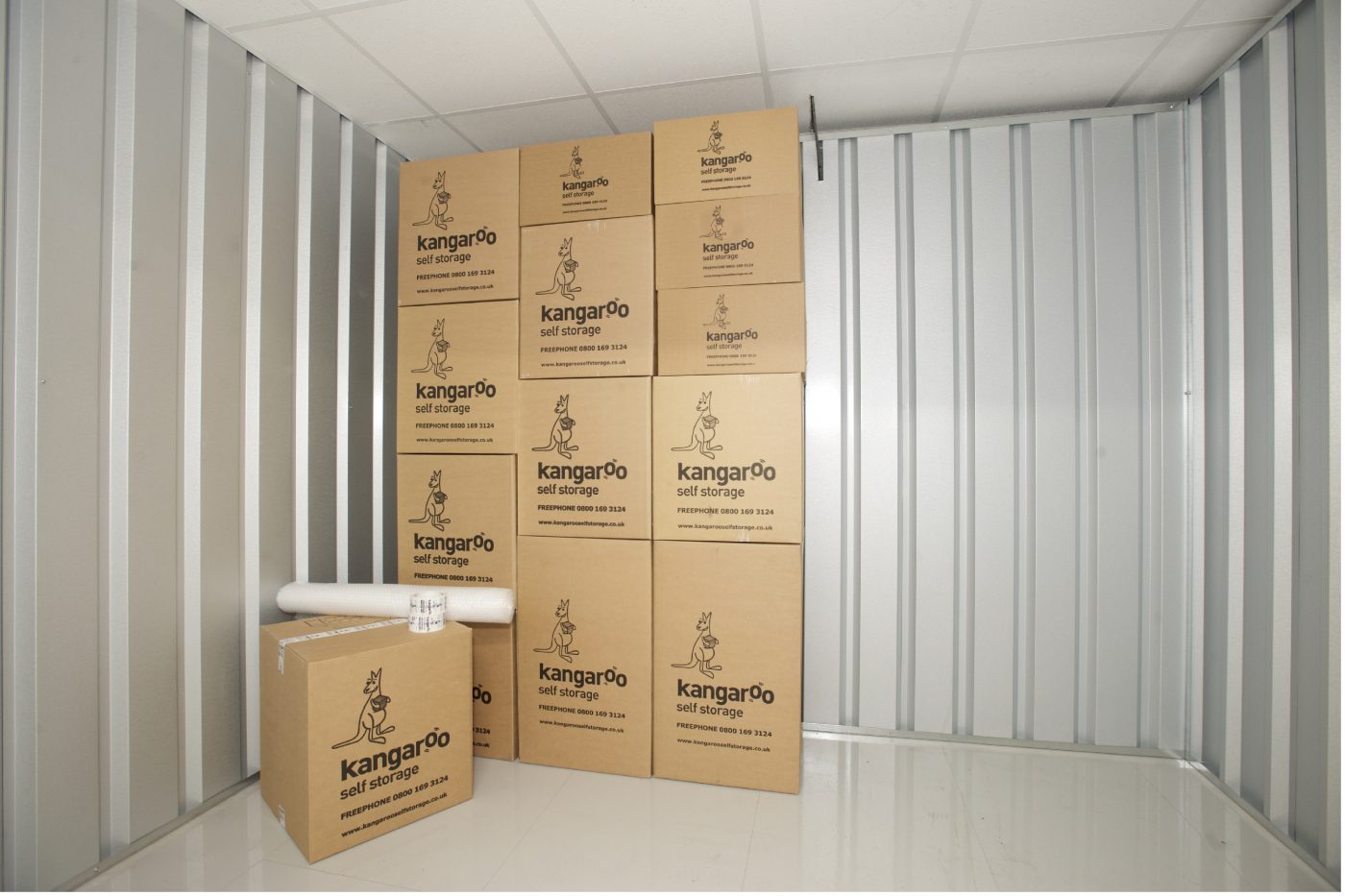 Short or Long-Term Storage
Something else to keep in mind is how long you will need the unit. If you are moving home, you likely will only need short-term storage of just a few weeks. But if you run a business and need somewhere to store inventory, you probably need long-term storage of months or even years.
So, decide how long you would like to store your belongings before making a decision. Storing with Kangaroo Self Storage means you get flexible contracts that won't lock you in. We want to make storing your things as easy as possible, which is why you can also upgrade or downsize to different sized units completely free of charge as your circumstances change.
Standard Units Vs Drive-Up Units
At Kangaroo, we have different kinds of units, including standard units and drive-up units. It provides a convenient way for you to drive up to your unit, add or remove belongings and then drive away. There's no need to speak to anyone or interact with staff, perfect for these post-coronavirus times when minimal contact with others is essential.
Our opening hours are:
Monday to Friday – 8am to 6pm (9am to 5pm in our Edinburgh store)
Saturday – 9am to 4pm
Sunday 10am to 2pm
We will also accept deliveries on your behalf, so there's no need to be waiting on-site to receive your goods. Our team will sign for any packages and then contact you to let you know they have arrived. We keep them in a secure holding area until you are ready to collect and move them into your storage unit.
We also have a forklift on-site to help you transport heavy and bulky items into your units, perfect for storing vehicles, machinery and much more.
Our indoor units can be rented from as little as two weeks, and for as long as you require. There's no reservation fee, and all of our units are covered by alarms and 24/7 CCTV cameras for security and peace of mind.
If you need tape and boxes to package up your belongings, you can get them from Kangaroo in our Box Shop.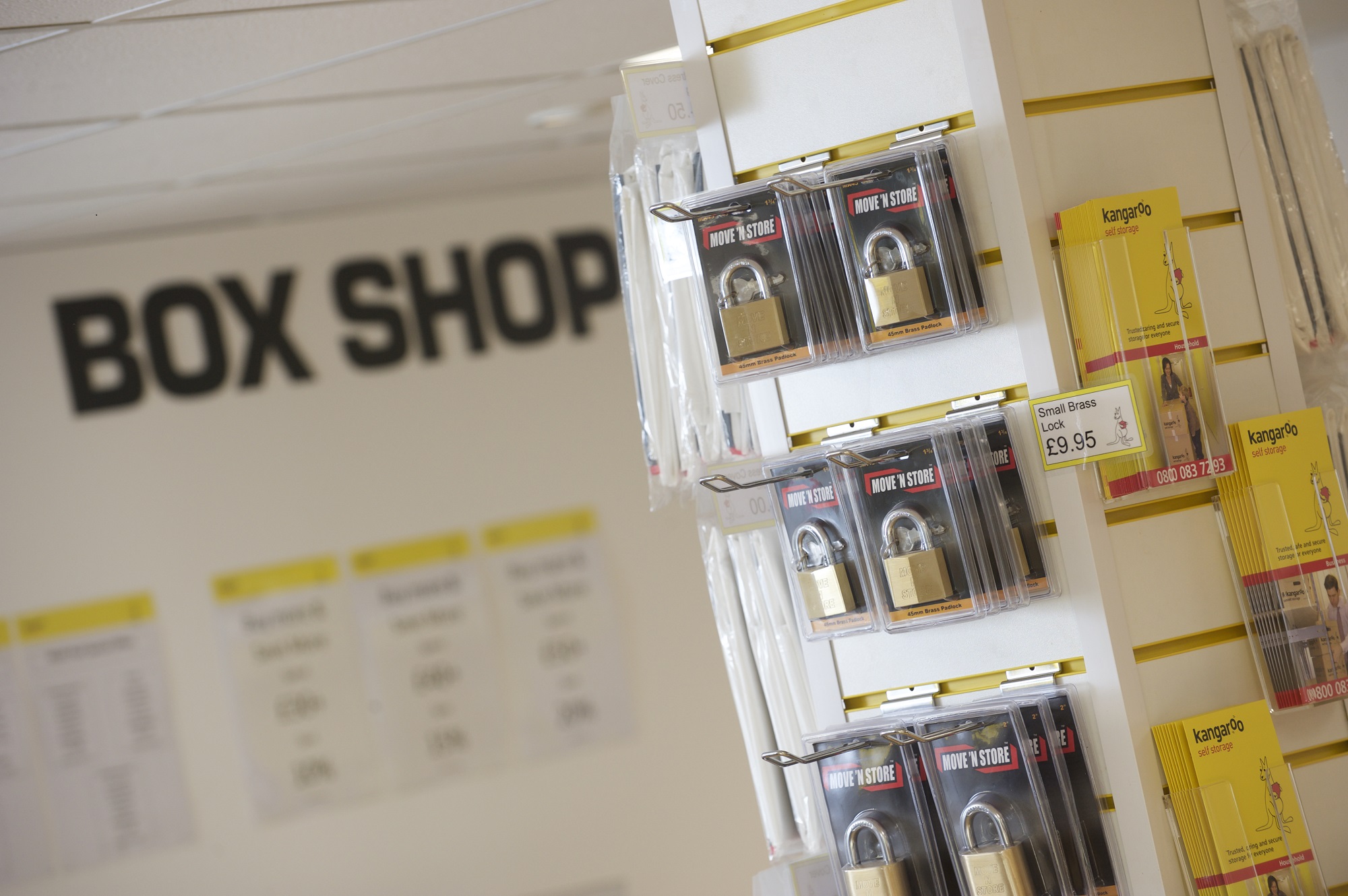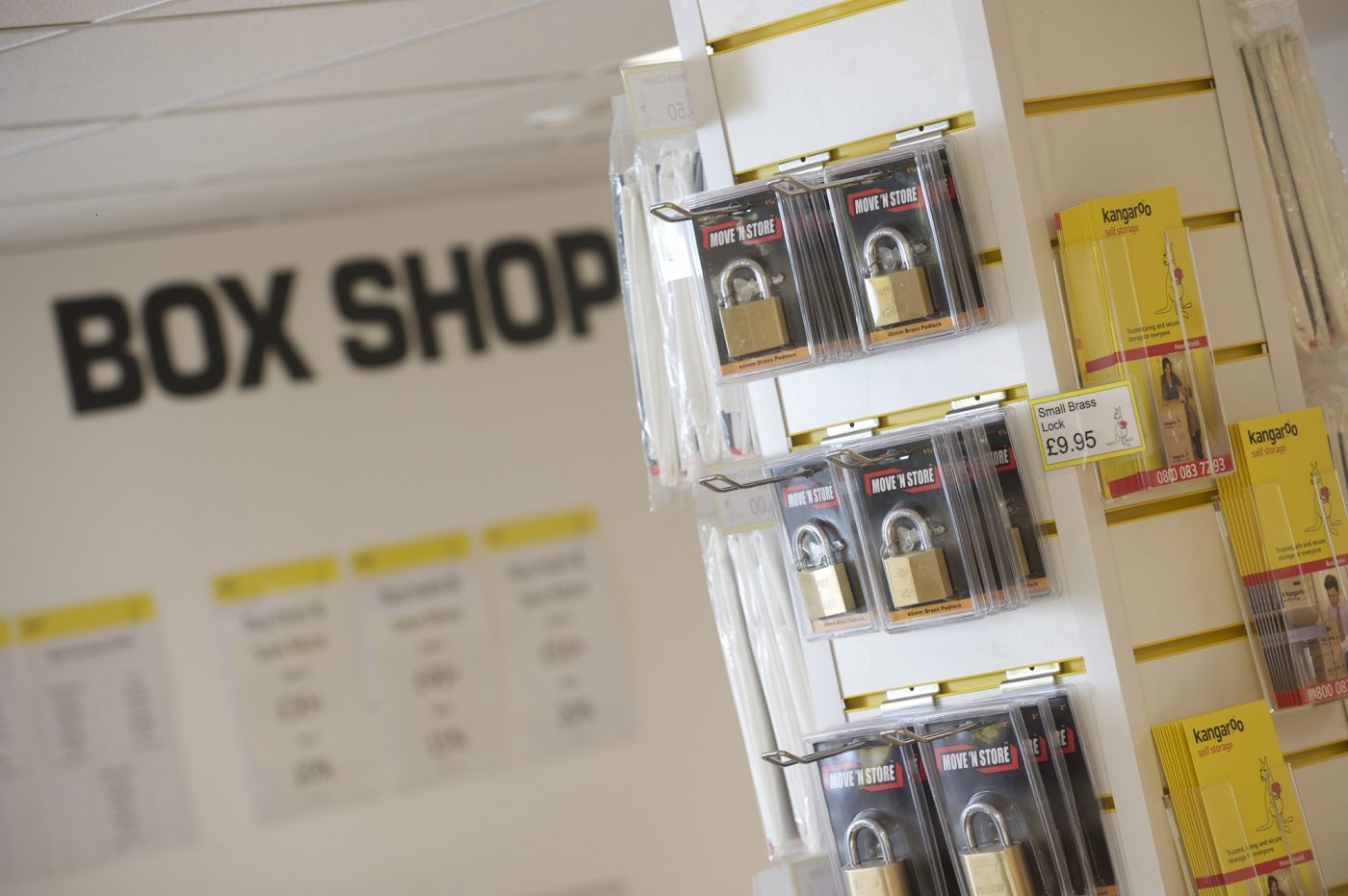 Competitively-Priced Storage
Cheap storage sounds like a good idea in theory, but it may not always be the right decision if you're looking for excellent service with top-notch security for your belongings. At Kangaroo, we offer competitive prices in all of our stores. Everything is included in the price we quote you; there are no unexpected extras or changes to your contract. Our stores are clean, dry and very secure, making them both perfect for storing your things at a price that can't be beaten.
In fact, we even offer a lowest price guarantee. If you find a cheaper unit somewhere else, bring us the quote and we'll happily beat it by 10%!
You can also benefit from amazing offers, including up to six weeks of free storage when you book a storage unit for at least twelve weeks. It's crucial you book with a storage facility you can trust, and at Kangaroo, what you see is what you get.
Open for Access
We are still open for access despite the current circumstances. One staff member mans our receptions, and they are supported by staff working remotely that you can reach by telephone or email. Our stores have had posters put up that will help direct you to the right places and provide you with the information you need to help you safely navigate the store.
To help minimise contact, customers must enter using the loading bay and not the reception area, and we have provided a sanitation station there for you to make use of. We have also upped our cleaning routines, especially in commonly touched areas like door handles, PIN pads, lift buttons, card readers etc. Your unit is secured with your own lock, so no one else other than you has access to it.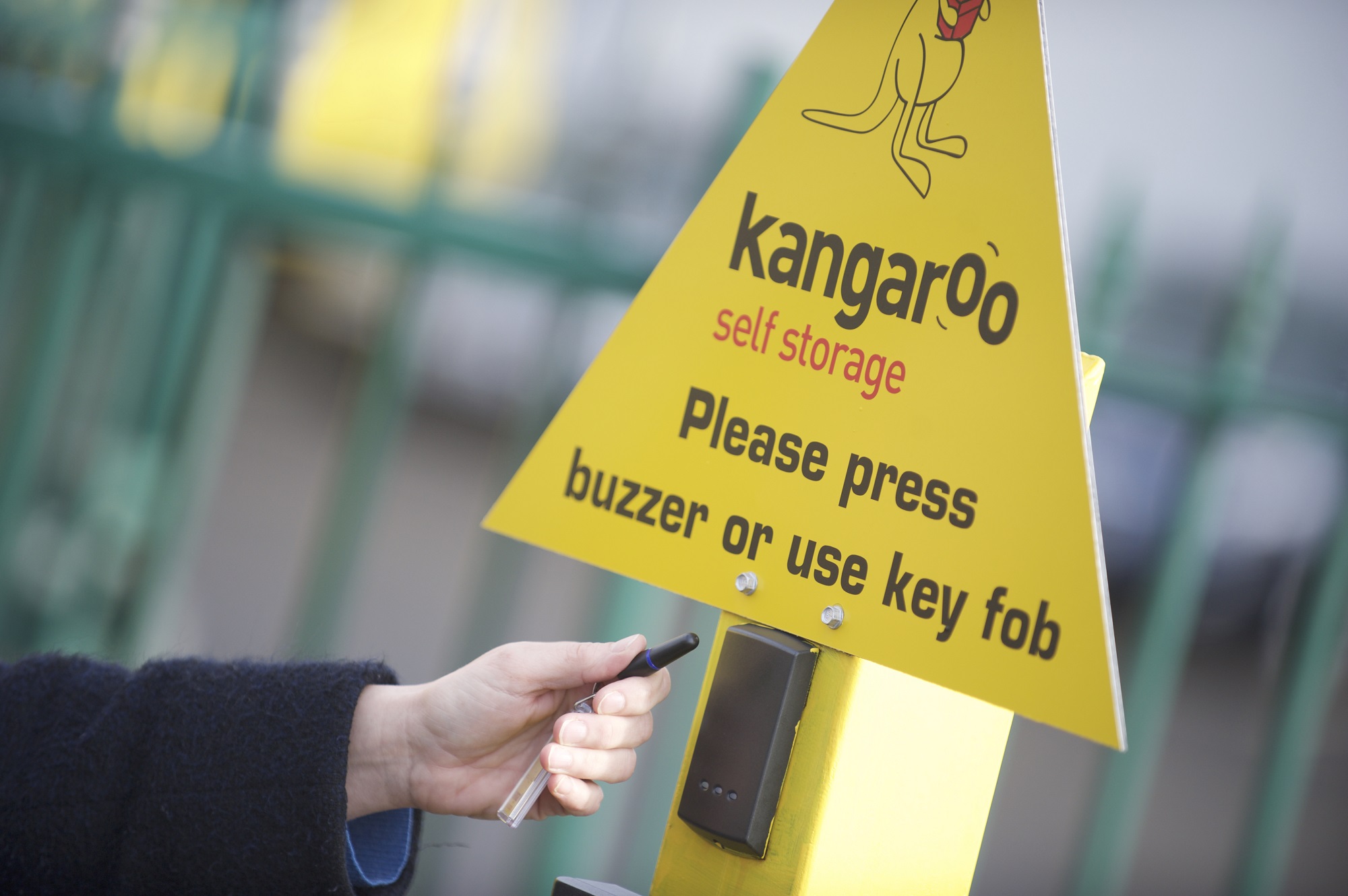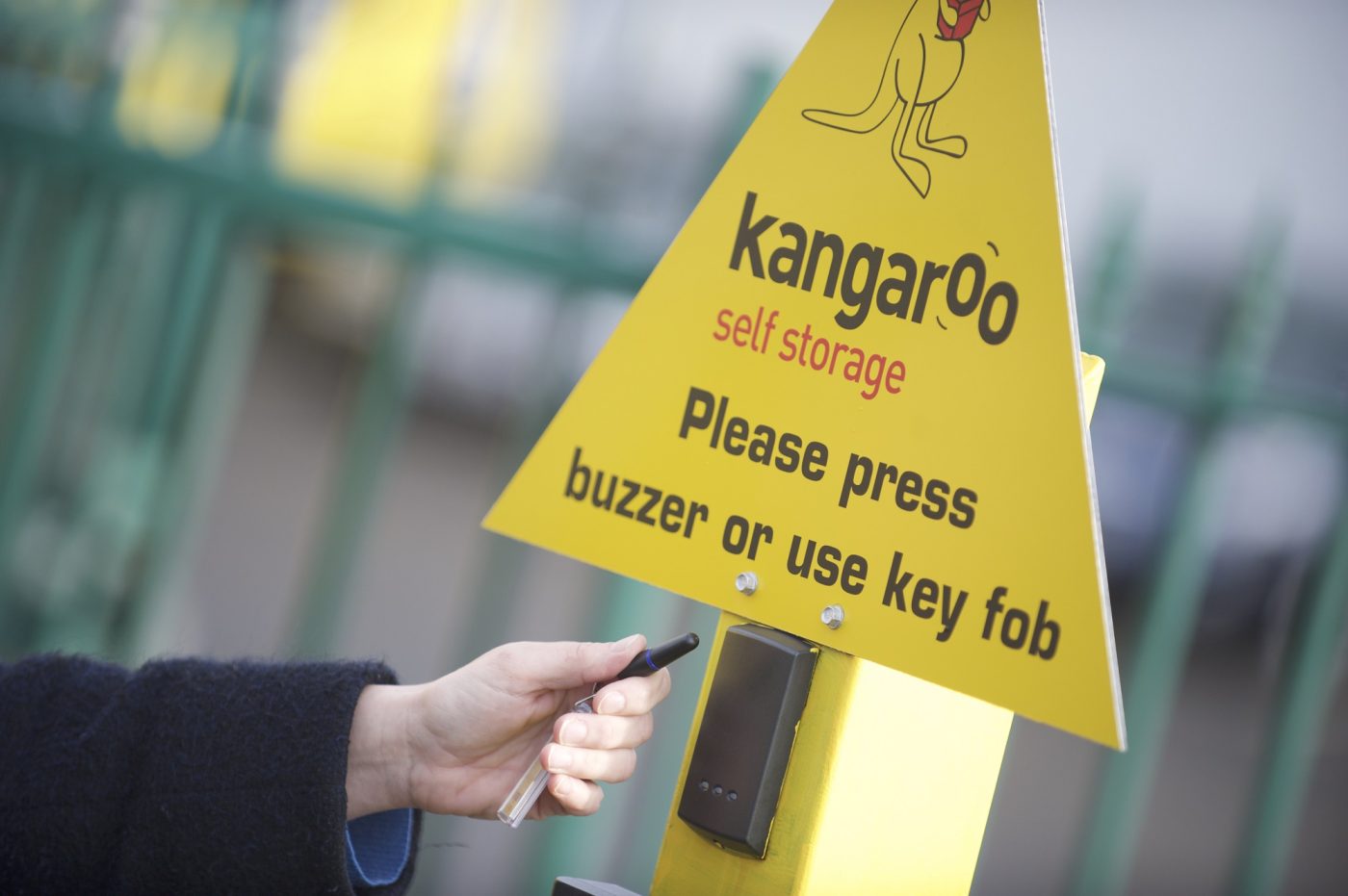 So if you're looking for self storage in Edinburgh, self storage in Dundee or self storage in Glasgow, Kangaroo Self Storage has everything you could possibly need for safe, secure storage. Do not hesitate to contact us if you have any questions; we're always happy to help.