How much useless junk do you have stuffed away in your attic? Do you really need it all? Attics are such an underutilised space that have so much potential. Imagine having a whole room that gets used for nothing more than letting boxes of Christmas decorations and old photo albums get dusty. That wasted space could be used for so much more – especially right now whilst we're all at home.
That much needed quiet workspace, a playroom for the kids, a hobby room and yes, that extra bedroom for guests when we can have visitors once more. These are just some of the potential rooms you could have at the top of your house following some DIY and a bit of creativity. Here's how you can give that old attic a new lease on life right now.
Figure out Costs
First things first, you need to make sure you've budgeted for the change of use or conversion. If your attic needs a complete conversion, like reinforcement of the floor, skylights, insulation, a staircase, lighting and heating and electrics, then you're looking at costs in the £10,000 to £15,000 range. For a complete change of the roofing structure for your conversion, you're looking at a much more costly investment of upwards of £40,000. Bear in mind that, right now, you will be waiting a while before any of this work can begin, but it's a good time to do the planning and research.
However, if your attic is already a room with heat and light, provides safe access and all it needs is a makeover, you could achieve that new room right now and benefit from the extra space. It's the perfect time to give it a thorough clean, lick of paint and some new furniture.
So, whatever your requirements, consider the costs carefully and create an appropriate budget for furniture and fixtures, with an extra 10% of the expenses set aside for additional, unexpected costs.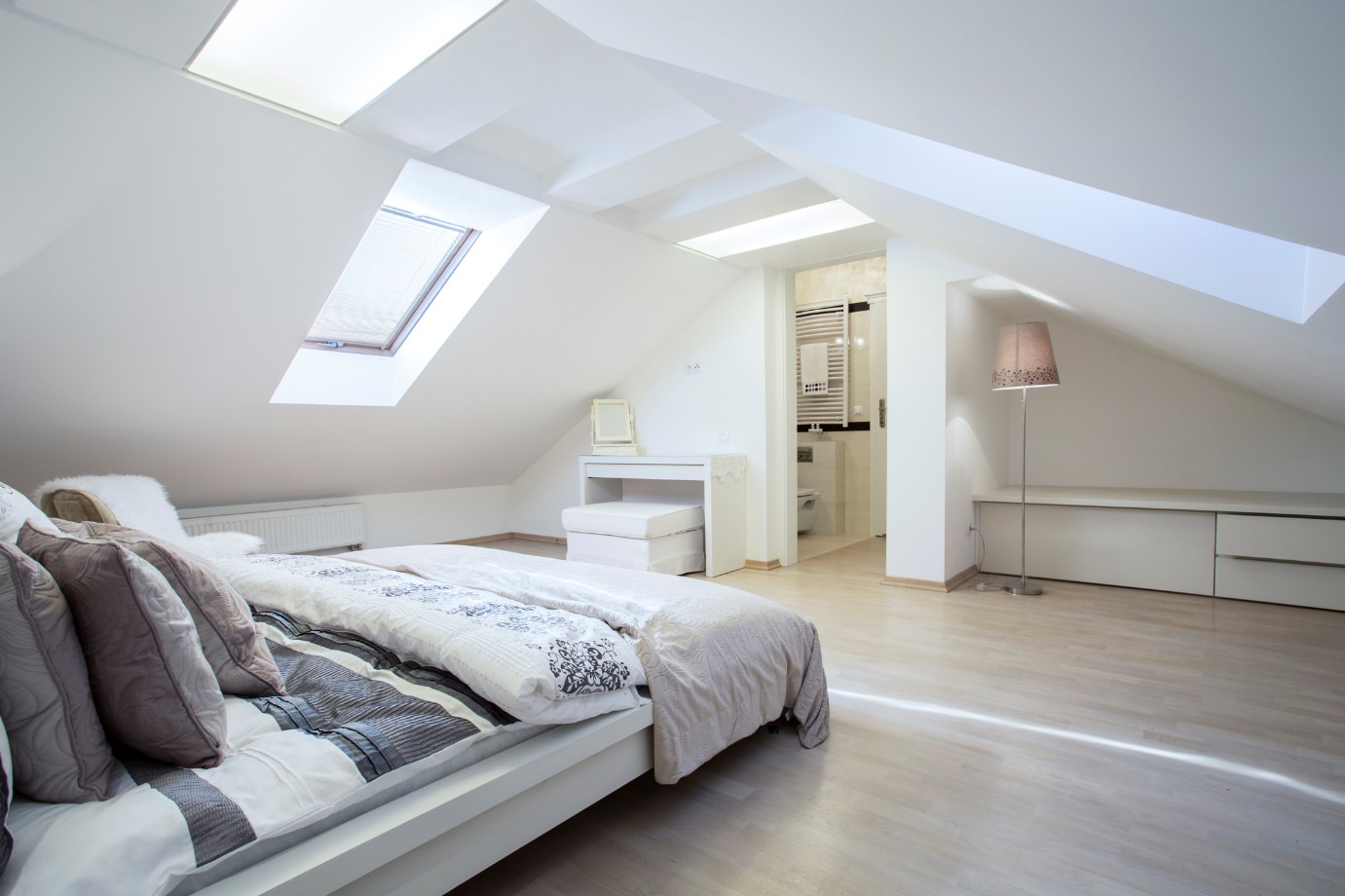 Design
Once you've sorted the costs, you can get to work on the design and layout of your brand-new space. Sit down with a laptop and take a look online to get some inspiration. Pinterest is great for this. If you're creating a hobby room or a place for the children to play, or even setting up a classroom environment to help your kids while they're out of school, you can take a look at example rooms online to get inspired.
Clear Out the Attic
Once you've done your research, and all the admin if you've decided to do a full conversion, it's time to start actually putting that those plans into practice.
Put aside a day (or a couple of days) to get everything down from the attic and sort out a new home for it all so you can see all that glorious space. This will involve going through it all and deciding what you might what to get rid of, what you want to donate to a charity shop and what you need to keep hold of. Sort through your items and box and label everything – you might want to keep a small area of the space for storage or move the items you don't want any longer to the garden shed for now.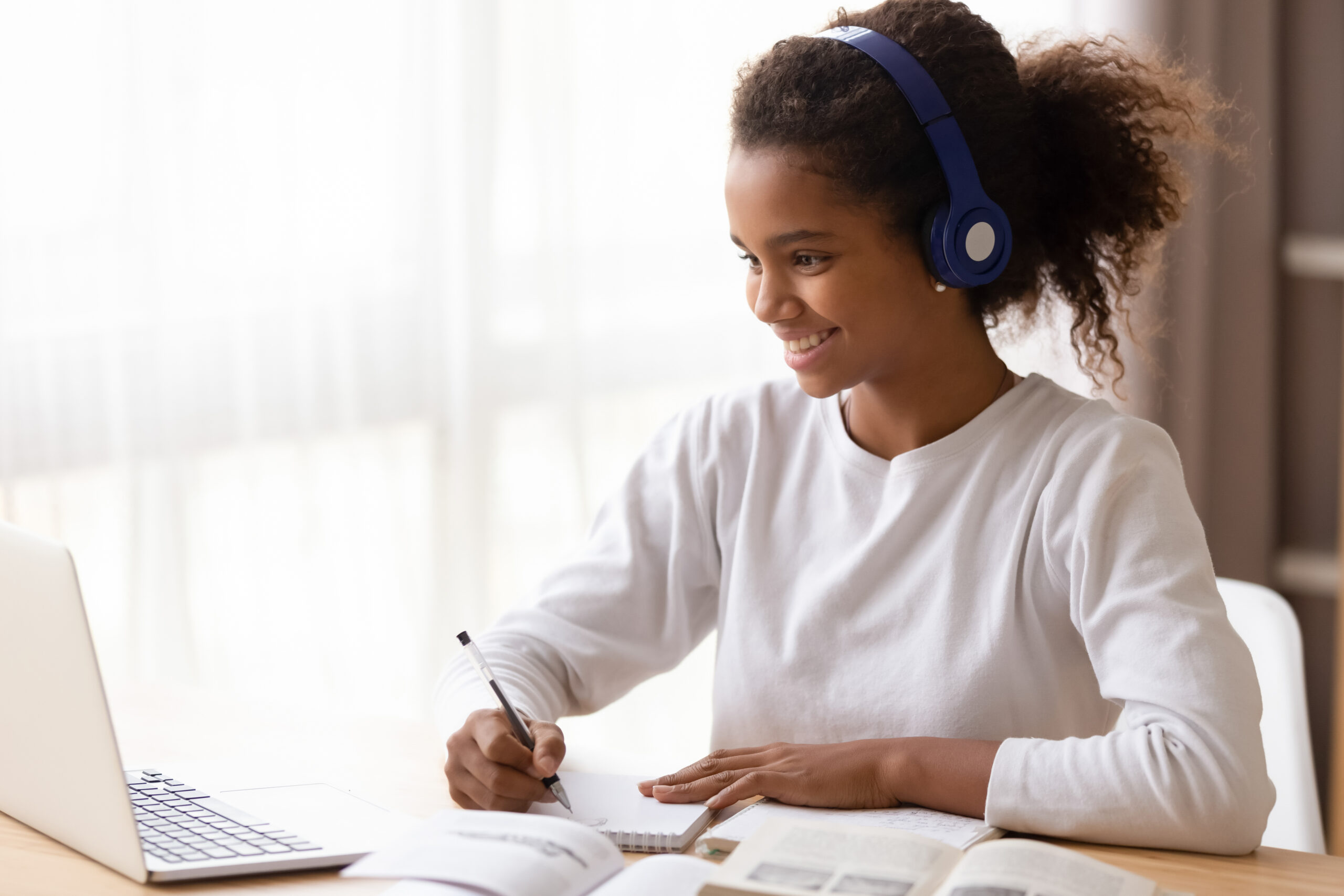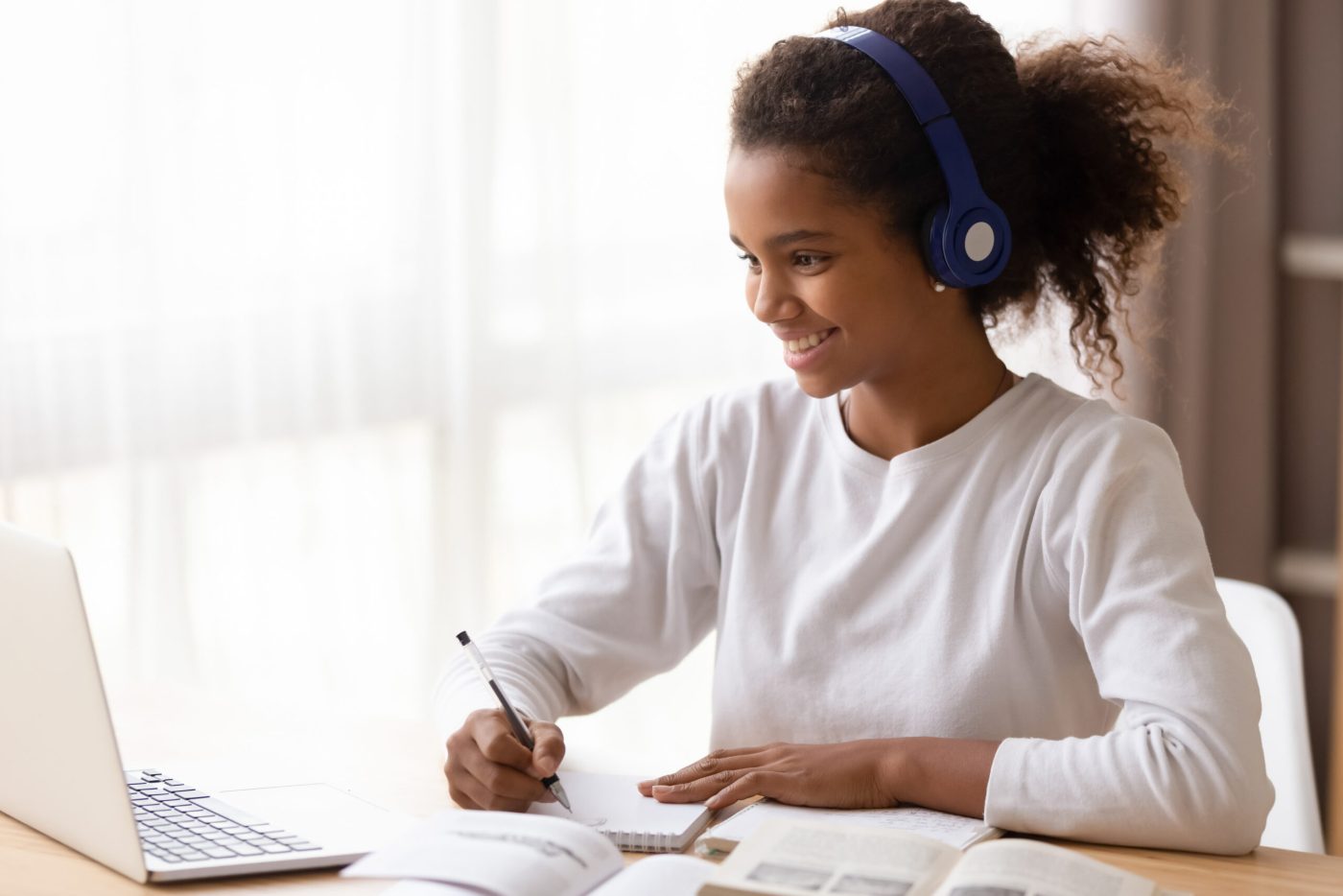 And, when Government restrictions are eased, you're well placed to make trips to the charity shop if needed. Alternatively, if you don't have space in your home for all those items you want to keep, you could consider putting them into self-storage. Kangaroo Self Storage is open and we have self storage in Edinburgh, self storage in Dundee and self storage in Glasgow at great prices and in a vast range of unit sizes.
Put Together that New Room
With the space tided up, you can concentrate on cleaning and redecorating.
Once this is complete, it's finally time to create the room you really need. You could reutilise furniture from other rooms to save yourself even more space all over the house, or maybe you have some things in your garage that you can finally bring out and put to good use.
Again, consult your online inspiration board for ideas. If the room is for your children, why not get their input? Let them help you with the layout and design, or perhaps enlist their services and get them to create a piece of artwork for the wall. It will be a great creative project for them to do and keep them occupied while they're at home.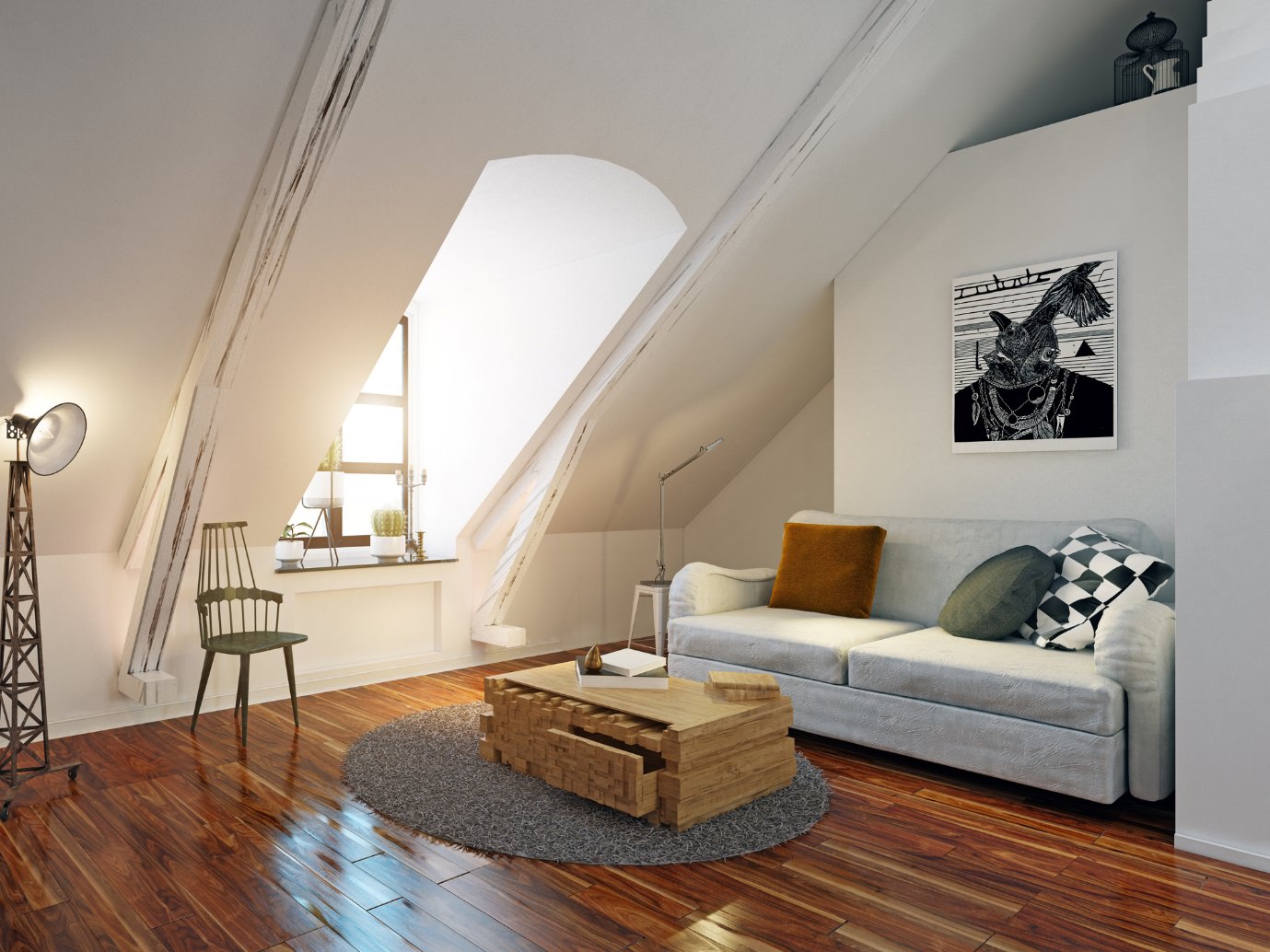 So, what are you waiting for? If you've got an attic going to waste, make it your mission over the next couple of months to get it converted into a beautiful new space for you and your family.