As an estate agent or property manager, your job is to help your clients buy, sell, rent or manage properties. However, the process of buying or selling a property can be overwhelming for clients, and they may need additional services to make the process smoother. This is where our self-storage comes in!
Our self-storage for businesses will provide a range of benefits to estate agents and property managers, such as extra space for storing furniture or decluttering a property before a viewing. So, as part of our series looking into how different businesses benefit from self-storage, we're exploring the advantages of our services for estate agents and property managers.
Increased Space In Homes Up for Sale
Clearing clutter from a home is essential in preparing it for sale. Too much clutter will make a home appear smaller and less appealing to potential buyers, so by using self-storage to declutter, estate agents can remove excess items from the home, creating a more open and spacious feel.
Clearing clutter also helps to depersonalise the home. For example, personal items such as family photos or collections make it difficult for potential buyers to imagine themselves living in the home. So by storing these items, estate agents will create a blank canvas allowing potential buyers to visualise their own belongings in the space.
Whether you need to store items from a studio apartment or a five-bedroom home, we have plenty of unit sizes and are sure to have the right storage space for you.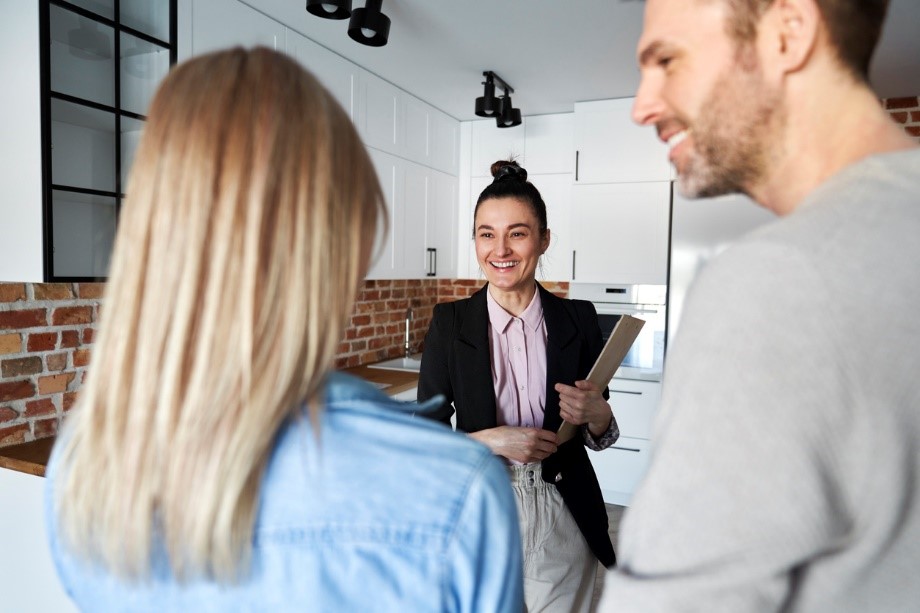 Safe and Secure Storage for Clients' Personal Belongings
As well as depersonalising and decluttering a home, self-storage is excellent for estate agents and property managers who want to store clients' belongings for house viewings. During a viewing, some potential buyers may be more prying than others, and the seller may not feel comfortable leaving personal or valuable items in the home if they're not present for viewings.
If the sellers have nowhere to move the belongings, self-storage is the next best option. All self-storage facilities here at Kangaroo have 24-hour CCTV, which record and monitor all activity in the building, as well as individual padlocks on each unit. As a result, estate agents can put sellers' minds at ease, and they will relax knowing their belongings are safe and secure.
The Perfect Storage Space for Staging Props and Furniture
Sometimes, estate agents and property managers will be responsible for staging a home to sell. This is common in new build estates or property developments to provide potential buyers with a showhome that exhibits the home's potential.
Self-storage provides the perfect solution for storing staging furniture. You can store everything in your unit, allowing you to switch around the furniture seasonally. Then, you have the option to decorate the showhomes for Christmas or set out the garden for a summer barbeque! Whatever the weather, you'll be able to showcase everything the home offers to potential buyers.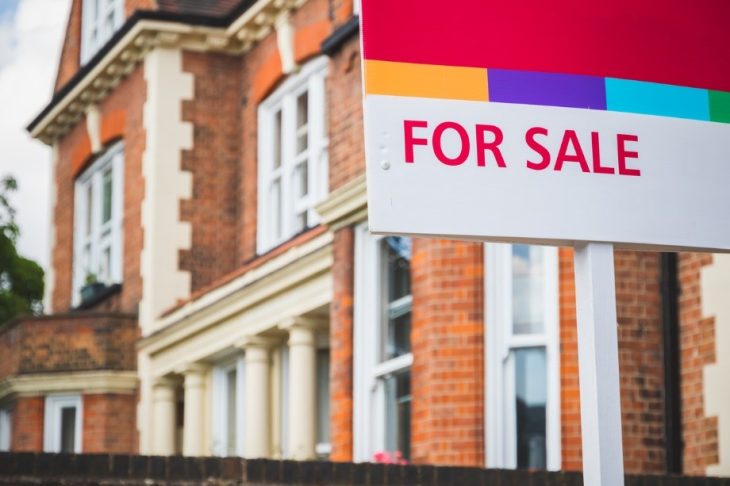 Secure and Organised Space for Maintenance Equipment and Tools
As we discussed in our blog about how those in the construction industry can benefit from self-storage, our storage units are excellent for keeping maintenance equipment and tools organised. When a property manager flips a home, several contractors may work on the property simultaneously, so a self-storage unit can act as a tool's central hub.
Our equipment storage makes your tools accessible to the whole team; they just need to ensure they bring a key to the unit's padlock!
Excellent Flexibility for Changing Deadlines
Self-storage facilities have extensive benefits for those involved in selling a home. If you've been through the process before, you'll understand that deadlines may change and being flexible is key. Luckily for you, our self-storage is an excellent, flexible storage option!
We invoice storers on a four weekly (twenty eight day) basis payable in advance. However, we only ask for fourteen days' notice when you vacate your room, and we refund any unused storage charge. This is particularly useful for people involved in selling a home with changing deadlines, as they may need to store their belongings for a longer or shorter period than anticipated.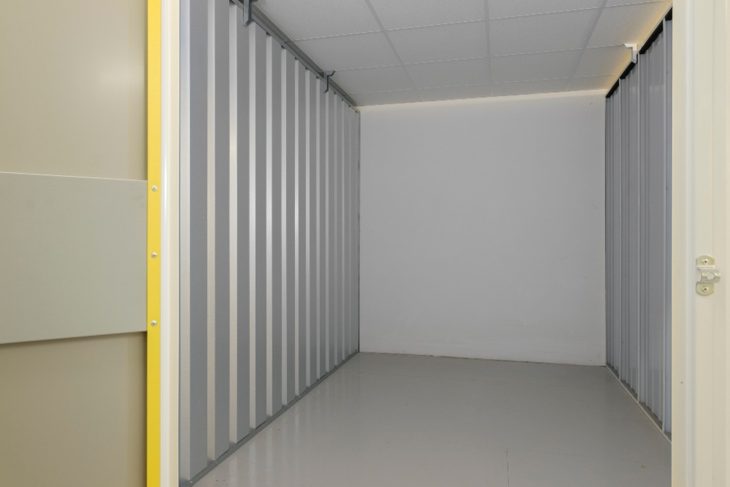 In addition, we give you the option to up or downsize if and when you need to (space depending), so if you're not using all the space you're renting, or business gets busier, and you need more room, you can!
Here at Kangaroo Self Storage, we offer self-storage for businesses across Scotland and North West England; take a look at our locations to find your nearest Kangaroo:
As always, don't forget you can get in touch with us for more information or to book your storage unit.