Now that we're into 2023 and the lull of January has hit, you might still be thinking about how to tackle the year and achieve your goals. For some people, setting goals for the new year means losing weight, reading more, or giving up smoking. But goals don't have to be about stopping or starting habits, particularly as most of these well-meaning ideas are abandoned by February. Trying to make 2023 the best year it can be is about more than self-improvement; it can be about finally making steps to get to where you want to be in life.
Whether you've always wanted to own a business, take the plunge into a brand-new career sector, or move to a new area, make 2023 the year you stop hoping and start doing.
Think About Where You Want to Be
The first step to making 2023 your year is establishing where you are now and where you want to be. How do you want your year to look? Are you hoping to found your start-up business, go to university to finally get the degree you need to switch up your career or move out of your hometown to a brand-new area? Whatever it is, deciding your goals is the first step in ensuring your dreams become a reality.
Once you have a clear idea of your destination, you can begin planning your journey and deciding the best route to make sure you get to where you want to be by the end of the year.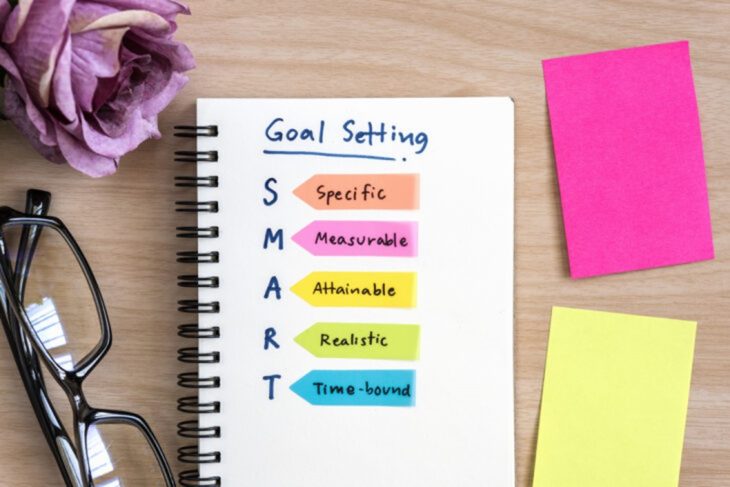 Take SMART Steps
You may have heard of the SMART technique before. If not, it's an acronym that sets out a way to create, well, smart goals:
Specific - The goal needs to be clear and precise. What is it you want to accomplish? Why do you want to achieve it? What or who is involved, and what resources do you need? Set out your goal as clearly and with as much detail as possible.
Measurable - How will you know when you've achieved your goal? Set your own benchmarks to accomplish as you go along, as well as the overall completed goal at the end. Track your progress to help you stay motivated and meet your deadlines.
Achievable - Goals need to be attainable, so you must be honest about what is realistically possible, especially within the period you've set yourself. Think about how you will achieve your goal and whether it's realistic based on constraints, such as financial factors.
Relevant - Is your goal relevant to you? Does it seem worthwhile and match your other needs? This step ensures your goal matters to you and fits into your broader wants and needs.
Time-Based - Every goal should have a target date; a deadline to focus on to help you move forward. When do you want to complete your goal? What can you do in the next six months to work towards this? What can you do right now? Remembering this step helps to prevent every day, mundane tasks from getting in the way of your long-term goals.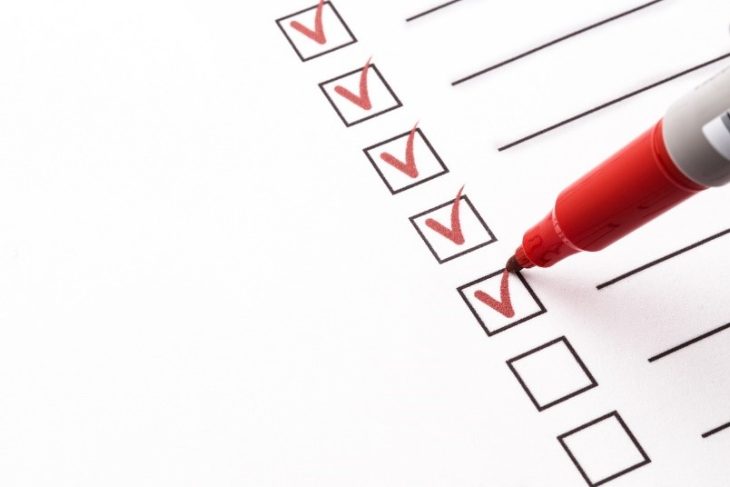 Using the SMART method makes goals more manageable and easier to set out. As you follow each letter of SMART, you are forced to think carefully about the dream, allowing you to make sure that goal is realistic and attainable. For example, if you're planning on moving to a new house, write that goal down and apply the SMART method so you can start to see your action plan come to life.
S: Where do you want to move to? What's your budget?
M: When should you have your deposit by? How long until you can start viewings?
A: Realistically, can you afford to move home this year?
R: Will the stress of moving house be worthwhile?
T: What should you do in the next week, month, or six months to stay on track?
We recommend pinning your SMART list to your fridge or sticking a note to your laptop so you can always see it and be aware of the next step.
Take Initiative
Take the initiative with your goals. For example, if you want to begin studying for your degree, spend some time researching which course is right for you, the best universities for your course, and where you want to study. Once the initial research is done, you can start conversations to find out how to apply, when to apply, and what you need to do to prepare and make the transition to a student as stress-free as possible.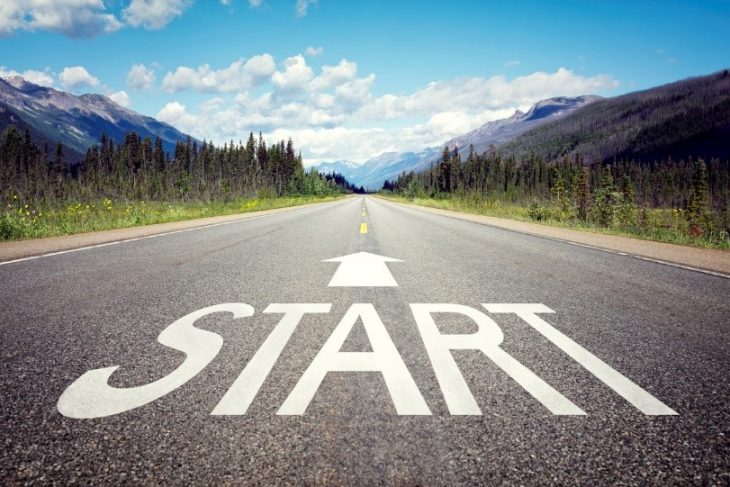 Additionally, if you want to start your own business, start your research. There is so much information available online, so even if you have no clue how to set up a business, set aside time to find out. Message small business owners through sites like LinkedIn and see if any would be willing to have a chat with you about the process. Don't just collapse on the couch when you get home from work, do the right thing and begin your journey.
One of the main factors to consider is where your business will be based. Choosing home-based work is an excellent idea if you're looking to keep costs low. At the same time, it can be challenging to separate work from home, so ensuring you don't overwhelm yourself with business belongings taking over your home is key. Our business self-storage is the best choice, as it provides you with the space you need to store business items, so you don't lose or damage documents or fall over stock in your spare room. We have storage sites across Scotland and North West England, including:
Maintain a Positive Outlook
Setbacks and failures happen to everyone; what sets apart the people who succeed and those who don't is how they handle that failure. Don't let a bad day or a bad week sour your motivation. Instead, take some time to shake it off, return to your SMART goal and pick up where you left off.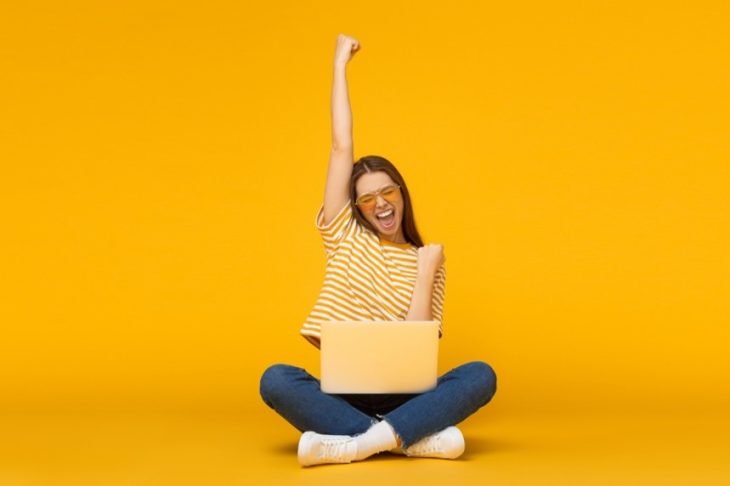 And don't forget to share your goal with your friends and family; celebrate your wins with them, no matter how small. Their support will help you keep that positive energy focused on your goals.
Evaluate and Re-Adjust
A year is a long time to plan for, and it will go by in a flash. If you find yourself struggling or you think your wants may have changed, there's no shame in adjusting your goal accordingly. After six months or so, evaluate your progress by looking at where you started in 2023 and what you've achieved so far. Maybe you'll have already completed your goal, or perhaps you didn't manage to get started. Either way, take some time to reflect on your progress and re-adjust if necessary.
We hope you feel inspired to make the change you're looking for in 2023. From everyone at Kangaroo Self Storage, we hope this year brings you what you're looking for. As always, we're here to provide support in the form of extra space whether you need domestic self-storage when moving home, student self-storage when going to university, or business self-storage when starting your own company.