Short-term storage is perfect for those who only need storage space for a few days or weeks and who do not want to be tied into a lengthy contract.
At Kangaroo Self Storage, we believe that our customers should not be paying for a unit for longer than they need it. So, that's why we offer the best deals and storage options for you, including a flexible storage contract for as little as seven days.
We will give you all the reasons why short-term business storage is right for you, including:
As a solution to your office situation
For relocating to a new office
For business storage
For seasonal stock
For office renovations
To archive documents.
So, let's take a look and discover whether short-term storage is right for you.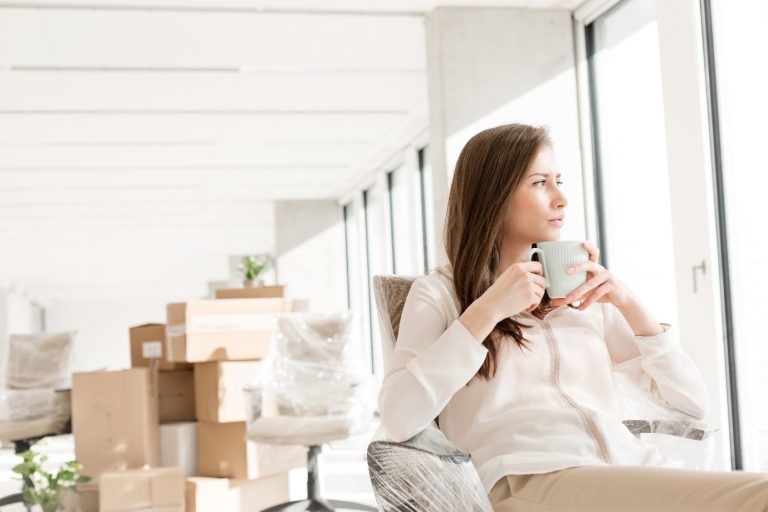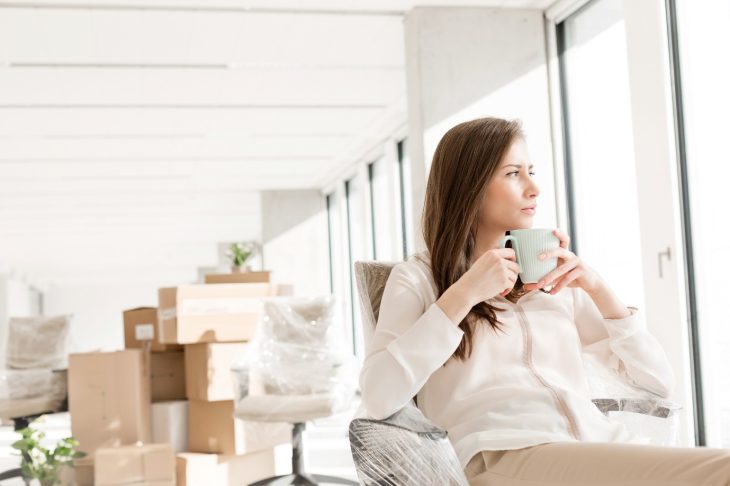 1 – As a Solution to Your Office Situation
Due to the current global situation, there is plenty of uncertainty in the marketplace. Businesses everywhere are unsure about whether to choose remote working or returning to the office, or whether to downsize to a smaller office. You may want to go with a completely different kind of space.
Self-storage can provide you with the time to consider what your business really needs.
When you store the likes of desks, chairs, office equipment and furniture, it is much easier to assess how much space you need, or what you need in the office. You may decide that remote work is the right choice for your company, or you may want a dedicated office for client meetings.
Kangaroo can provide you with a workspace ideal for your needs. Our units vary widely in size, from tiny 16sq ft lockers to humungous 500sq ft units. They are ideal for office storage to keep your inventory safe or fulfil online orders.
2 – For Relocating to a New Office
Moving is a stressful time, whether it's to a new home or office. You may want to downsize your office due to the pandemic, or maybe you've discovered you actually need a larger premises. Whatever the reason, short-term storage can be exactly what you need to facilitate the move.
Storage can give you a temporary space to store your equipment or stock. At Kangaroo, you can change units completely free of charge, so you can take things out of storage or add stuff with no problems whatsoever. Simply upgrade or downgrade to a bigger or smaller unit just like that.
You will want the office move to be as smooth as possible so your employees can continue to work, with as short a period of disruption as possible.
Short-term storage can facilitate this. At Kangaroo, we have pallet trucks and trolleys at your disposal, and we have a forklift service too, making your move into and out of storage much less time-consuming.
 3 – For Business Storage
You don't need to be moving into a new space to take advantage of self-storage units. Many businesses come to Kangaroo to store equipment, tools and marketing materials. We are popular for companies that want to keep stock and fulfil orders from inside the storage unit. Ecommerce businesses use our units for storage and fulfilment while benefiting from our free delivery receipts service. We are always in, so you can manage your business without having to wait around for deliveries to arrive.
Need more space but don't want to rent a larger premises? Storage is a great alternative, especially if you are running a business from home.
Treat the storage space as an extension of your business premises and use it to store inventory, equipment and essential documents. Self-storage from Kangaroo can be more cost-effective than using office space.
With Kangaroo, there are:
No maintenance costs
No utility bills
No business rates
No security fees
Safety is also vitally important to us, so our full business storage services include:
24-hour security system
Access door entry controls
Intruder alarm systems
Superb fire precautions
These features exist at each of our business storage facilities in Dundee, Glasgow and Edinburgh.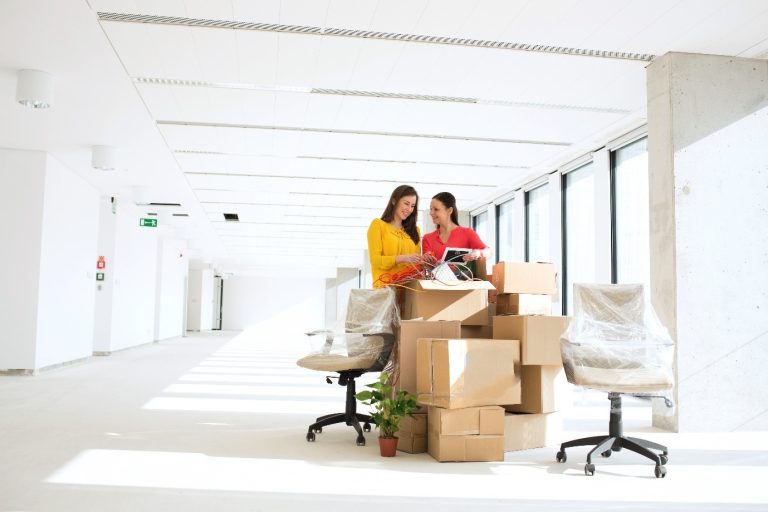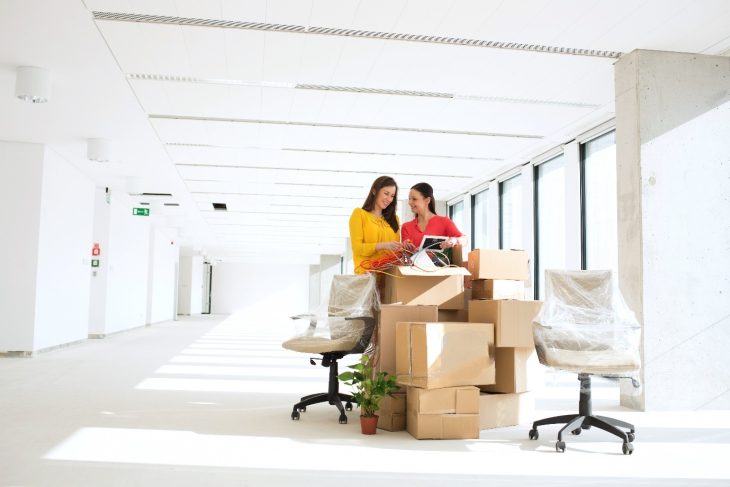 4 – For Seasonal Stock
If your business has seasonal spikes and is busy for short periods throughout the year, then short-term storage can be a great idea.
Alternatively, seasonal materials that are only used intermittently throughout the year, such as Christmas decorations or sale promotional materials, can be safely stored away in self-storage until they are next needed. Whether you work from home or in the office, you likely don't have the space required to keep everything, so a storage unit can take things off your hands, making them available when you need them.
And should there be an unexpected spike in business, you can benefit from a storage unit to keep that extra inventory on hand. With our flexible agreements, you can rent more space instantly for short periods.
5 – For Office Renovations
Are you considering having the office renovated? Knowing that you can store equipment and furniture while you do this can give you peace of mind. At Kangaroo, we will easily stow your belongings for as long as needed, a few weeks, months, years…it's totally up to you.
And if you need storage boxes or packaging materials, you can get them at our Box Shop, as we aim to be a one-stop-shop for our customers.
So if you're having an office revamp or expanding the space, you will likely want to keep your desks and cabinets out of harm's way and avoid any damage or mess during construction work. Short-term storage can provide you with the reassurance you need.
6 – To Archive Documents
Business owners know that keeping documents safe is paramount, and so do we. At Kangaroo, our storage units are clean, modern and ideal for keeping your belongings safe, whether tools, furniture, laptops, uniforms or documents.
Paperwork can take up a lot of space, which is frustrating for a number of reasons, especially if your company needs to keep original documents for some time. In situations like these, archive storage can be the right choice for you, as it is cost-effective and entirely secure.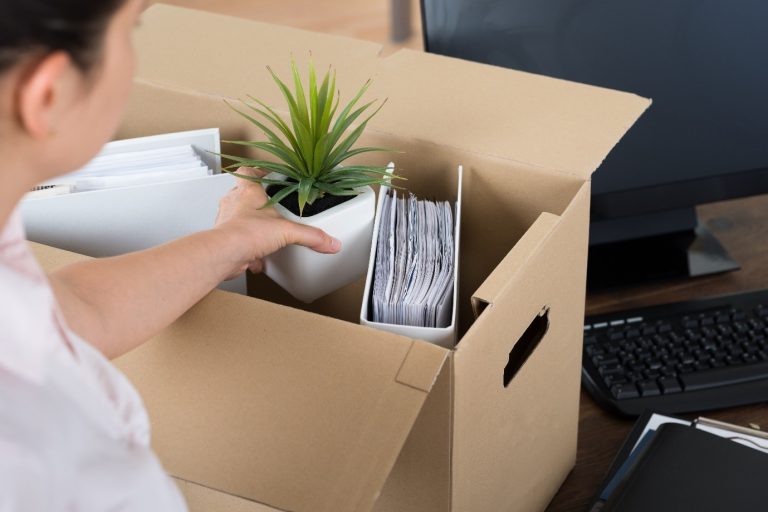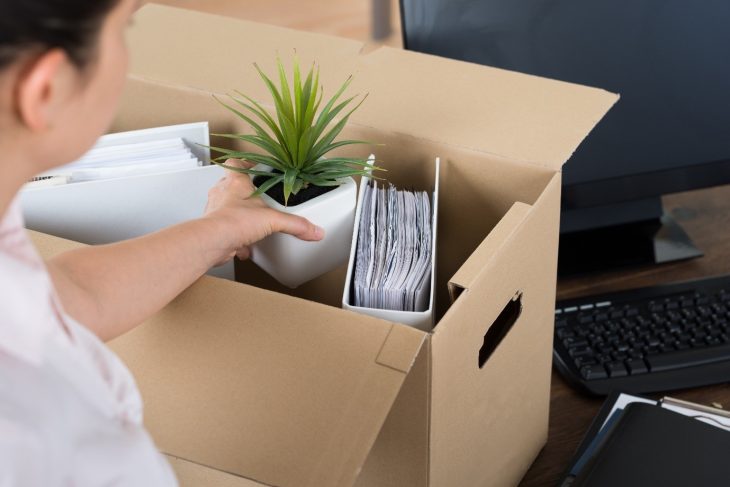 So if you need self storage in Edinburgh, self storage in Dundee or self storage in Glasgow, we can help.
Our short-term storage space is ideal for business owners who don't want to be tied into a long-term contract. So contact us today, and we will be more than happy to answer any questions you may have about our storage services and facilities.