Self-storage with Kangaroo Self Storage is an affordable way to safely secure your belongings for as long as you need. Using self-storage can make a lot of things easier. It can take that pressure off the move in day during the house moving process; to just having somewhere to put things that you haven't decided what to do with yet. Here are some of the benefits of self-storage that can help make your life a lot easier.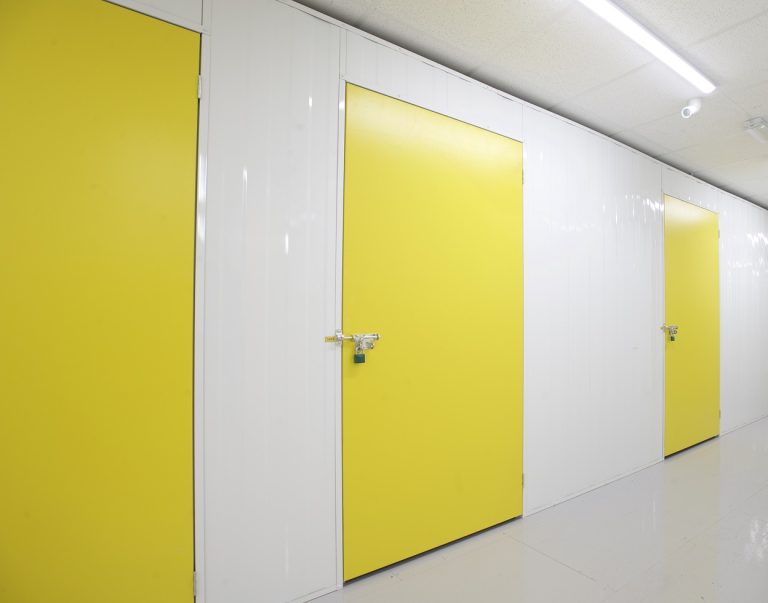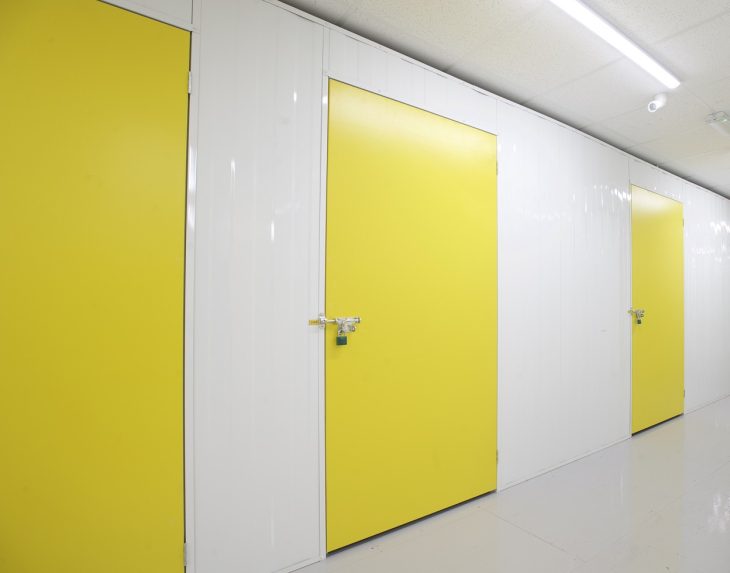 Declutter Your Home
It's easy for a home to become overrun with belongings, especially after a significant life change like a long-distance house move or family bereavement. We live busy lives anyway, so finding time to give everything a "place" can be difficult at the best of times. Too often we add to already full cupboards, rest things in the spare room, ready to be put away later – or fill up the garage.
Well, make some breathing space and keep your home clean and tidy too. Move as many of the things that you don't think you need right now into a self-storage unit. You can store it there as long as you want, and when you finally have the time to sort through it and decide what to do, it's safe and secure in its storage unit, waiting for you.
Don't make a rash decision and throw away something you might regret later. Put it into self-storage so you have the time to clear your home and your mind and tackle it with a fresh perspective.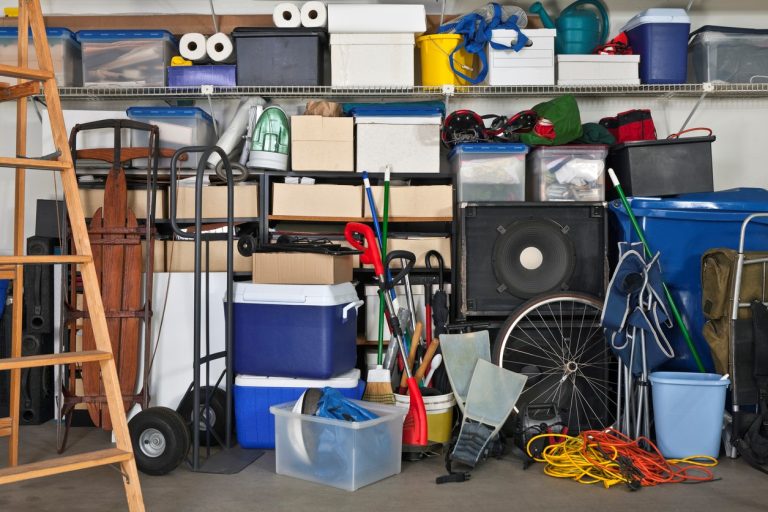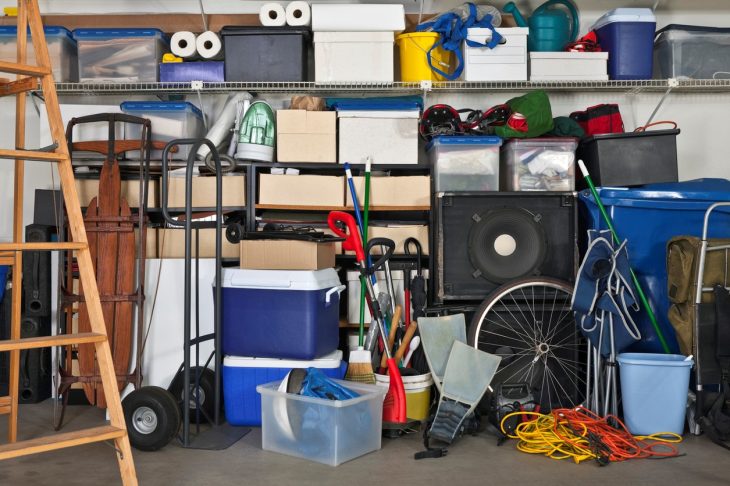 Security from Theft
If you're concerned about certain belongings being stolen and you're not confident in the security of your home or the area you live in, you can store it safely away in a storage unit to put those worries to bed.
Kangaroo Self Storage has extensive security features designed to keep your belongings safe while they are stored with us, including 24-hour CCTV located inside and outside the building, an alarm system and coded electronic gates. Additionally, your storage unit is secured with your own padlock, so only you have access to the unit and your belongings. You can rest assured that your belongings will be safe with us.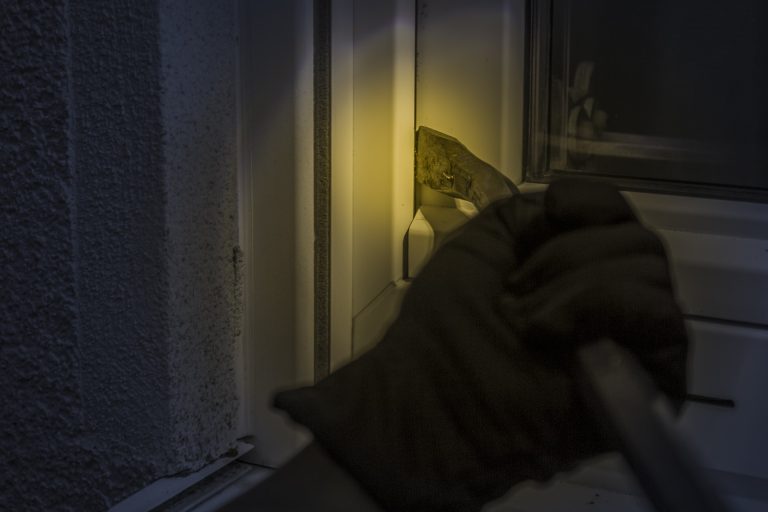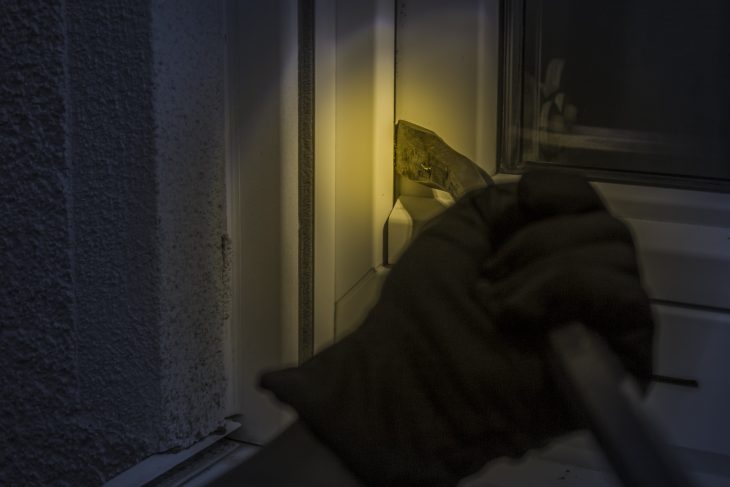 A Base for Your Business
Self-storage units aren't just for personal belongings; you can also use them to get your business off the ground. Whether it's to store your stock and merchandise, raw materials, or even to operate the business from within, a self-storage unit can be the ideal solution for all your business needs.
You can rent a unit with just enough space to hold all your business assets – or you might want to create a workstation in the unit too.  A storage unit can also provide the perfect space with its neutral spaces for video or photography-based businesses. The possibilities are endless.  We take deliveries too, so you don't need to be onsite when they arrive.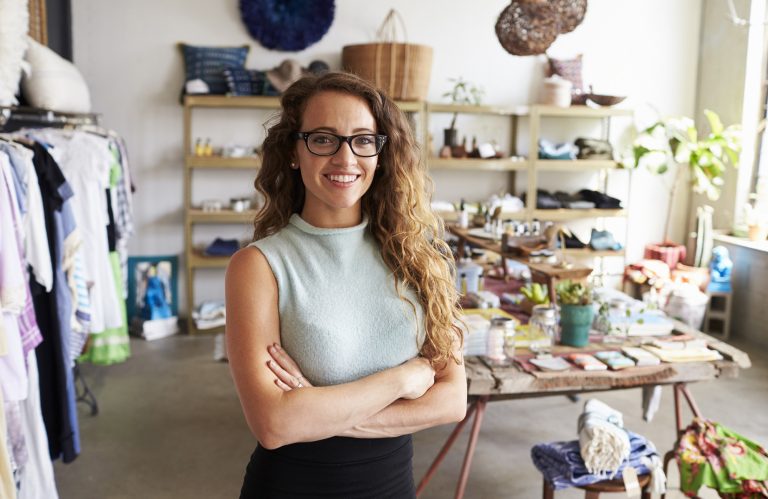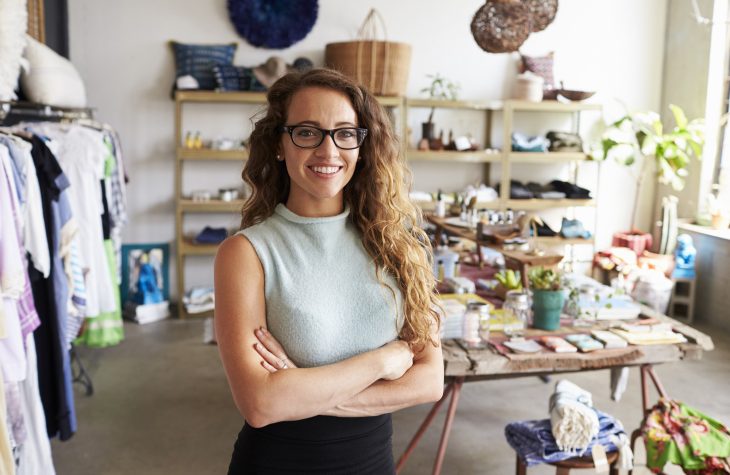 Transition Between Homes
When you move to a new house, the most significant stress can be getting all your belongings from one property into another. There's a lot to think about, such as uninstalling the big appliances, getting enough hands to help move all the bulky items and making sure that nothing goes missing or breaks during transit.
A self-storage unit can be the ideal middleman between moving into your new home. You can store your belongings in a unit gradually over time before the big moving day, making the whole process much easier and less stressful than trying to move everything in one go. It allows you more time to properly pack and label everything to move it into the unit before you're ready to move it into your new home.
And, of course, if the moving chain doesn't quite link up and you need to go into rented accommodation for a while, then self-storage can provide a simple solution for all your belongings and help you manage the process.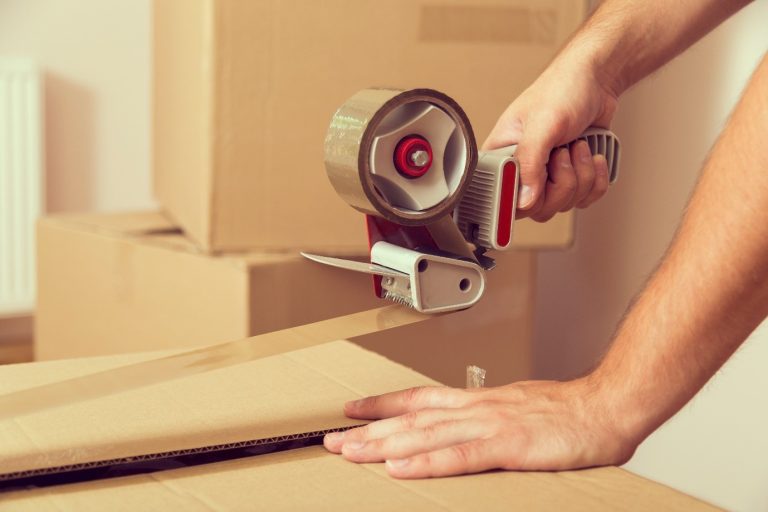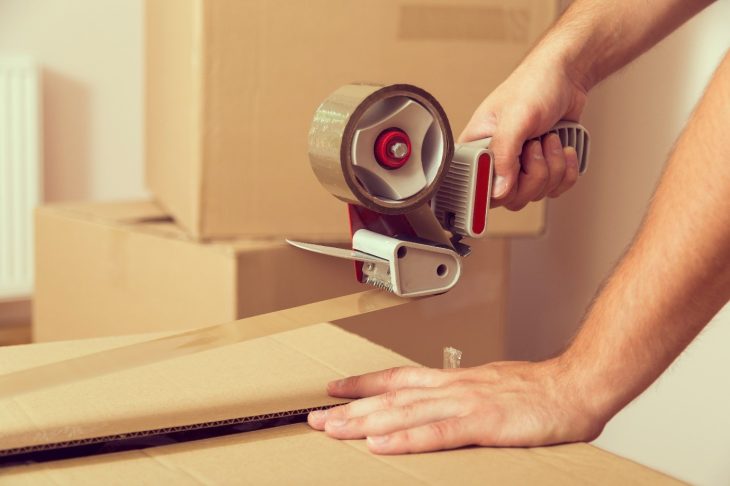 Store Belongings as a Student
Storage units aren't just for families or business owners; students can also rent a storage unit to help make their accommodation transitions much smoother. Whether you're jetting off on a gap year, volunteering abroad in the summer or you don't have your accommodation available to you over the holidays, a self-storage unit can help you keep your belongings safe and secure.
It also means you don't have to move everything to your parents' house only to move it back to your accommodation, making it an especially great choice for international students who will be returning to the UK after the holidays. At Kangaroo, we offer student storage in Glasgow, student storage in Edinburgh and student storage in Dundee.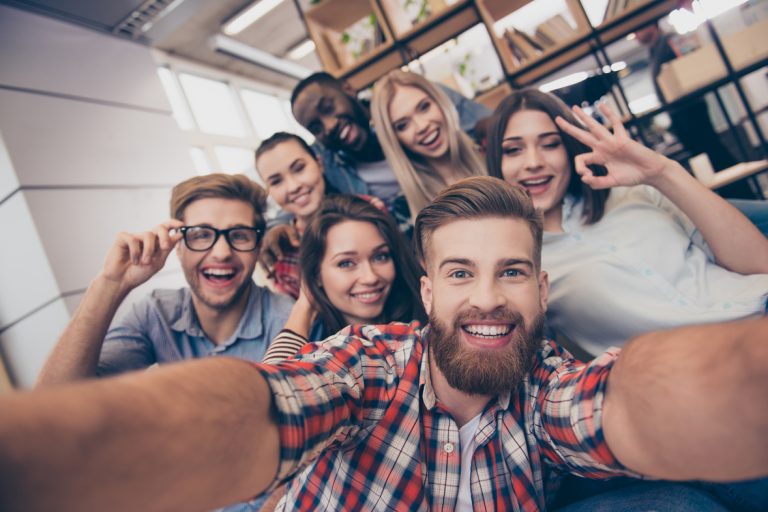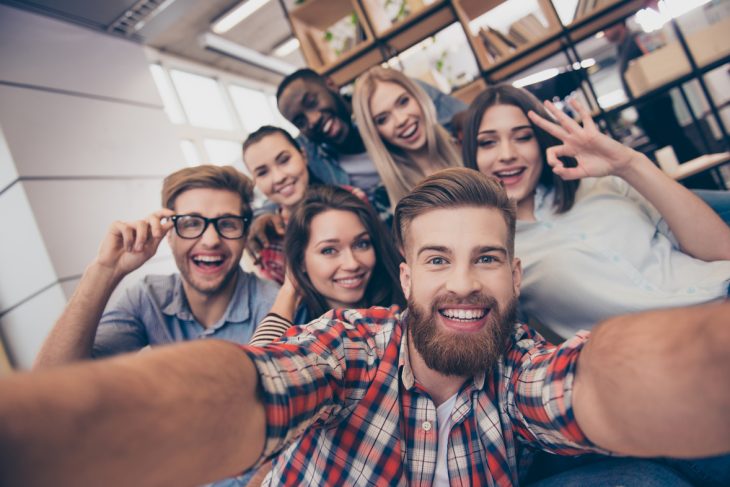 Store Seasonal Items
Not everything is needed all year round; those skis and snow boots certainly aren't much help in summer, and those deck chairs aren't going to get used during winter. Rather than cram these seasonal items into various spots in your house that could be put to better use, consider putting them in a self-storage unit when they're not in use.
This way you keep your home clean and tidy, and it's a great way to protect these often bulky items.  Your garden equipment and outdoor furniture are at particular risk from the harsh winter conditions, so it makes sense to store these carefully instead of stacking these items in the garage or against a wall.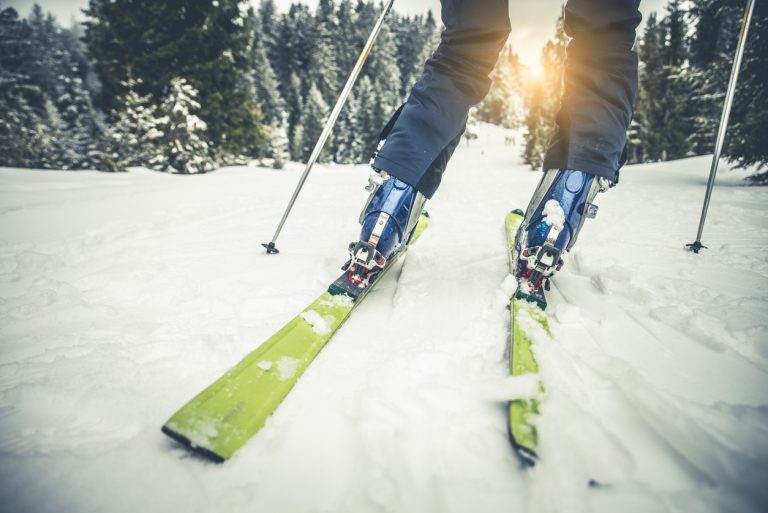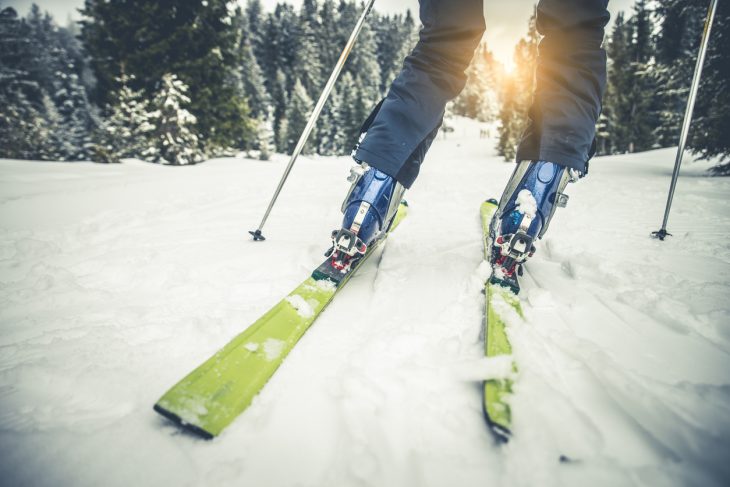 Help Downsize for Retirement
If you're heading into your retirement years, you may be thinking of downsizing your home as you start to think about your health and the practicalities of where you're currently living, or maybe you want to be close to your family and friends. Whatever the reason, with a self-storage unit, you can store your belongings during the move, or keep some belongings that you may no longer have space for in a smaller home, but that you don't know what to do with just yet.
You could keep some furniture in a unit that you may want to give to your children one day, or store some precious sentimental items, so they remain safe and secure. Self-storage can help take the stress out of downsizing your home.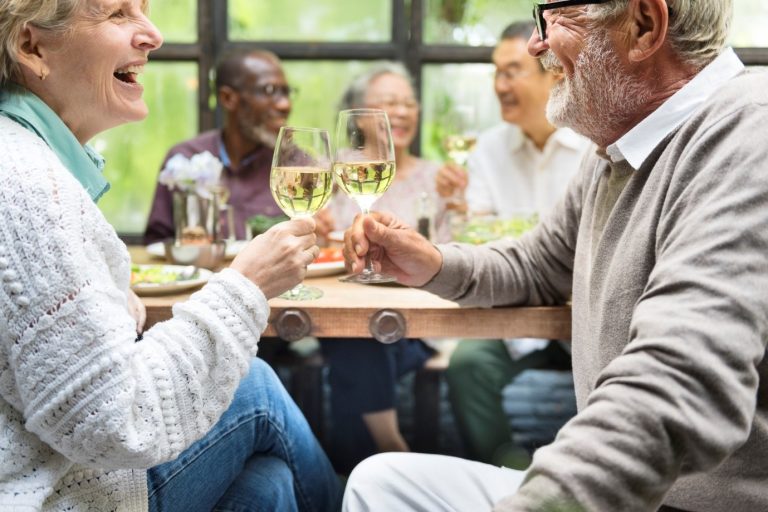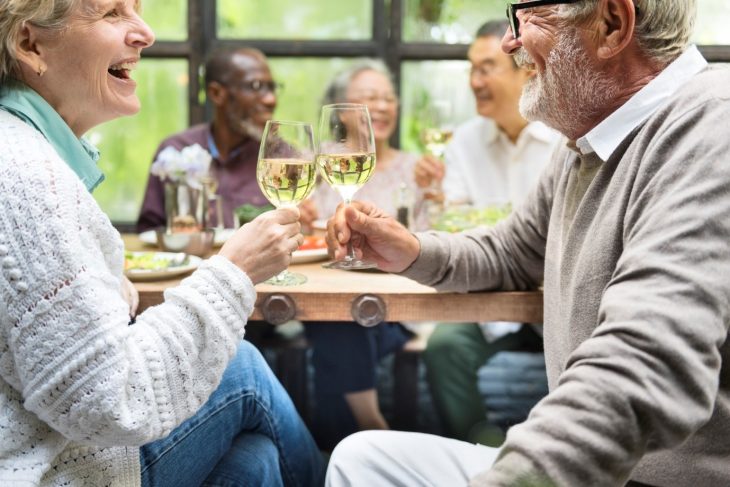 At Kangaroo Self Storage, our self-storage is incredibly flexible, you can store with us for as long as you like, and there's no charge for switching to a smaller or bigger unit, should you need to. If you're looking for self storage in Edinburgh, self storage in Dundee or self storage in Glasgow, contact Kangaroo Self Storage today, and a member of our friendly team would be happy to answer any questions.