Summer is here, and it's time to pack your bags and take off on a well-deserved vacation or adventure. Whether you're soaking up the sun on a tropical beach, exploring new cities, or going on a cross-country road trip, summer travel can be an exhilarating experience. But what about all your belongings? Will they be safe and secure while you're away?
At Kangaroo Self Storage, we understand the concerns of summer travellers like you, which is why we offer a convenient and reliable self-storage solution. So today, we'll explore why storing your belongings when you travel is a smart idea, the benefits of using self-storage for summer travellers, and the top-notch security measures we have in place to protect your precious items.
Relax wherever you're jetting off to with the help of Kangaroo; let's explore how we can help.
Why Store Your Belongings When You Travel
When you embark on your summer travels, leaving your belongings behind can be a cause for concern. Your home could be at risk of break-ins or unexpected incidents like flooding or fires, which could result in the loss of sentimental items or expensive damages. Therefore, storing your belongings in a secure facility during your trip can bring you peace of mind, knowing that your valuable possessions are in safe hands. This is especially beneficial for those who live in a house share, who may be cautious about leaving their belongings where others might access them.
In addition, sometimes people planning on renovating or decorating their homes book this work for when they're away and give access to their homes to the contractors. In these scenarios, it may be best to store any valuable items or anything you're concerned about getting damaged in our household storage units.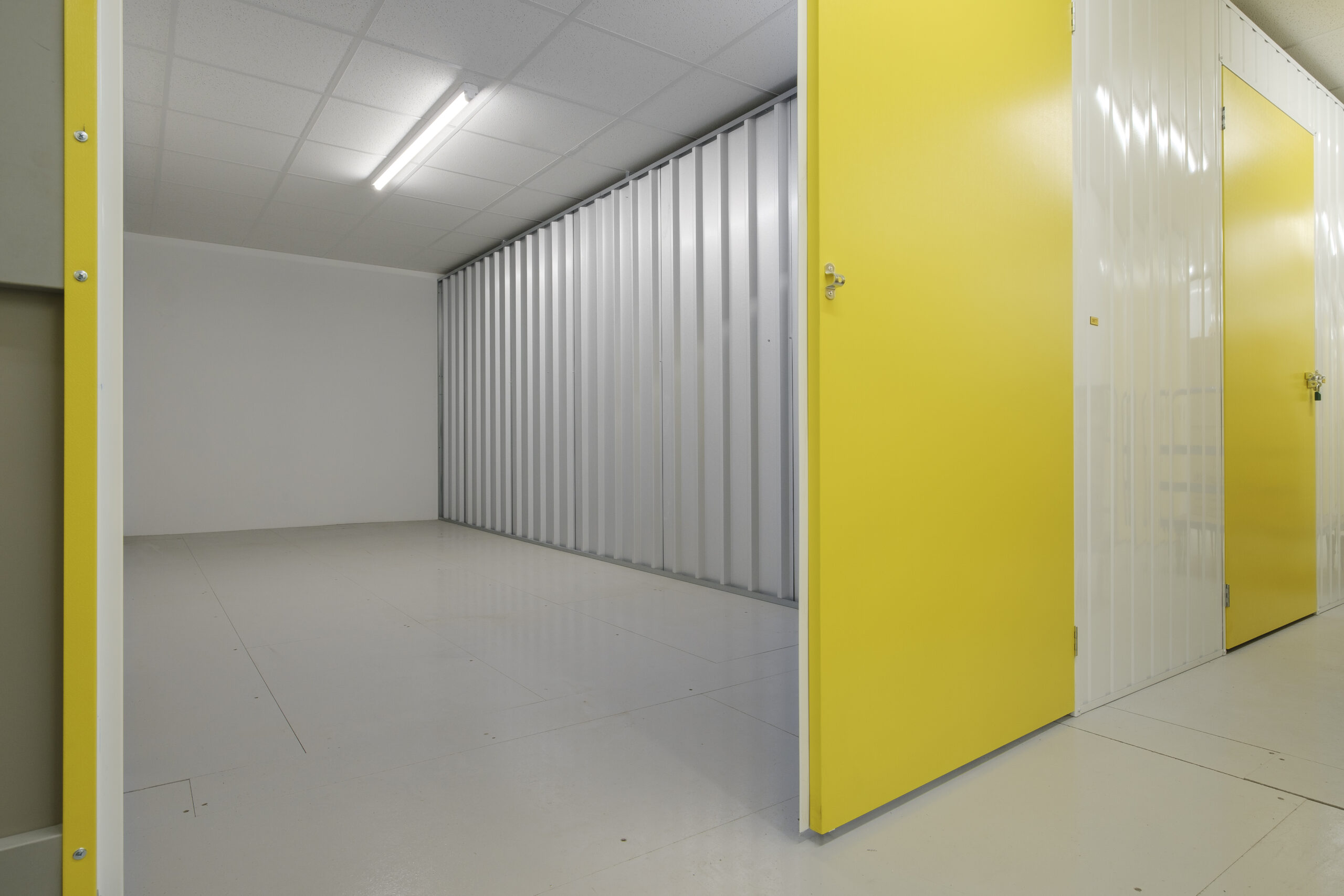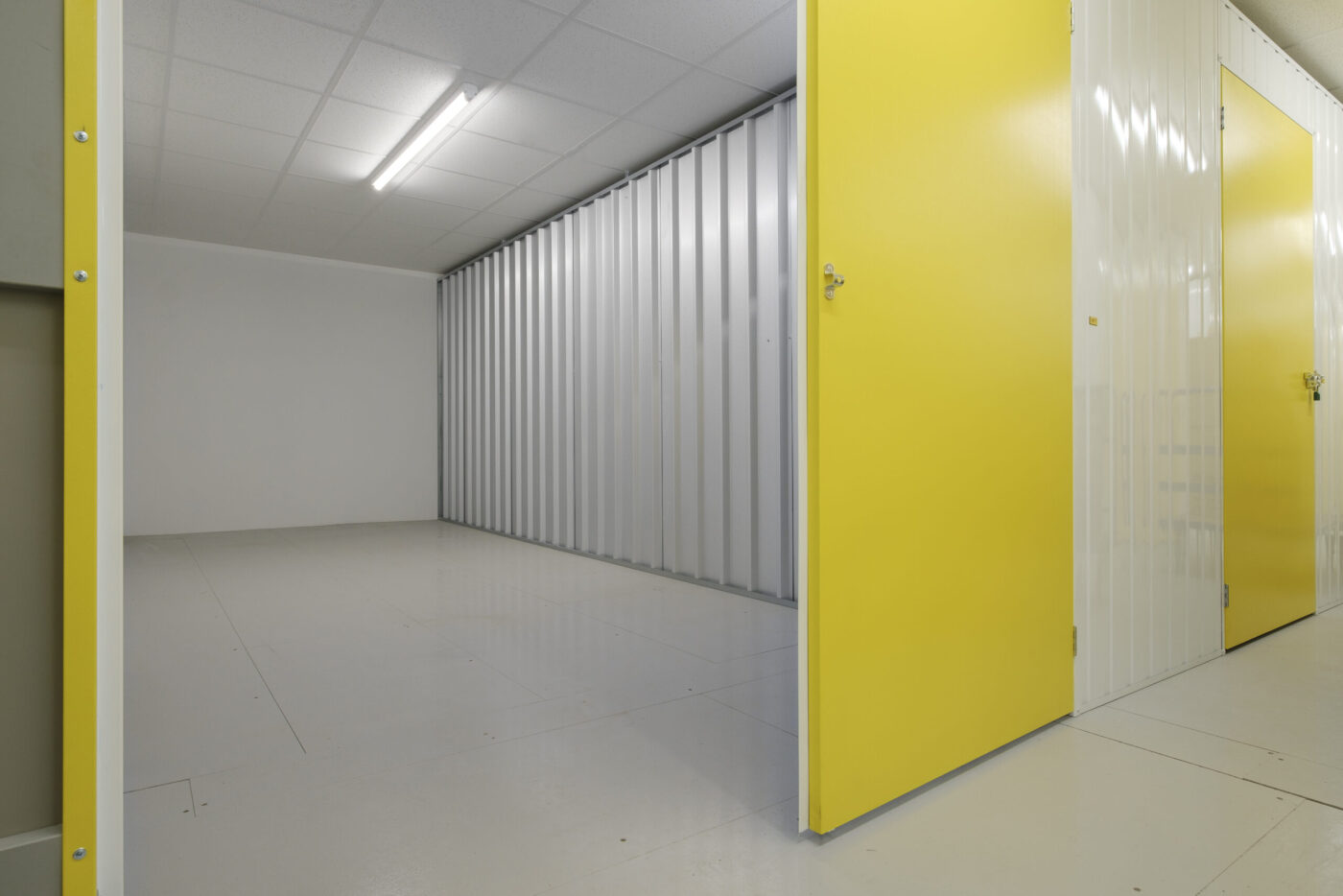 The Benefits of Self-Storage for Summer Travellers
There is a long list of benefits for those wanting to utilise self-storage during their summer travels, including:
Flexibility. Whether you need to store a few small items or the contents of an entire home, we have plenty of unit sizes to choose from. With flexible contracts, you can choose the length of time you need to store your belongings, whether it's just a few weeks' holiday or a whole summer abroad.
Affordability. We understand that summer travel expenses can add up quickly, which is why we provide the lowest prices in the area. Our price match guarantee ensures you get the most competitive pricing for your self-storage unit without compromising quality and security.
Convenience. Convenience is key for summer travellers, and we've got you covered. Our storage facilities are conveniently located throughout Scotland and the North West of England, making it easy to find a facility near your home or travel destination.
Security Measures at Kangaroo Self Storage for Precious Items
When storing your precious items, we go above and beyond to provide top-notch security measures at Kangaroo Self Storage. We understand that your belongings hold both sentimental and monetary value, and we take that responsibility seriously. Our facilities are equipped with 24-hour CCTV surveillance, burglar alarms, and smoke detectors, ensuring that your items are monitored and protected round the clock.
Additionally, only customers with individual access codes can enter their unit, adding an extra layer of security and privacy. You can trust us to keep your precious items safe during your summer travels so you can relax on the beach or sip drinks in the rooftop bar in peace.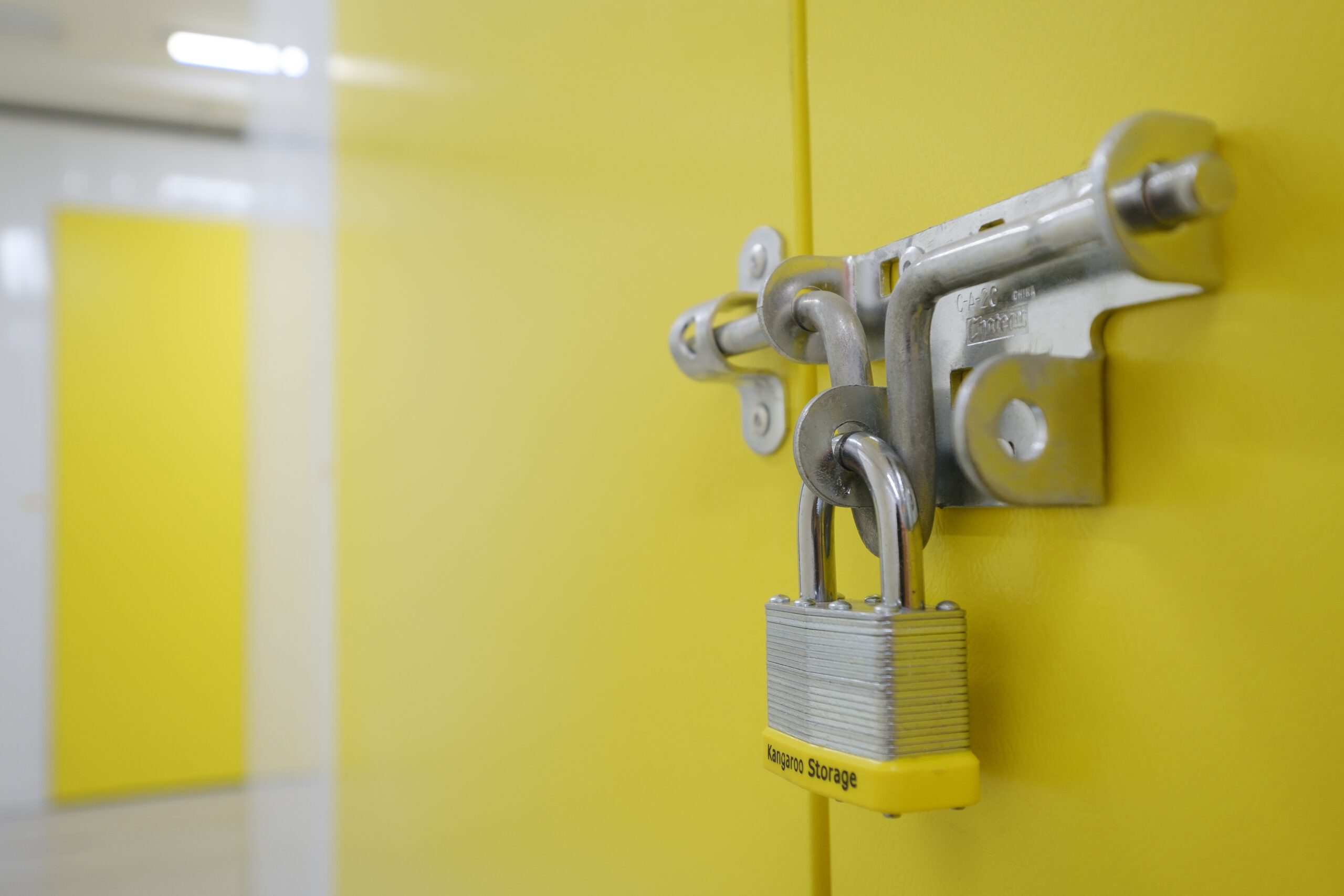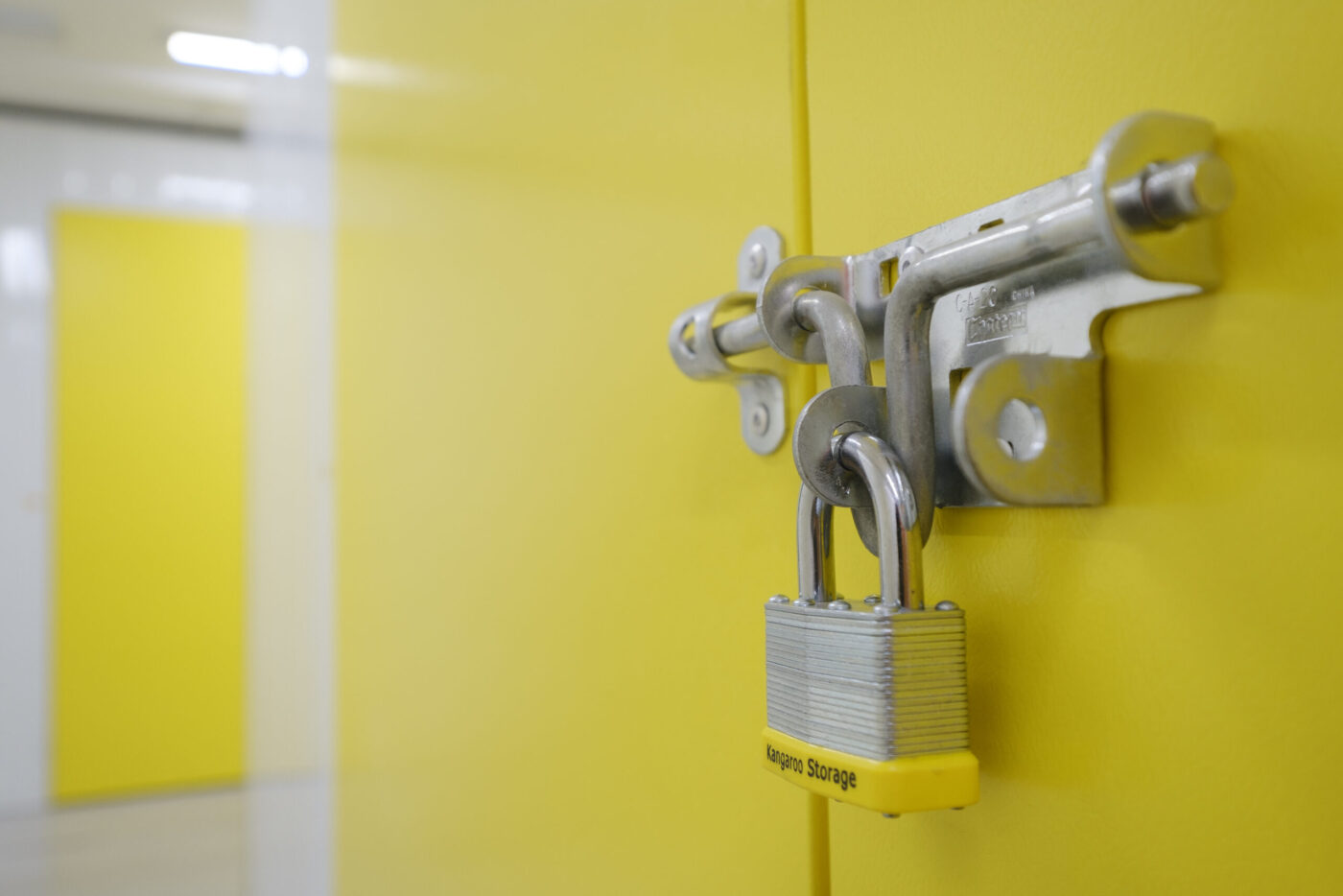 Convenient Features for Summer Travellers
We know that convenience is essential when you're on the go, which is why we offer a range of features to make your self-storage experience as smooth as possible. When you store your belongings with Kangaroo, you'll enjoy:
24/7 Access. Whether you need to grab something quickly before setting off on your next adventure or realise you forgot to pack an essential item, you can access your storage unit any day, any time.
Well-Maintained Facilities. We take pride in providing clean and well-maintained storage facilities, and our dedicated staff work hard to ensure that your unit is in excellent condition when you store your belongings with us.
Excellent Customer Service. At Kangaroo Self Storage, our friendly and knowledgeable staff are always ready to assist you. If you have any questions or need guidance on selecting the right storage unit size or any other aspect of the storage process, our team is here to help. We strive to make your storage experience as seamless and stress-free as possible so you can holiday in peace.
Summer travel should be about enjoying new experiences and making memories, not worrying about the safety and security of your belongings. Kangaroo Self Storage offers the perfect solution for summer travellers or those moving abroad, providing flexibility, affordability, and top-notch security measures.
With our convenient features and excellent customer service, we make storing your belongings a breeze; find your nearest Kangaroo today:
Alternatively, contact us to speak to get expert advice from our dedicated team.